Pushing The Limits Of Human Endurance Through Cooking.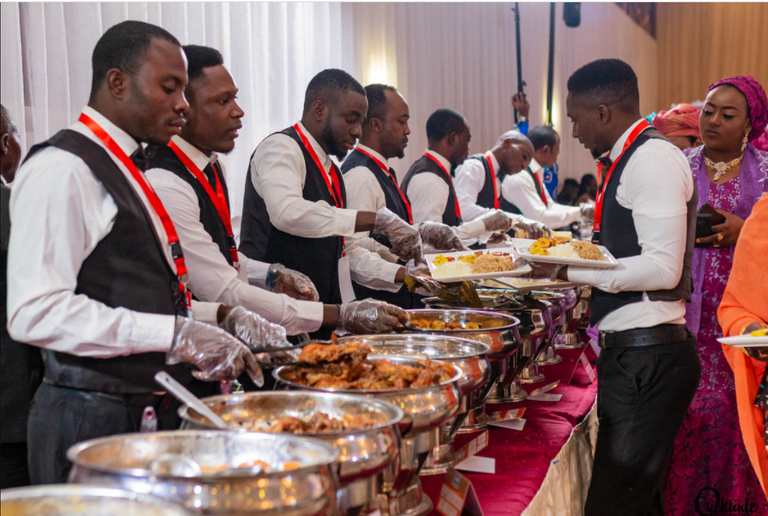 Banquet servers serving food at an event
Food is an essential sustenance that people consume to support their lives. It plays a crucial role in their well-being, providing the necessary nourishment. Similar to other nations, Nigeria boasts a wide range of rich and diverse cuisines and dishes that are relished by both the indigenous population and foreigners. Some of the popular Nigerian delicacies eagerly sought after, include :
Jollof Rice,
Pounded Yam and Egusi soup,
Tuwo Shinkafi,
and Amala and Gbegiri soup, among others.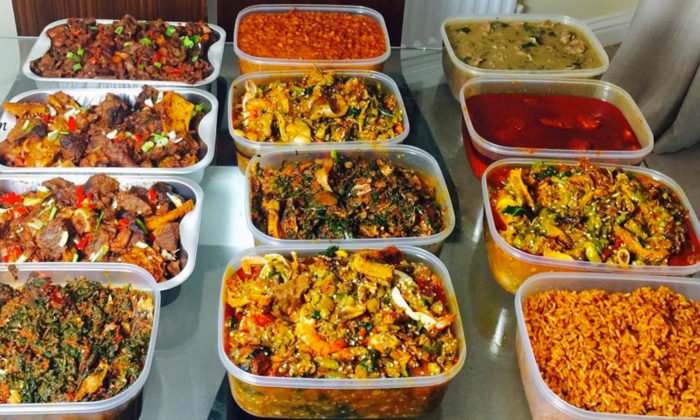 Nigerian delicacies
Cooking is an indispensable skill that enables individuals to prepare delicious and wholesome foods. Some individuals are passionate about this activity and have committed themselves to learning how to serve the food needs of the public. Among these individuals are chefs, professional cooks in the food and catering industry, who undergo rigorous training to master the art of cooking. Chefs are renowned for their great recipes, preparation of delicacies, and introduction of innovative culinary practices.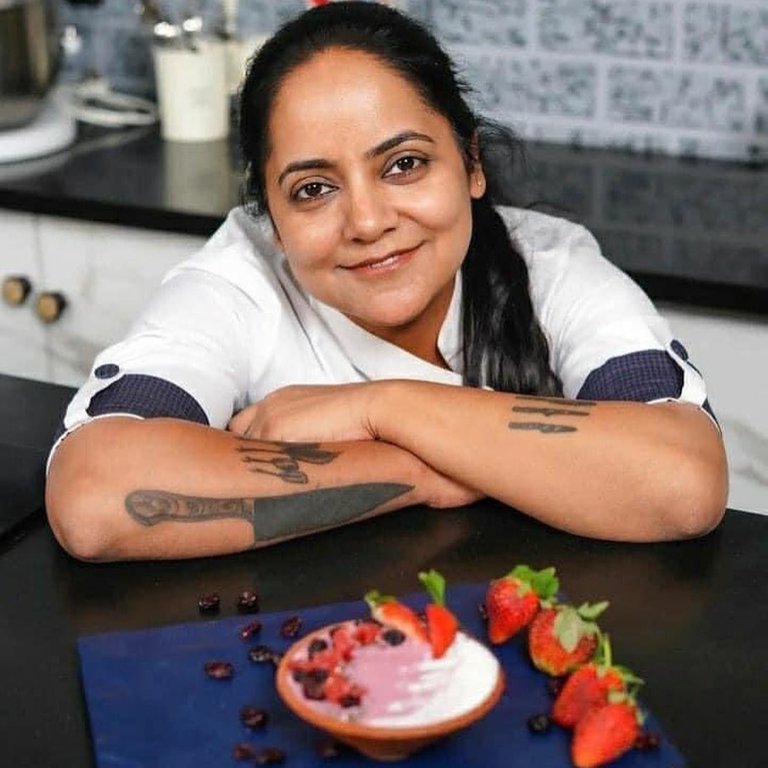 Lata Tondon, the first chef to be awarded the Guinness World Record in marathon cooking by an individual
In 2019, Indian Chef Lata Tondon decided to be creative and set a world record for the longest time spent by an individual cooking. She accomplished this feat in 87 hours and 45 minutes, earning the Guinness World Record for marathon cooking. Tondon's record-setting achievement was widely celebrated worldwide and brought positive publicity to the food and catering industry. This event was not only for entertainment but also emphasised the art of cooking, as well as moral qualities such as resilience and endurance.

Lata Tondon in culinary action
Lata Tondon's success in the cooking marathon became an inspiration and challenge to chefs worldwide, urging them to strive for excellence and innovation in their profession. One of her colleagues who took up this challenge was Hilda Bassey, popularly known as Hilda Baci, a chef, restaurateur, and TV show presenter from Nigeria.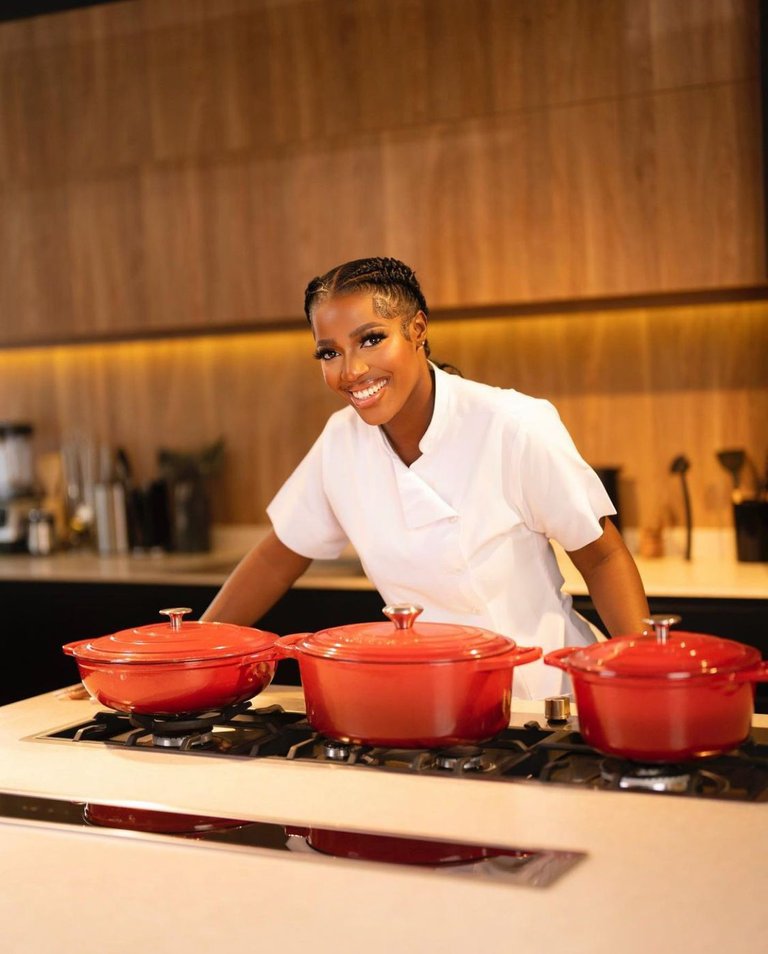 Nigerian chef, Hilda Baci, set a new world record in marathon cooking recently
A few months ago, during her appearance as a guest on a popular Nigerian TV show, Baci announced her intention to surpass Tondon's world record in marathon cooking. She also aimed to showcase the diverse range of Nigerian cuisines to the world, attract investments to the local food and catering industry, and inspire African youth to pursue their dreams.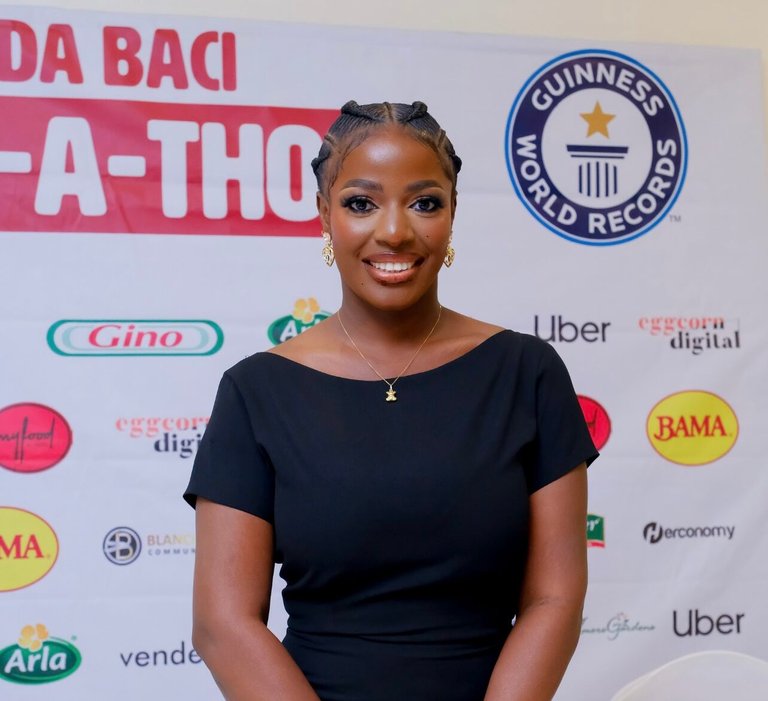 Hilda Baci at a press meeting for her world record campaign
Baci's marathon cooking world record campaign, named "Hilda Baci's Cook-a-thon," commenced in the second week of this month in Lagos, Nigeria. Initially modest, the event's publicity gradually increased, particularly on social media platforms like Instagram and Twitter, after Baci had spent 48 hours on the campaign. This development piqued the interest of the Nigerian public and significantly boosted the event's visibility.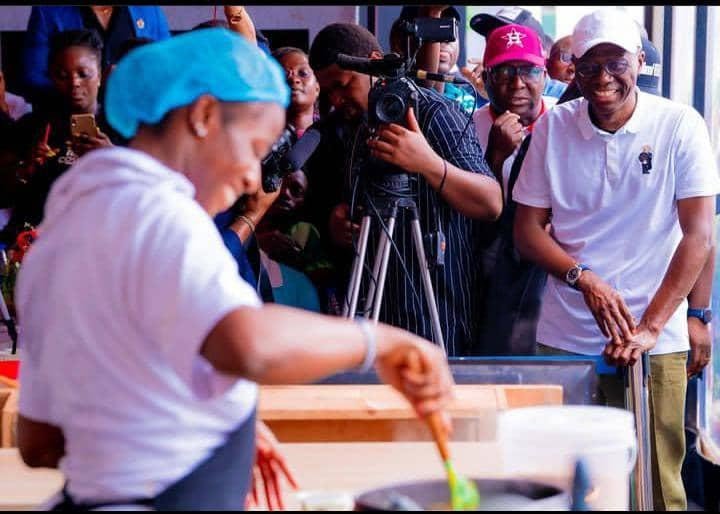 The Governor of Lagos, Babatunde Sanwo-Olu, was present at the venue of Baci's world record event to offer her support
Many Nigerians, including high-profile individuals like the Governor of Lagos State, gathered at the event venue despite inclement weather to show their support for Baci. The encouragement offered by the Nigerian public played a crucial role in the event's later stages, motivating Baci to persevere in her record-breaking pursuit despite exhaustion. Surpassing her initial goal of setting a new world record at 96 hours, Baci concluded her campaign after an impressive 100 hours. Her accomplishment was celebrated across the country, and Nigerians were elated.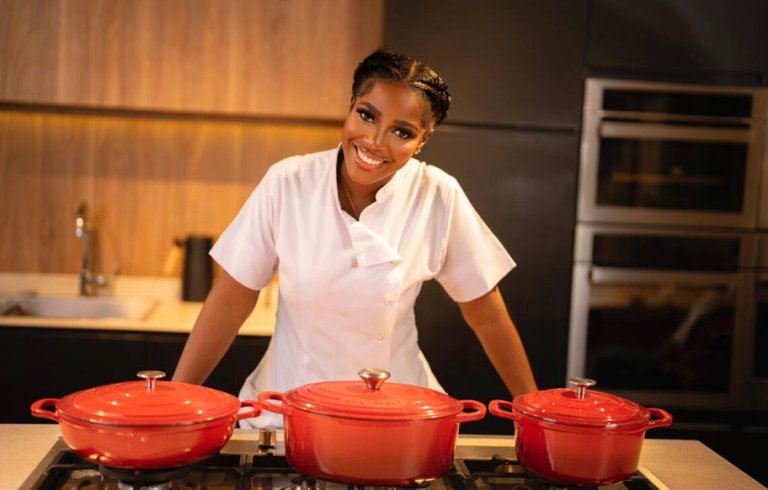 Hilda Baci is a good role model for young individuals in Nigeria
The challenge undertaken by Chefs Tondon and Baci in setting a world record for marathon cooking is proof that lofty goals are attainable with adequate preparation and determination. These chefs have demonstrated through their actions that challenges are surmountable with a positive attitude. Their remarkable efforts deserve praise, as they used their record-breaking culinary campaigns to promote their profession, encourage entrepreneurship, and inspire young individuals to unleash their potential. Chefs Tondon and Baci are modern-day heroines in their own right!
---
Thanks for reading,
Have a splendid day folks.
---
credit: click photo caption for image source
---
---