Beyond Success: Navigating Life's Challenges With A Positive Mindset.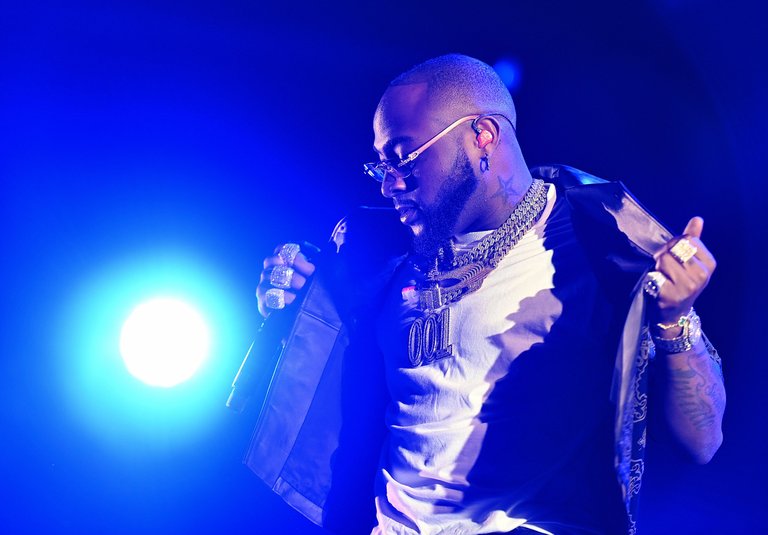 Nigerian Afrobeats musician, Davido
The Nigerian music industry has achieved tremendous growth over the past two decades and has become more lucrative for stakeholders. It has had a positive impact on the Nigerian economy, especially in the entertainment sector, where it is ranked as one of the main sources of revenue generation. The Nigerian music industry has also become a source of pride for Nigerians, as it has helped to promote the country positively to the rest of the world. It has also produced many local musicians whose music has traversed the confines of the country and reached other continents, making these musicians famous. The most popular genre of music played by these musicians, Afrobeats, has gained a lot of acceptance from audiences worldwide and is rapidly becoming mainstream, like Hip-Hop and R&B. One of the local musicians who has been at the forefront of this trend is the sensational Davido.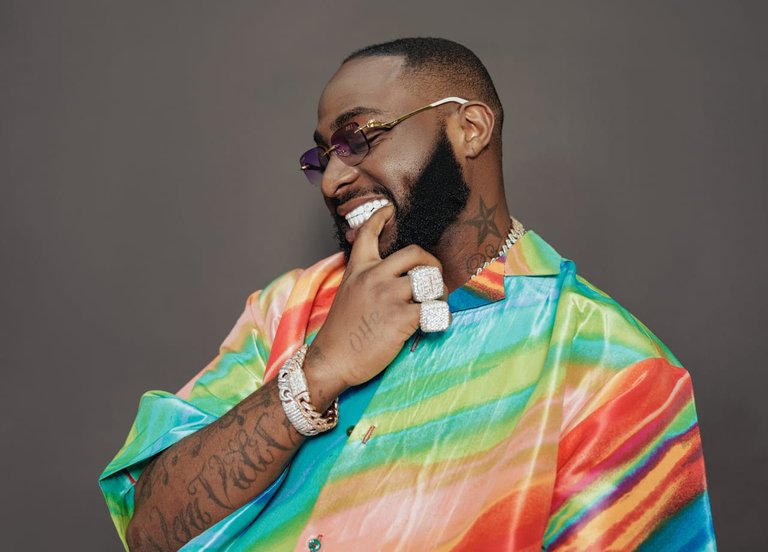 Davido
Davido is an ace Nigerian musician, record label owner, and one of the leading performers of Afrobeats music globally. He emerged in the Nigerian music industry over a decade ago at quite a young age. His journey into the music industry is fascinating and quite unusual compared to most of his colleagues in the industry. Unlike most of his colleagues, who mostly came from humble backgrounds and had little or no support to pursue their music careers, Davido was born with a silver spoon. He comes from an affluent family (his father is one of the leading business magnates in Nigeria) and received adequate support to achieve his dream of becoming a musician. These factors have proven to be crucial to his success as they have complemented his incredible musical talent and accelerated the progress of his career.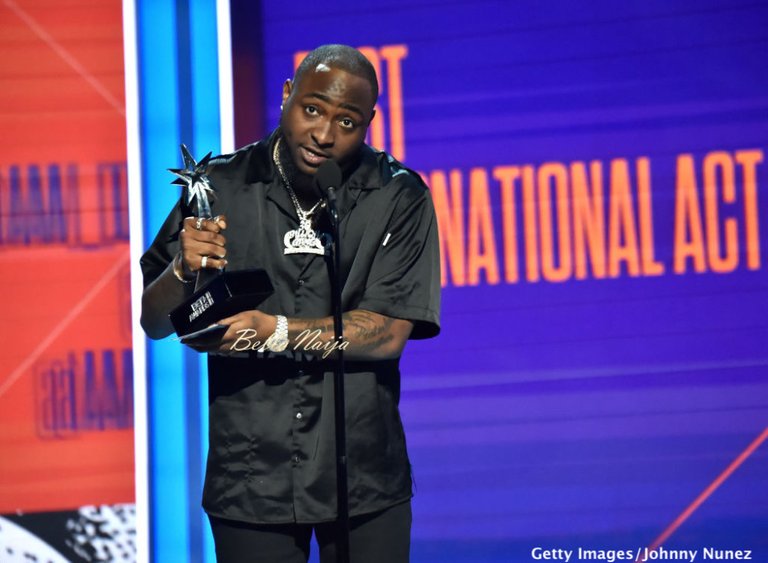 Davido receiving an award
Many talented musicians have come into the Nigerian music industry over the years, showcasing their great potential for success but, for some reason, failed to live up to expectations. However, unlike these unsuccessful musicians, Davido has consistently been in the league of the best performers in the industry since his emergence. His level of consistency is an attestation to not only his enormous talent as a musician but also his strong work ethic and ambition.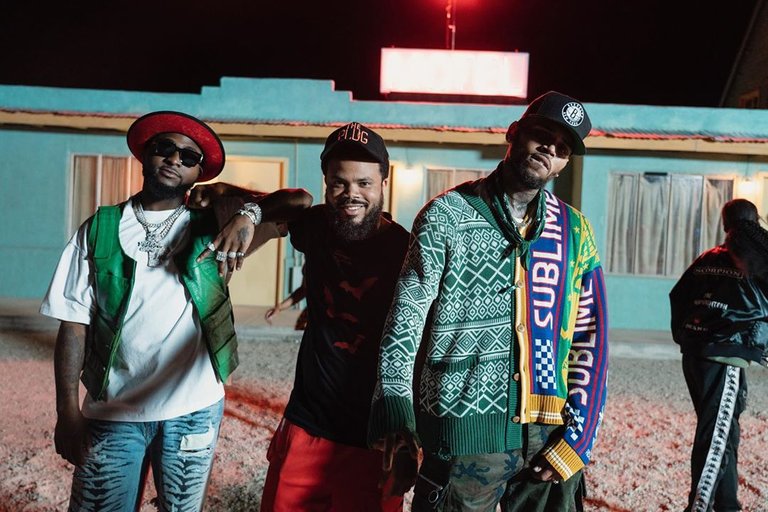 Davido and Chris Brown on set for a music video
Although Davido is a successful musician and is widely admired by society, he has not been immune to the adversities of life. Last year, he and his family suffered a tragic incident that no parent wishes to experience - the death of a child. His only son died by drowning in the pool in his residence under controversial circumstances when he was away from home. The news of this unfortunate incident made the public sad and elicited sympathy from Nigerians and fans of his music all over the world. The propagation of the news quickly turned many social media platforms into bustling places as many people used them to express sadness about the death of Davido's son and offered their condolences to him and his family. The myriad of messages and condolences offered to Davido and his family during this period is a testament to how much people, especially his fans, love him and the positive impact he has had on society. Besides being popular as a musician, Davido is also well-known for his philanthropy. Two years ago, on the occasion of his birthday, he donated a sum of Two hundred and fifty million Naira to charities across Nigeria. Although a large sum of this money had been given to him as a gift for his birthday, he decided to donate it to charity, an act that demonstrates his benevolent nature.
The tragic death of his son prompted Davido to take a break from the music scene to enable him and his family to mourn. However, his absence was felt by his fans who had been speculating and anticipating the release of a new studio album from him before the unfortunate incident. Despite their disappointment of not having a new album released by Davido, these fans expressed their support for him and wished him well as he mourned the death of his son.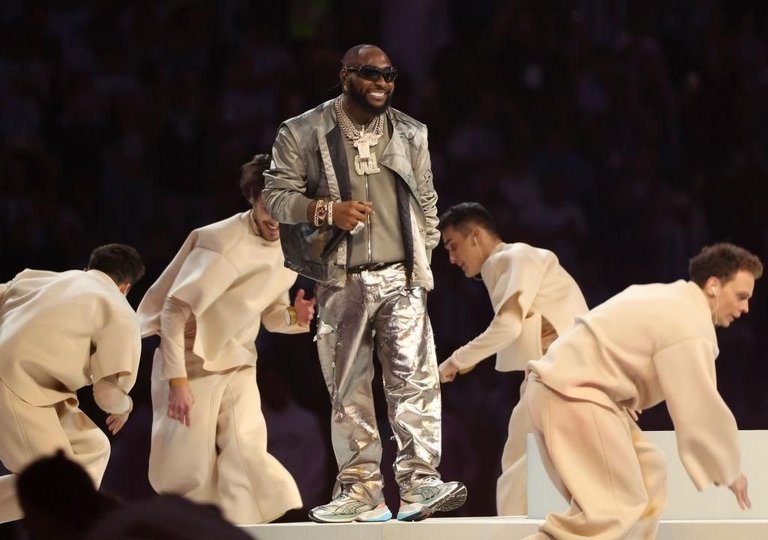 Davido performing at the closing ceremony of the FIFA World Cup tournament in Qatar
Two months after his ordeal, Davido amazed a lot of people when he performed at the closing ceremony of the FIFA World Cup that took place in Qatar. His performance at the event evoked mixed reactions from the public, but many were happy to see him perform once again. His performance was also widely commended, and it marked his comeback to the world of music.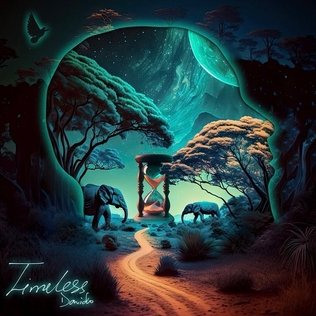 Official cover of Davido's album "Timeless"
A few months after his sensational return to music, Davido released his fourth studio album titled "Timeless" to the delight of his fans. The album soon became a success after its release as it got an incredible reception from his fans and went on to break and set new records on numerous music charts and streaming platforms worldwide. After its release, "Timeless" became the highest charting African Album in US Apple Music history, had the highest first-day streams on Spotify Nigeria, peaked at number 2 on the World Albums chart in the US Billboard, and debuted at 10 on the UK Album chart (the second album to achieve such feat). Many songs on the album have also been enjoying massive airplay on radio and TV stations both locally and internationally.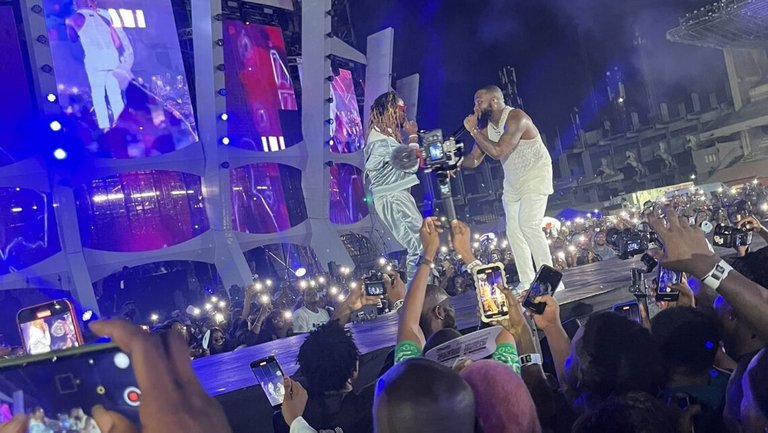 Asake and Davido performing at the "Timeless" concert in Lagos
The impressive performance of the "Timeless" album on most media platforms spurred Davido and his team to consolidate the success of the project by staging a world-class concert, also titled "Timeless" at the iconic Tafawa Balewa Square in Lagos, Nigeria. The event presented fans with the opportunity to see Davido perform songs from his new album live. Despite the heavy rainfall that fell on the day of the concert, many fans converged at the venue of the event. Many renowned Nigerian musicians like Mayorkun, Iyanya, and Asake, to name a few, were among the performers present to support Davido and also perform at the event. The atmosphere of the concert was electrifying as the performers put on a good show, and the audience also had a great time. The "Timeless" concert also turned out to be successful and has been ranked by stakeholders in the Nigerian entertainment industry as one of the biggest events to take place in the country this year.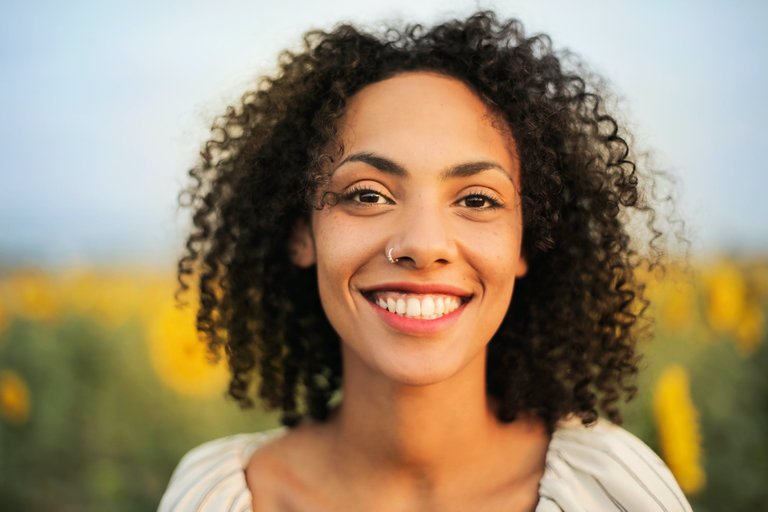 A positive attitude enables us face Life's adversities with optimism
Although life is filled with trials and challenges, how we react to them is crucial as it determines if we shall overcome them or not. We need to employ critical thinking whenever we are confronted with the afflictions of life, as this mindset gives us an edge in these circumstances. The popular proverb which says "When life gives you lemons, make lemonade!" also admonishes us to do so. The loss of a child is a hard pill to swallow for any parent; however, Davido chose to make the best of his situation by focusing his energy on his art, just as the proverb alluded to earlier implored us to. The success of his album and concert is evidence of his positive outlook on life. We can all take a cue from Davido's strong mental fortitude and develop a mindset that nurtures optimism, a virtue that will empower us to negotiate our way over the adversities of life.
---
Thanks for reading,
See you in the next post guys.
---
click photo caption for image source
---
---