POWER OF FREE SPIRIT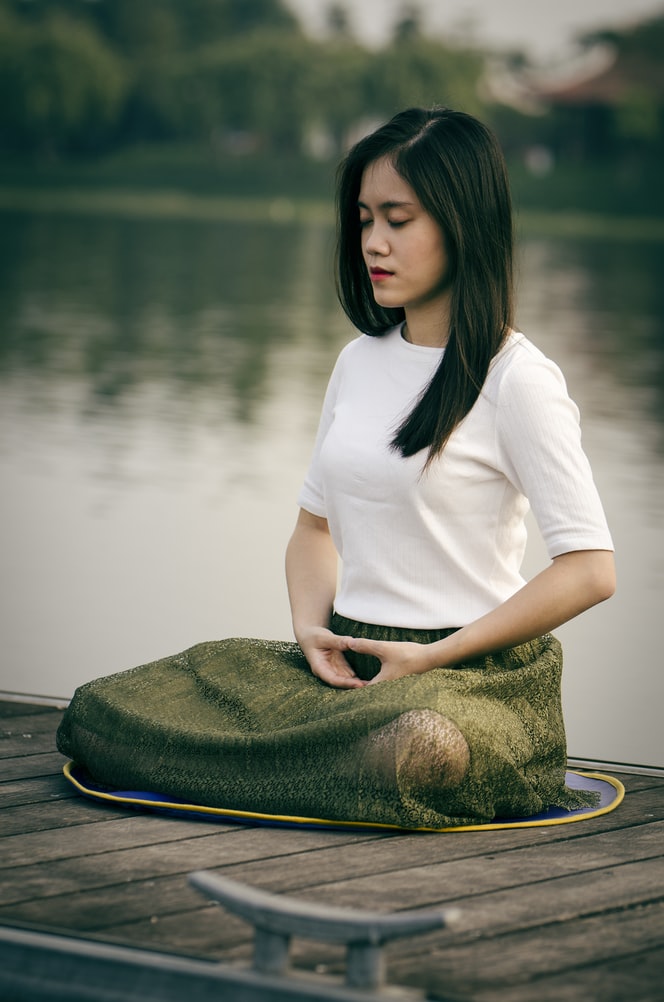 source
Have you ever asked yourself, why do some people act or behave strangely? Like they have tapped into another dimension?
If you have thought of this, then you're clicked into the knowledge of Free Spirit.
The mind has the ability to be aware of things, and the ability for rational thoughts. It is defined as an individual principle of thoughts as opposed to the body. It is not controlled by its environment or subjected to any factor, but it's acted by our thoughts, which is inaccessible to others. And that's why our approach to our reasons varies.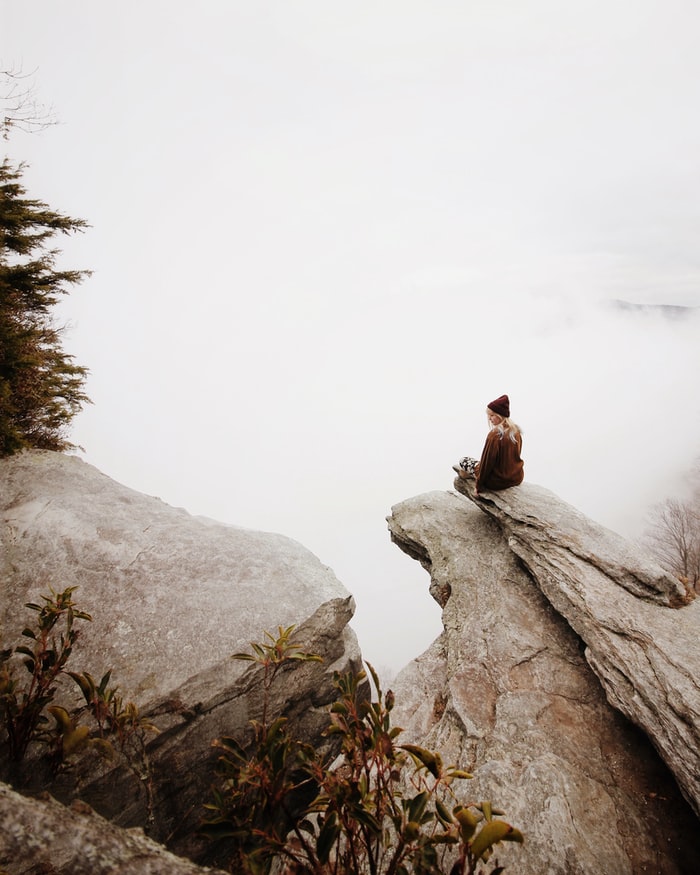 source
The mind is a secure vault, which is impossible for anyone to be able to influence or change, and that opportunity makes us free thinkers. Free to make our own will and decisions.
So now I ask. What's a free spirit? Many of you would say, " someone with a free mind that can think only for itself, and not be easily influenced by others." I would say it's 80% right, but take a look at the word "Mind" and its definition. I'm able to understand that the power of free spirit isn't just one to think of itself or one taking decisions or not being influenced by others. But it's the power of unlocking one's internal spirit (human spirit) and mind which translates to the divine freedom of thoughts, making one to have a free action.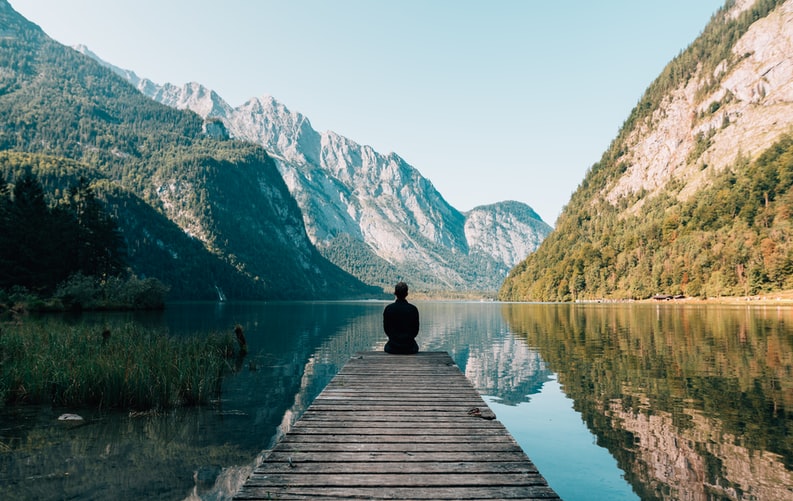 source
This action is not disastrous or tangled,but has been translated into revealing one's truth and beliefs, making you find peace.
How to connect into the deep internal being
Our emotions are a kind of energy which often causes tension. And must be withdrawn. A strong emotion can also lead to violent gestures to overact angry words.
In order not to operate in such an unstable dimension. It is necessary to find a zone of peace and reflection. For example, go for a walk alone in nature, calmly listen to a piece of music to help you focus on what is deepest in you and also meditate.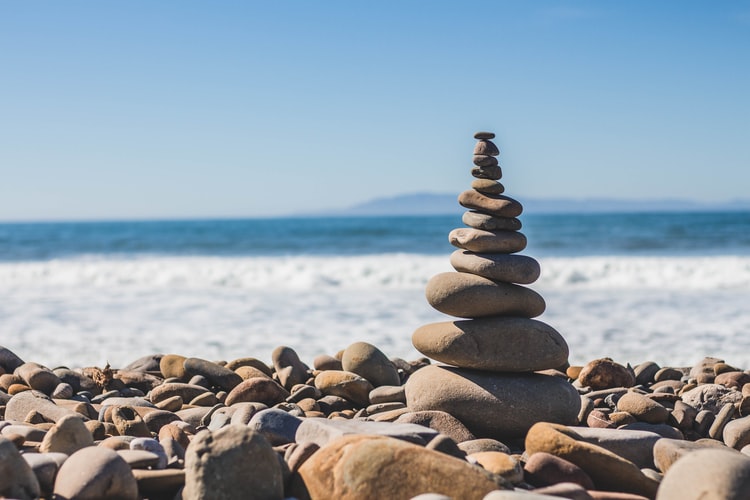 source
This will make you feel the interior being inside you. It will bring out the happiness in you, filling you and allowing you to respond to the deep call with you. And that's beautiful.
---
---