Sunset Around the World
Thinking of sunset, makes one to think of its twin brother, the sunrise. One follows the other on their never ending journey, day after day. They're at opposite end of each other, even though, they're one in essence. As one prepares to go to bed, the other prepares to rise from bed.
I love both brothers but, I'm presenting sunset here, from Umuahia, Nigeria.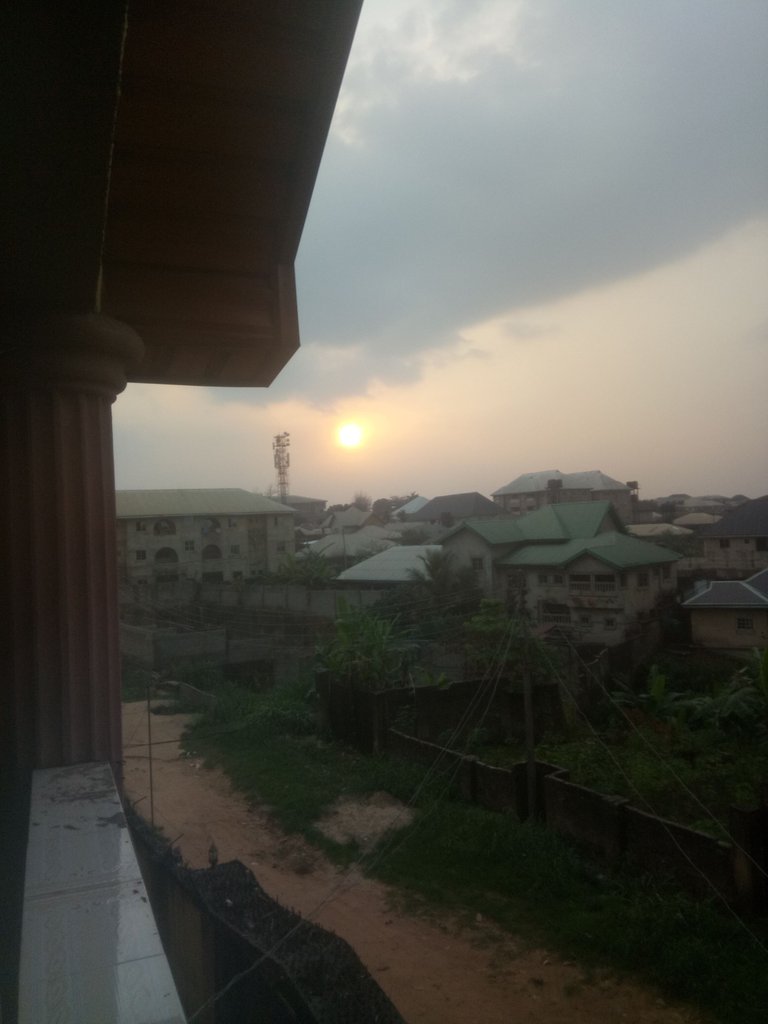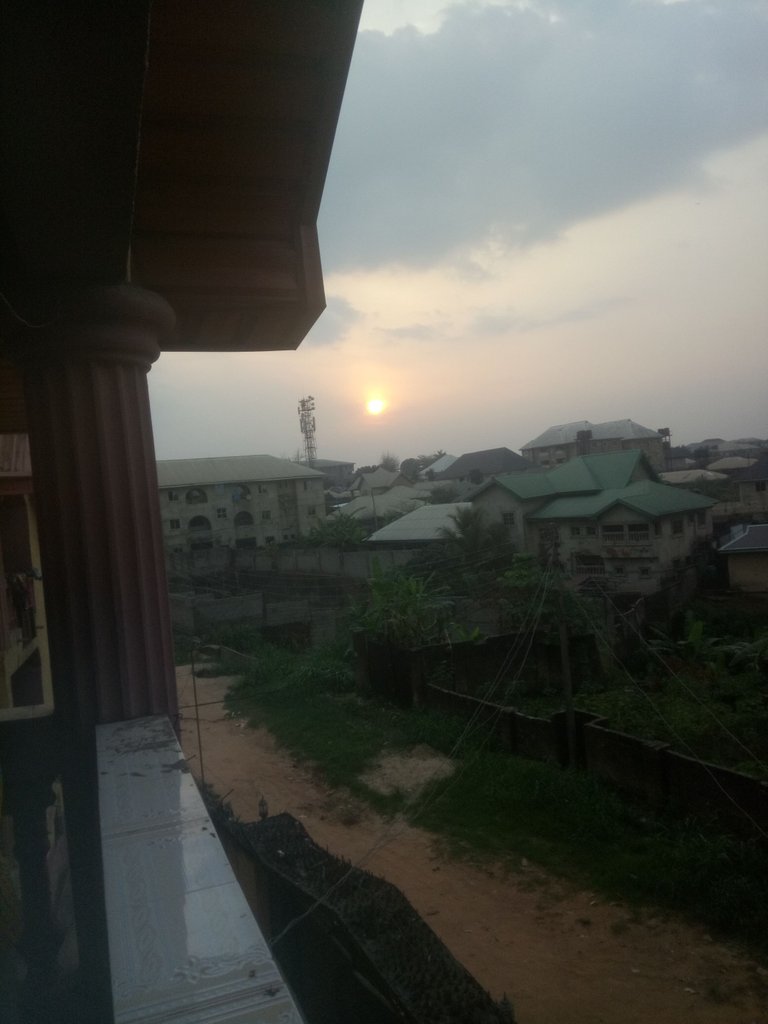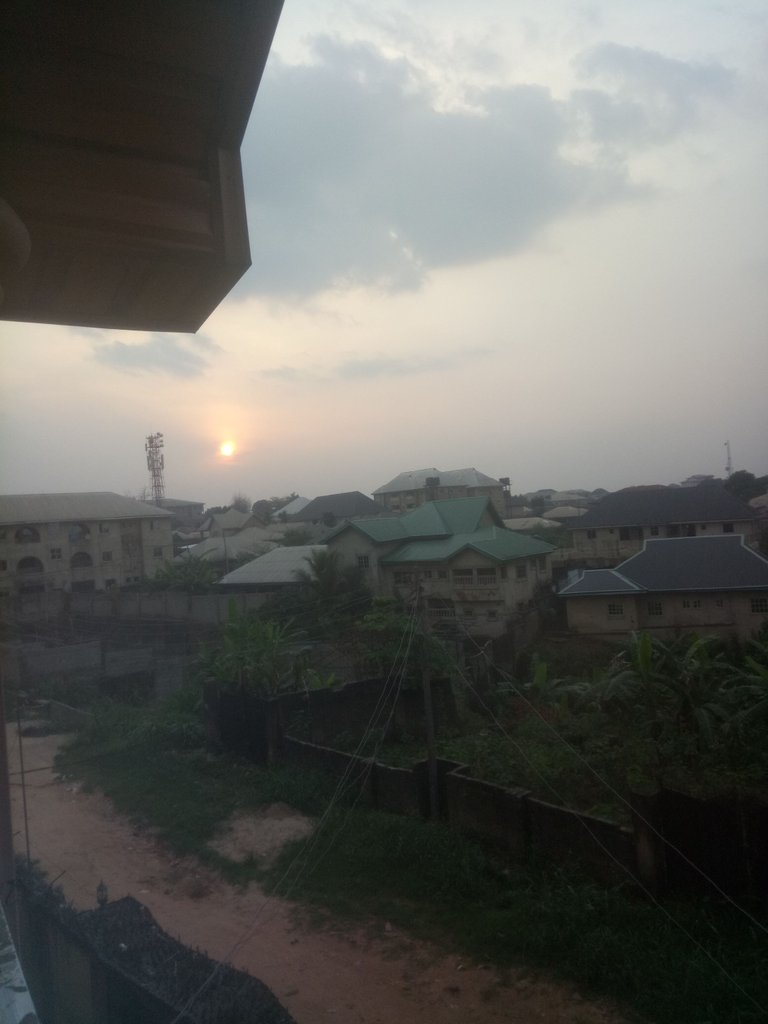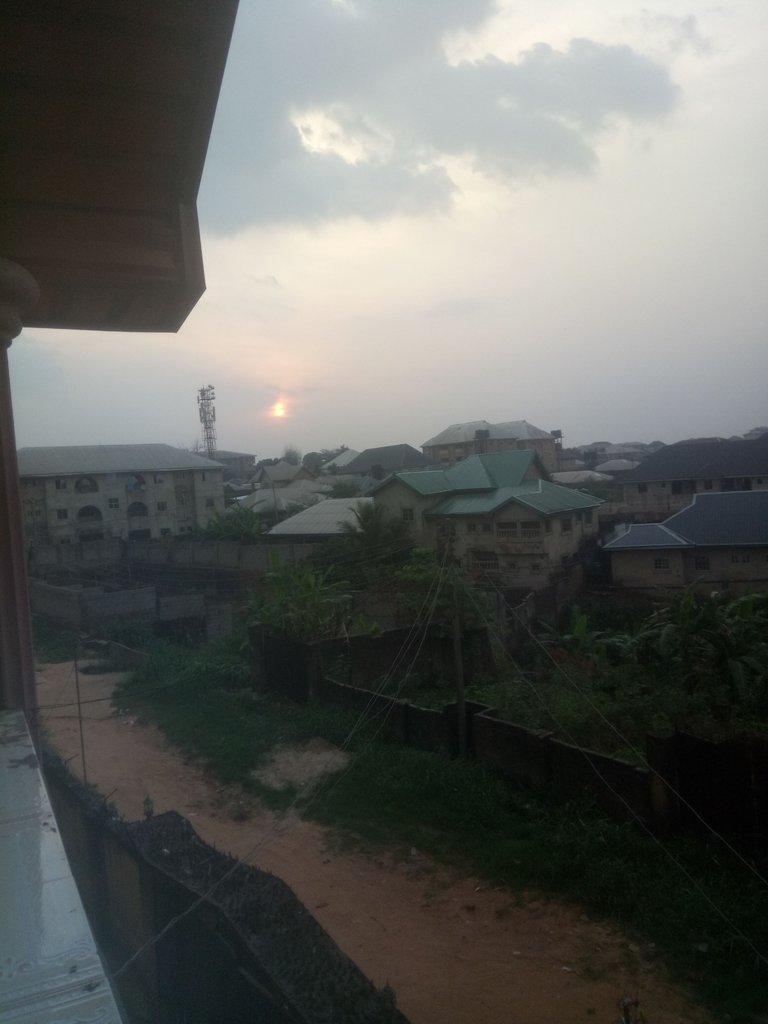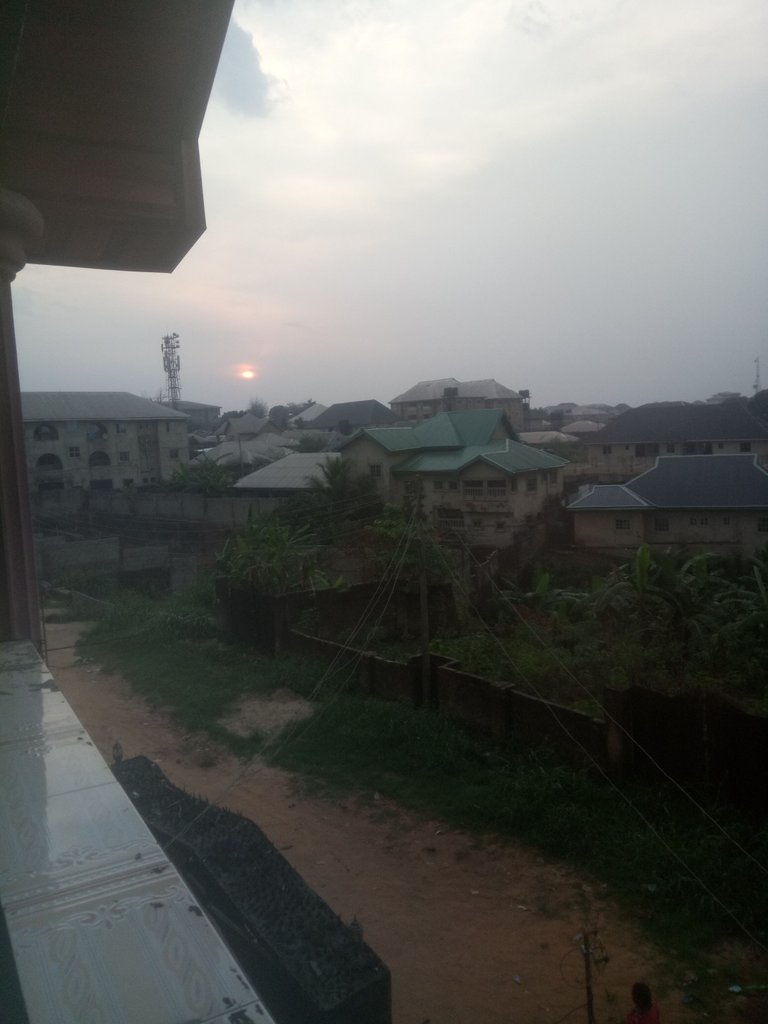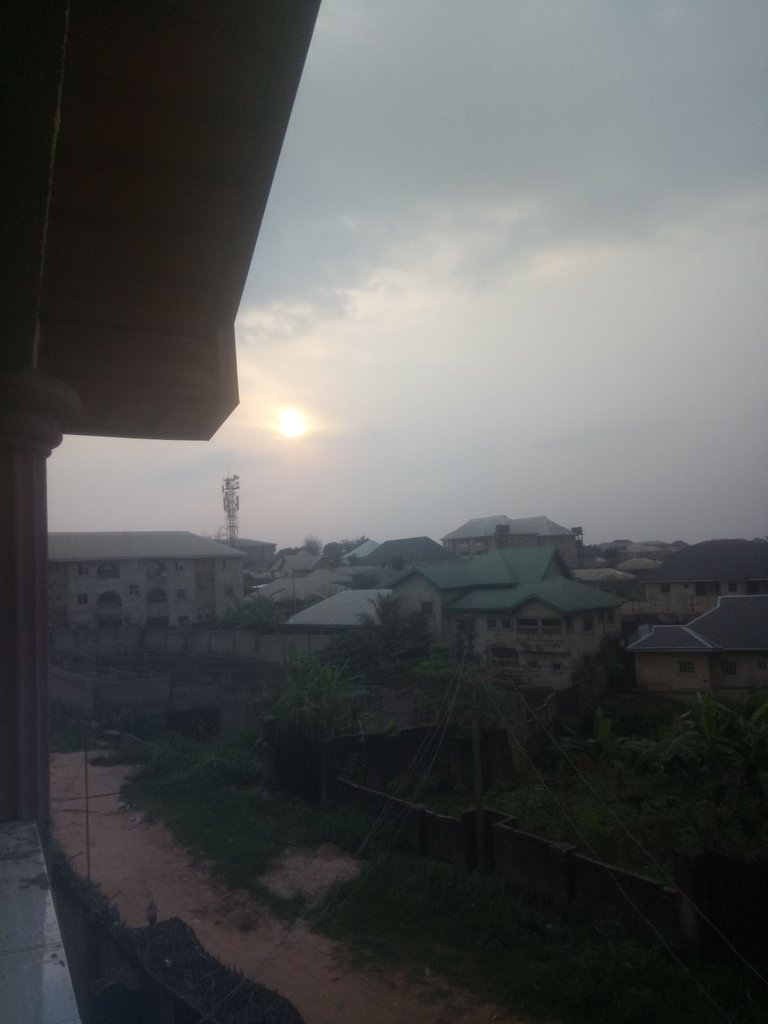 ---
---