Sunset Around the World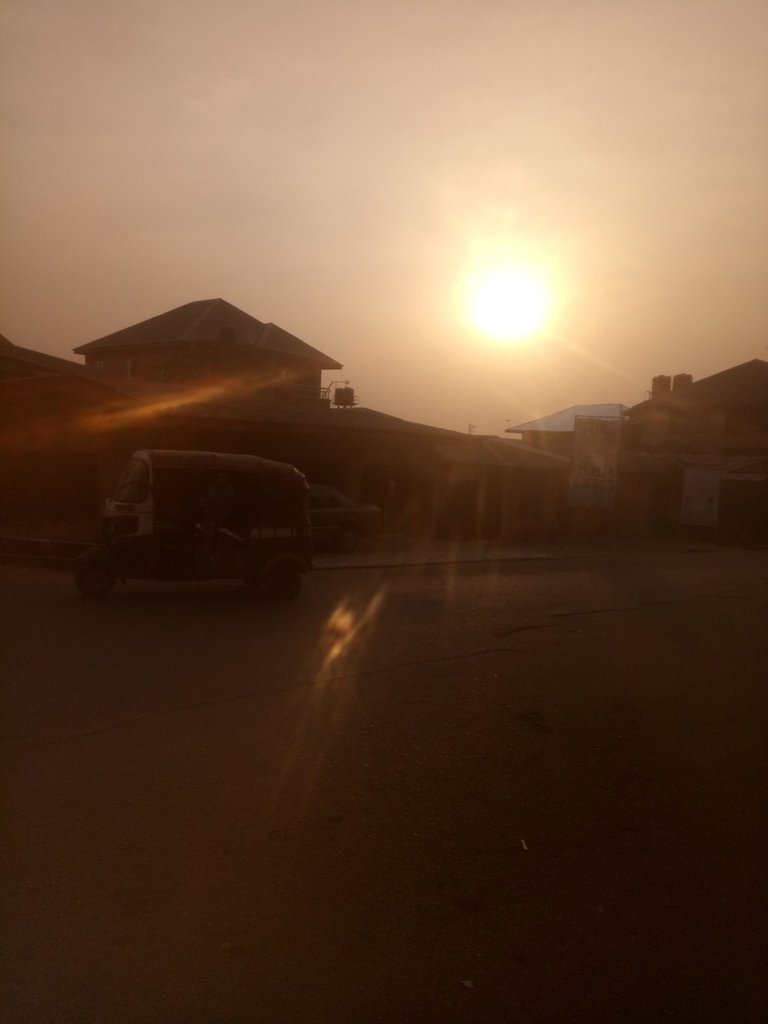 This particular day, as everyone rushes home, so does the sun quickens its pace to its unknown home where none has ever reached.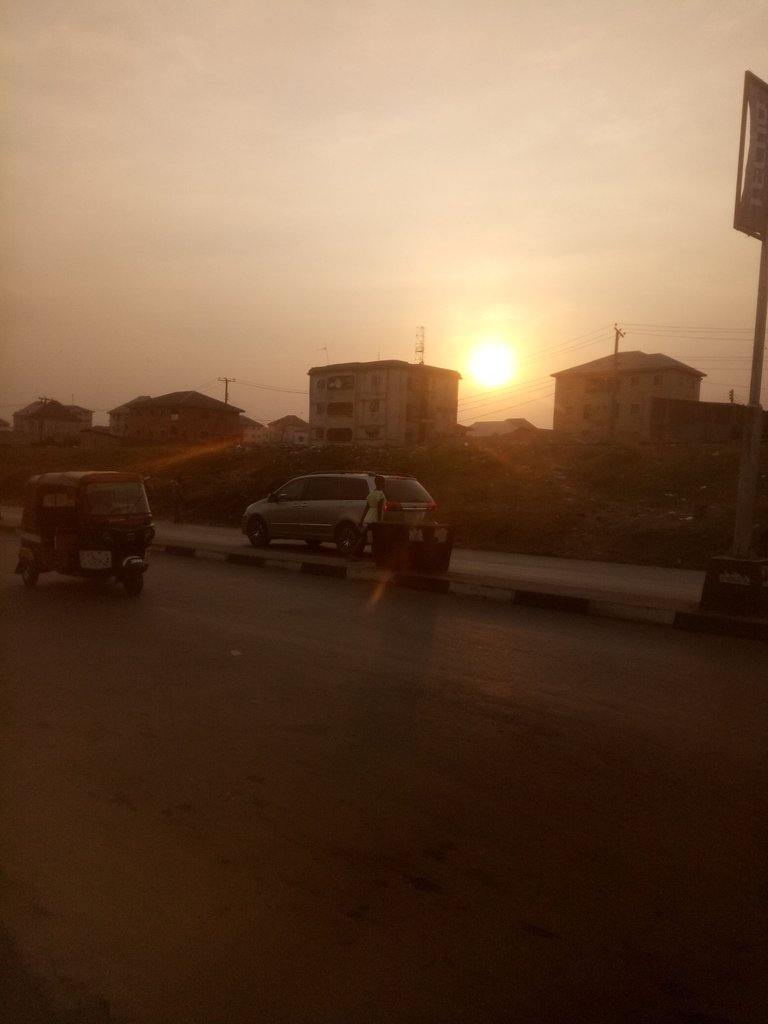 People are hurrying home because they came out since morning for their daily activities. At the same time, the sun was going home because it had been shining since morning, and evening has come to take charge before handing over the baton to the nighttime.
The bottom line is that the day is over for many, so to say.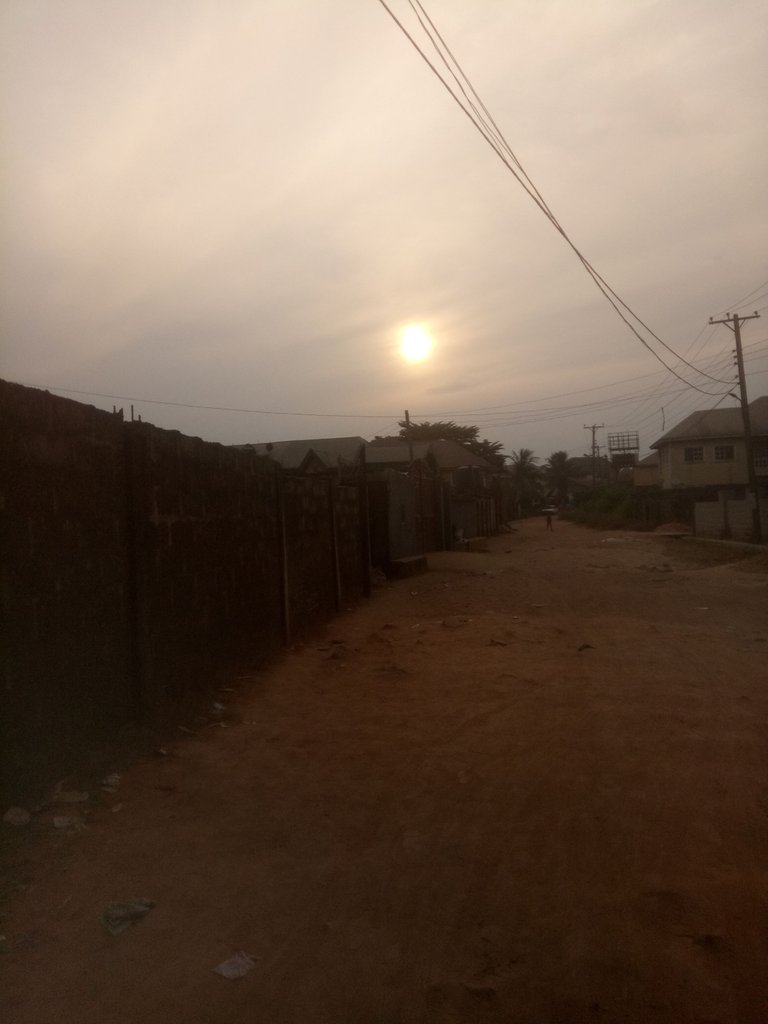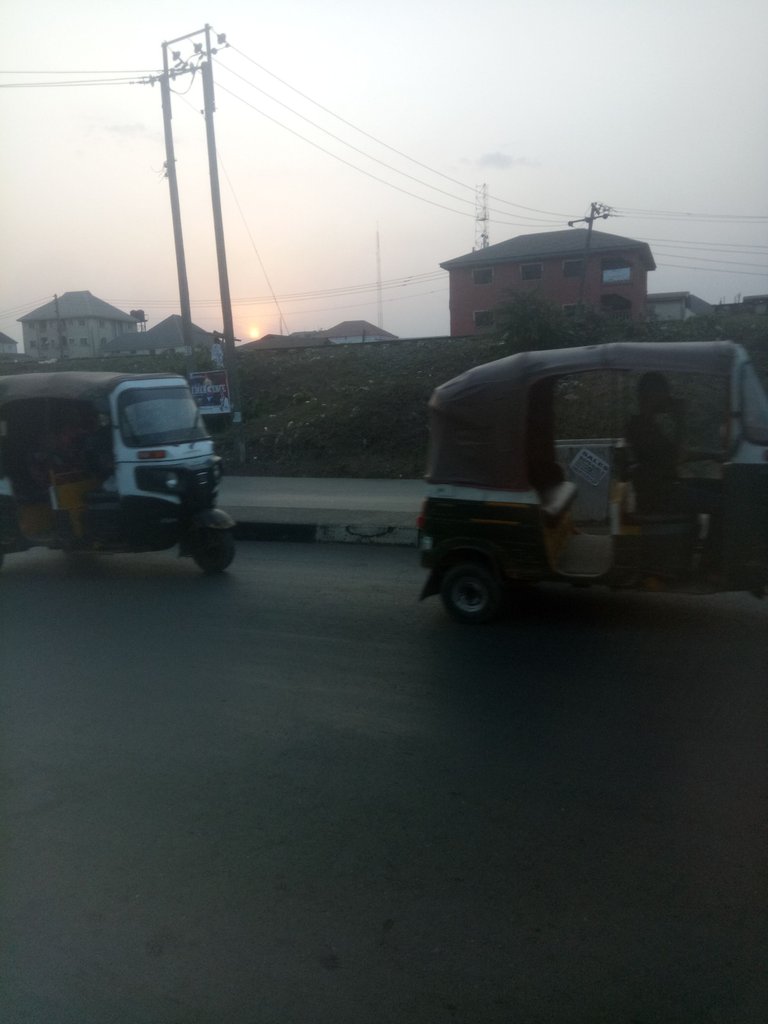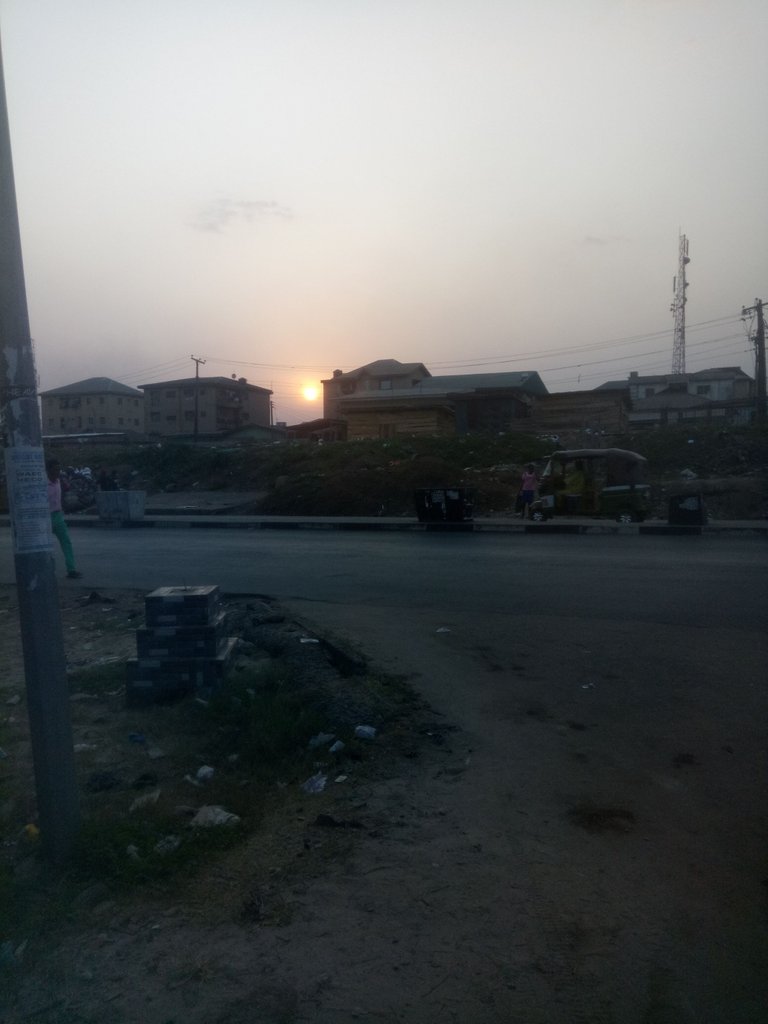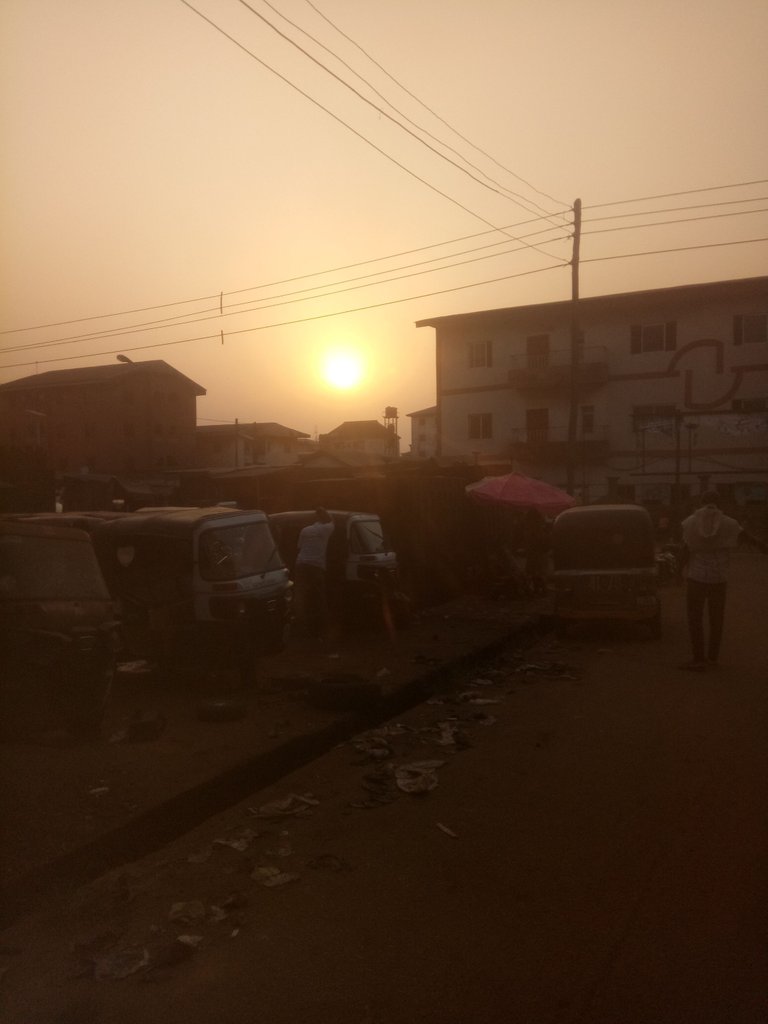 ---
---