Typeearn News: Fastest finger contest, decrease in reward, dose and tips.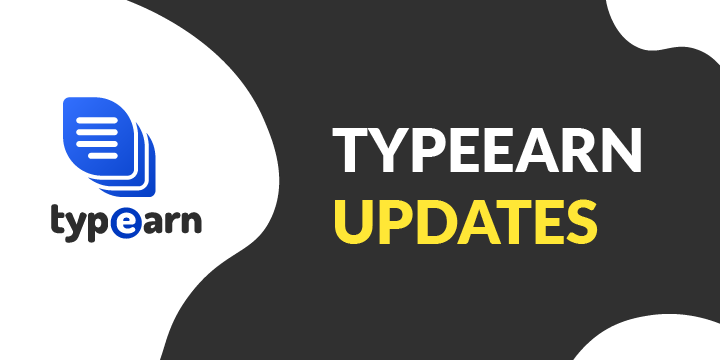 Fastest Finger
Hello everyone,
Today is another round of our discord contest for the community, called Fastest Finger. The winner for the last Wednesday edition is @kamchore, and all the rewards have been sent accordingly. He typed 139 words within 2:42 seconds.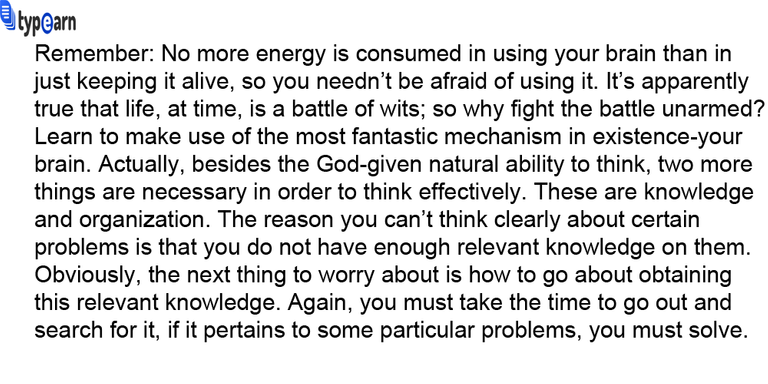 We believe someone, somewhere would like to break this record. Join us today by 5 pm UTC to participate. It has been fun, and we will have a short chit-chat. We value everyone suggestions, and you can sure pitch in your ideas in how we can make Typeearn better.
Decrease in reward
As explained on Typeearn guide page, there will be continues decrease on reward as the Typeearn community grows. Every 100 users that hold the Typecoin will add 100 to the reward divisor. This is to create more value to the token, and for the community at large.
Short recap of what fastest finger is:
Benefit for the fastest typer.
This is organized for fun and engagement. However, there will be a nice tip for the fastest typer. The winner of every edition will receive 3 Steem and 10 TPC. The reward may change later, but it is more likely to increase.
Rules/Guides
Ensure your texts are correct before pushing the enter key.
No editing should be made after submitting the texts.
Again, ensure your texts are 100% accurate before you push the enter button.
Days for the contests
Mondays, Wednesdays, and Saturdays. All through 5 PM UTC.
Channel Name
#fastest-finger on our discord server.
Daily Dose
Success is not final; failure is not fatal: It is the courage to continue that counts. Are you worn out because you've failed countless times? Giving up is what makes you a failure. Until then, you are never one. Let's keep the fire burning. Don't back off in your quest. We are also determined to keep moving. Move!
Tips
Find a good position and sit upright. Your sitting position will affect your typing speed, so make sure you are comfortable.
Always scan the words you are typing a word or more in advance. This will allow you to type the words without looking at the content you are reading while typing.
Do not rush. Make sure you hit the right word when your finger is on it. This will improve your accuracy, and your speed will increase as you practice more often.
---
Remember to always follow the upward trend of the TPC with your sell biddings. Do not be too anxious and bid at lower prices, for this hurts TPC and reduces its market value.
---
Thank you for following our updates and being part of this wonderful family. Continue to type and earn!
---
Our Wonderful Team
@tykee | @ckole | @sahmmie | @katerinaramm | @anharismail | @teekingtv | @forykw

Our Influencers/Inspectors
@darewealth | @alokkumar121| @alvinckc| @lanzjoseg

---
Follow Us On Social Media




---
---