Sunset Shots from Two Amazing Places That I Live in Far East Hawai'i - April 3, 2022

Warm greetings all. 🙏 💚
Yesterday, toward sunset, and between rainstorms, the clouds and sun began another one of their exquisite ever-changing dances. While I was taking photos of this sunset display, I was also taking shots of the its reflection in a bucket of water (I was switching back and forth between the two), which you can see here. The sunsets out here are often glorious, and quite difficult to ignore.
All of these photos were taken yesterday, from an open-air bamboo yurt constructed up on the most recent lava flow (2018), on the property of the off-grid, food-forest, jungle intentional community where I've lived for over three and a quarter years.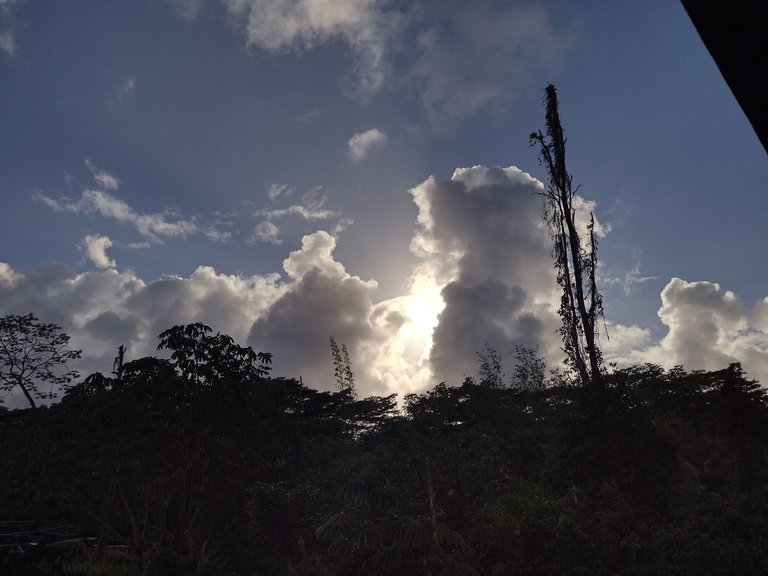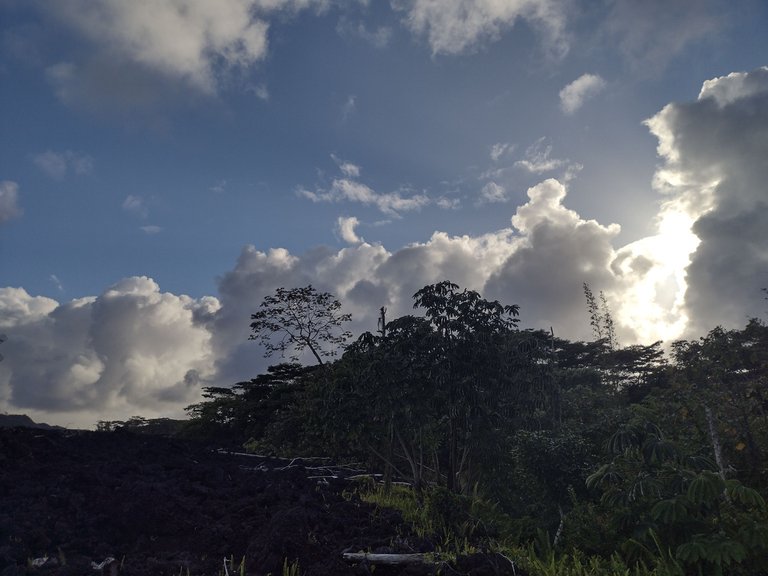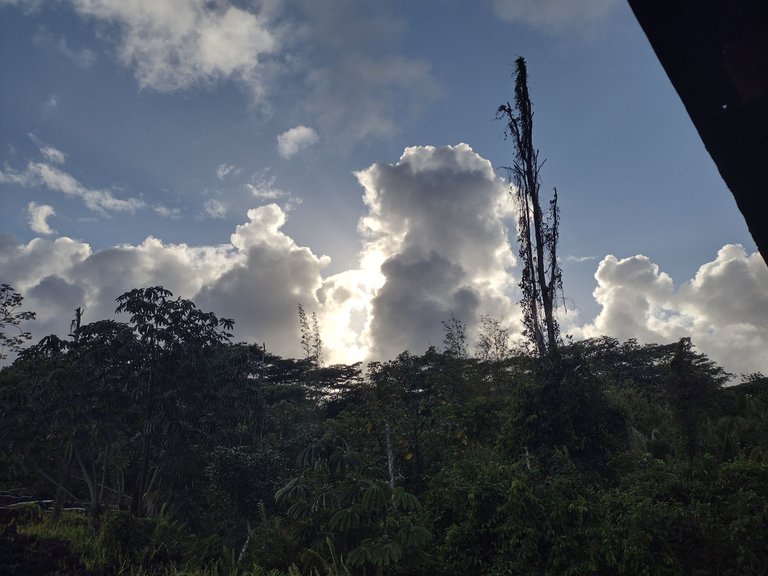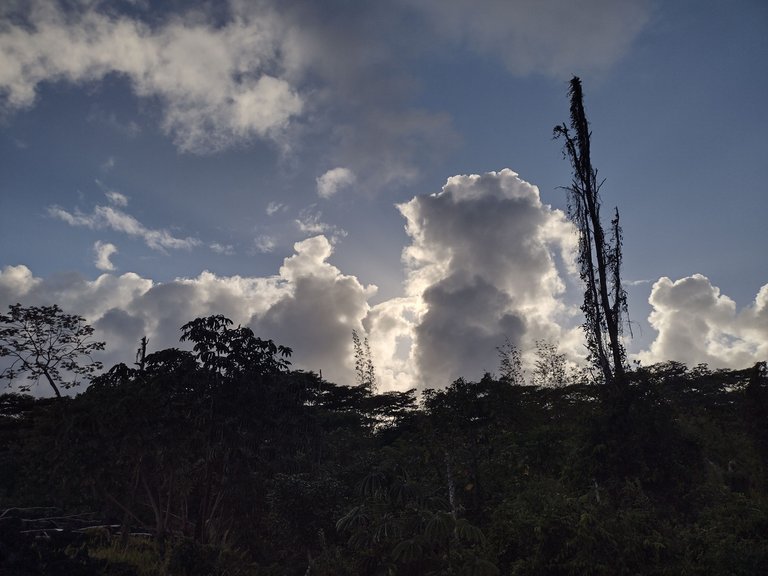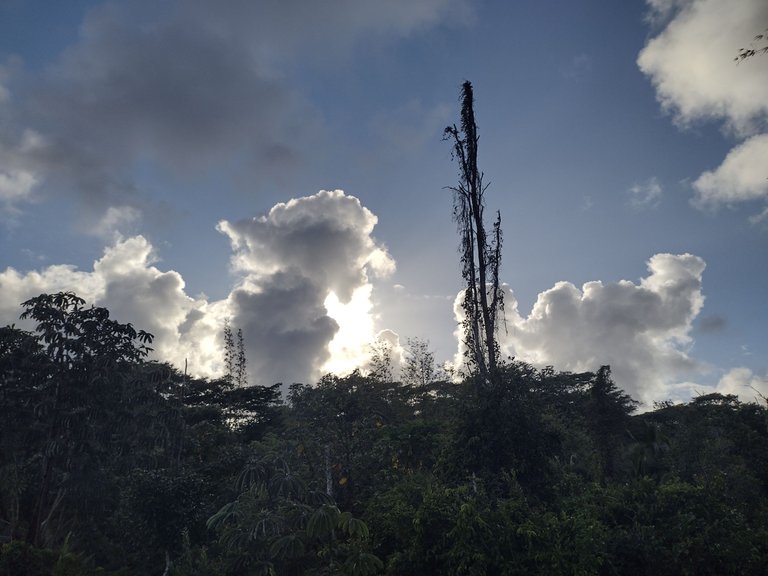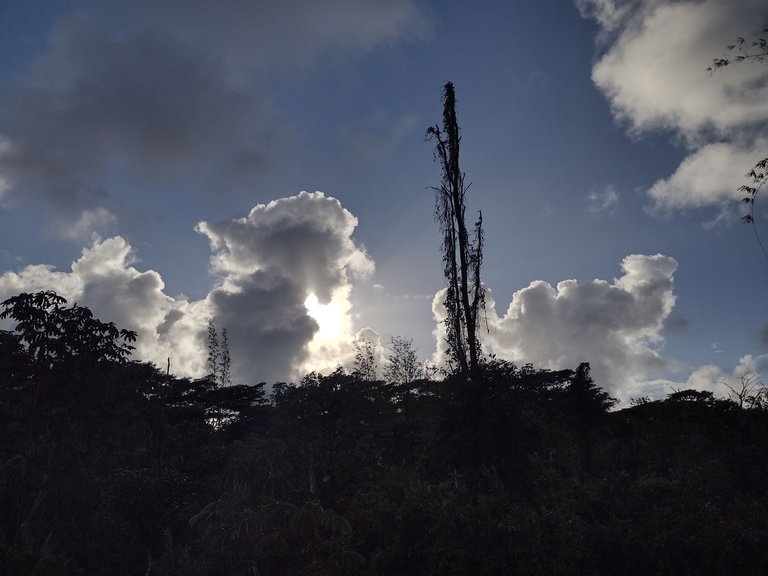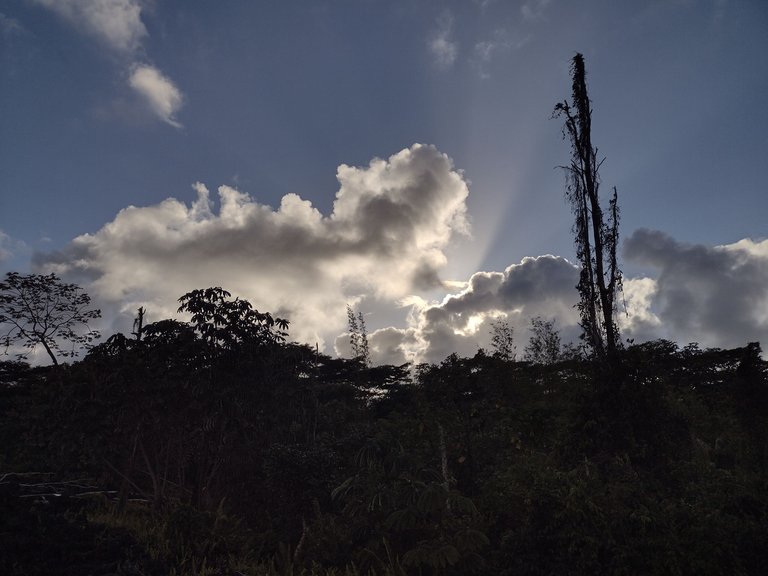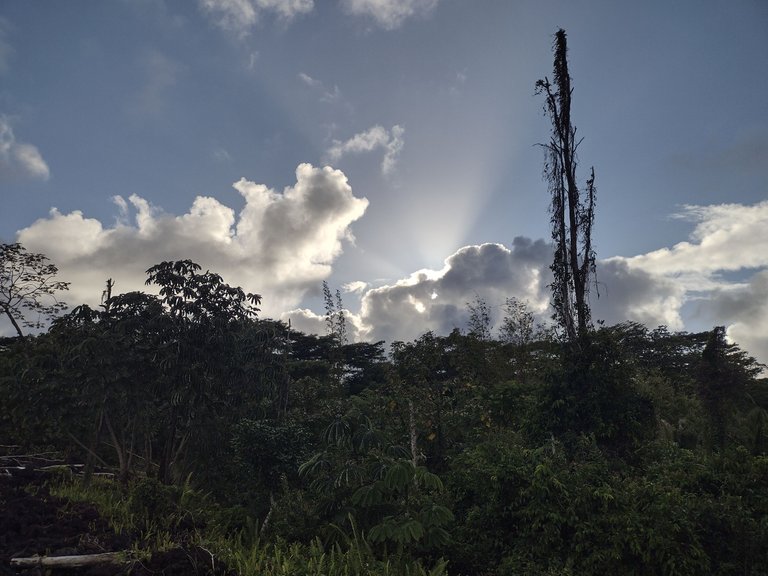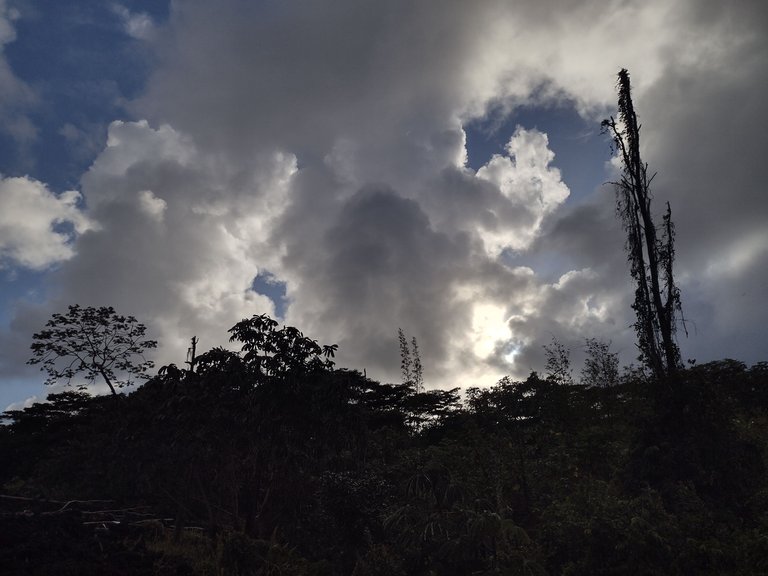 For example, as I was creating this post, another sunset began tempting me with its radiance, so I took even more photos.
This last batch was taken a few minutes ago, overlooking the ocean and the Sunday Funday festivities at the park in front of Seaview, AKA The Lawn. I live in Seaview part time now, when I'm not in my jungle community.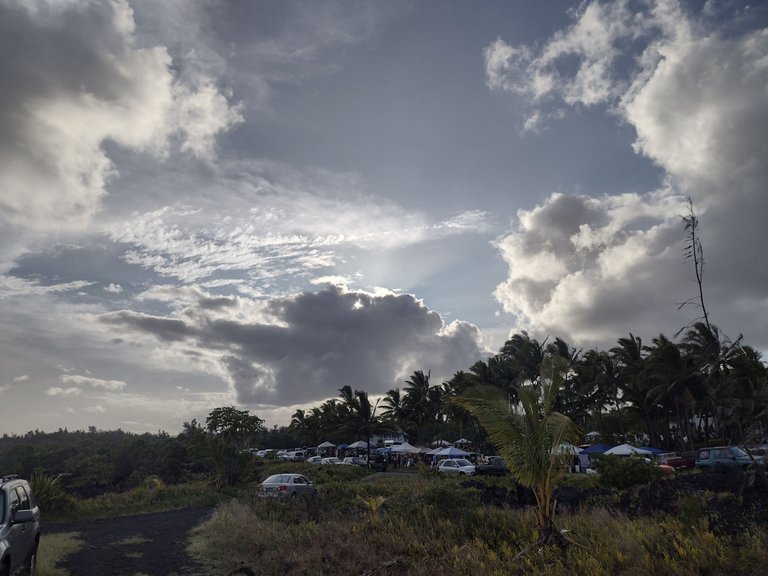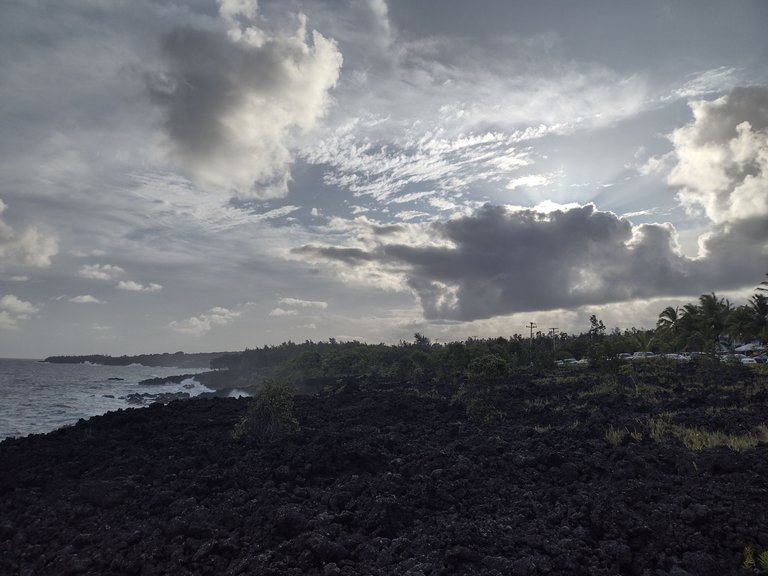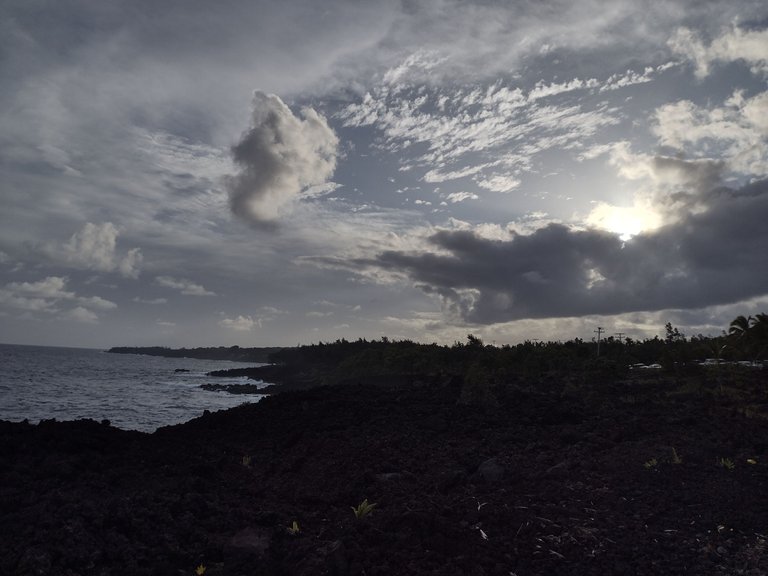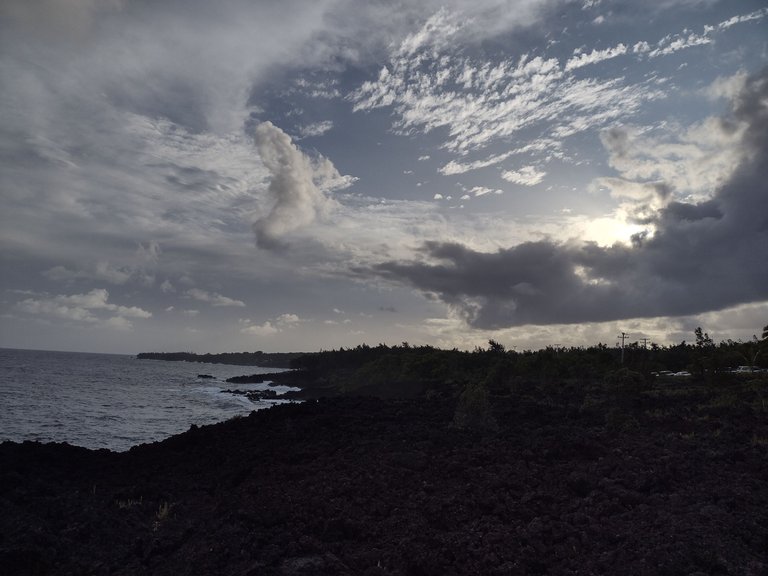 It's fitting that I include sunset shots from the two different places in Lower Puna where I live, as today I return to Seaview, to The Sanctuary of The Blue Dragon for another two weeks, after having spent one week in my jungle community.
In any case, I hope y'all enjoy! I want to thank you all for sharing some more moments or beauty from my world! 🙏 💚
---
---