Sunset Radiance Bursting from Behind Clouds - Pohoiki, Lower Puna, Far East Big Island, Hawai'i - May 23, 2022

Warm greetings all! 🙏 💚
Last Friday (May 20) my partner, @kai-sunrise, and I went to Warm Ponds (volcanically hot water), in Pohoiki, Lower Puna, far East Big Island of Hawai'i, for a couple hours to soak. As we were driving out, the intense sunset glow behind the clouds, over the lava, was so stunning, that we had to take a few shots. Kaï took these from the passanger seat of the car, using my phone, as I drove.
The radiant glow bursting out from behind the clouds was seriously striking. These shots, while they do capture a fair bit of that beauty, still don't truly do the actual sight justice. I hope y'all enjoy them! 🙏 💚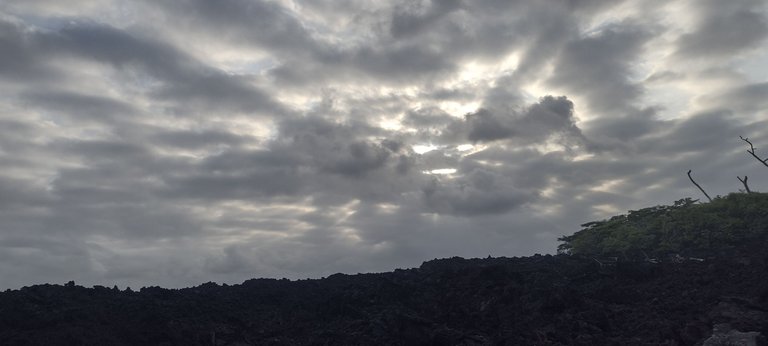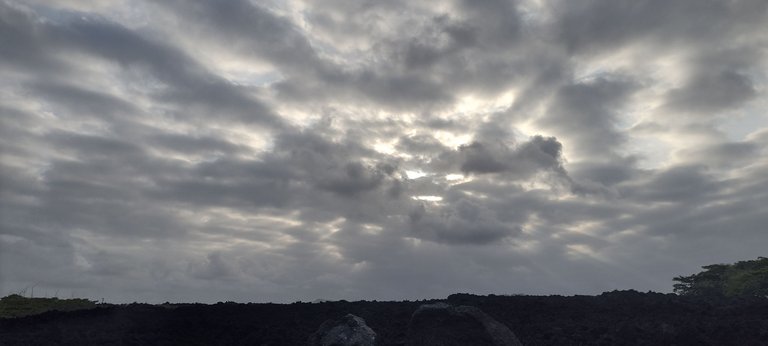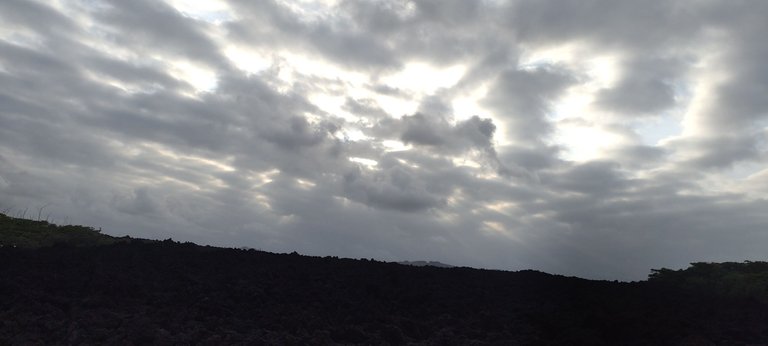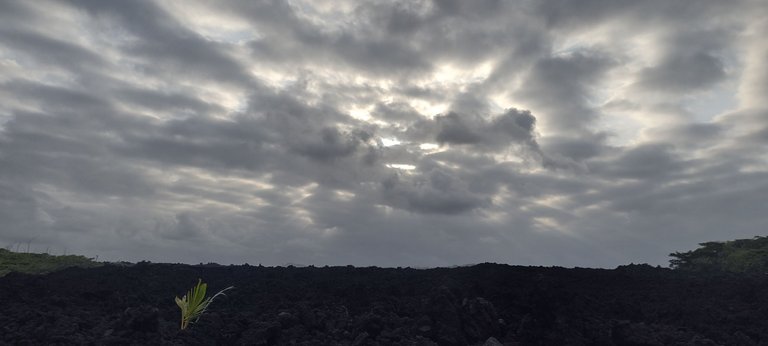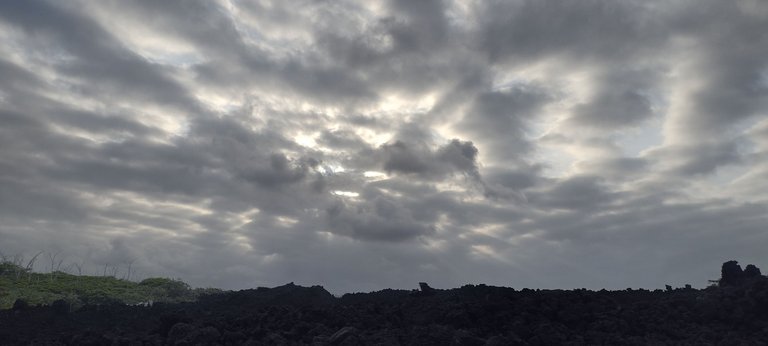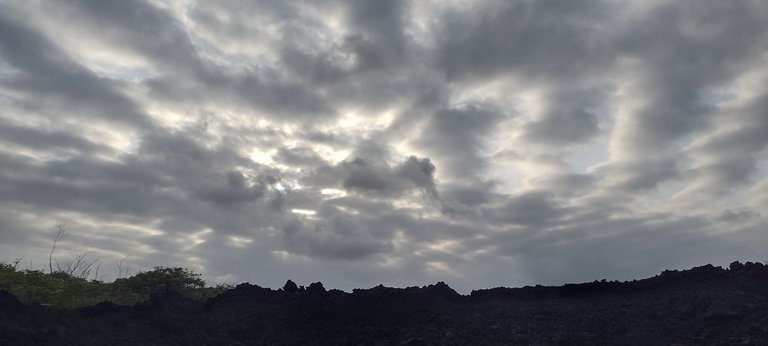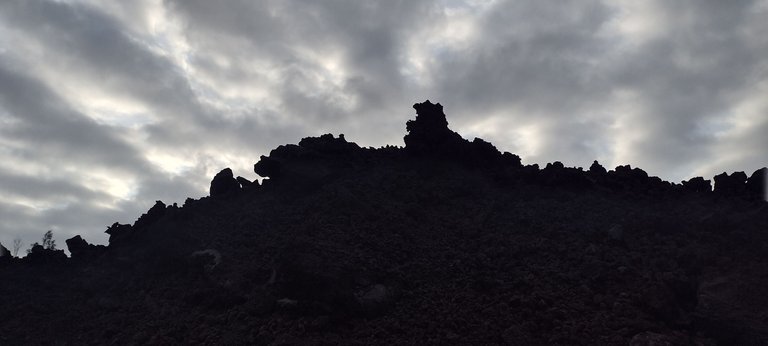 Thank you all so much for allowing me to share more of the beauty and magic from my life and my world with you, and for your continuous appreciation and support! I am deeply grateful! 🙏 💚


Image created by @doze.
---
---