Striking Sunset Sequence - Far East Hawai'i
Greetings once again all.
I seriously can't stop taking photos of beautiful things around me, especially sunsets. I made a short post yesterday with shots of a multi-hued sunset that I found incredibly beautiful in its clarity and simplicity. This set (many more photos) is similar to the ones yesterday, but with much more contrast from the clouds, and taken over a longer period of time so that there is actually quite a good sequence over the course of an hour.
At first I took only three. Then more and more 'get the camera' kind of beauty kept dancing before my eyes. I had no other choice but to continue taking photos until it was too dark.
The sequence is from top to bottom (earlier to later). All photos were taken from the geodesic bamboo structure constructed up on the lava from the most recent flow (2018), and overlooking it.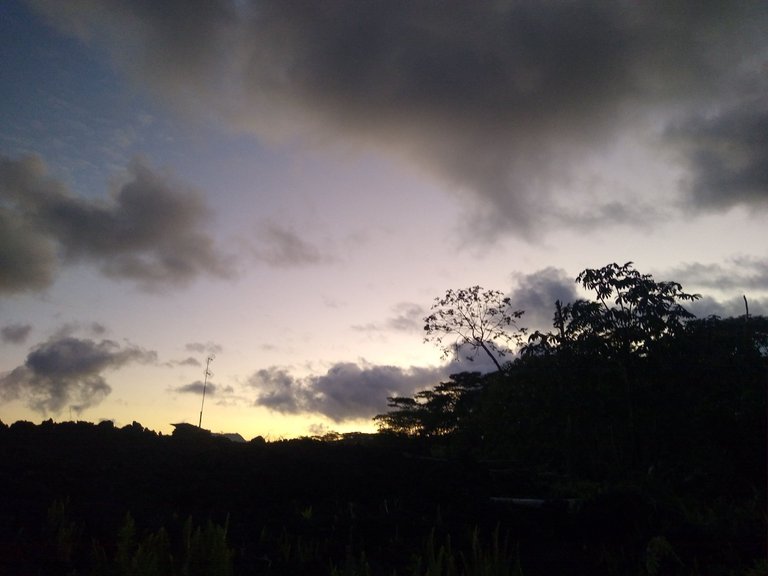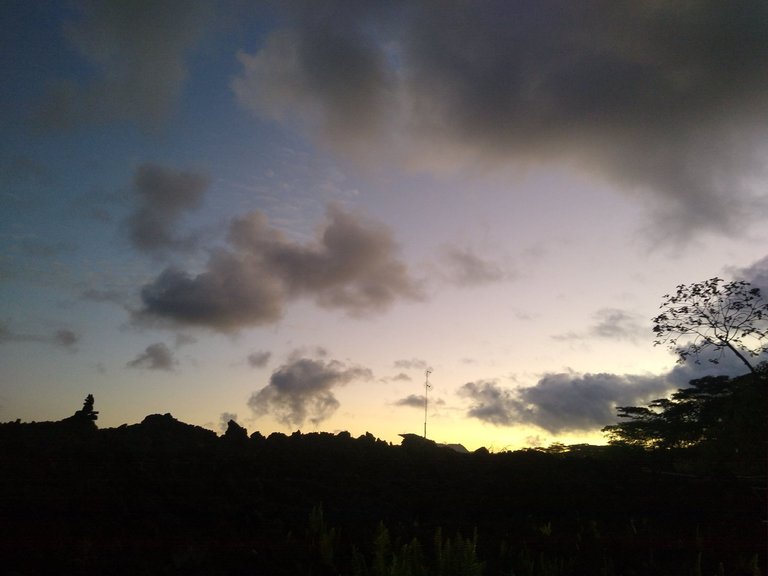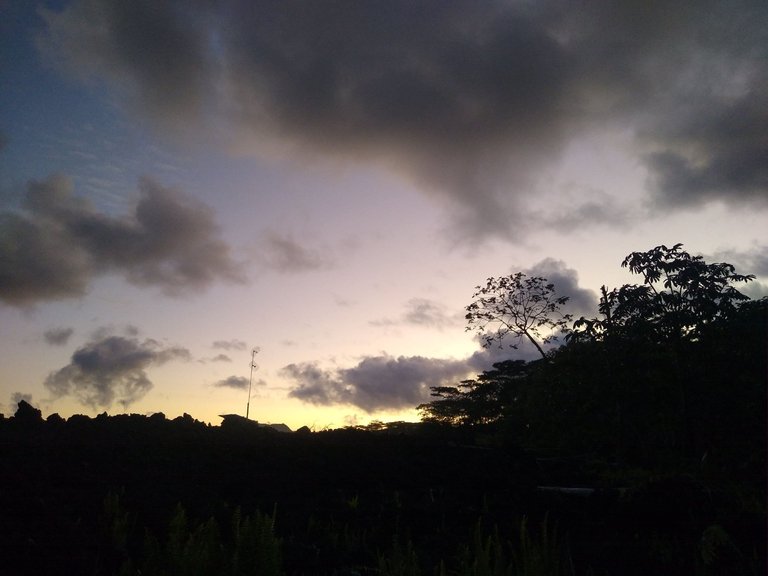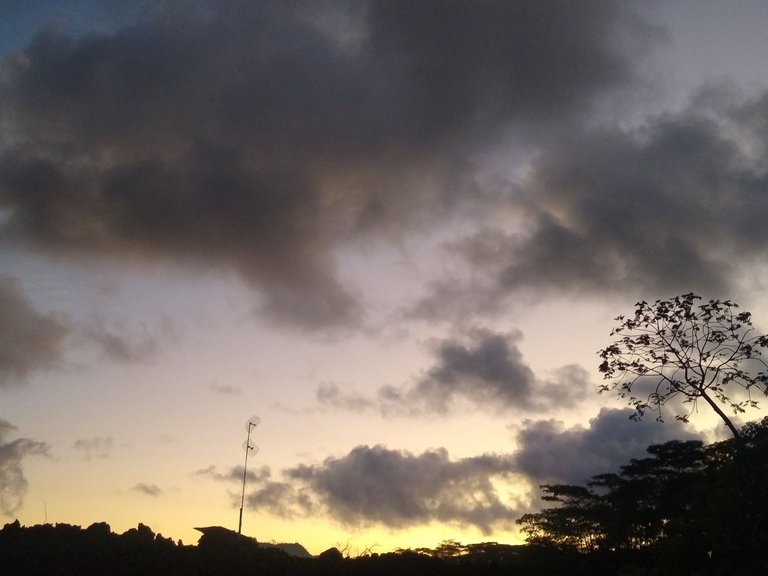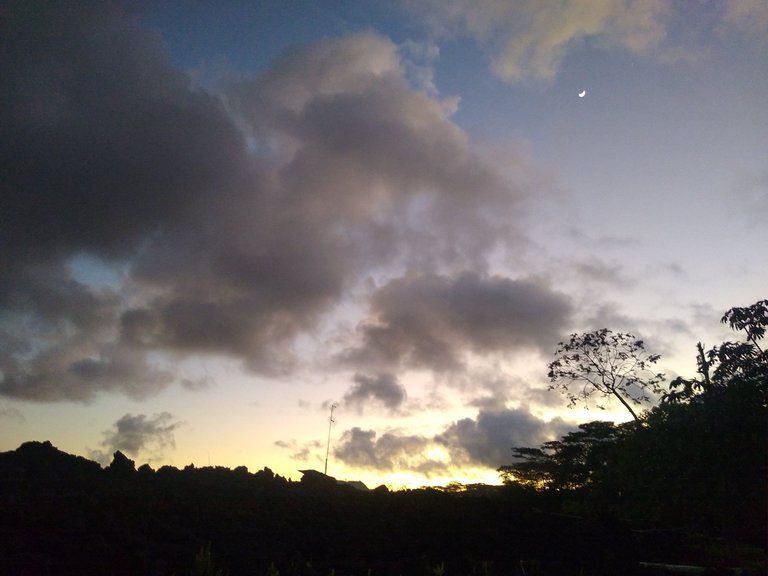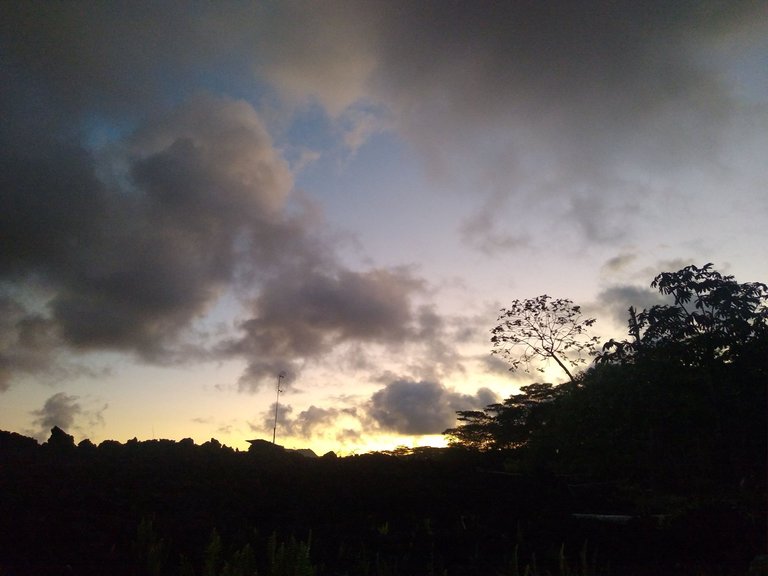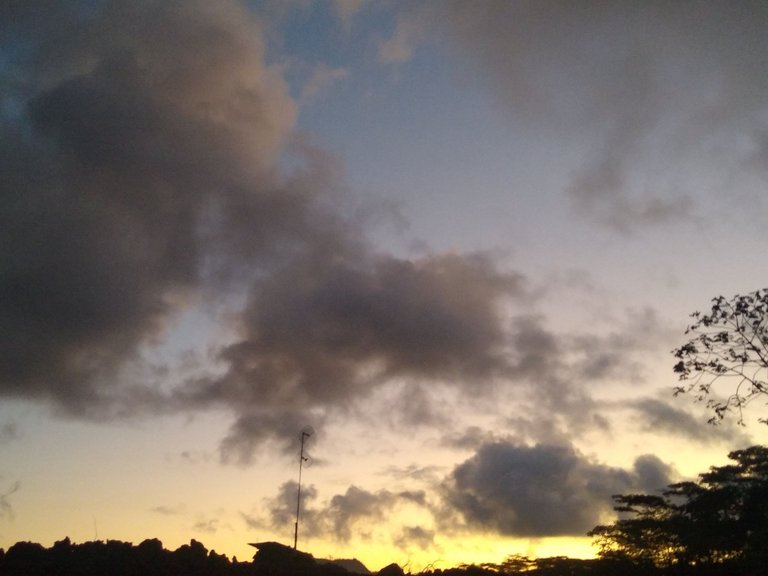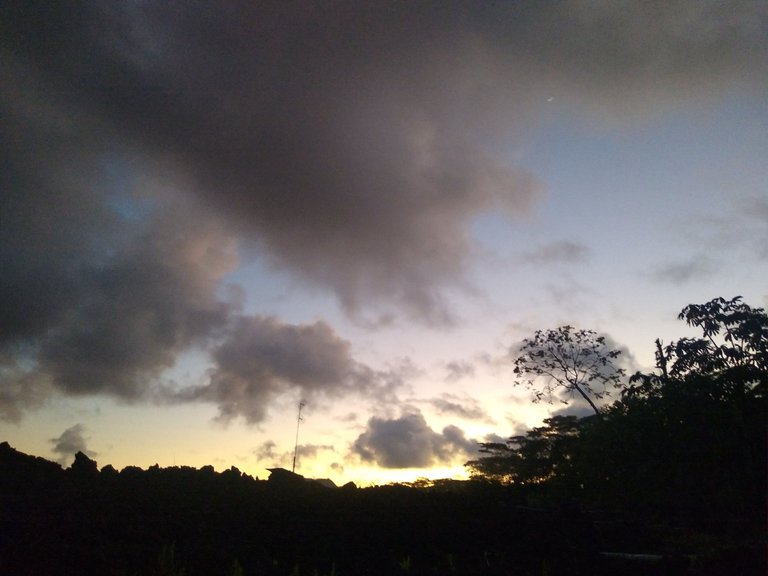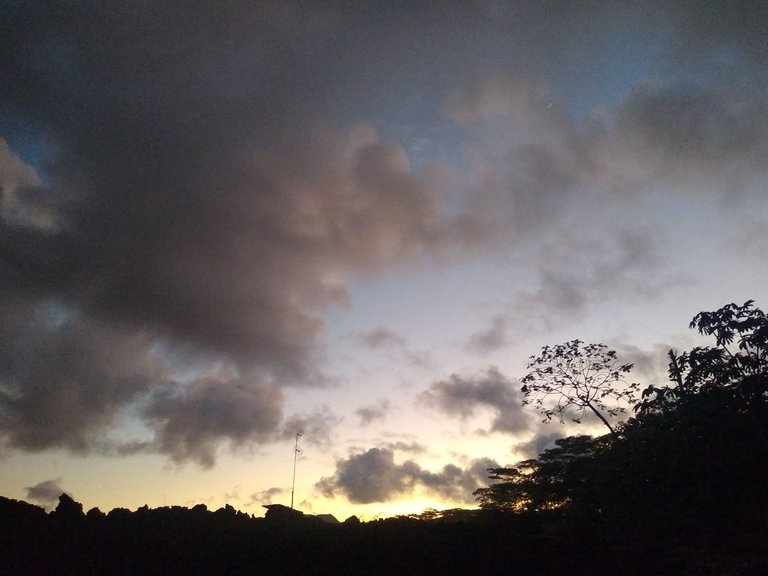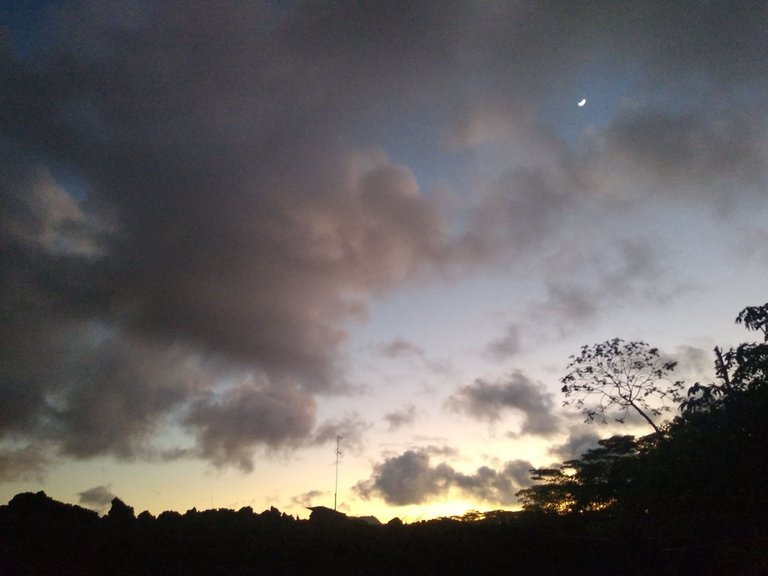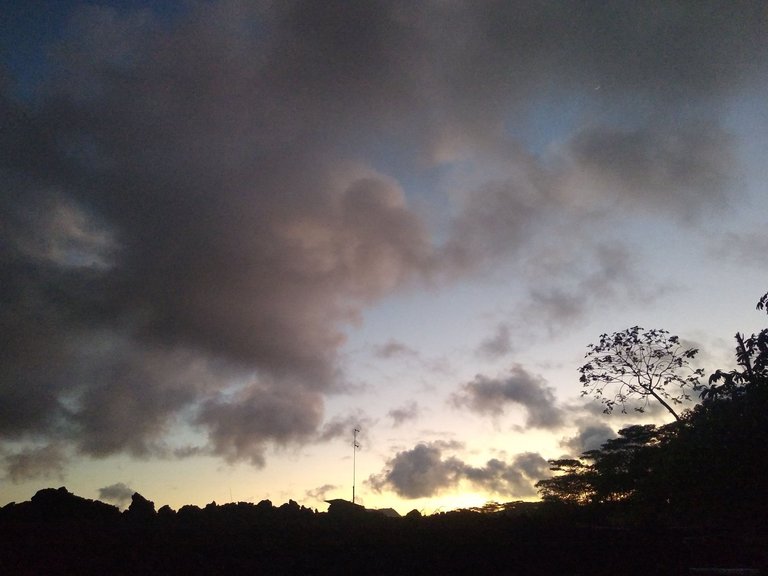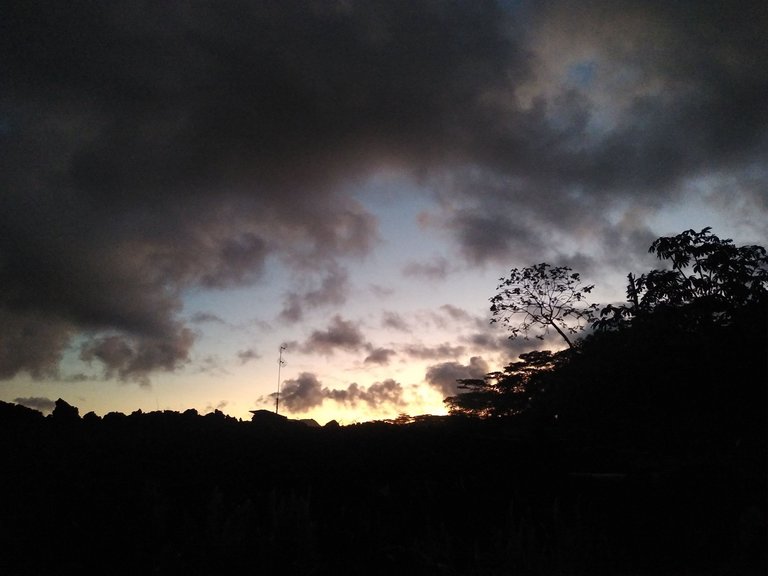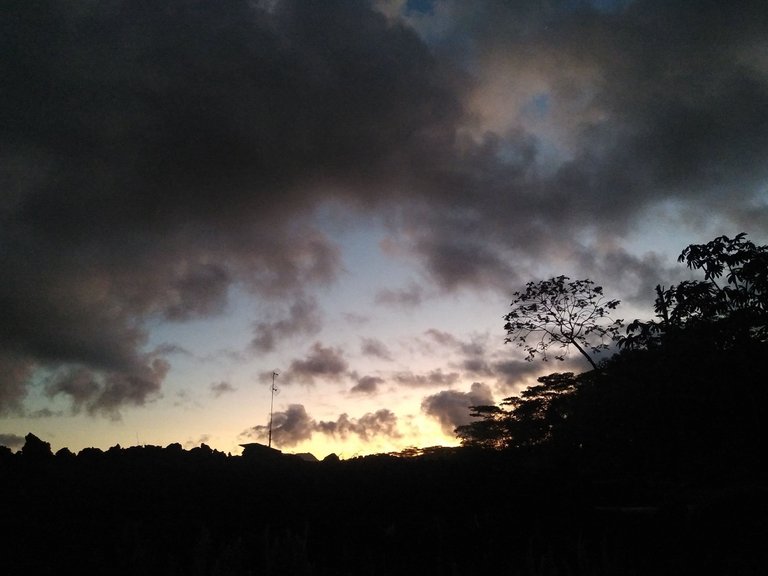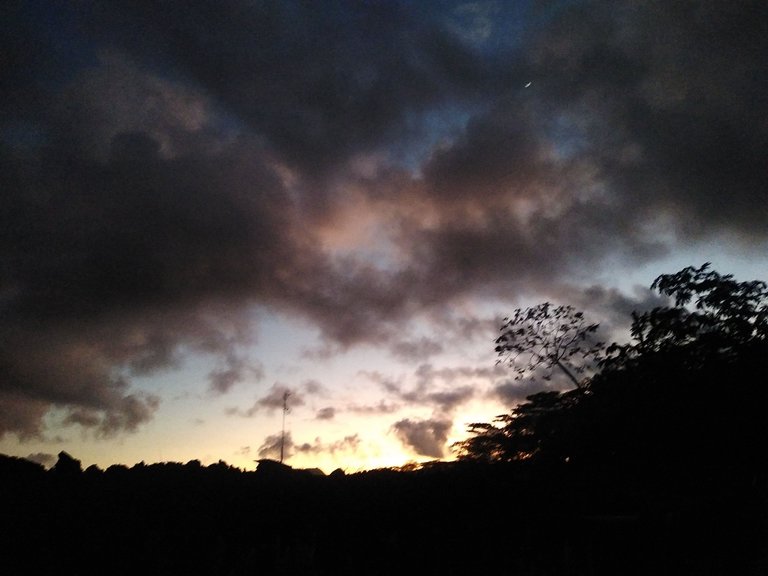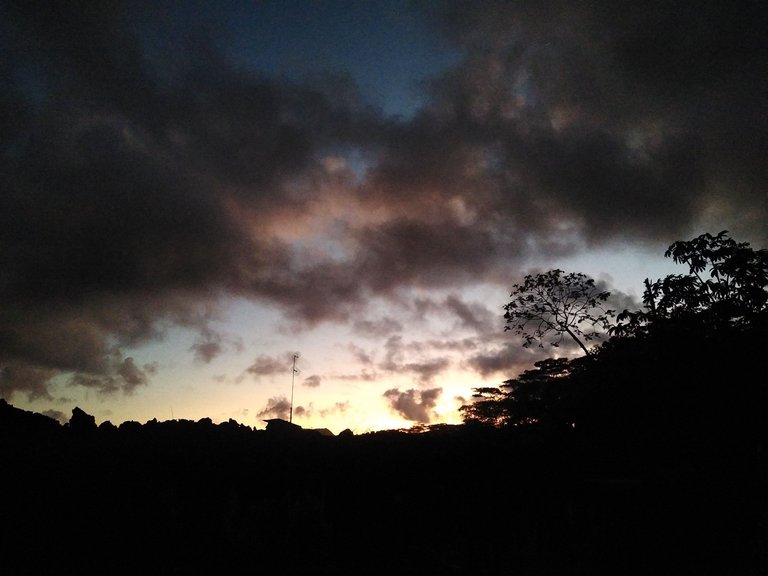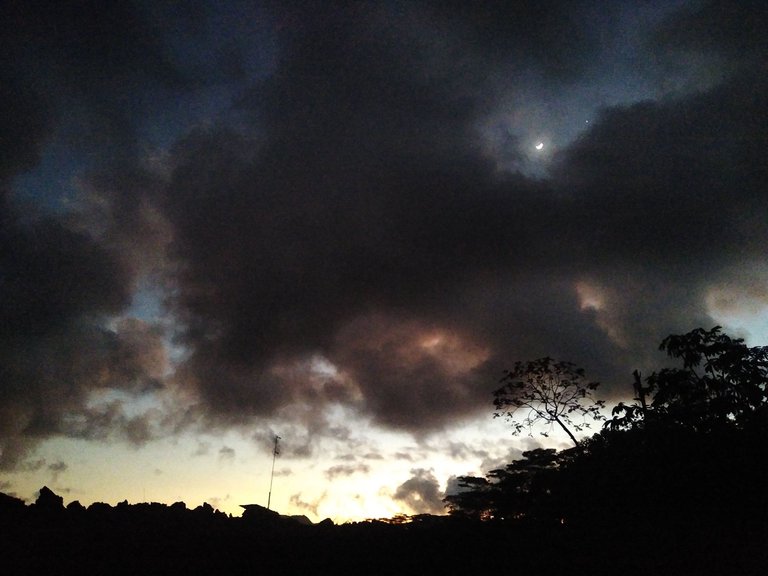 As always, thank y'all so much for allowing me to share some bits of beauty from my world. 🙏 💚
---
---