Fantastic Sunset Shots from Different Sides of the Property

Warm greetings all. 🙏 💚
I wandered down to the (fenced in) garden late in the day today, in the off-grid jungle intentional community where I live, to harvest tobacco leaves. While there, I ended up weeding a bit in the garden. When I was done, and just as I was leaving the garden, I looked up and saw this spectacularly beautiful early sunset magic.
This is on the other side of the property from where I usually take sunset photos.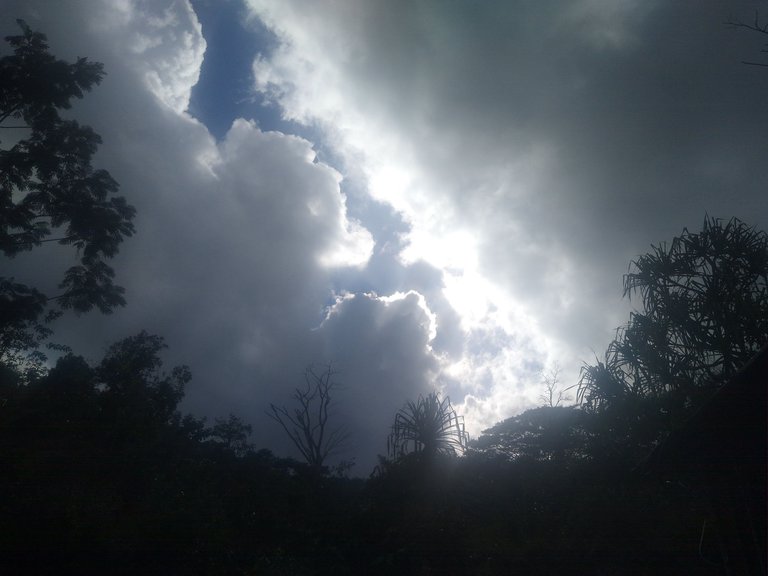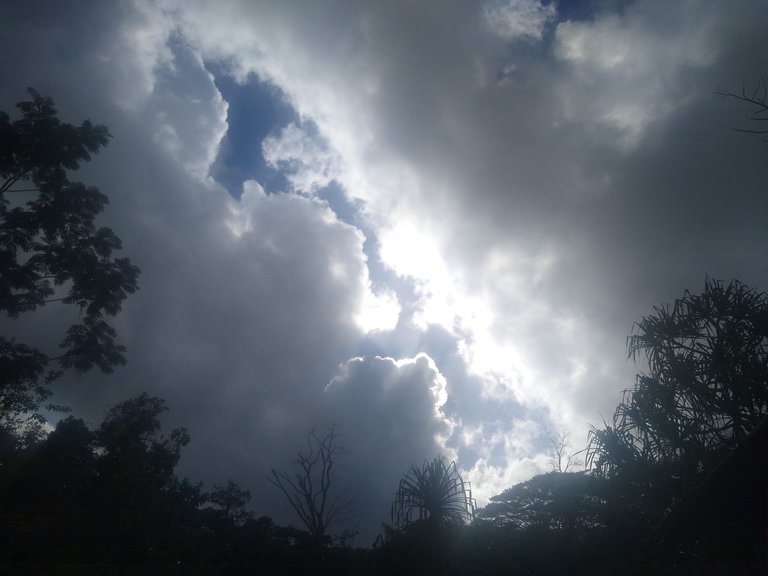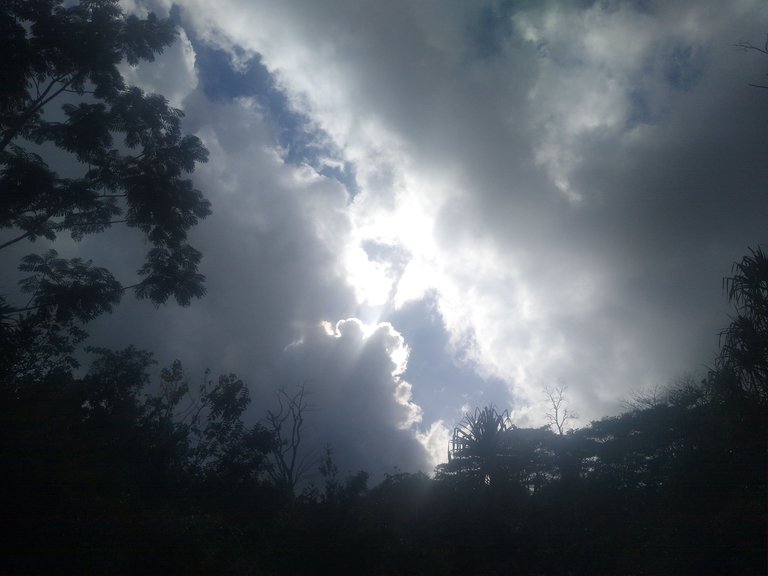 And this is from the more usual vantage point.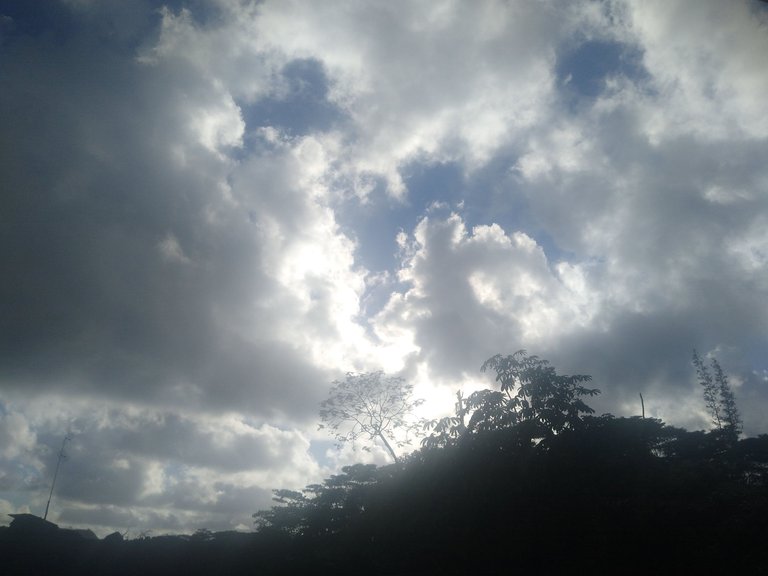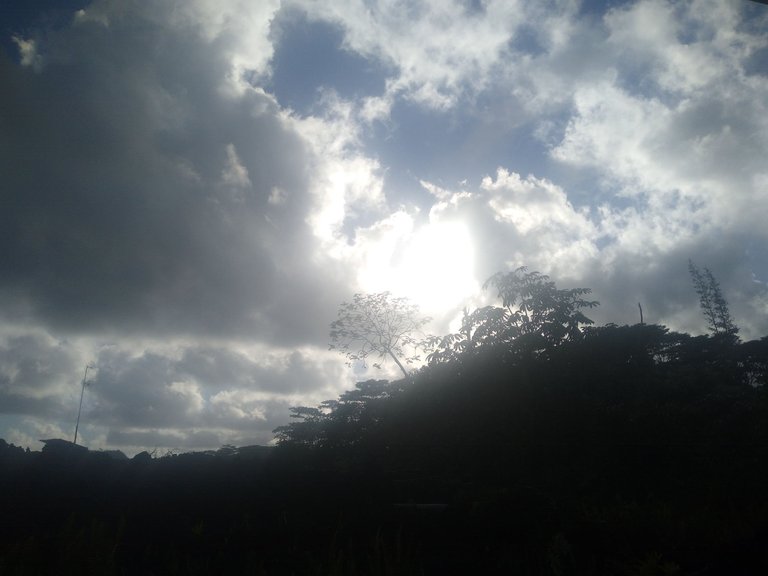 Thank you for sharing, and hopefully appreciating, these lovely threads from my world. 🙏 💚
---
---