Appreciating the beauty of nature
Hello everyone, I hope you're all doing well and having a fruitful week. I am here today to share with you about the sunset Photography that I just caught this evening and I hope you will all love it.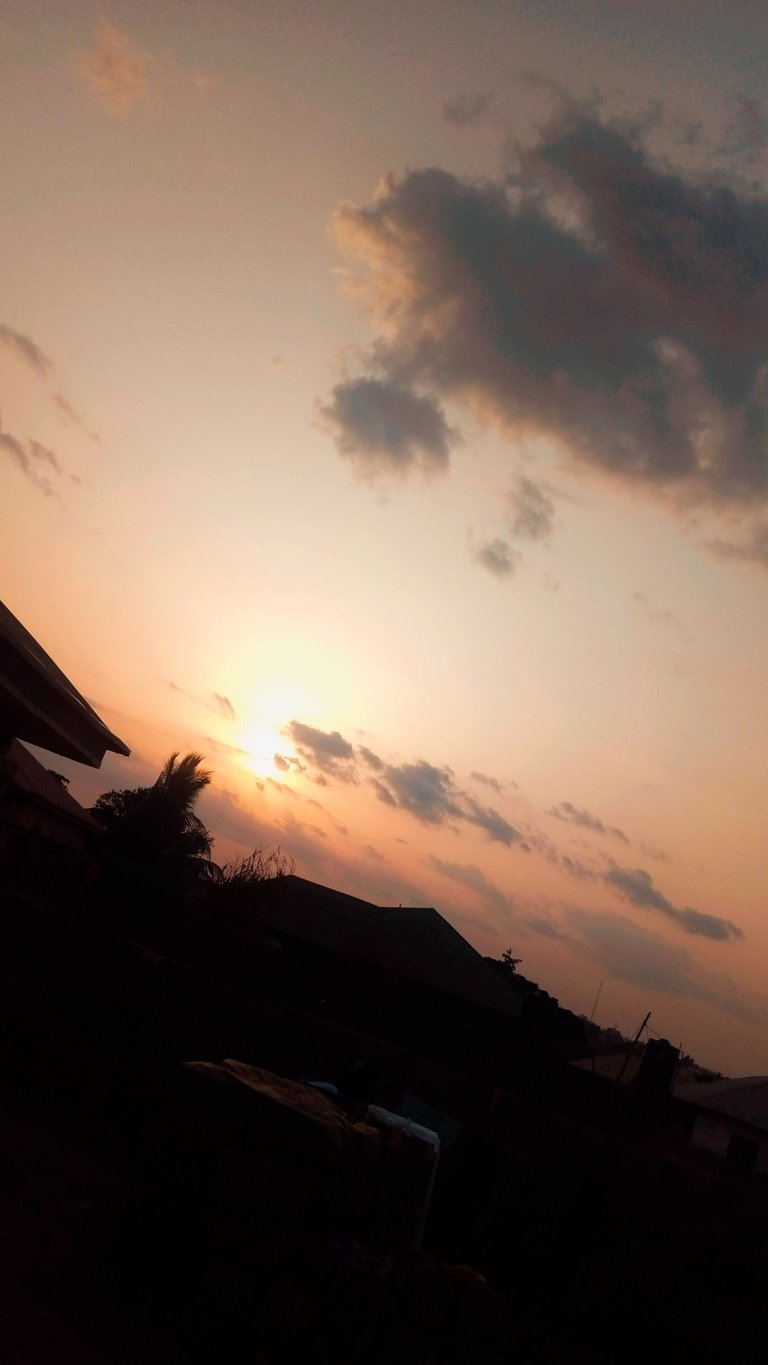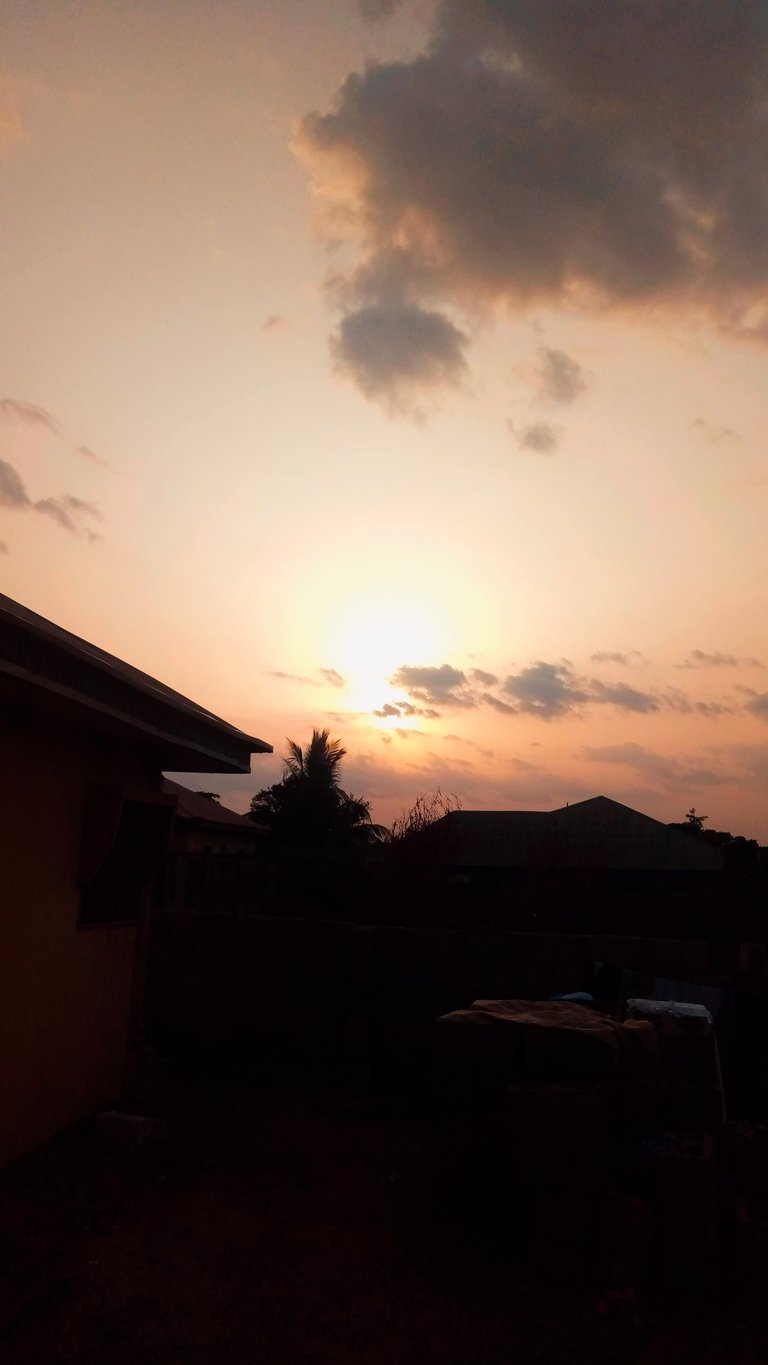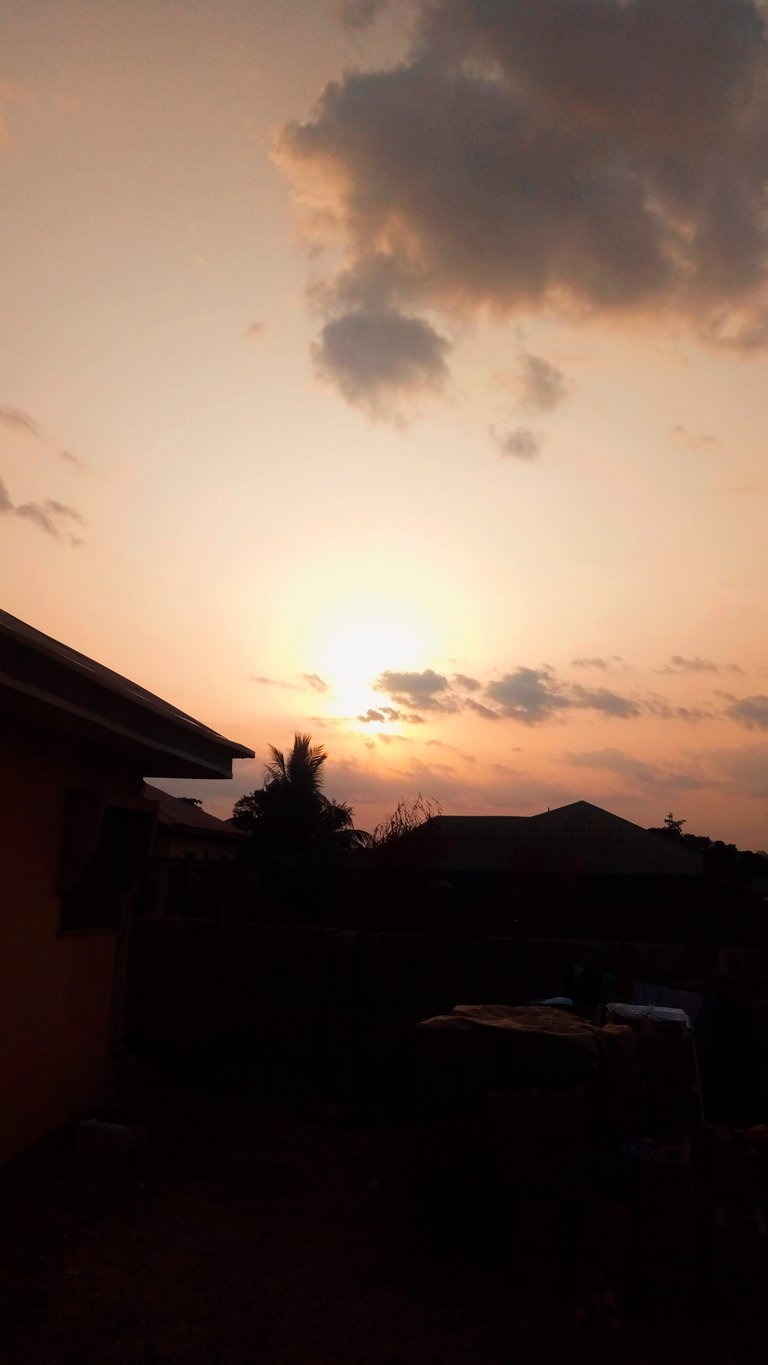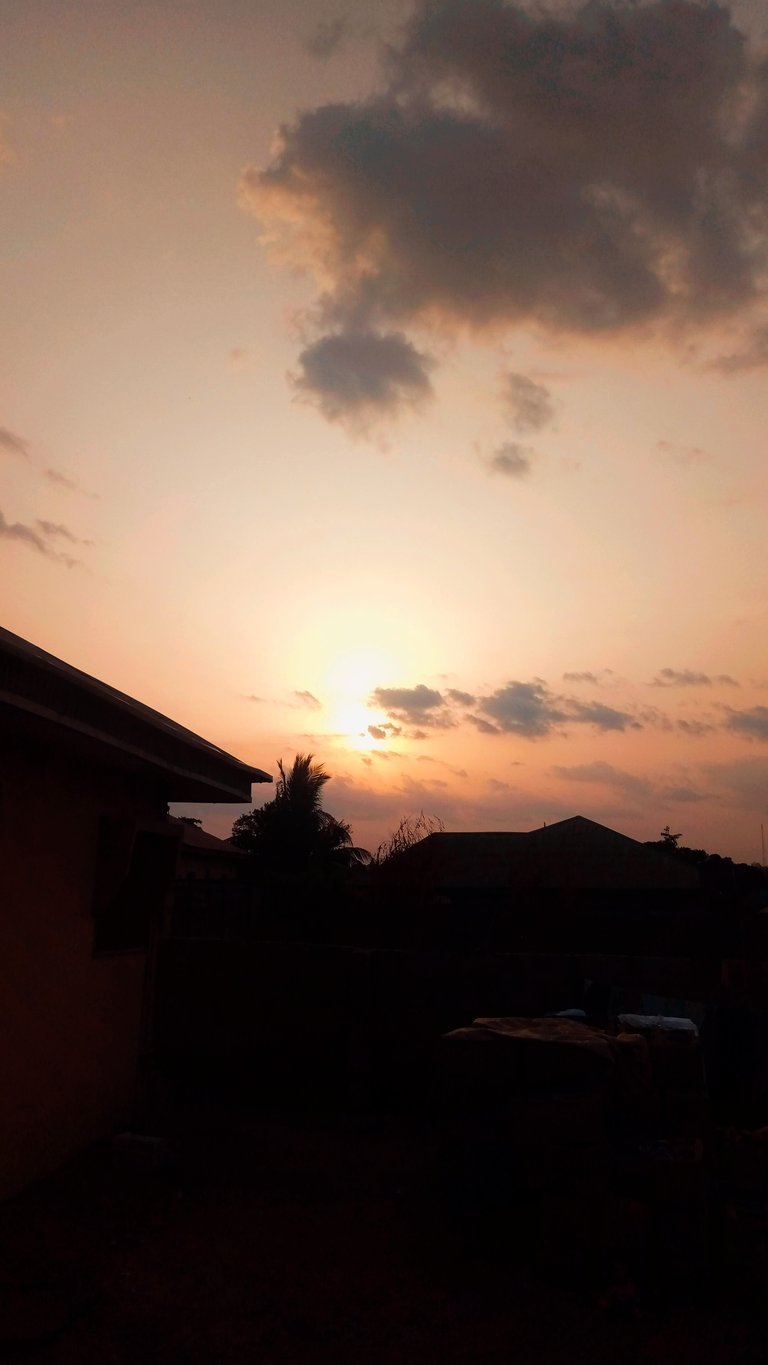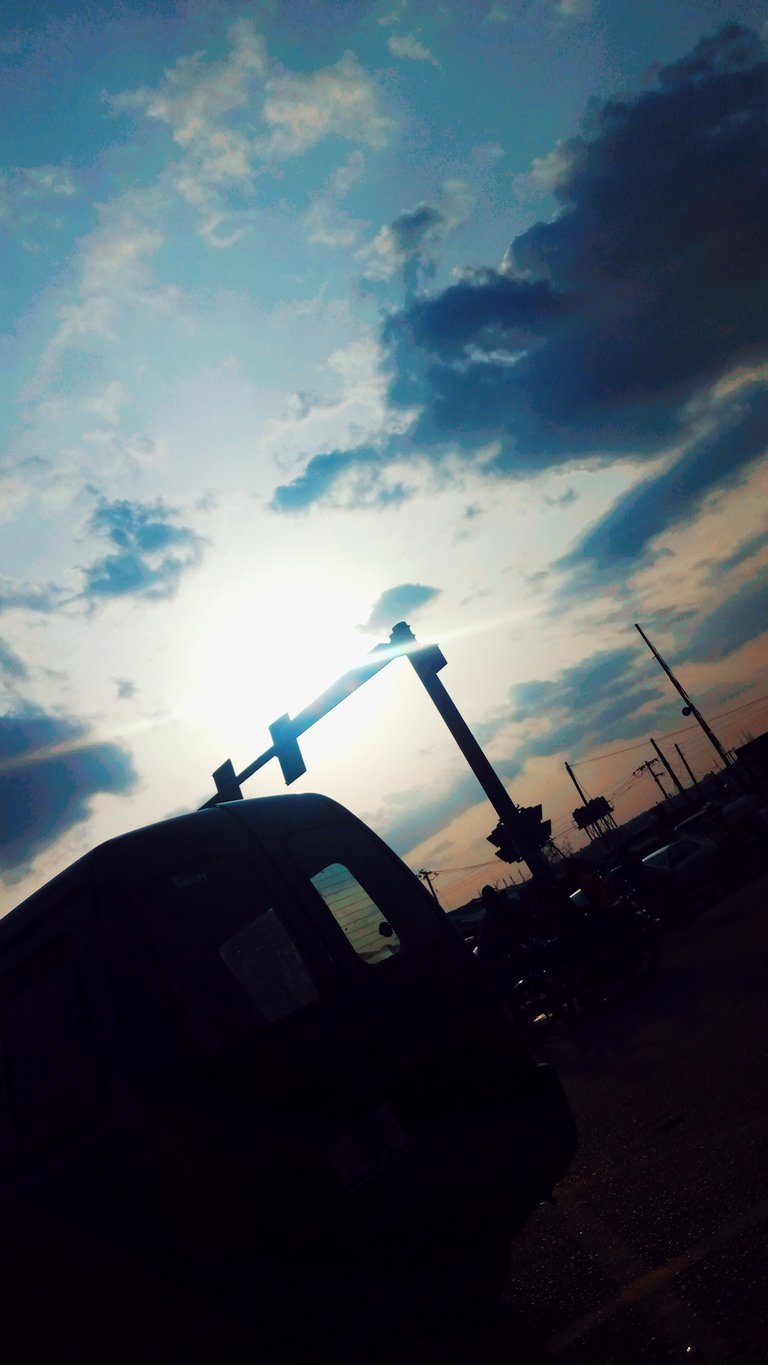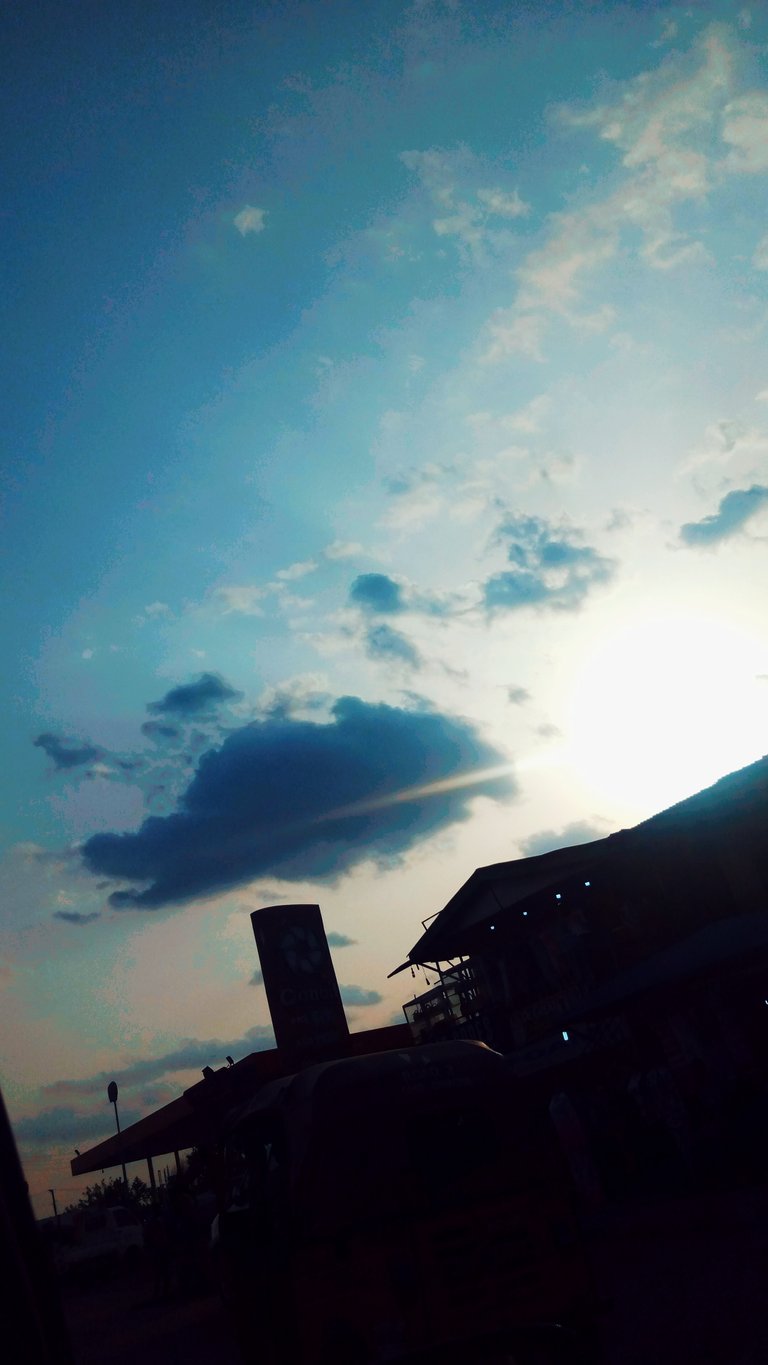 It is another brightful day today as the sun looks so dazzling and amazing. The weather has changed rapidly and the sun is shining recently because of the rainy season which is approaching. The nature can not be overlooked and one has to appreciate the beauty of nature because they are one the things that make our world look so beautiful and amazing.
Thanks for visiting my blog and have a wonderful day
I really appreciate your upvote and support
@twicejoy cares
---
---