Tales of a Place Untold - Ontario Place

Abandoned Heritage - Ontario Place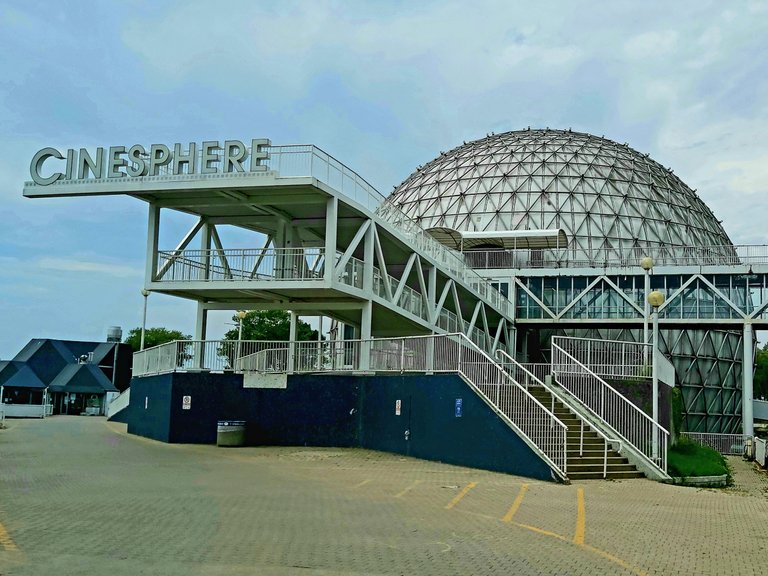 Many people of the city may remember this once great amusement park. Having been built in 1971, and featuring the World's first IMAX screen inside of its' famous "CineSphere", Ontario Place fell into disarray following money and attendance woes in early 2011, and, eventually, was abandoned the year following, in 2012.
Having fond memories of this park, but stagnanted; I wanted to go back. To retrieve forgotten memories, you could call it, but with a sense of adventure. For then I could truly say that I came here and remembered it this time.
Please enjoy this 3 day journey around the park, as it simply was too large to complete in one day. I know many people don't enjoy reading a dictation of what they read, so I'll try to keep the summaries short :)
---
---
Having done the majority of exterior exploration the last day and interior the two days prior, I first stumbled upon Ontario Place early morning all three times.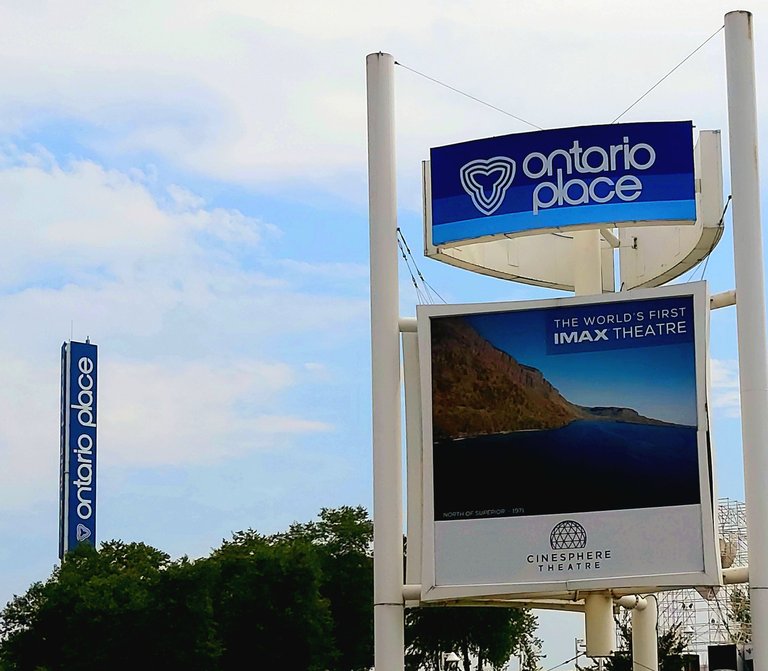 Let the adventures begin!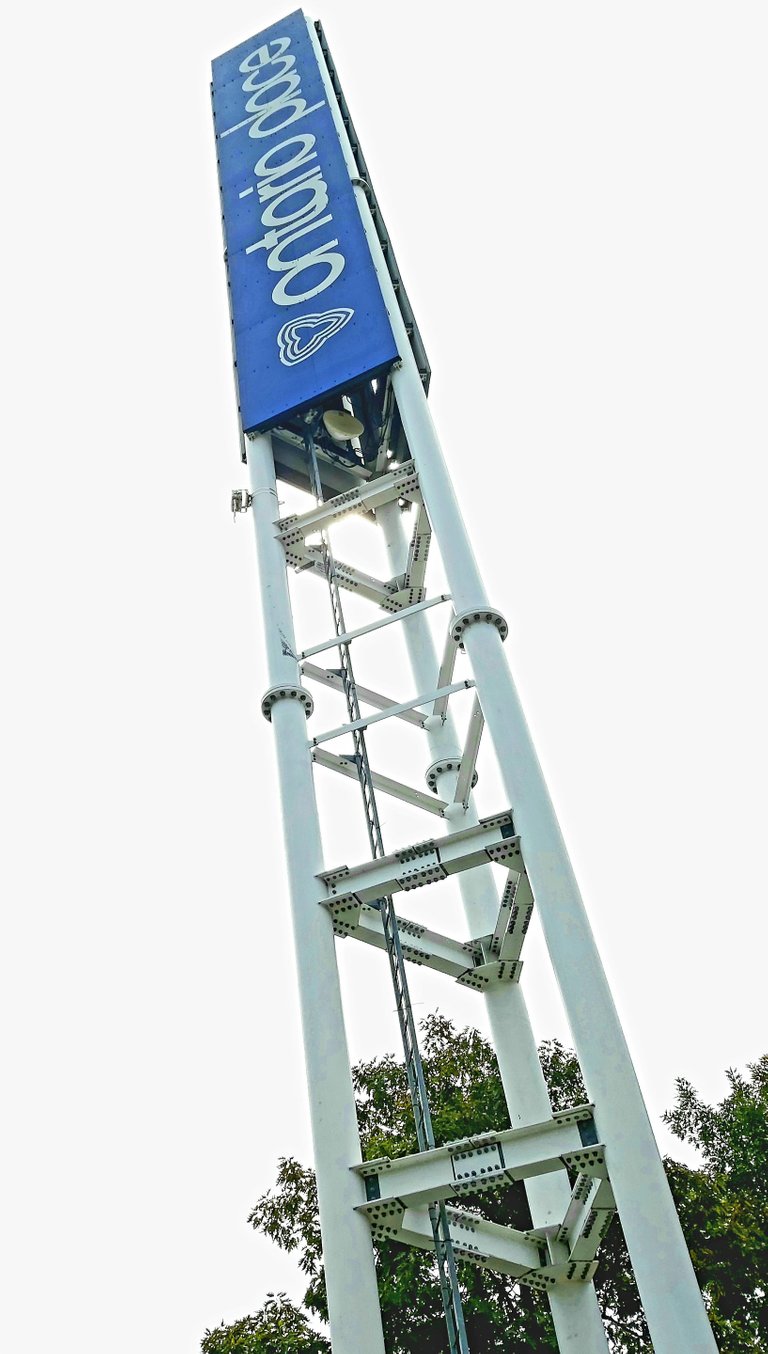 The old Budweiser stage just outside,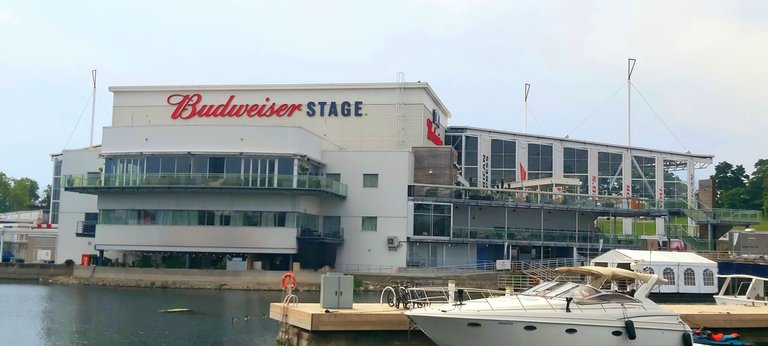 Leading to the front gates,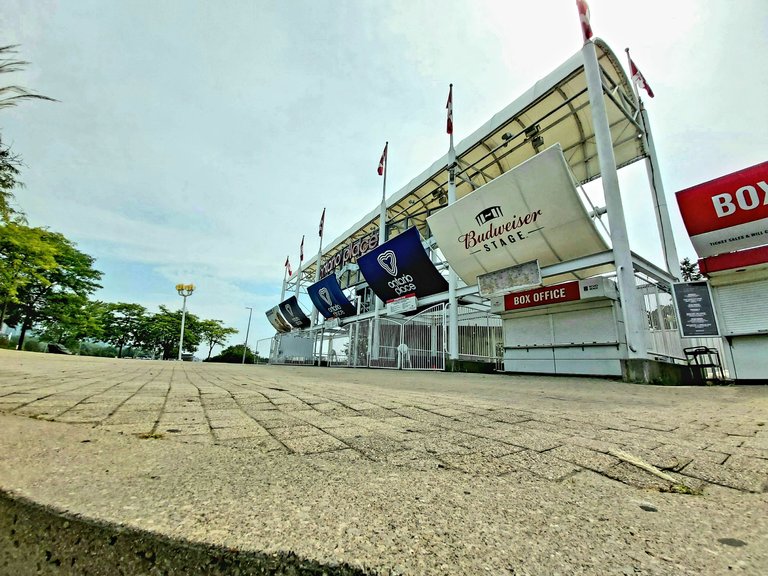 Wow.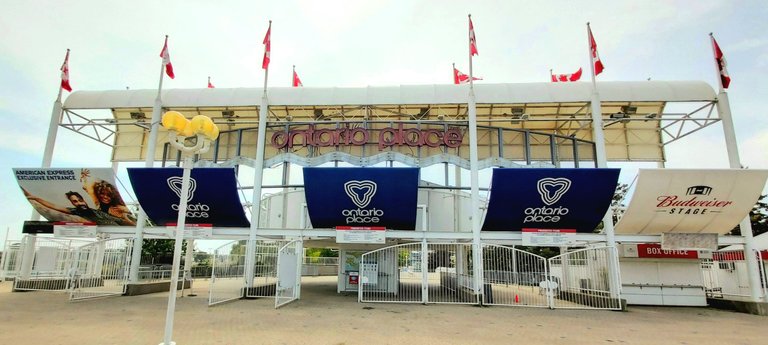 Continuing onward,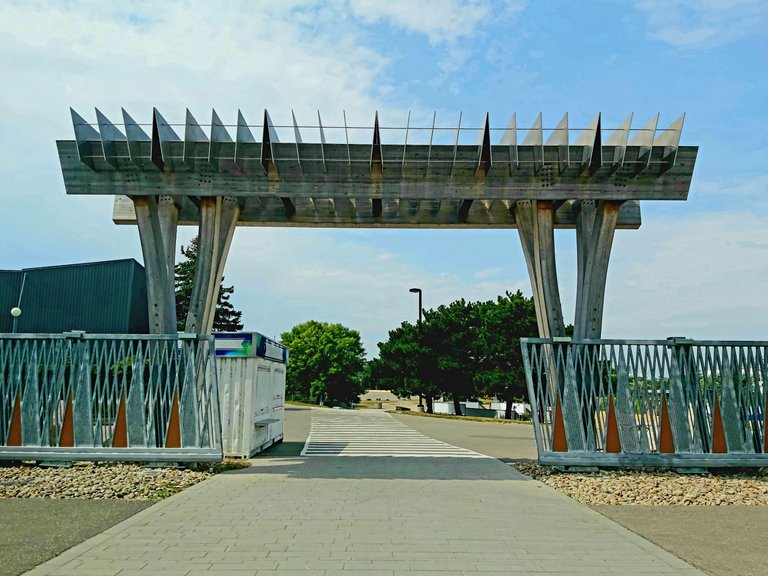 the journey had just begun.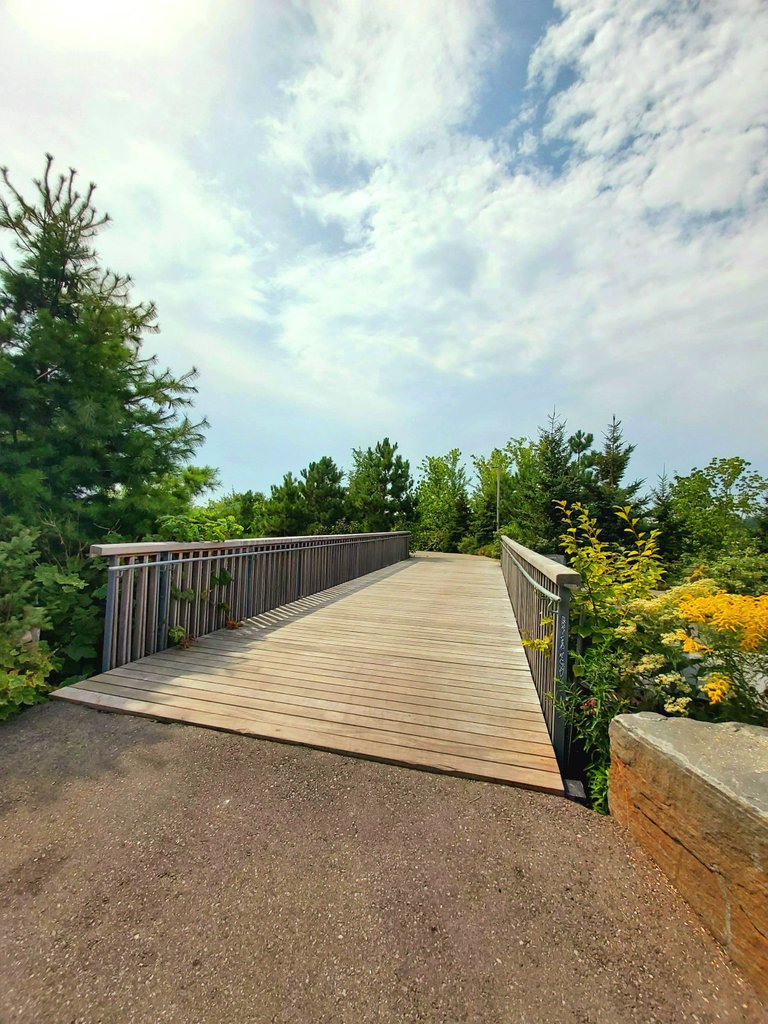 Still having signs of SOME maintenance around this end,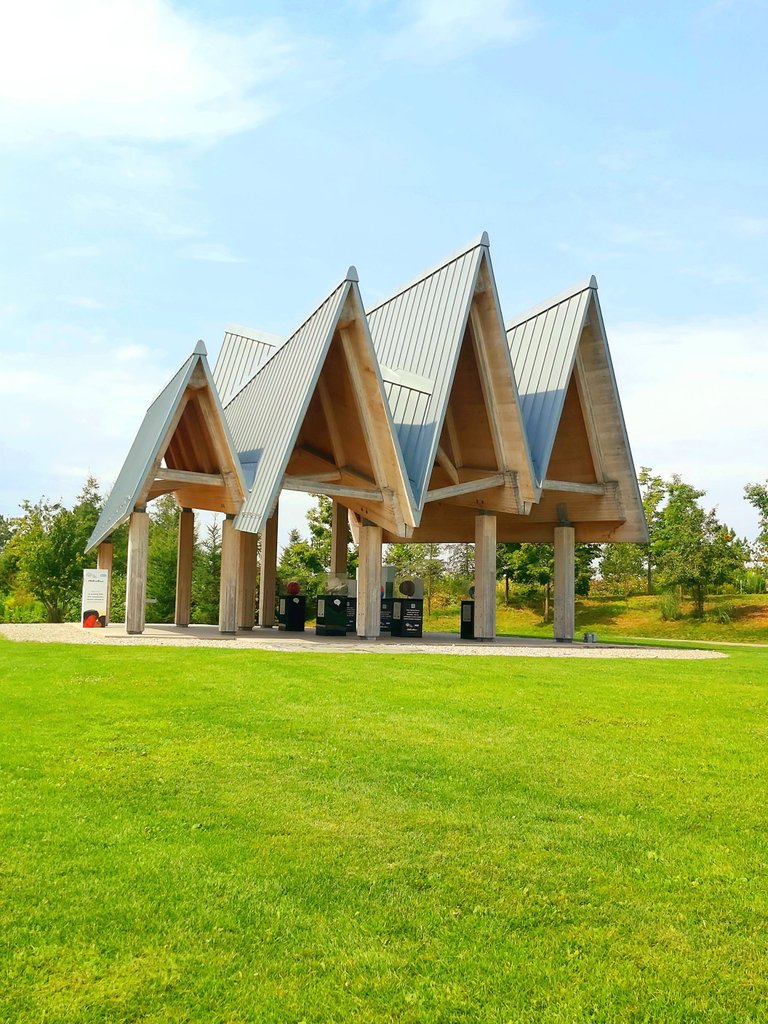 The emptiness surrounding,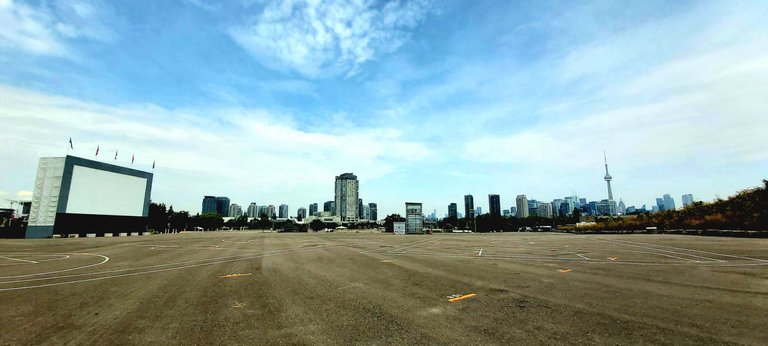 Became increasingly clear,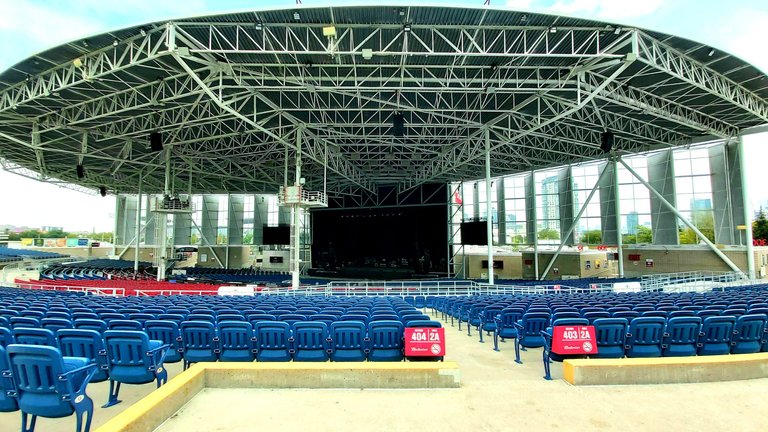 The further and further,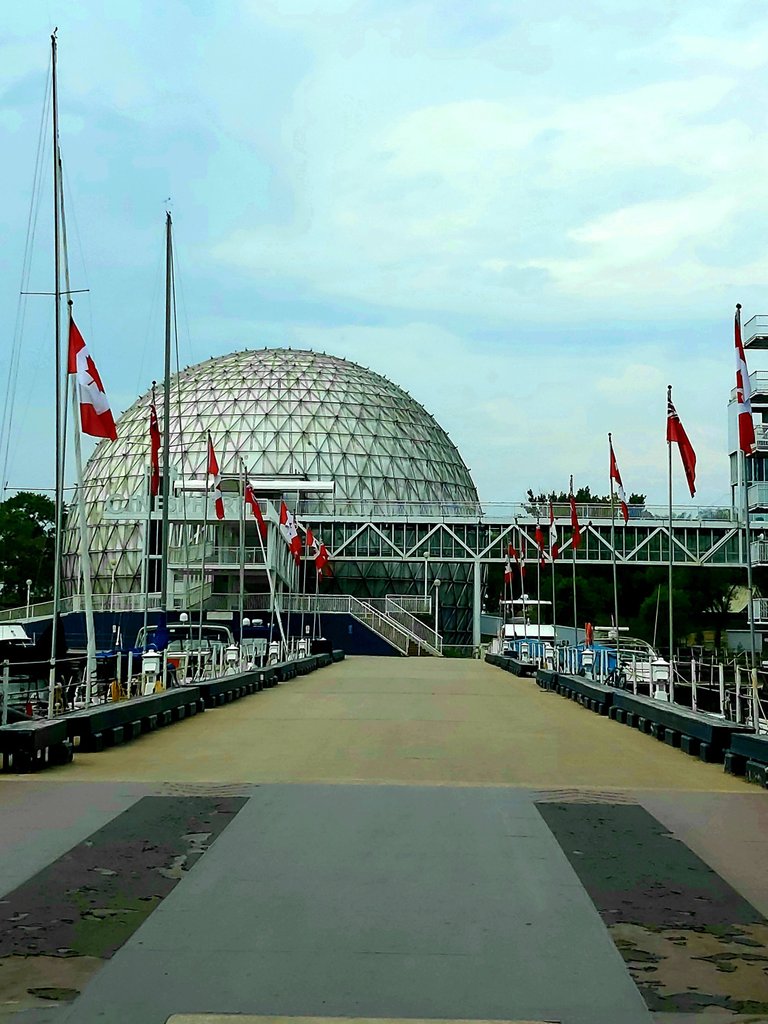 I traversed. Until I came across a memory. For many, most likely,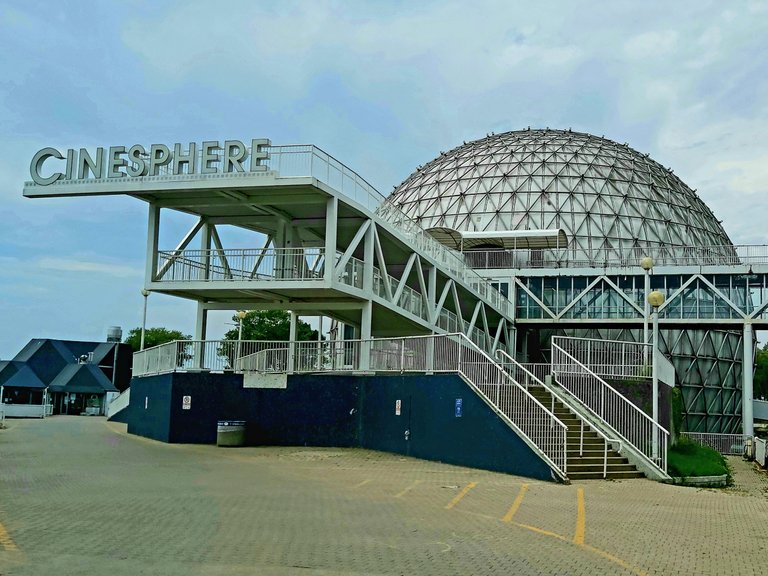 A pleasant one.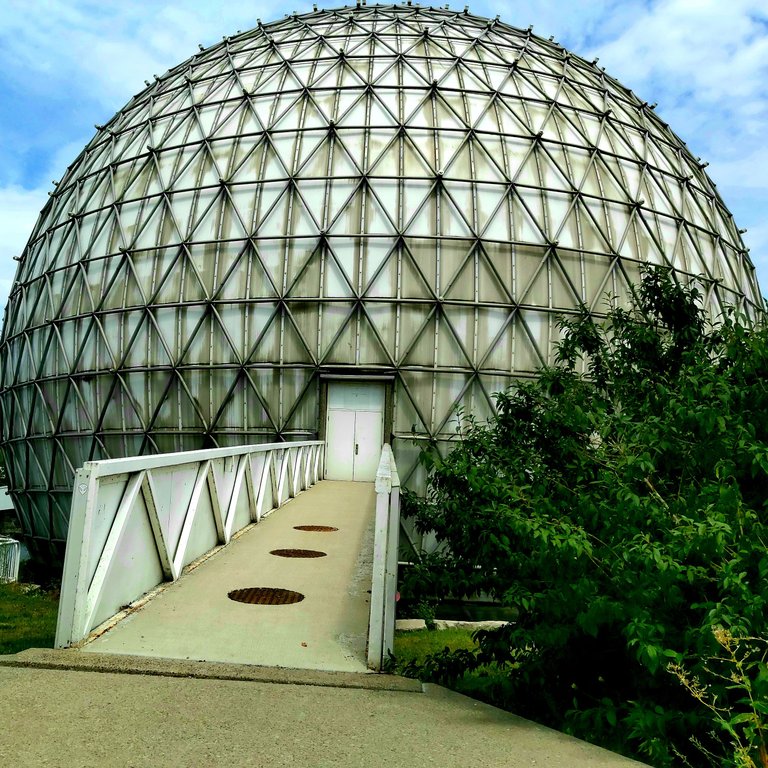 For even I myself,
Started to have flashback,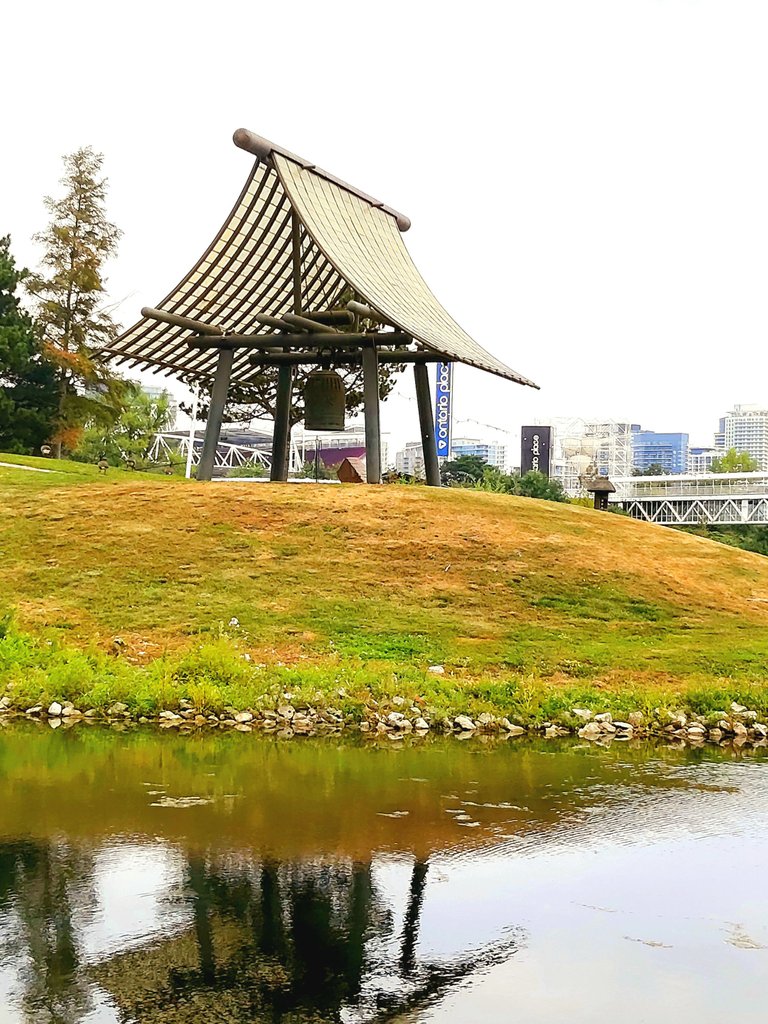 After flashback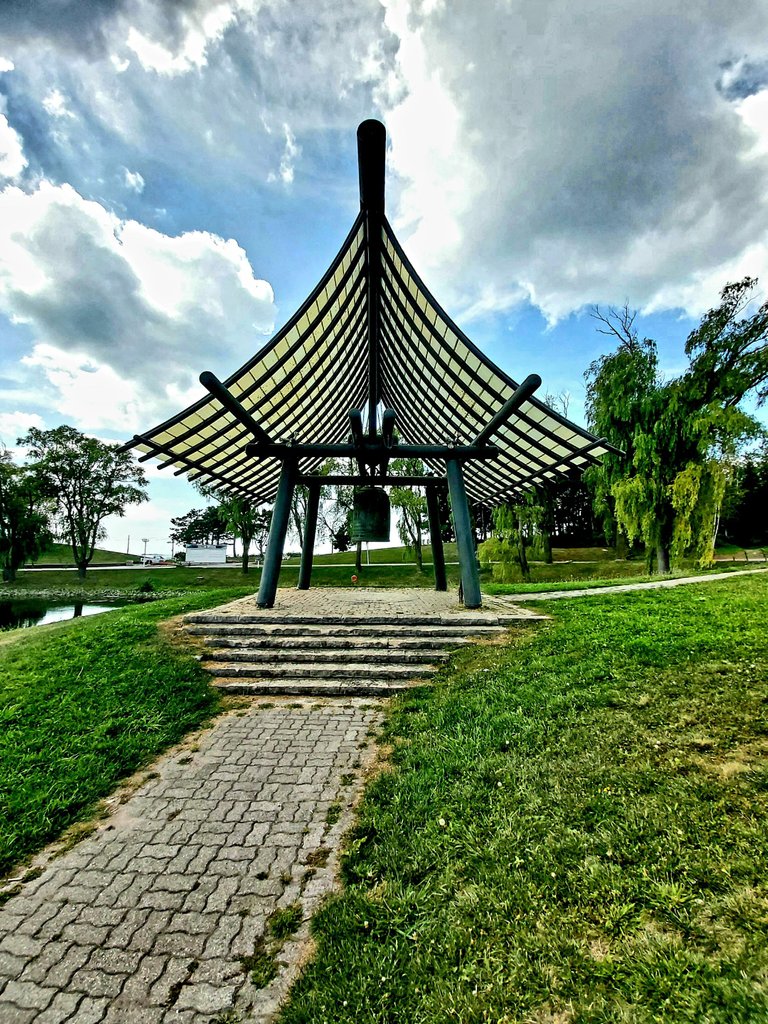 Of memory,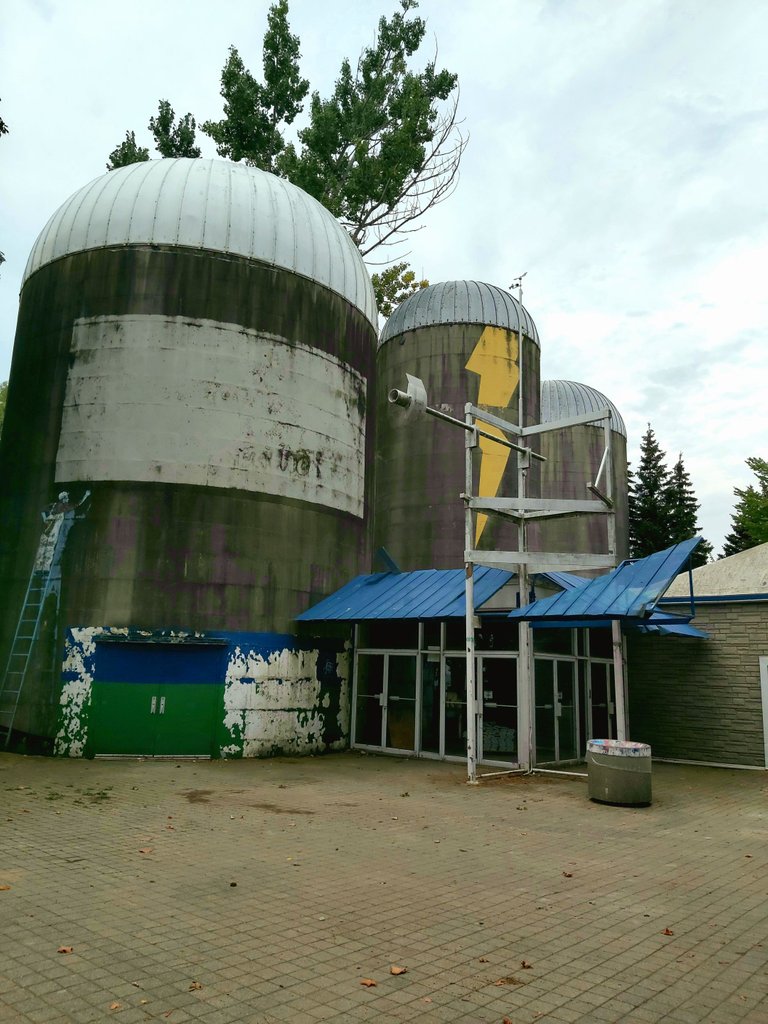 Not gone astray...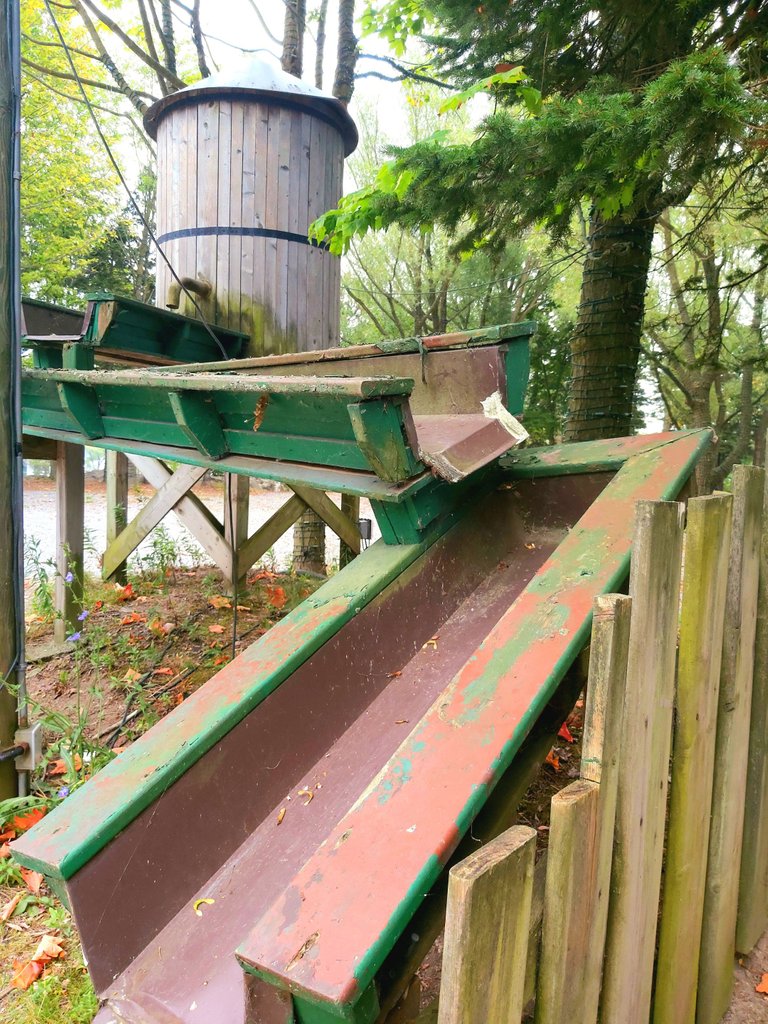 ---
Now, entering deeper, this is where the fun really began.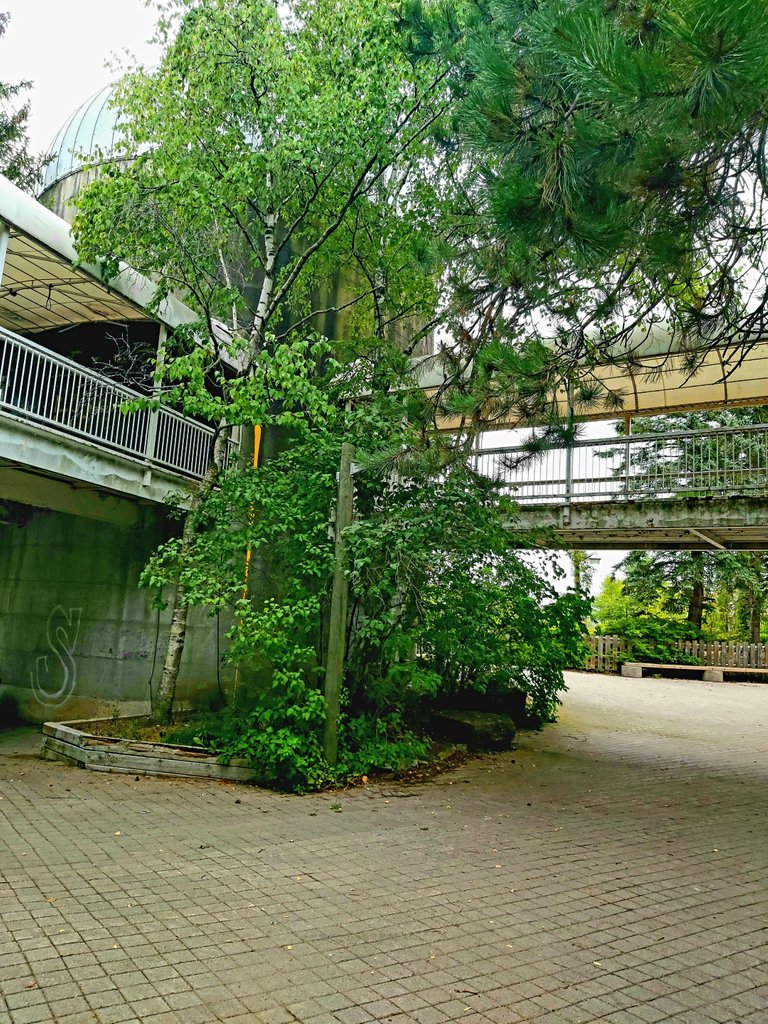 The crossing between the two silo's,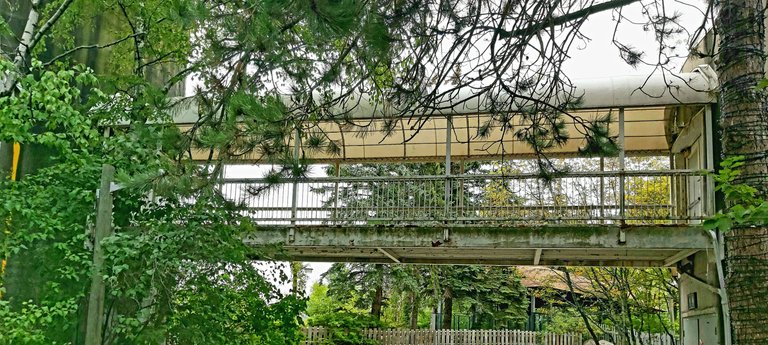 And the entrance leading to one,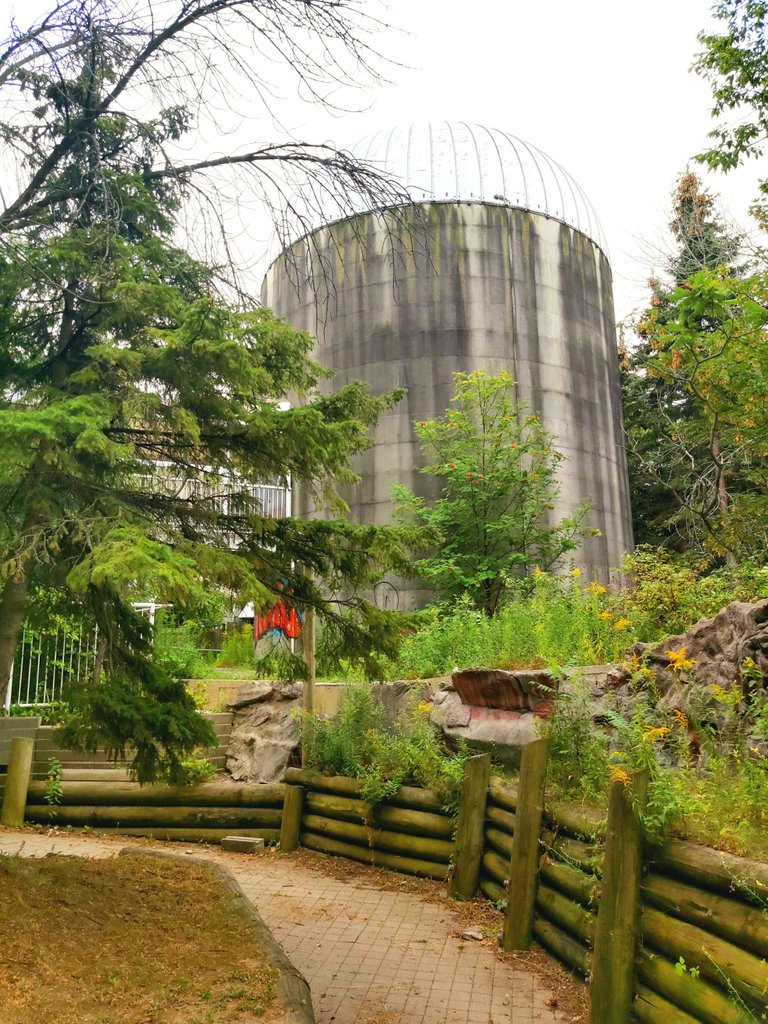 Leading to a set of stairs, beautifully rusted,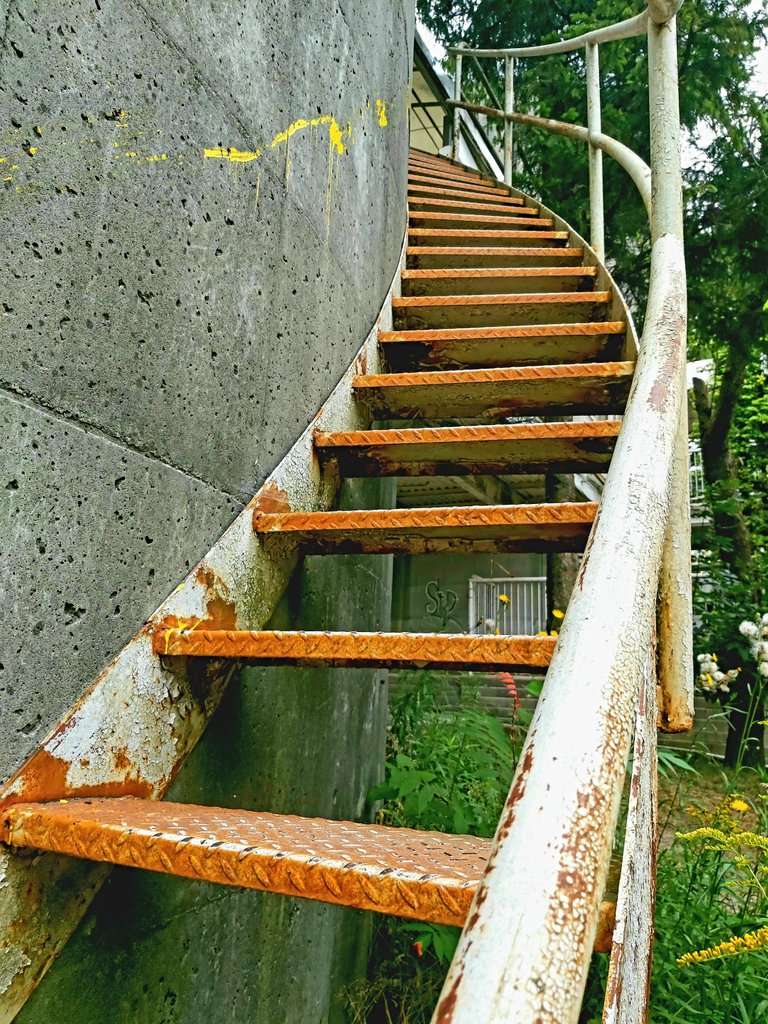 The view from above showed some of the remnants of the water slide.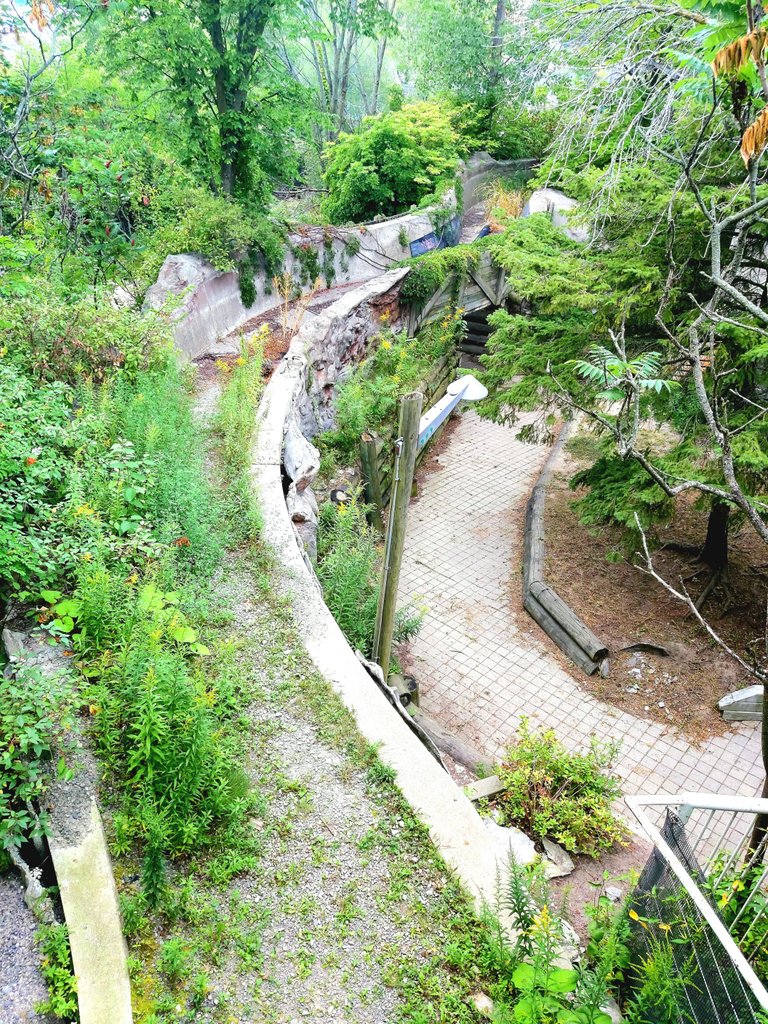 The top doorways,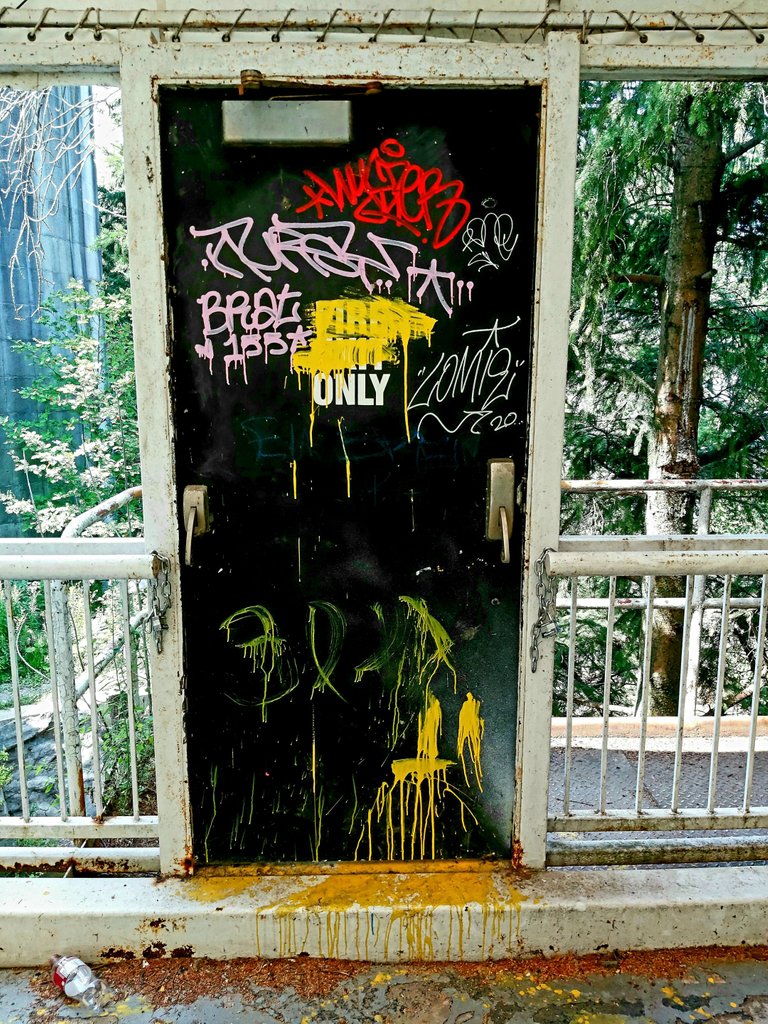 Leading to the largest silo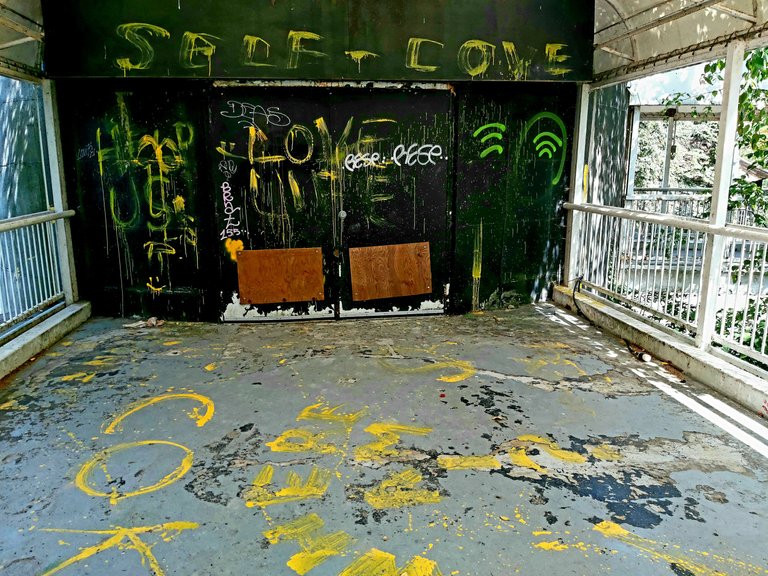 Inside the largest silo; And facing back,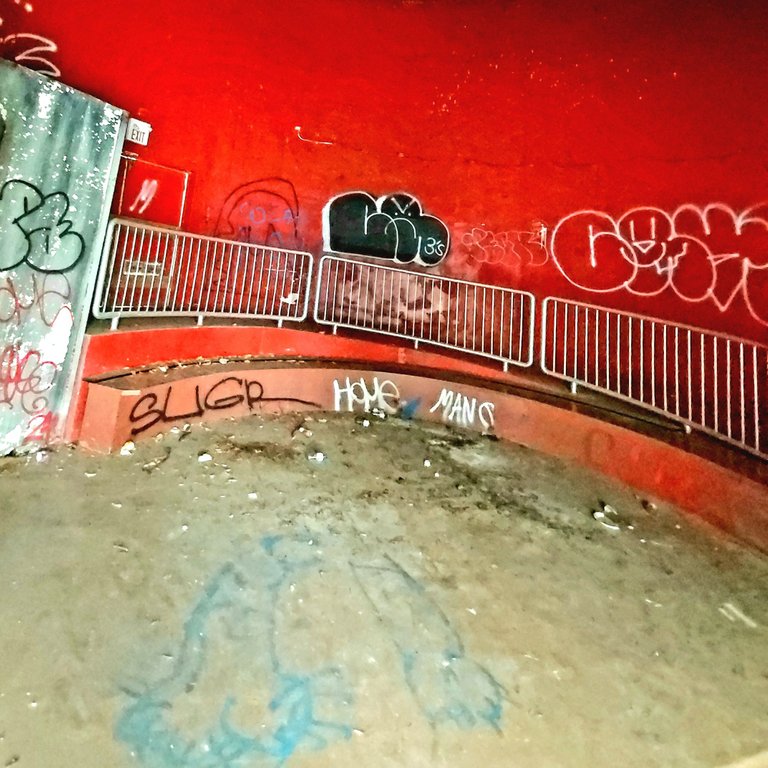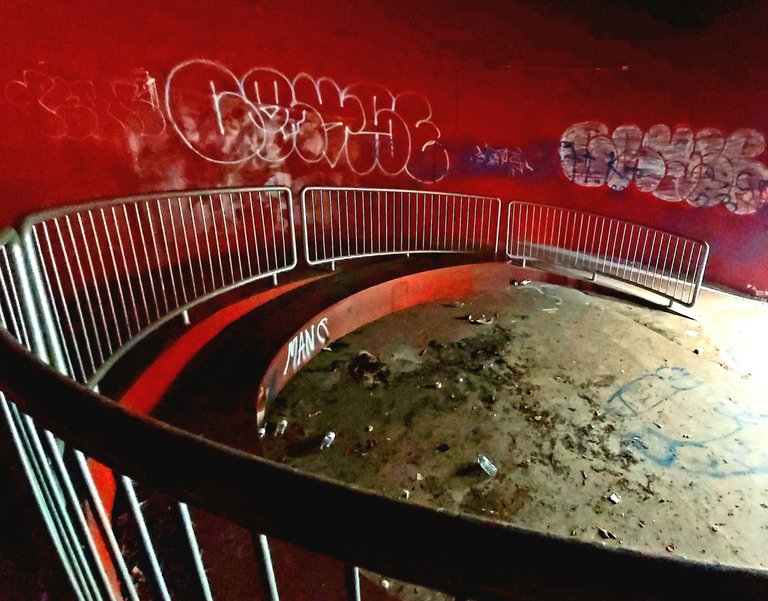 The view from one side after crossing between silos; the latter below; and stairs heading down;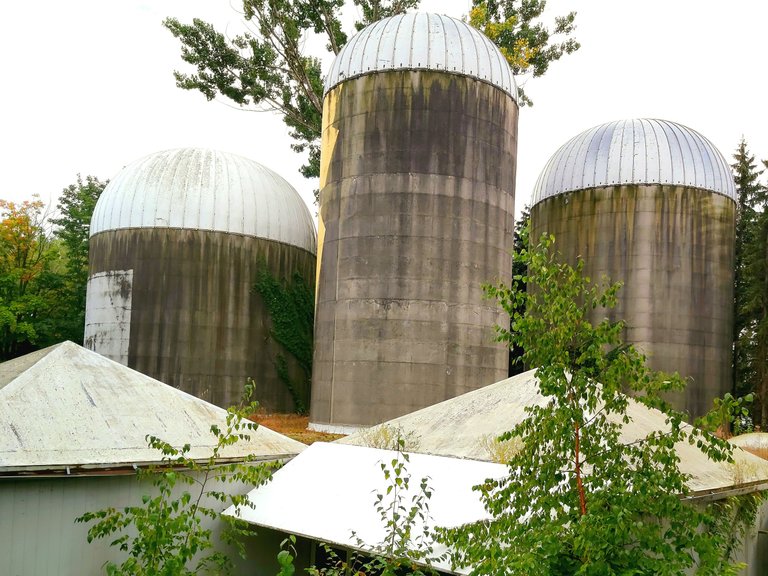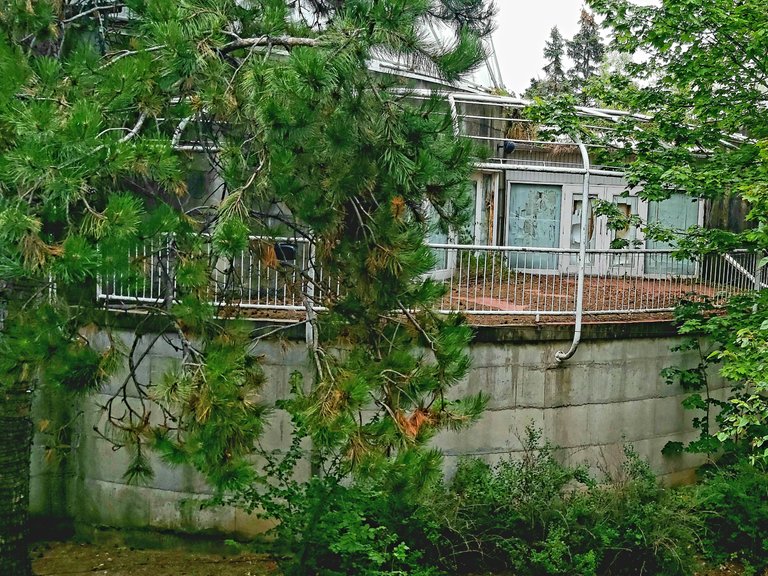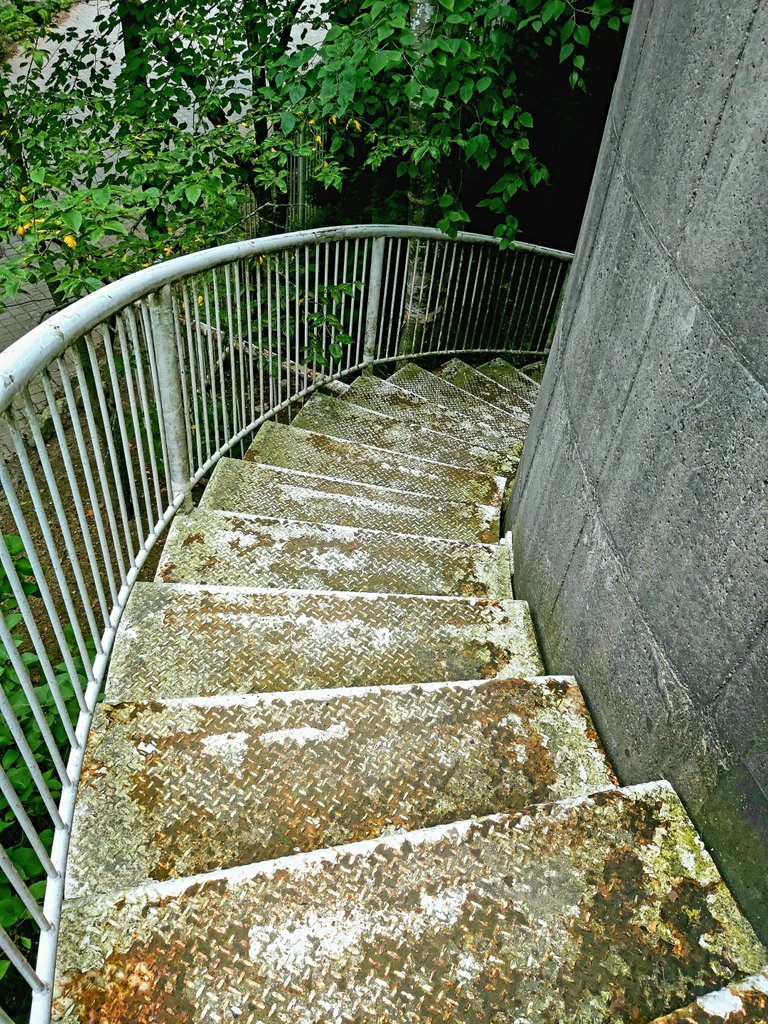 The view looking back up these oxidized stairs; Behind; And their crossing;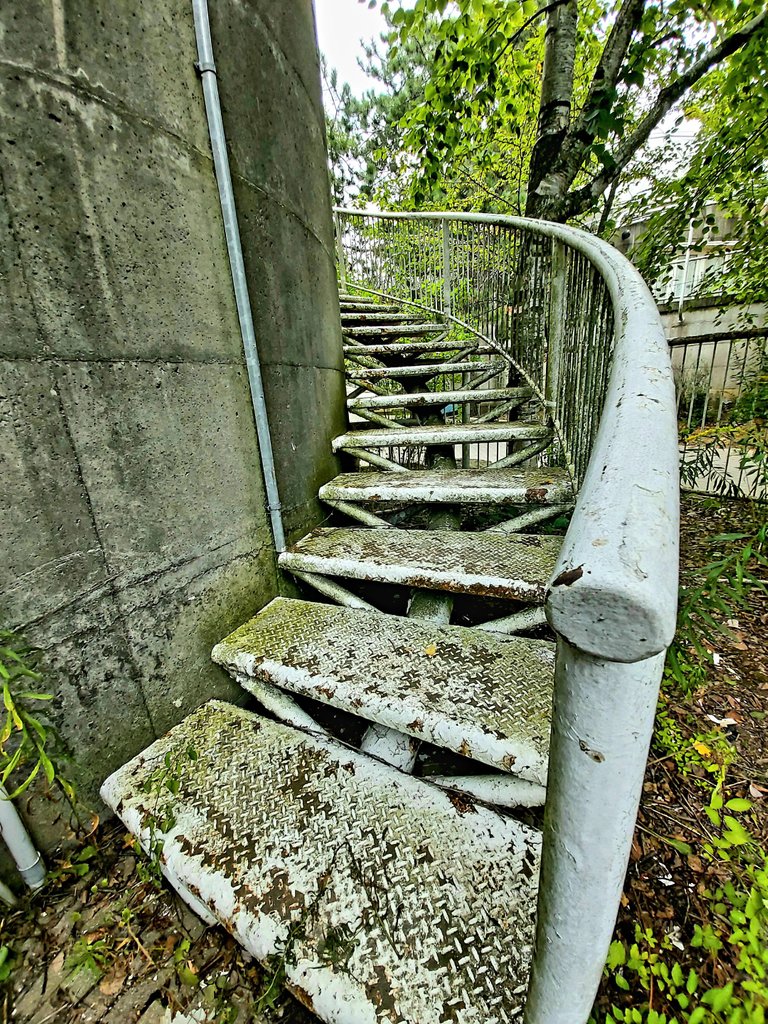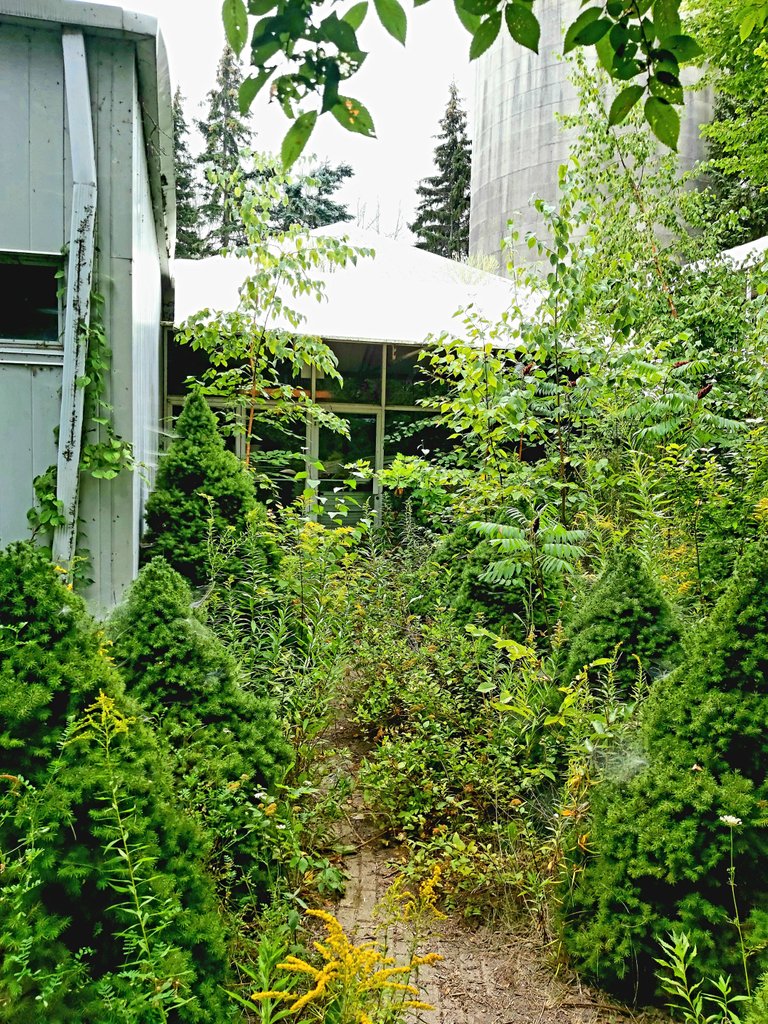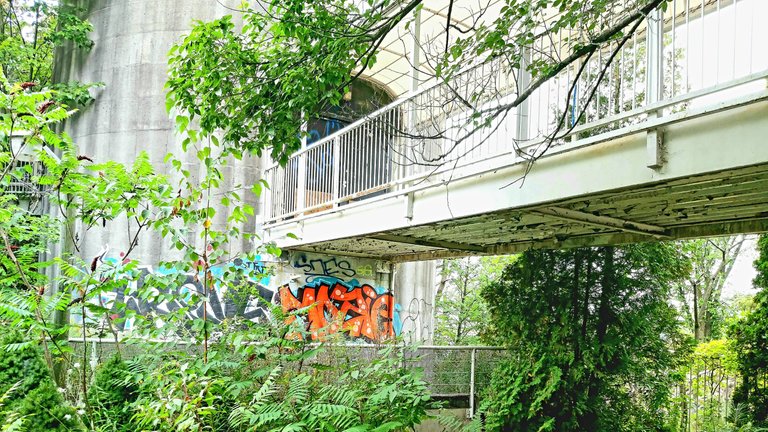 Continuing around this area led to a surprise...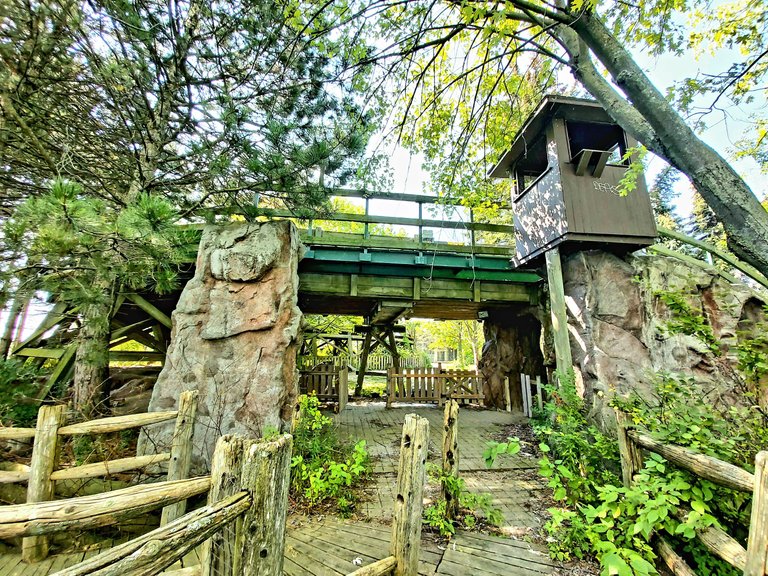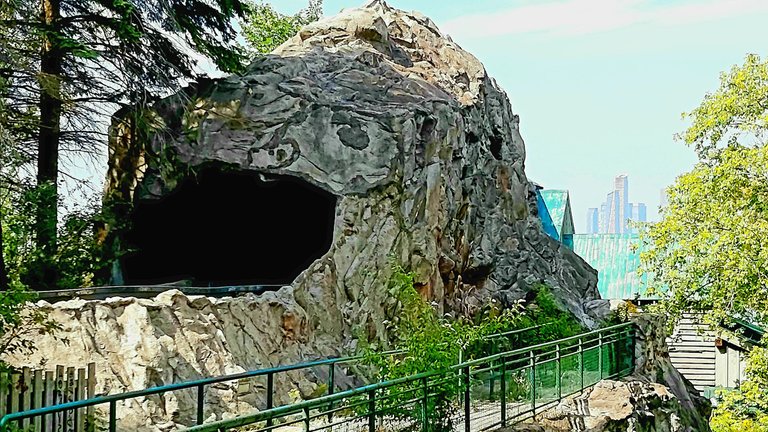 The slidetrack!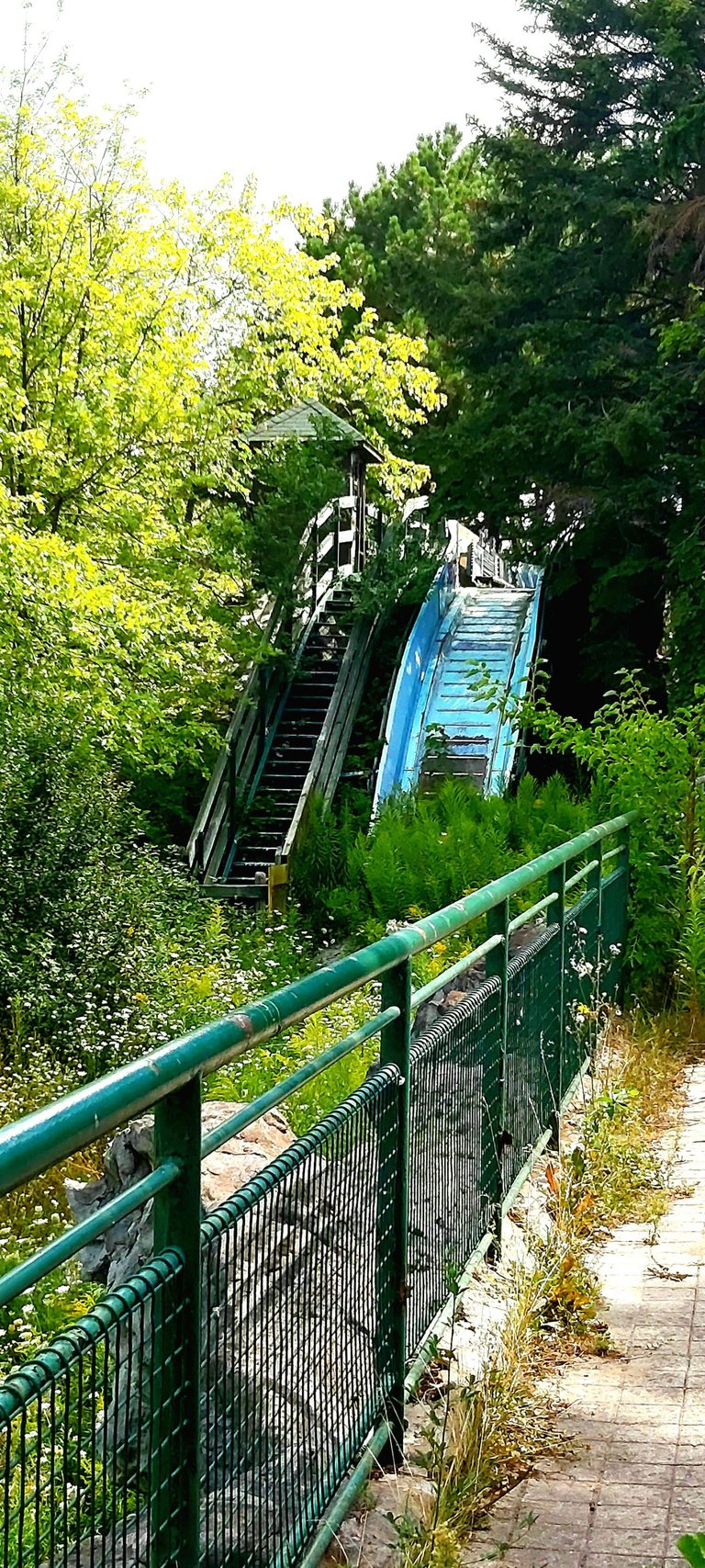 Once on top, the controls for; The slide, down; And the track, behind!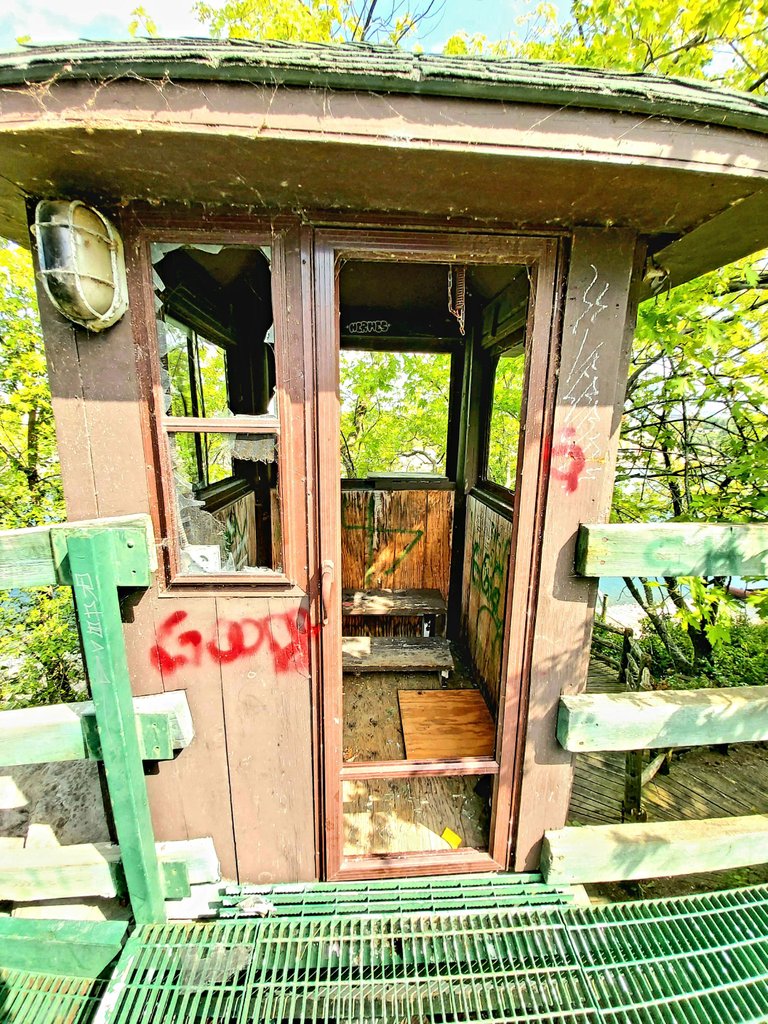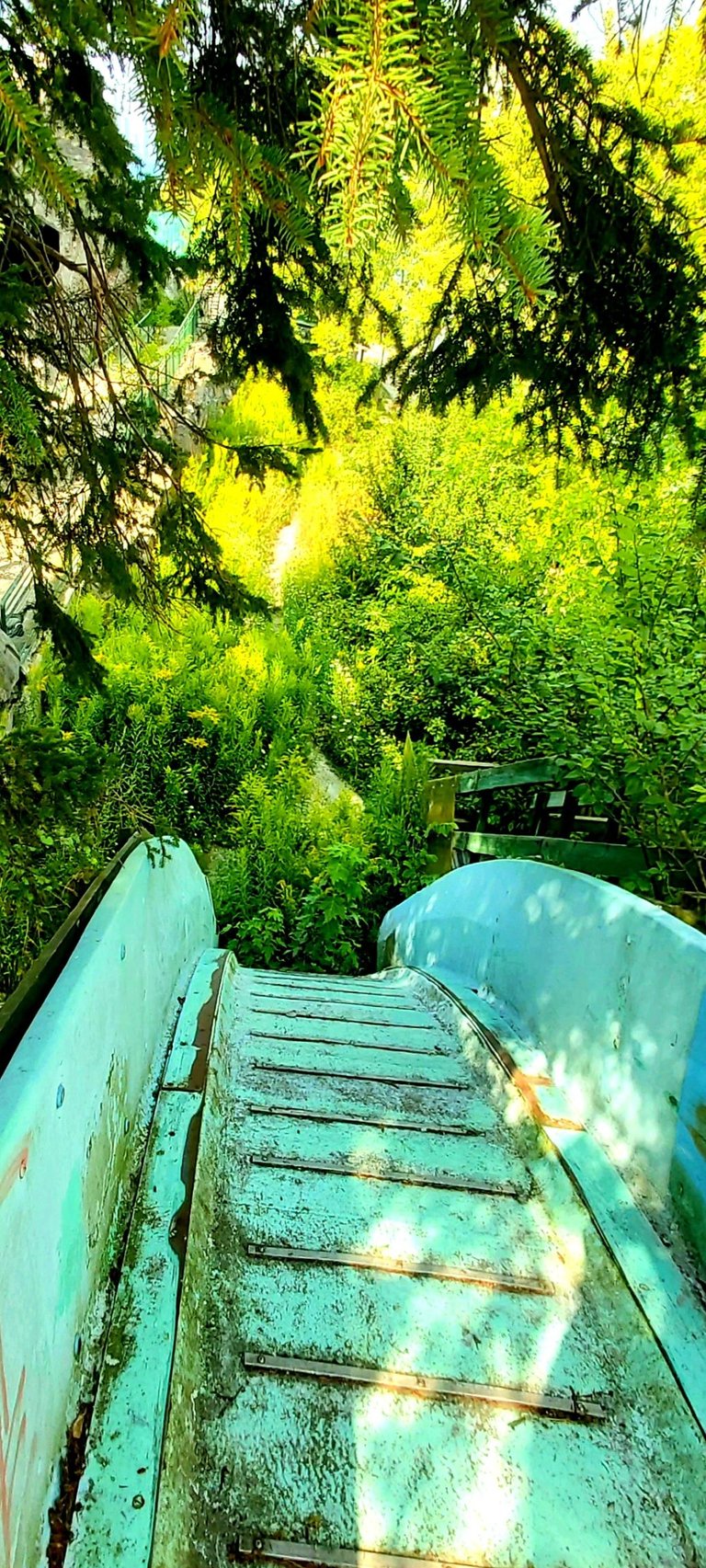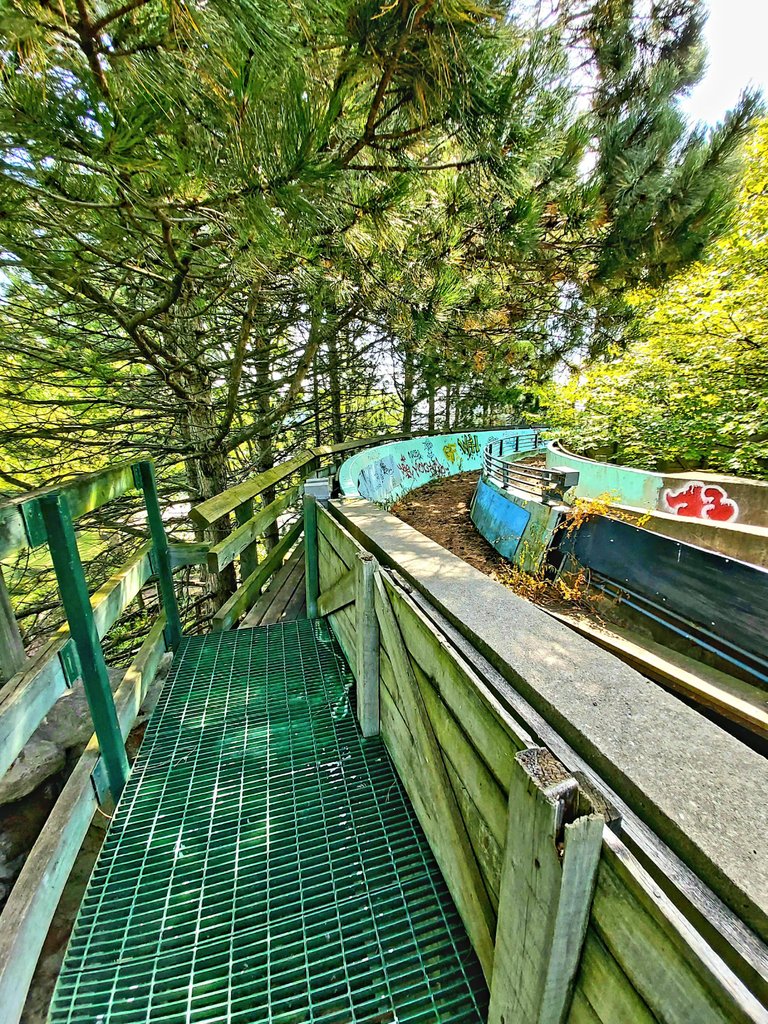 ---
Heading back the same way, around the same bend and back up to the large silo - the crossing was taken and these stairs, back down;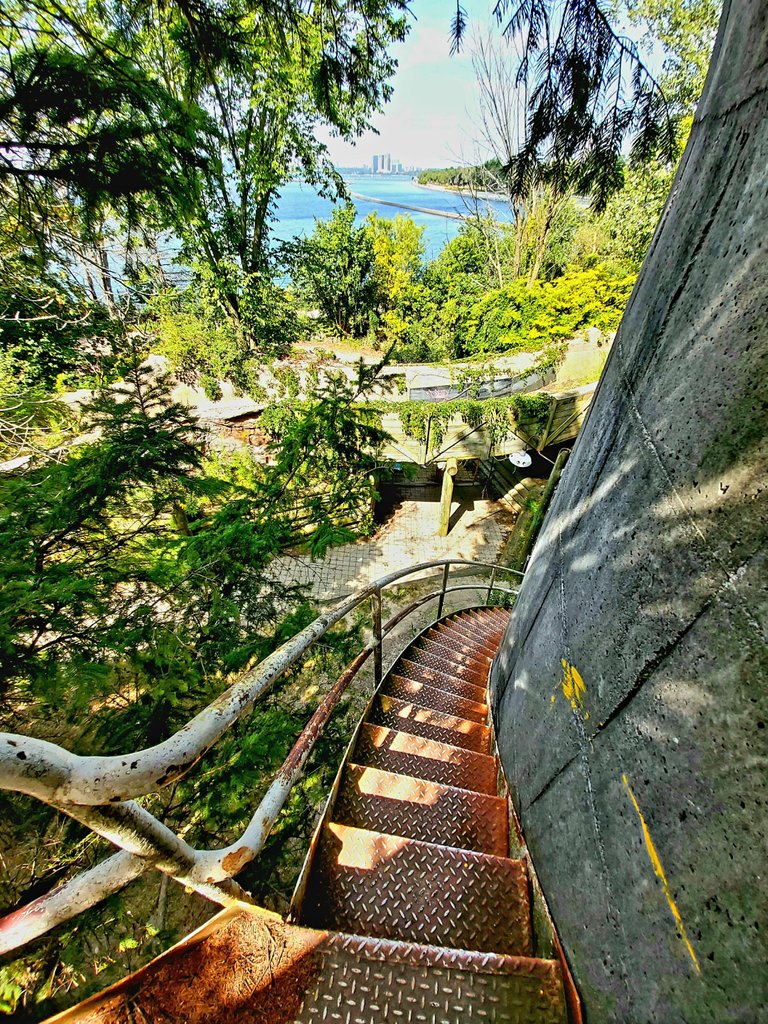 There was one last spot I wanted to check out if I still remembered where it was...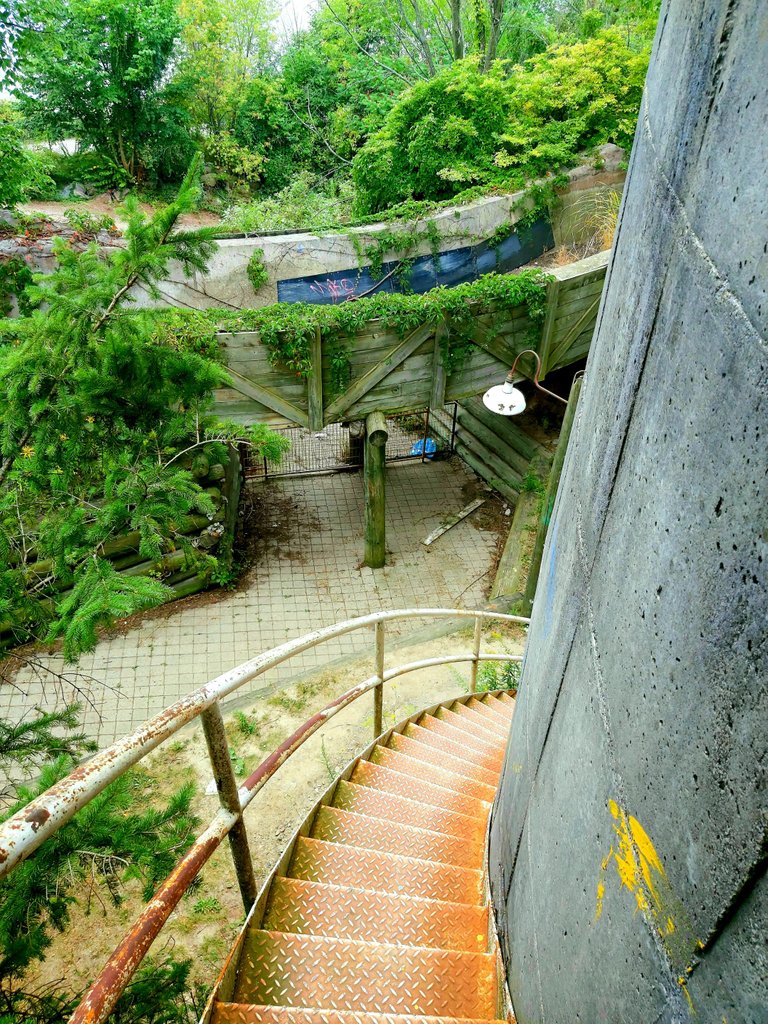 I did.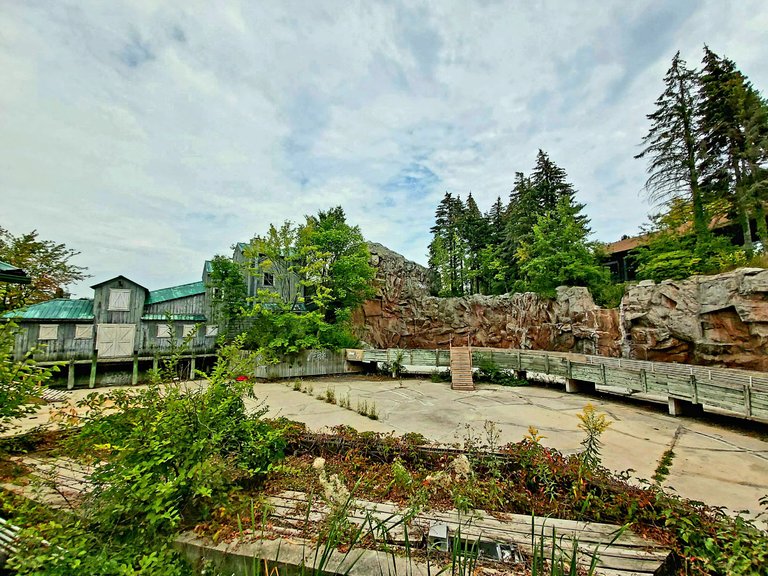 Pure beauty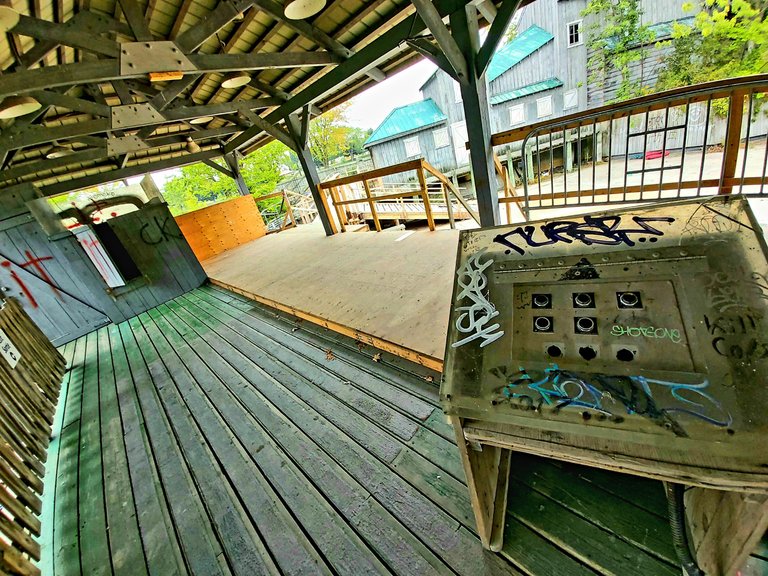 Was definitely enjoying this area.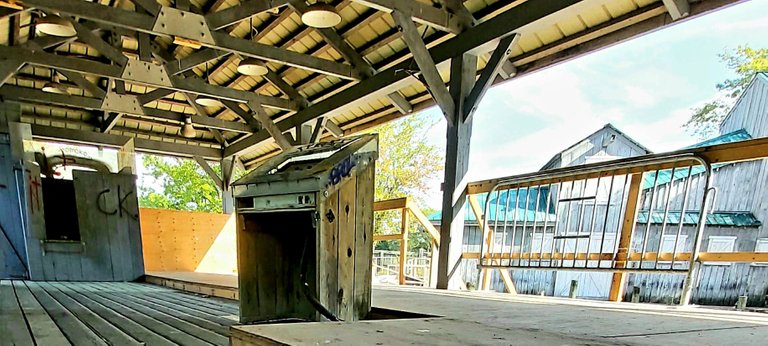 Controls;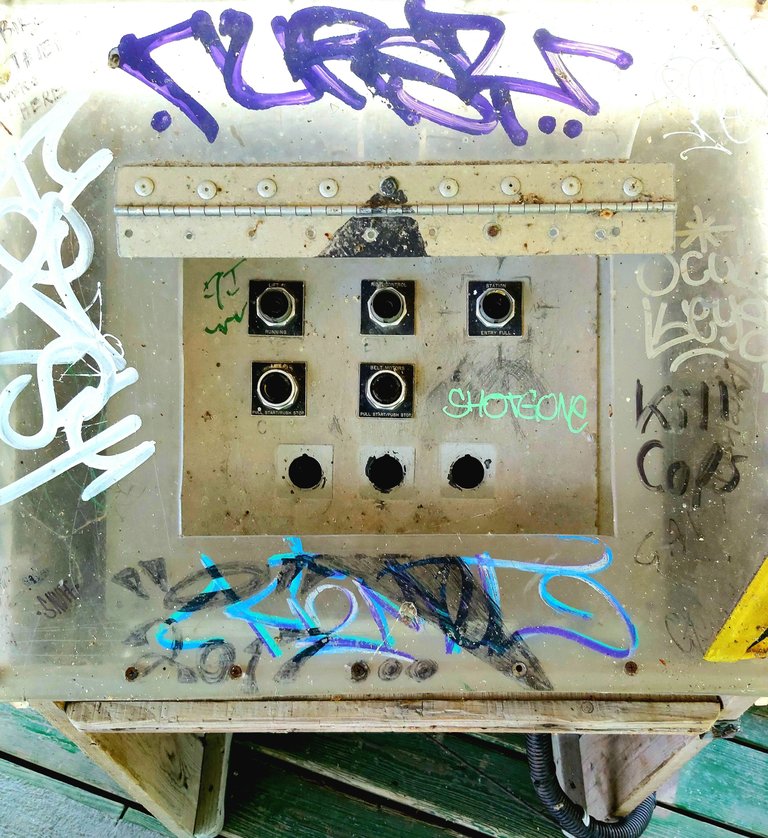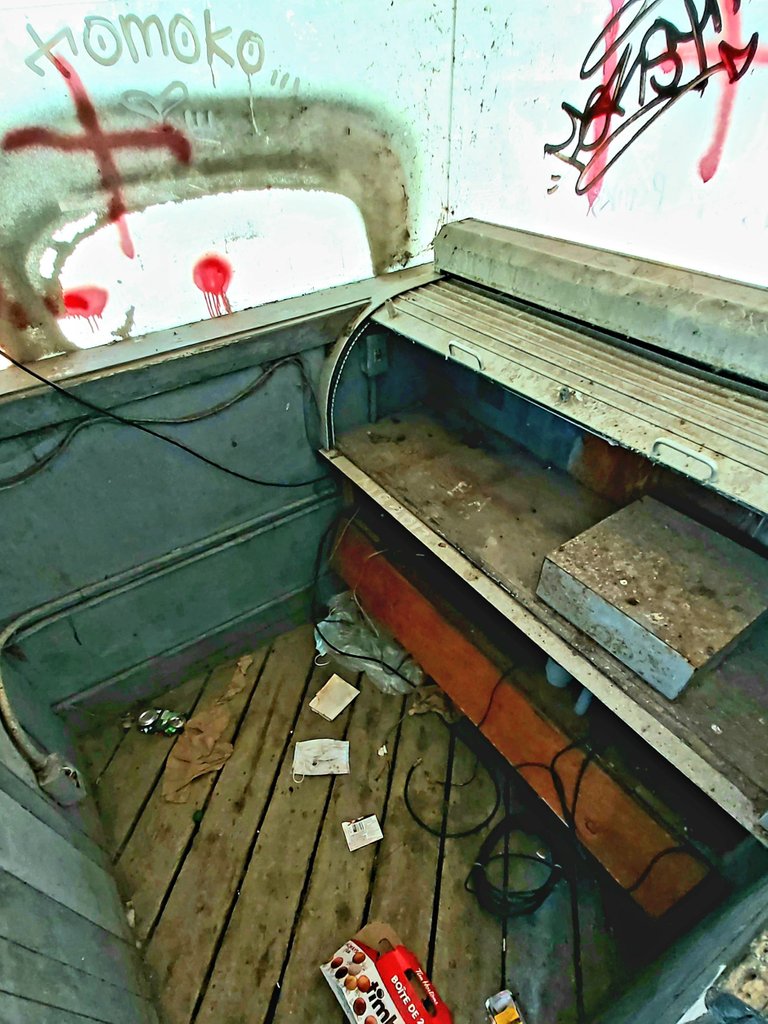 Some beautiful lateral shots;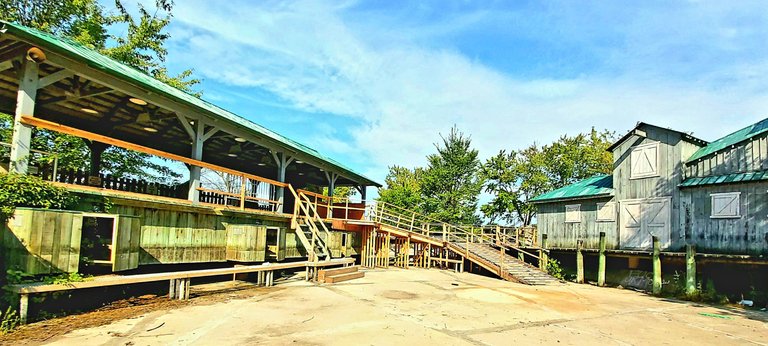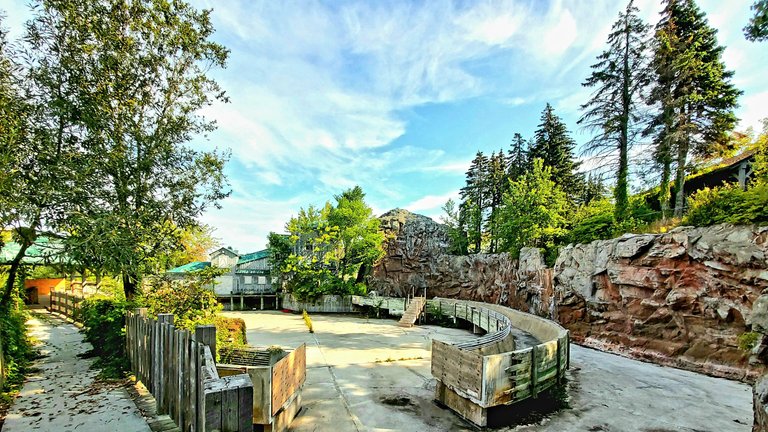 Line; And tracks;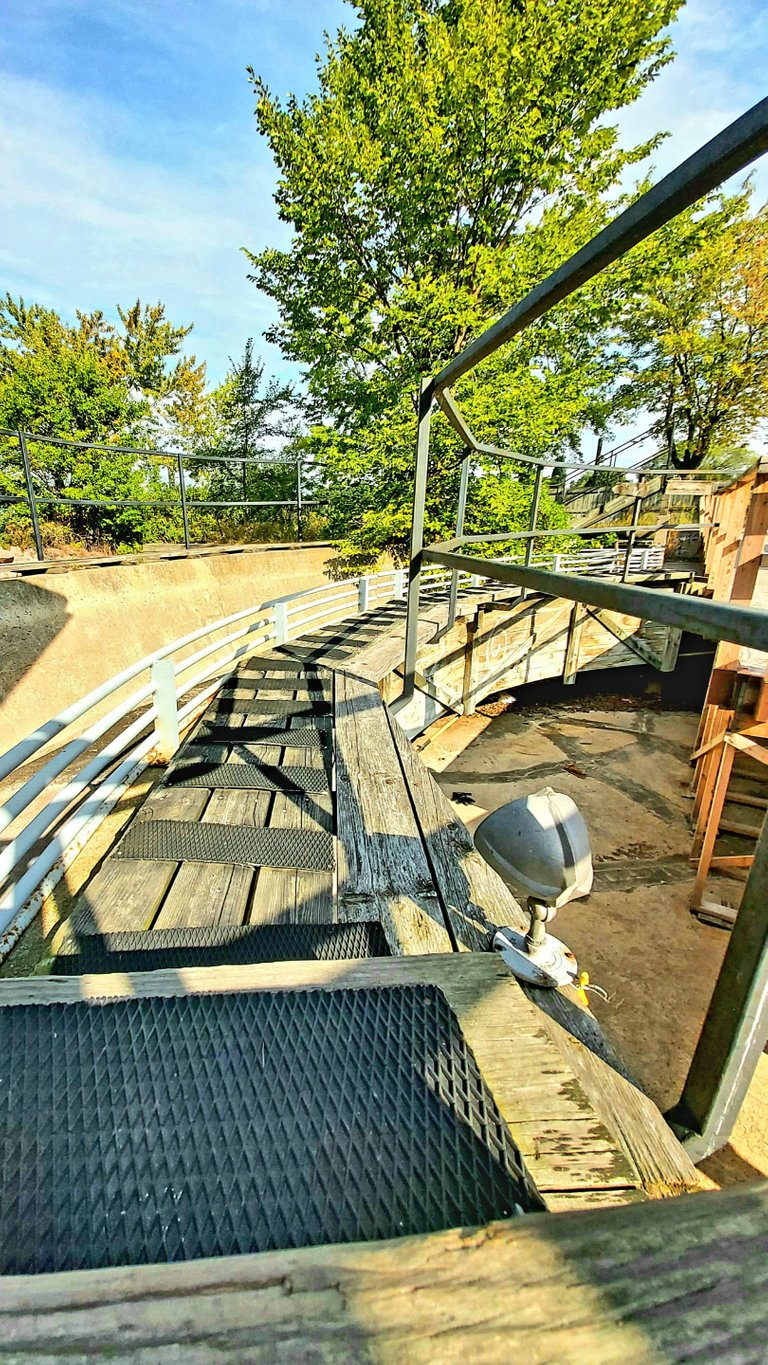 Following these ramps;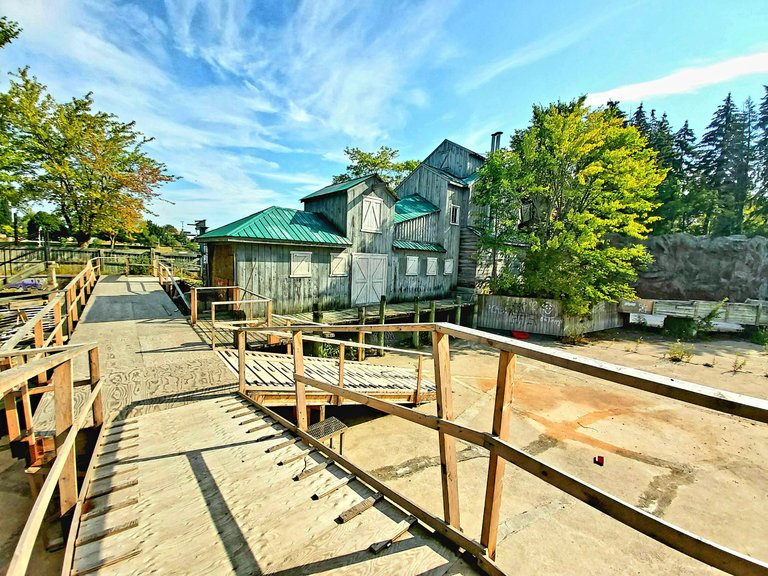 Led to this open area;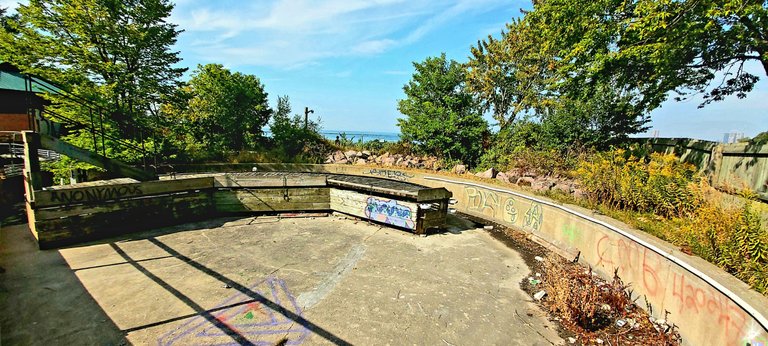 Beside the main structure;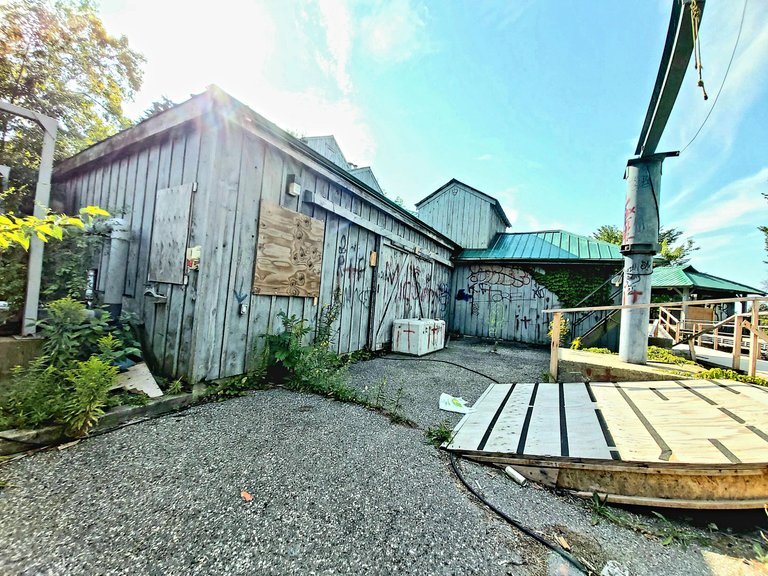 Behind me, connecting to;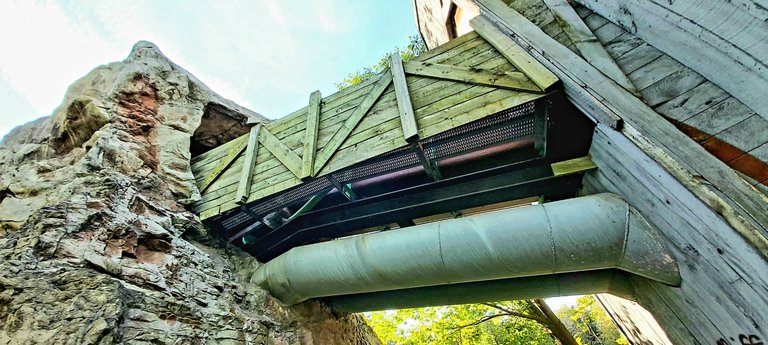 And operated by, on my other side;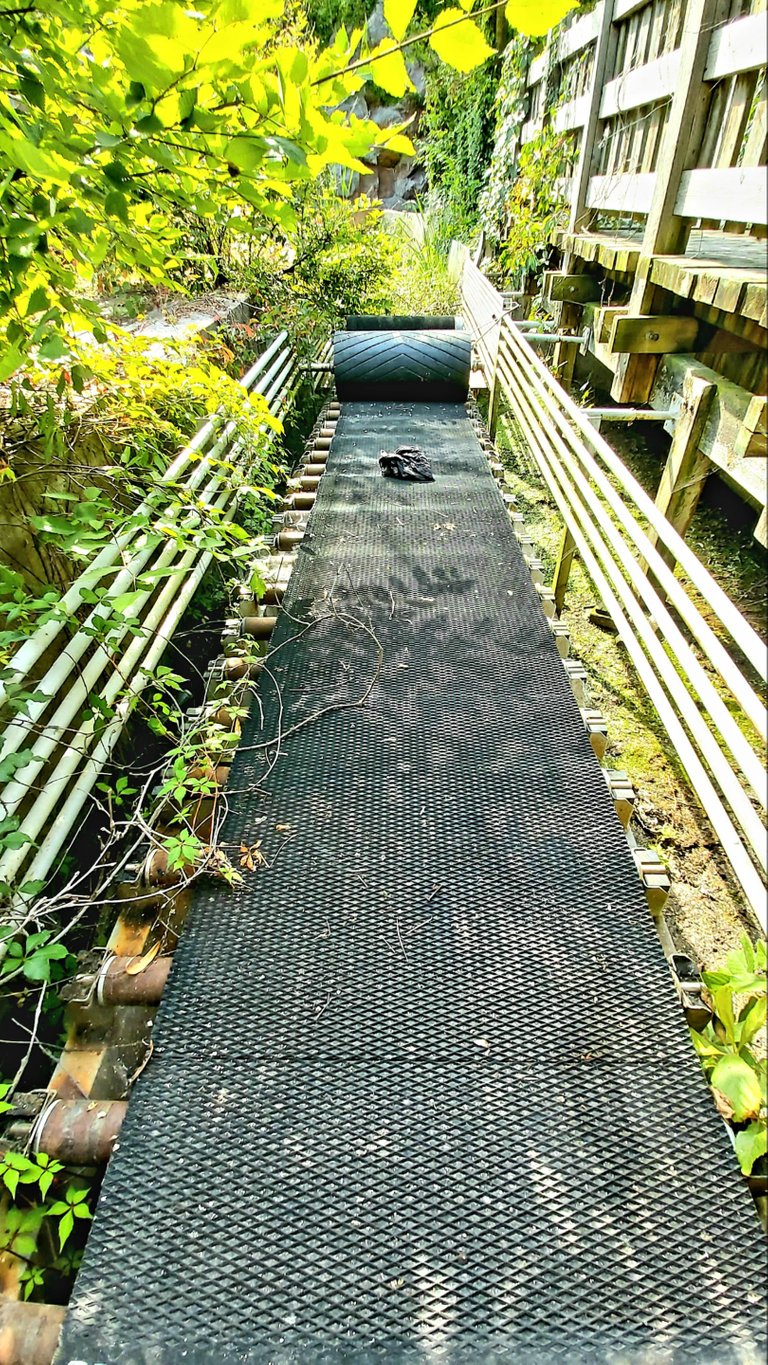 Ultimately running this!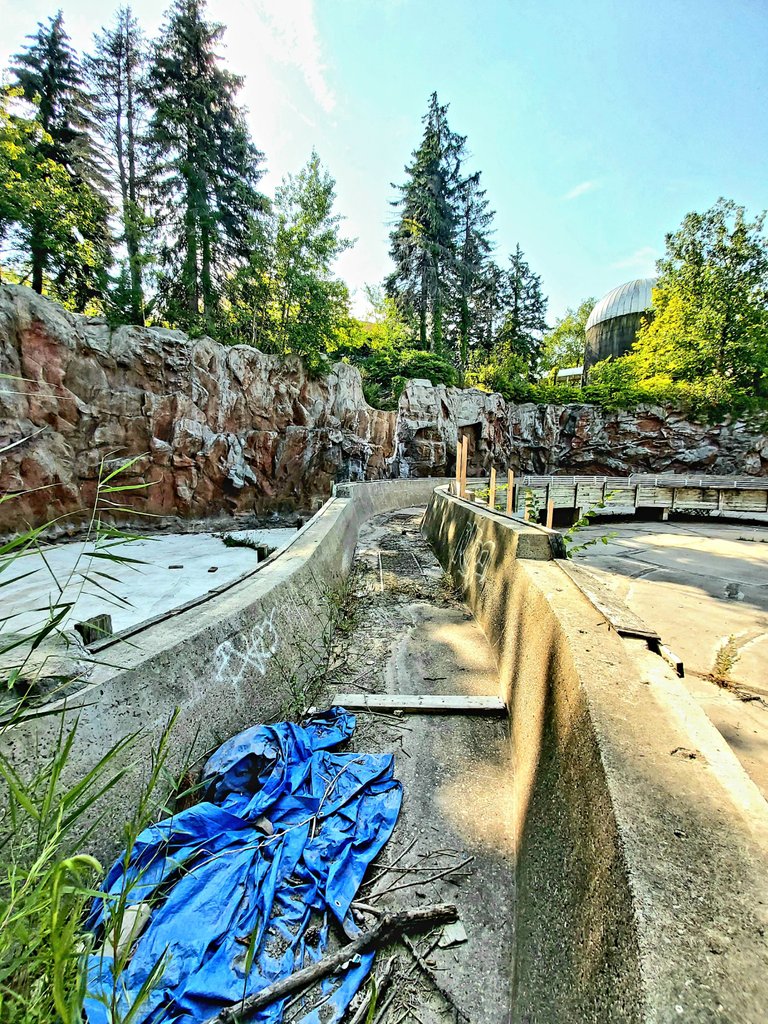 The whole slide travels through this structure, which maintains amazing integrity and showcases its' beauty alongside nature.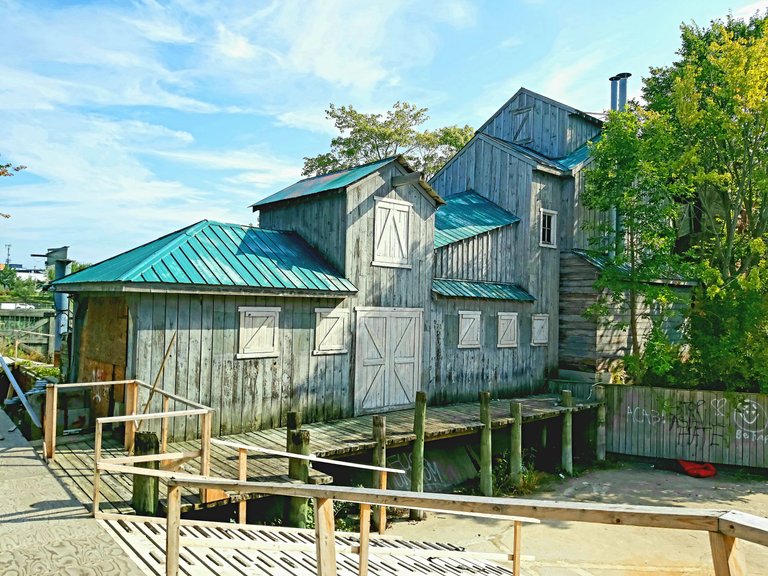 ---
Loving the exit;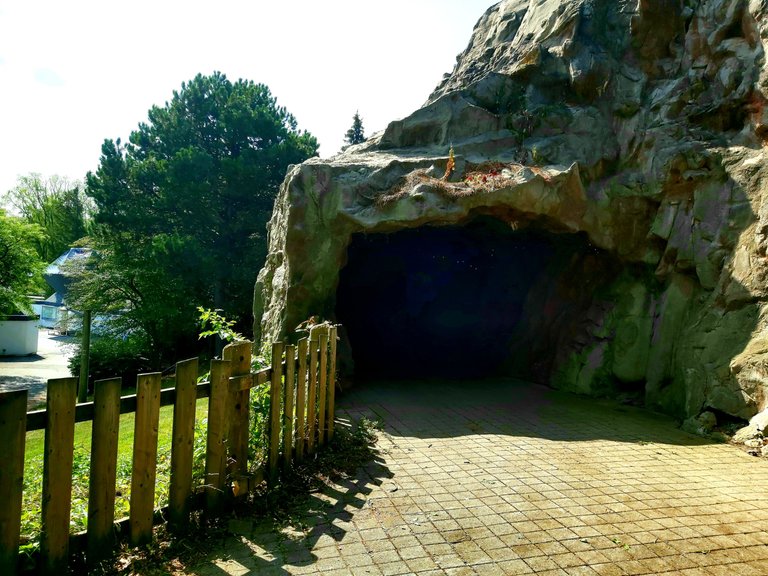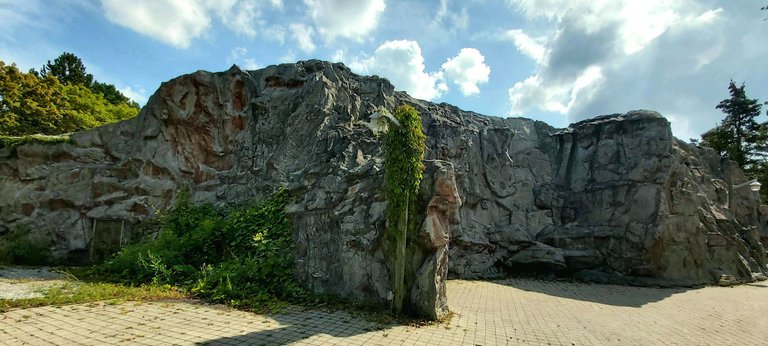 Like the waters of this slide at one point; running blue for so many children and families together;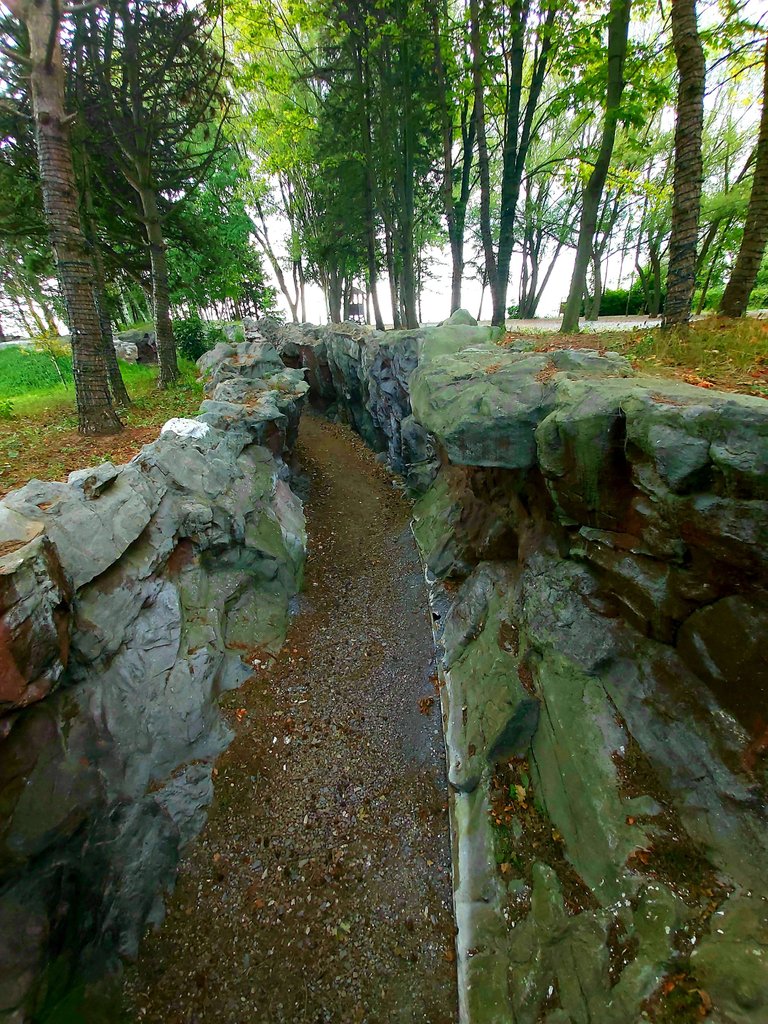 My memories were flooded back to me.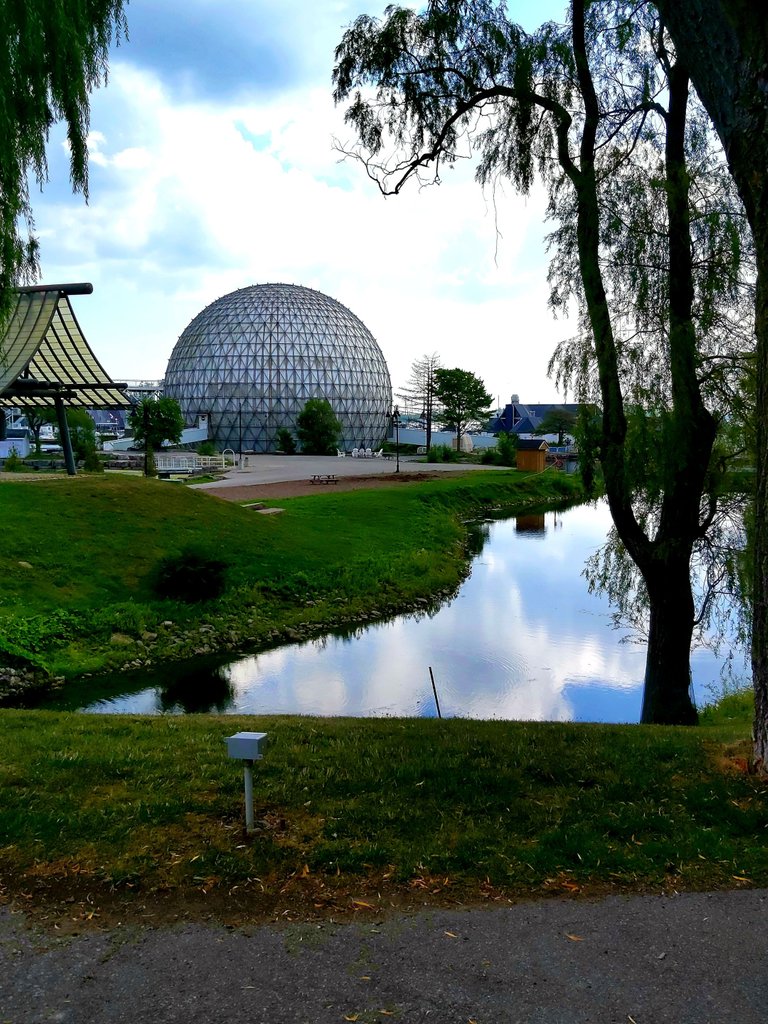 And that, is an adventure I'd say is worth it, for anyone.
---
---
Linseed Oil Mills:
https://peakd.com/hive-104387/@trezzahn/tales-of-a-place-untold-the-abandoned-linseed-oil-mills
---
(https://actifit.io/trezzahn)
@trezzahn
Pinmapple'd
#urbex #proofofbrain #lassecash #palnet #hive #steem #steemit #ecency #abandoned #old #exploring #adventuring #urban #urbanexploring #trezzahn #heritage #pinmapple
---
---