It is over...my friends ;)
greetings!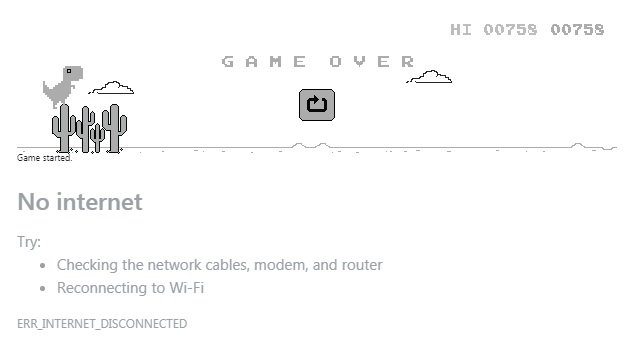 All the turmoil going on (everywhere) is already at the background of nothingness. Behind the mind, outside of it...
Remember when you've been hearing for the last time...unintentionally a phone call or conversation from the room next door?
The whole space saturates with the the vibration in highest consideration to the current circumstances.
What I mean is the focus we give to the MOMENT!
Become observer, or the observer of that which is observing...
It is not just a neutral point of understanding.
It is pure consciousness.
UNITY!
Let's get back to the ancient 'times'!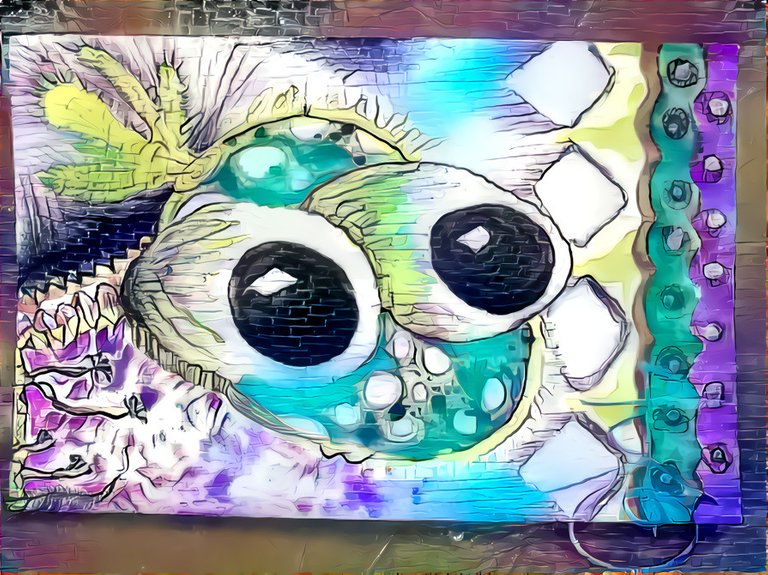 https://nftshowroom.com/trayan/gallery/trayan_drawings_reptilian-dna
I'm not here to explain what's going on, rather to align & synchronize with the force(s).
Obey not! Discern what's what...
we're not here to survive
we live to thrive as a whole!
.:. disclaimer .:.

this post is a little bit more abstract than a free write...
just pure flow...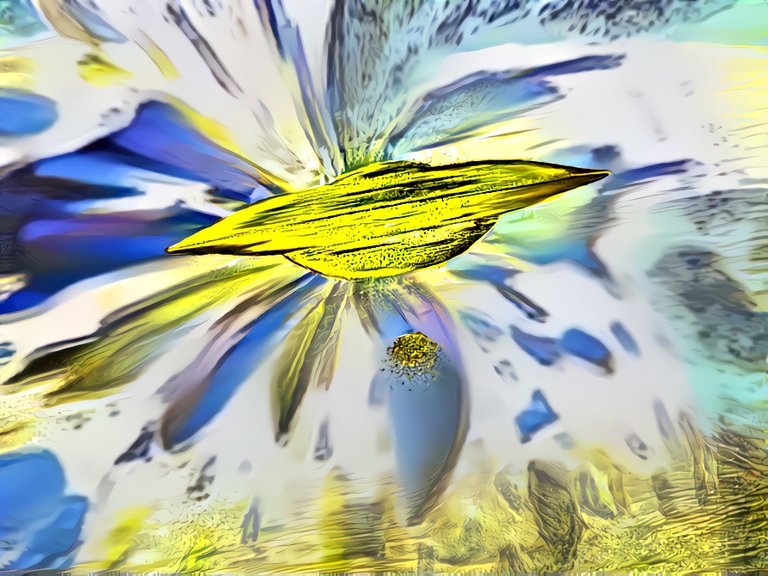 links:
https://creary.net/@trayan
https://deepdreamgenerator.com/u/trayan
https://odysee.com/@MitidimensioNOW!:2
---
---