Words Cannot Describe My Happiness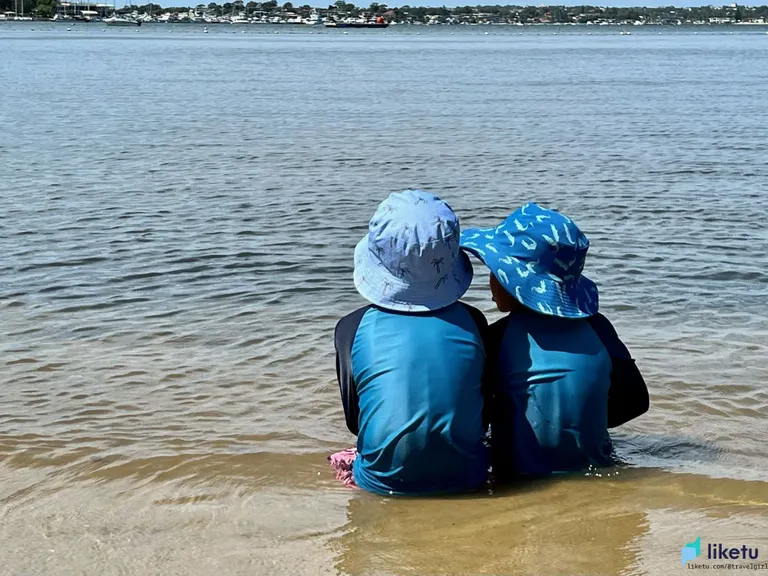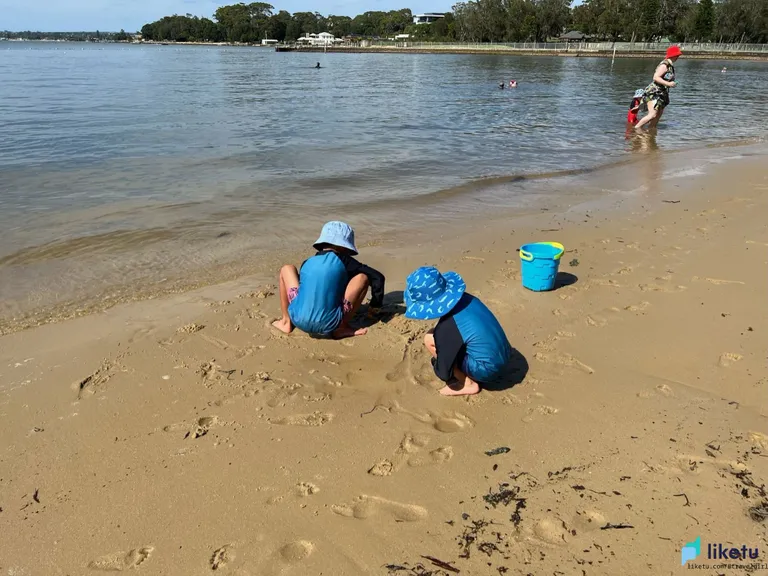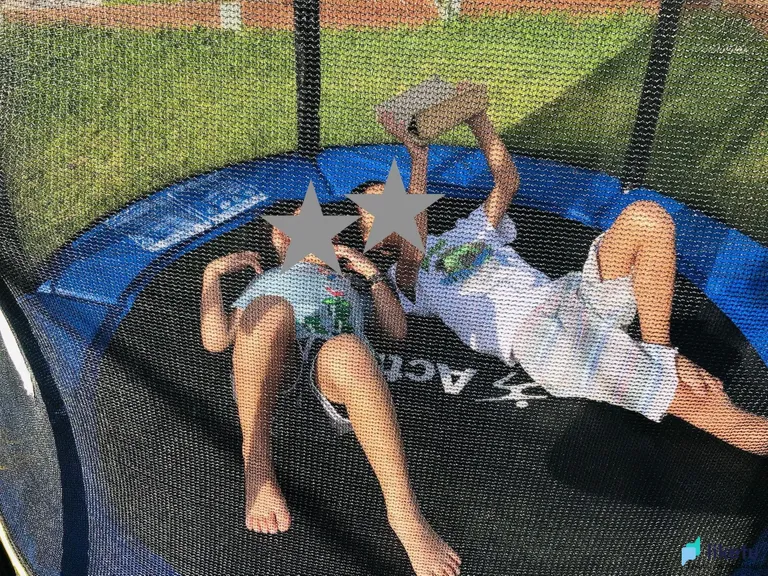 Hi Everyone,
Recently my eldest BB E celebrated his birthday and it just seemed like yesterday he was in my arms at the hospital. He was the the first grandchild from both sides of the family so he pretty got the attention from anyone older than him. Each time we see the family, he was showered with clothes, toys and hugs. Of course he didn't know all of that but back then, I didn't really have to buy anything because we receive so many gifts from people. That lasted 18 months until BB M was born. Having two kids under 2 is hectic but at that time, I just wanted to get it over and done with and didn't expect it to be that hard. I also didn't expect the eldest took it the hard way when his brother came along.
When we first met BB M a the hospital, I was holding baby. BB E at 18 months ran to the bed and tried to swipe the baby away and told on to me saying "mine". Mind you he didn't talk much but probably learnt that word at daycare to fend for himself. He didn't understand this is not a toy and BB M will be going home with us. For the next few weeks at home, he hated his brother. We tried to tell him he is part of the family and he didn't care. So my family came regularly on the weekend and take BB E out for special walks and parks so he feels special which took the edge off but when he is back at home, everything stats again.
6 months later, BB E understood the fact he is family and he needs to be careful around baby. From then on, I could see they are forming a friendship. The moment BB M could crawl, he would just follow his brother around the house and sometimes I would laugh saying he probably smell his brother's fart all the time as he is always behind him. As time goes by, their bond got stronger and stronger. They now play video games together, watch Netflix together, chat about Pokemon and Roblox and BB E would even try to help his brother with his kindy homework. When I look back, times were tough when they were young, but now seeing them grow together is really rewarding. I just felt like yesterday that I met my two babies in hospital, just a blink of an eye, they have grown up so much.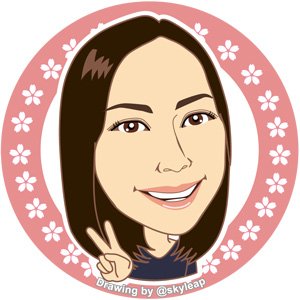 ---
Thanks for reading. If you like my post, please follow, comment and upvote me. There will be more exciting posts & destinations to come.
All photos & videos are taken by me & co in all my blogs/stories unless quoted.
---
For the best experience view this post on Liketu
---
---