Why Using Gold Cards In Splinterlands Is Wise For The Long Run
Hi Everyone,
Most new players I've encountered all ask the same question when they start playing Splinterlands, how much rewards do you earn playing this game. You will be surprised how many times I answer this question while helping out on Telegram. My answer is simply depends on what edition cards you use, if gold cards are used, what bonus your guild gives, your capture rate, winning streaks and so on. Many new players see the prices of the gold cards no matter for purchase or rental, they think it is too expensive. Can I tell these players, if you can afford gold cards, go with them because rewards in the long run is really worth it. Not only rewards, think about the increase collection power you get from these cards which I will touch on later below. So let's break down a simple battle win and see how all this can add up for each winning game and if you own those gold cards, this means you will be earning the extra bonus for as long as you still play with them.
Gold cards give you an extra bonus for each winning games. The more cards you use, the more 50% it gives. For the game I played, I used a gold summoner and a golden chicken which game me an extra 20% bonus. Don't look down on this small amount from the 20%, remember this is every single game you win, it can add up and as you go up your league, DEC wins will be higher meaning this % means a lot more DEC. Then we see the edition of cards I used. Alpha and promo cards give you a bonus which I did end in my lineup and in this instance gave me an extra 10%. My guild gives me a 7% extra bonus (yay!!) which is one of the perks being in a guild. The higher level your guild, the more bonus you get. Guild positions are precious at the moment I see many guilds having requirements before accepting new members. Finally is my winning streak bonus, the more games you win without loosing, your % will increase. Make sure you get this right, your % can go up the roof very quickly.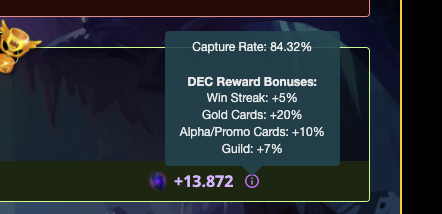 Apart from all the benefits above I listed of using gold cards, another important factor of these gold cards is they give you a nice boost to your collection power. In order to move up to a high league, there is a minimum collection and having gold cards increases these numbers very quickly. below is a chart as a reference we use to give players an idea how many points is valued for each card in normal and gold foil. It is important to know that gold cards do cost a bit to buy or rent, but if you are here for the long haul and want to maximise your reward earnings, using gold cards in your game is the best way to go.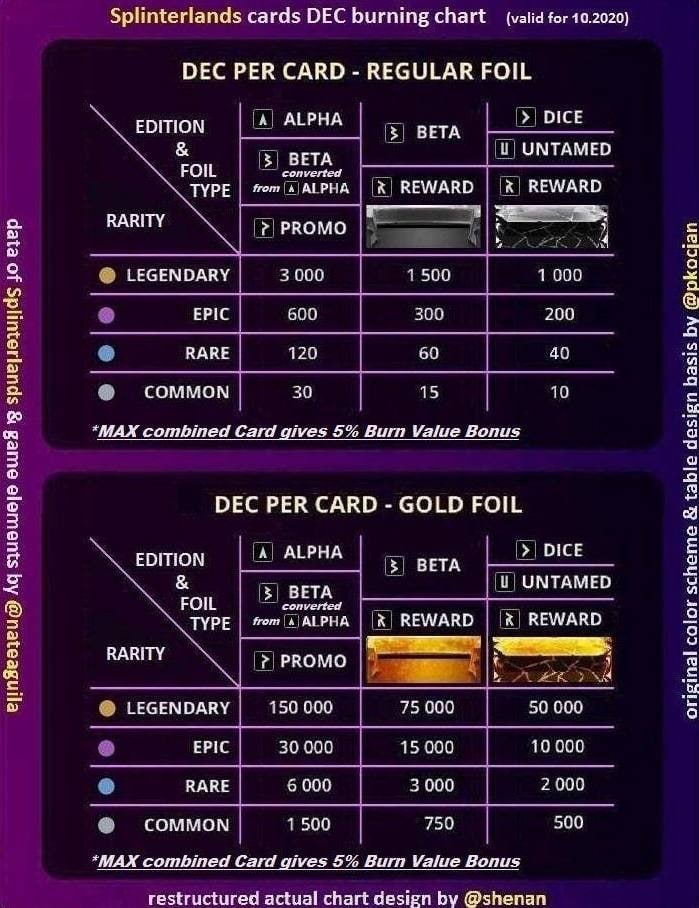 Source - 1 & discord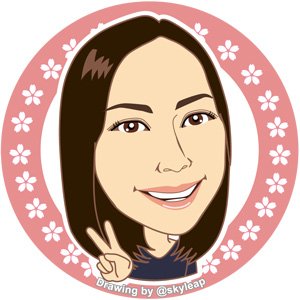 ---
Thanks for reading. If you like my post, please follow, comment and upvote me. There will be more exciting posts & destinations to come.
All photos & videos are taken by me & co in all my blogs/stories unless quoted.
Posted Using LeoFinance Beta
---
---