Why Investing In Useful Splinterlands Cards Is Important
Hi Everyone
People use Splinterlands for many reasons. Some are pure investors and speculate card prices, hold assets hoping it will go up in price but some people like me who have been playing for 3+ years would actually get cards I think would be useful for my gameplay as ultimately, that would improve my DEC rewards each winning game. I do admit I lack in many areas as I didn't go all in with cards back in the days so I am trying to find ways to improve my teams as much as I can using the reward cards now and hopefully can improve it more when Chaos Legion comes out shortly. So today I would like to share the two reward cards I am loving at the moment, it has really changed some of my lineups for battles.
I have a life team and anything to do with tank heal I love. When Venari Crystalsmith came out, I was hoping to get them through chests but soon figured it will take forever to get to the level I want to so I ended up getting some gold versions of it first and then work my way up for the regular foil. When it first can out, I haven't seen many players using it but as time has gone by, people saw how good this card is for their line up and I start to see them more often. It is such a great addition especially as a reward card, now I am hoping to open more them in the coming weeks to hopefully get it up to level 5 or 6 at least.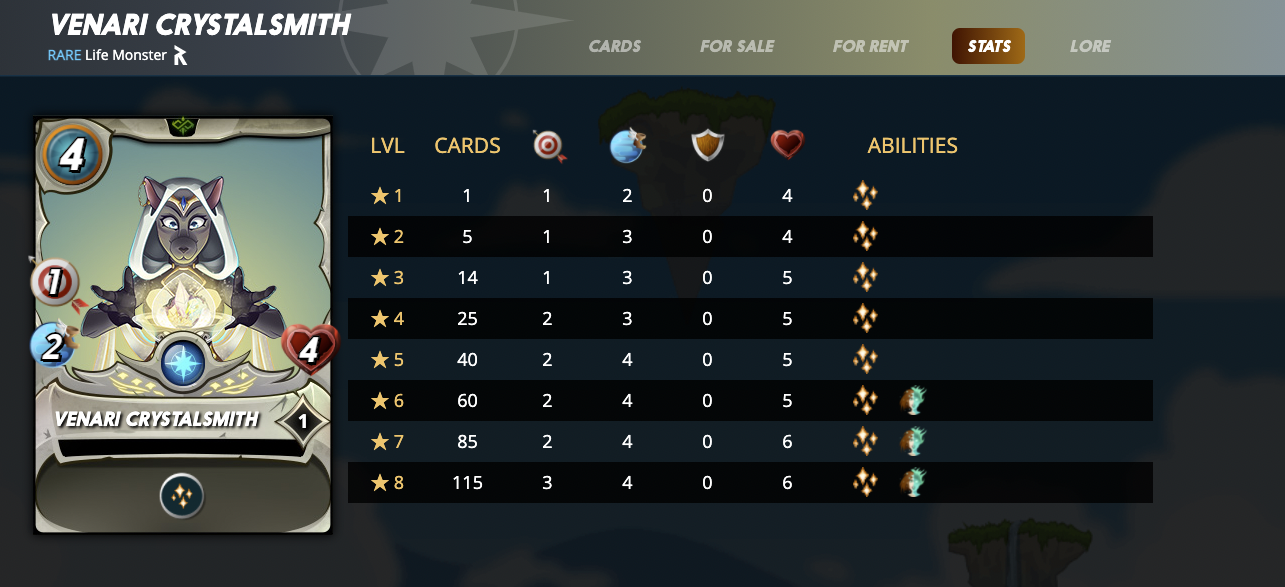 The other card I am loving is Venari Bonesmith. I didn't have to think too much about it and immediately bought cards from the market and upgraded to level 4 so I can get the point ability. The only downside I don't like about this card is that it is a 4 mana card. It's ok with the two ability but when it comes to lower mana games, I can't use it often with my death splinter. I do try to change my lineup a little bit to work around it so I can use this card but it sometimes feel I try to make it happen rather than fitting nicely to the lineup. Remember win will get your valuable DEC which in turn will get you some good airdrop points so it is your best interest to use the cards best for your teams to get the maximum return.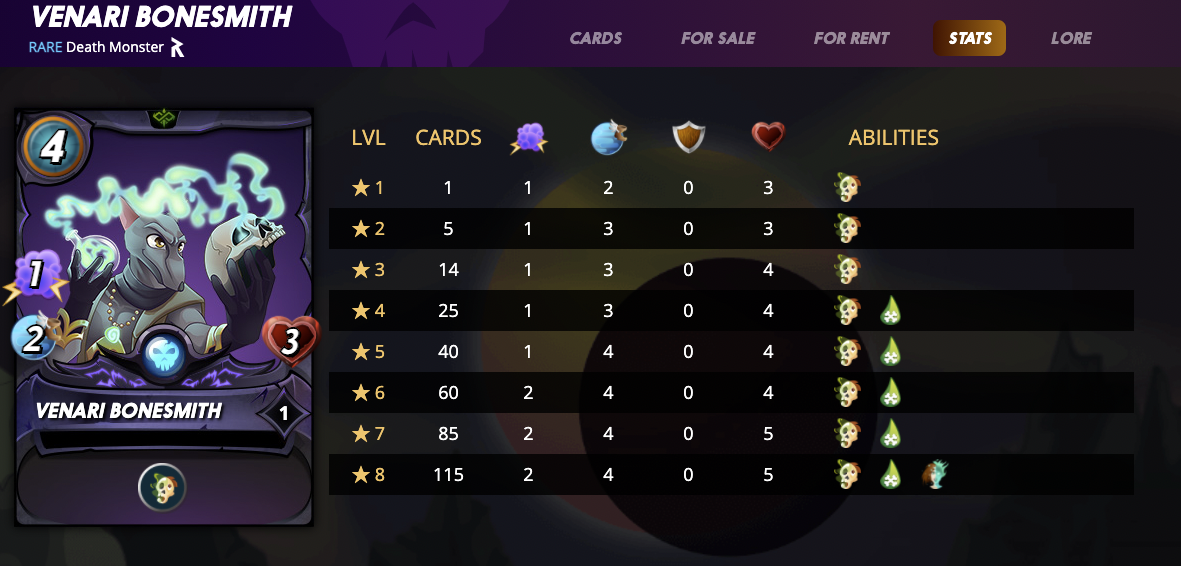 Source - Splinterlands.com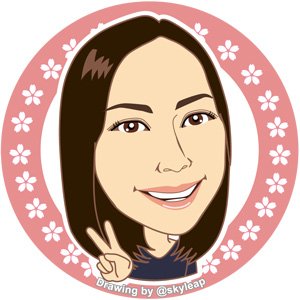 ---
Thanks for reading. If you like my post, please follow, comment and upvote me. There will be more exciting posts & destinations to come.
All photos & videos are taken by me & co in all my blogs/stories unless quoted.
Posted Using LeoFinance Beta
---
---