Where Have I Been In Sapporo @ Japan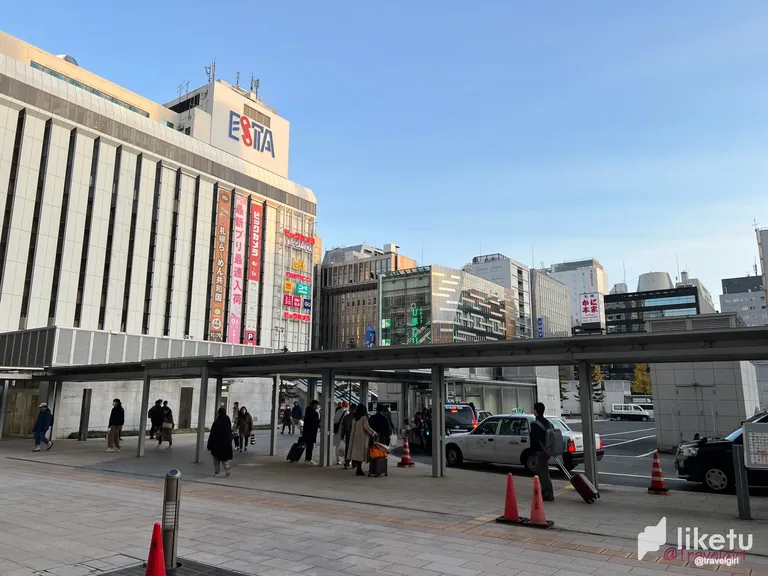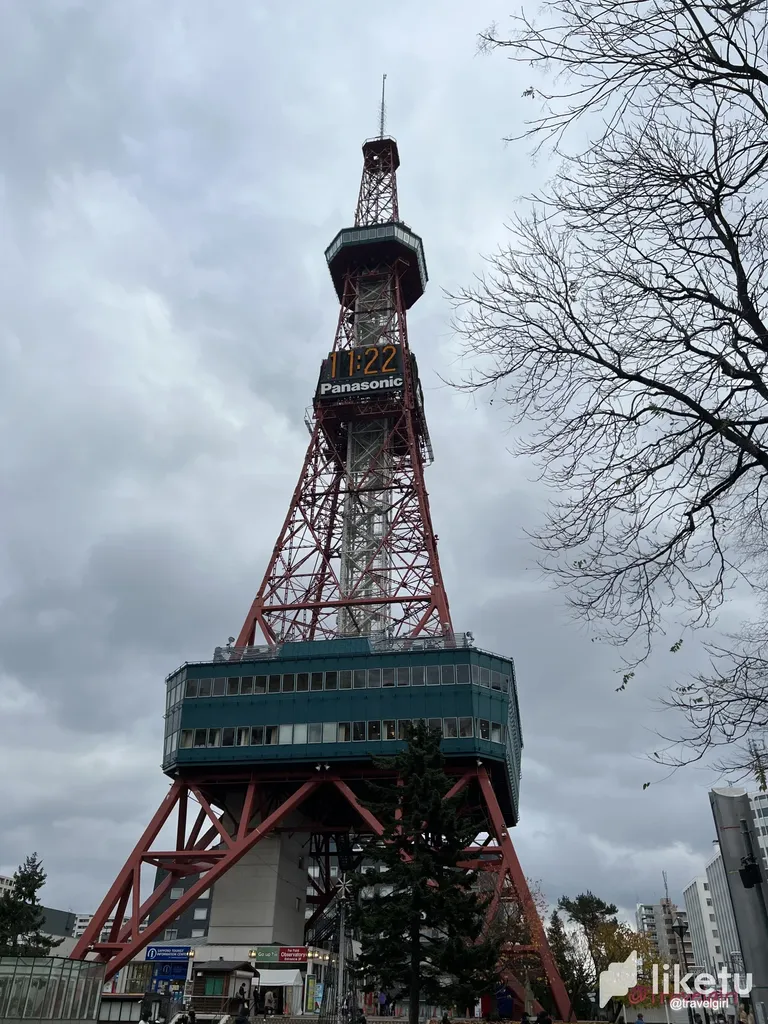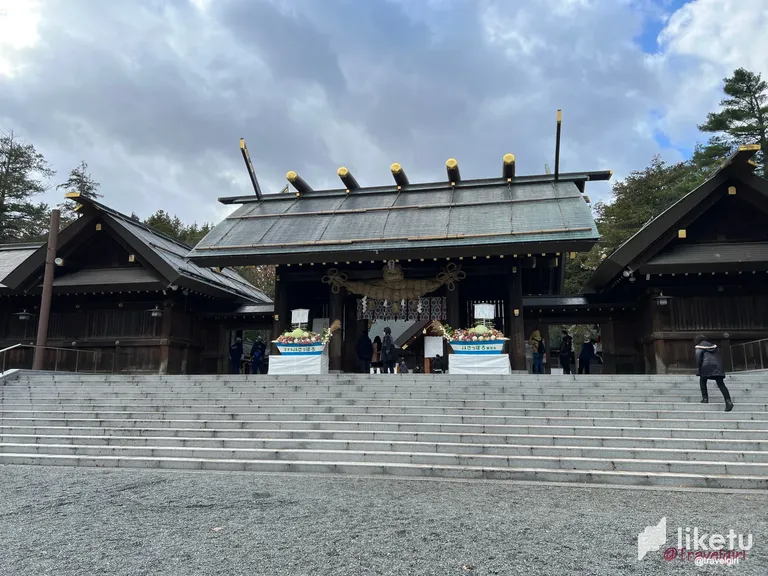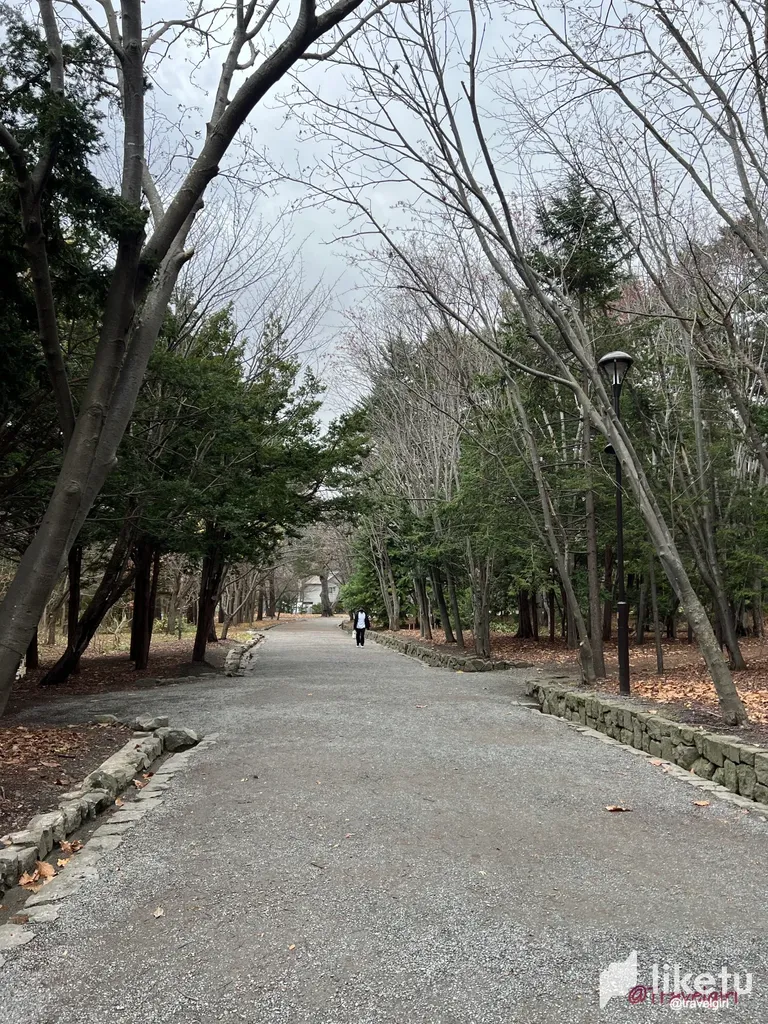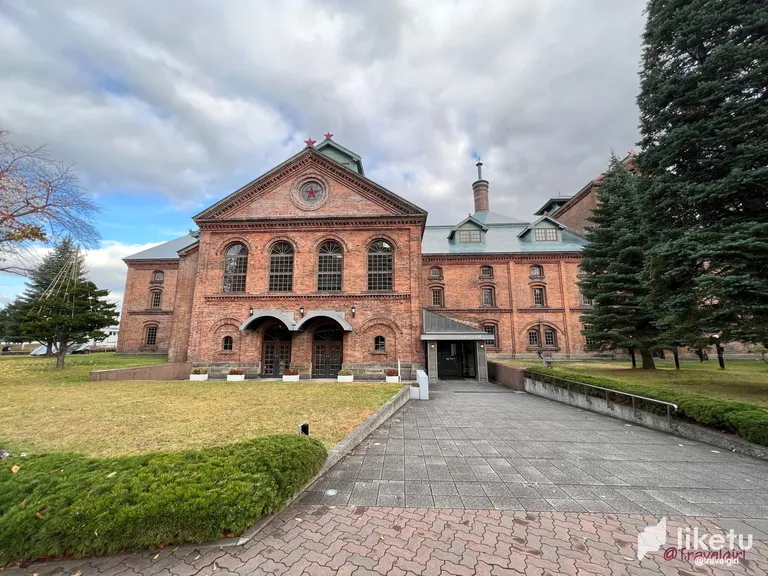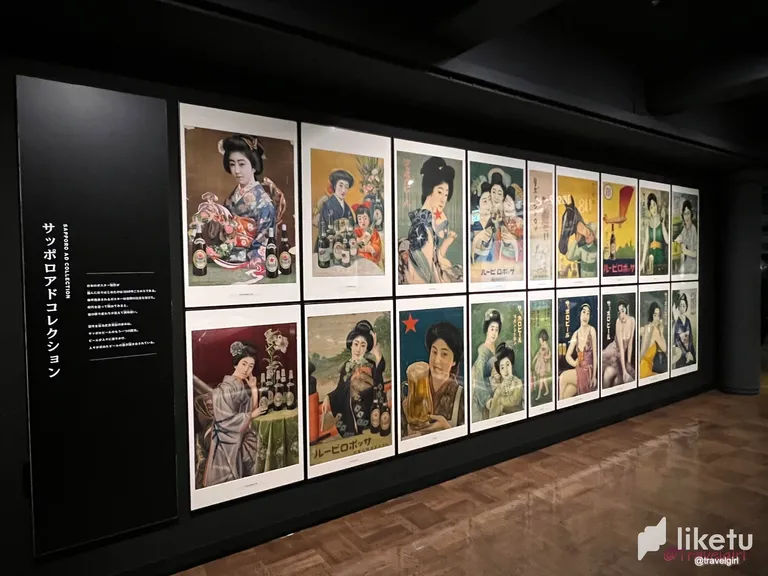 Hi Everyone,
I've been speaking to a few friends and have asked where I've been so far. Having to look after two little ones, work and I'm a foreign country isn't an easy task but we have made it work so far. 3 weeks in while Hubby's work is wrapping up before Christmas, I thought I'll take some time to show you some of the places I've been to in Sapporo start with, followed by my usual posts when I have some free time.
Coming from a warmer city, flying up to the other end of the globe was a significant change for everyone. Although temperatures were around 8 degrees during the day, we weren't used to it. But we still made due and luckily, I bought enough clothes for the boys. On the other hand, I didn't bring enough for myself, so I ended up getting a jacket here. We visited Sapporo Tower which was recognized straight away by the kids as it is a scene from the game Persona. We walked around Odori Park, and visited the Sapporo factory and a shrine.
We had loads of Japanese food and that wasn't an issue for the kids, they are used to the cuisine as we have them regularly in Sydney and I also made some at home. Lots of rice balls, combini (convenience stores) and vending machines.
The kids love the toy stores here, everything is so colourful and new to them. They each have seen some animes so they do know what character is what. They also started their Pokémon trainer road by catching it at the first Pokemon store they visited in Sapporo. Now the journey begins!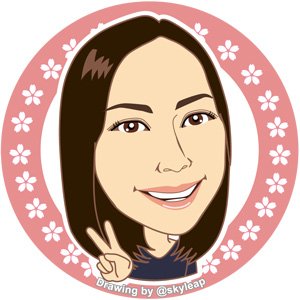 ---
Thanks for reading. If you like my post, please follow, comment and upvote me. There will be more exciting posts & destinations to come.
All photos & videos are taken by me & co in all my blogs/stories unless quoted.
---
For the best experience view this post on Liketu
---
---