What Am I Most Grateful For Right Now - 2022
Hi Everyone,
When I saw this topic, I thought it is a great way to start on a positive note in 2022. 2020 & 2021 have been 2 rough years for myself and I'm sure for the many people around the world due to COVID. With work, life, homeschooling and trying to juggle all the other activities for the kids and trying to stay safe, it has been a struggle. Hubby and I have had more fights last year than we have had due to the stress and we have been learning to just let certain things go as we both have stressful jobs so we just have to survive it all.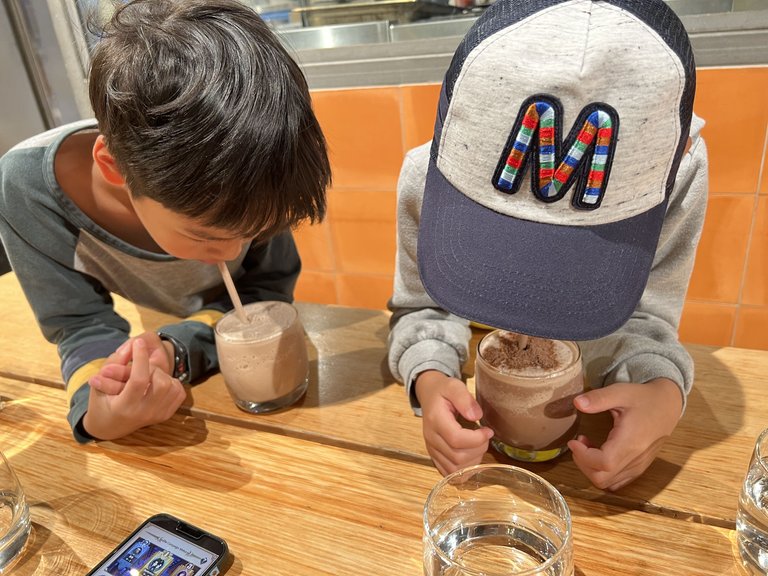 Looking back, I'm grateful we are all very healthy this including our family and friends. My grandparents are in their 90s and are very careful due to their age as well as my parents and in laws, their age group is considered in the risky range. Plus old people will have underlying health issues of some sort so we also worry about them as they like to venture out to the shops if they get too bored at home. They have finally learnt to just stay way from crowds and found some better outdoor area to stay away from people. As there are no lockdowns, they come to see the kids every week and spend valuable time together. The smile on the kids and grandparent's faces are priceless.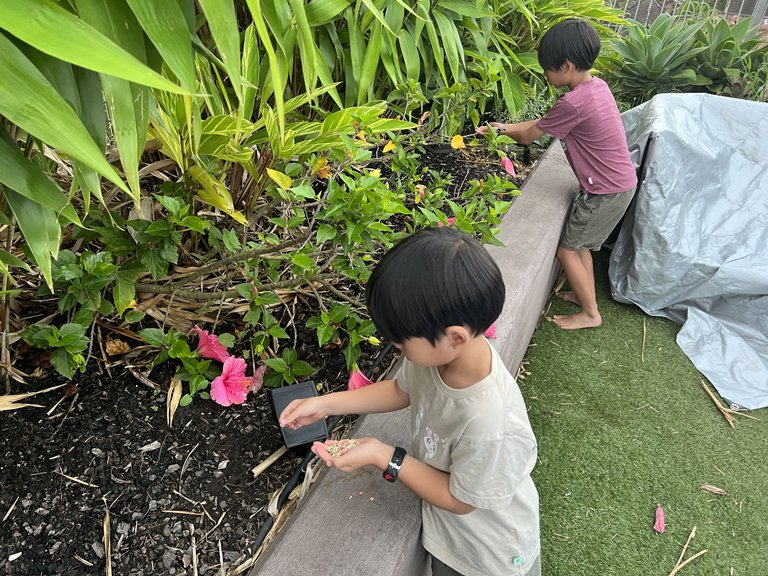 We are lucky that the last year or so we haven't been very sick as we have realised we have been using face masks everywhere and the chances of us catching anything even the flu have decreased enormously. Kids have been more cautions of their hygiene including washing their hands often, don't touch their faces etc. BB M does sometimes forget as he is still young but have improved a lot and have grown up to be more attentive to everyone's hygiene as well. I've always maintained that health is the most important thing, if you have health, you can have the energy to do the things you want and also be well enough to go to work and make money. Without health, you have nothing until you are well. I hope you all have a healthy 2022, and stay safe. It will be an interesting year and I'm sure we will be back to our normal lives soon.
Let me nominate my friend @livinguktaiwan try this challenge.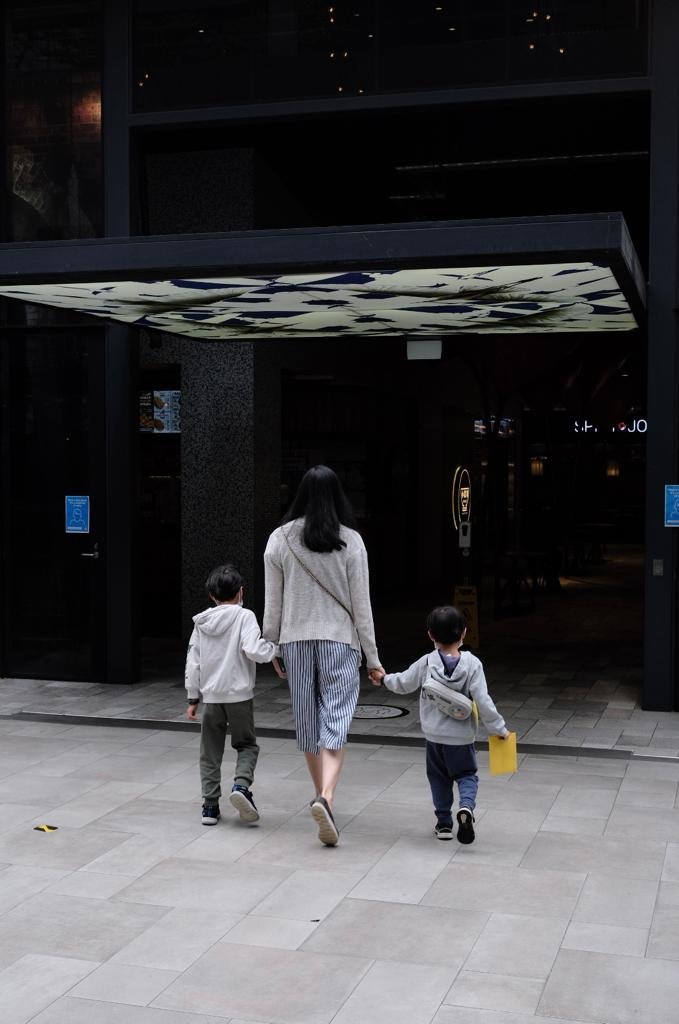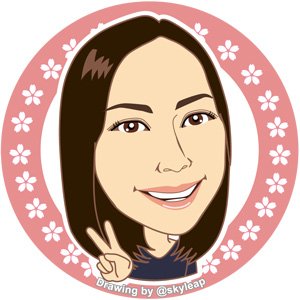 ---
Thanks for reading. If you like my post, please follow, comment and upvote me. There will be more exciting posts & destinations to come.
All photos & videos are taken by me & co in all my blogs/stories unless quoted.
---
---