Weekend Fun In The CBD
Hi Everyone,
It's been awhile we've been to the city but today we had to go because BB M have to get his fillings done at the dentist. He is the first person in our family to get fillings because he refuse to brush his teeth each night or normally mucks around. We still get him to do it each night but he isn't probably doing it properly so the end result now is he needs feelings. He doesn't know what is coming this morning, he thought it was just a check up again but then when we realised its something else, he got extra worried. Normally he would do what the dentist would tell him but the combination of the sound and the water going into this mouth he got pretty scared. After 30 minutes of 'worry', it was all over. BB M told him he will try to brush his teeth better as he doesn't want to be on that chair again. (LOL!)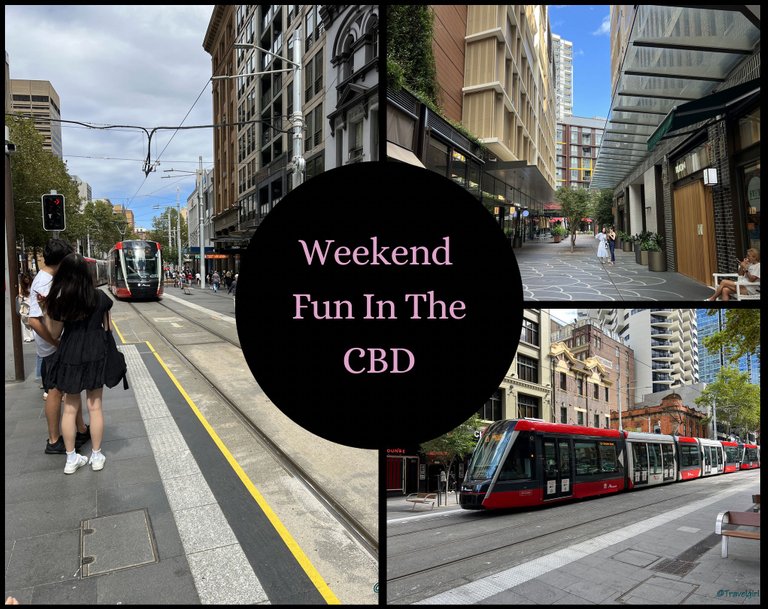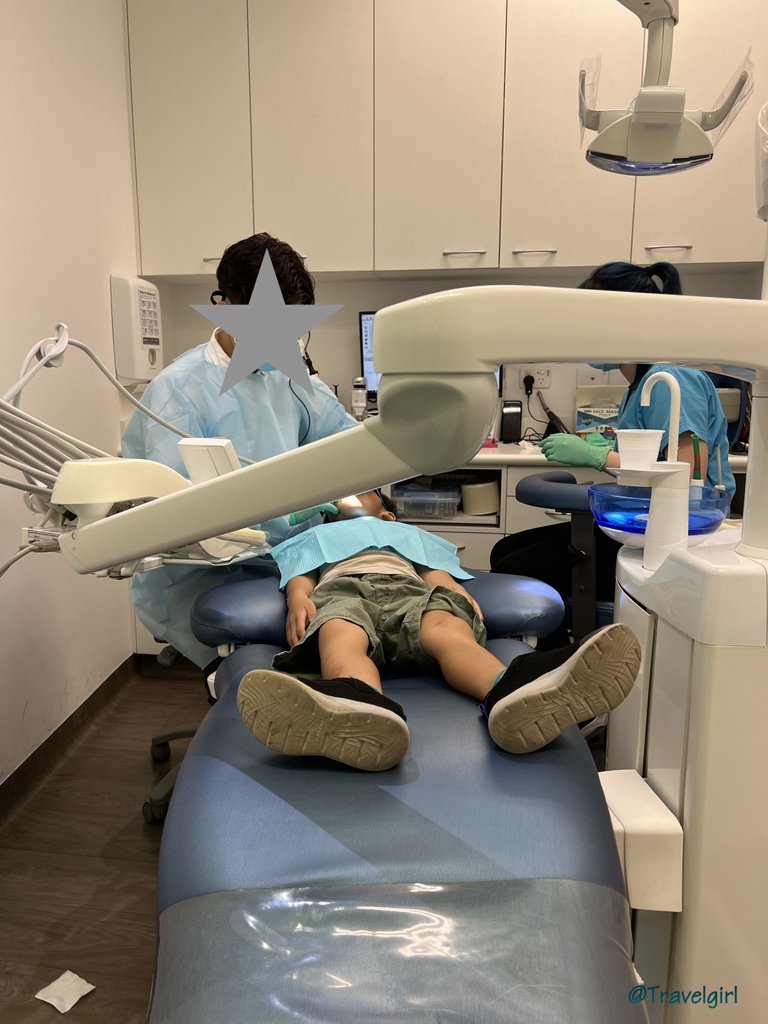 After the dental ordeal, we started our city adventure. We haven't been to the city for months as there was no need to travel for work with a combination of COVID, we just don't travel there as often as we used to. We had a little time left before going to a birthday party so we walked to Chinatown to get a quick bite. As we were walking through the streets at 11am, it was dead empty. I remember before COVID, the shops will be opened, people already out and about looking for some brunch or lines outside the yum cha restaurants but this has all disappeared. The whole of Chinatown was empty, quiet, a place that doesn't look familiar anymore. Even my kids were saying how quiet compared to Chatswood for example.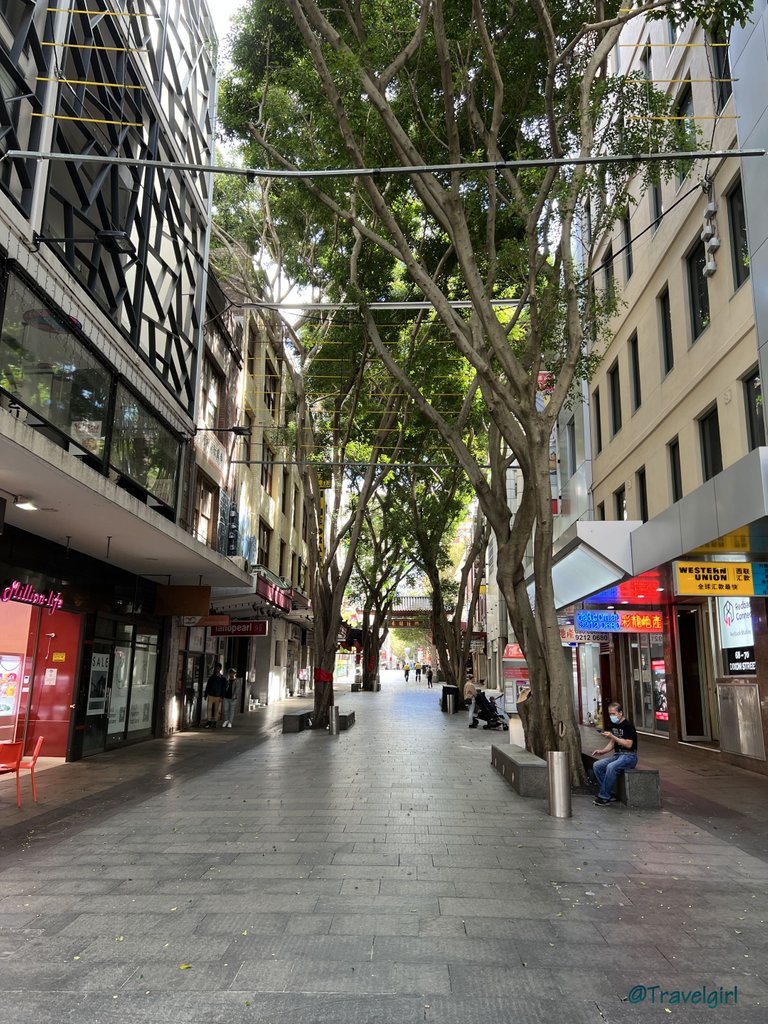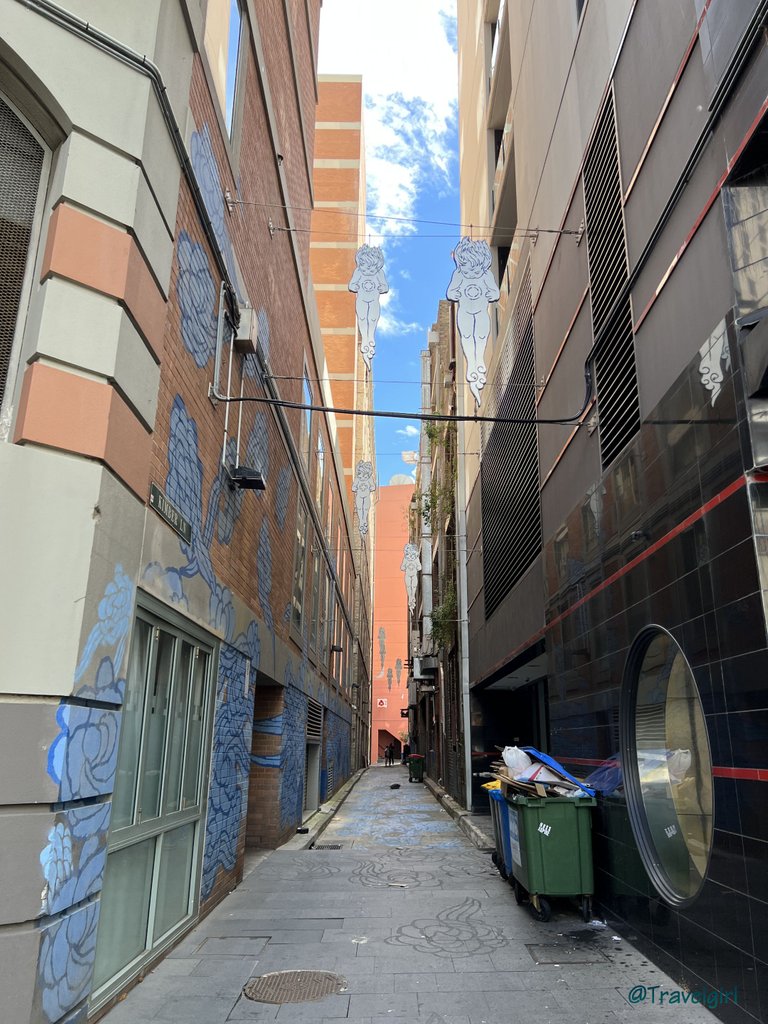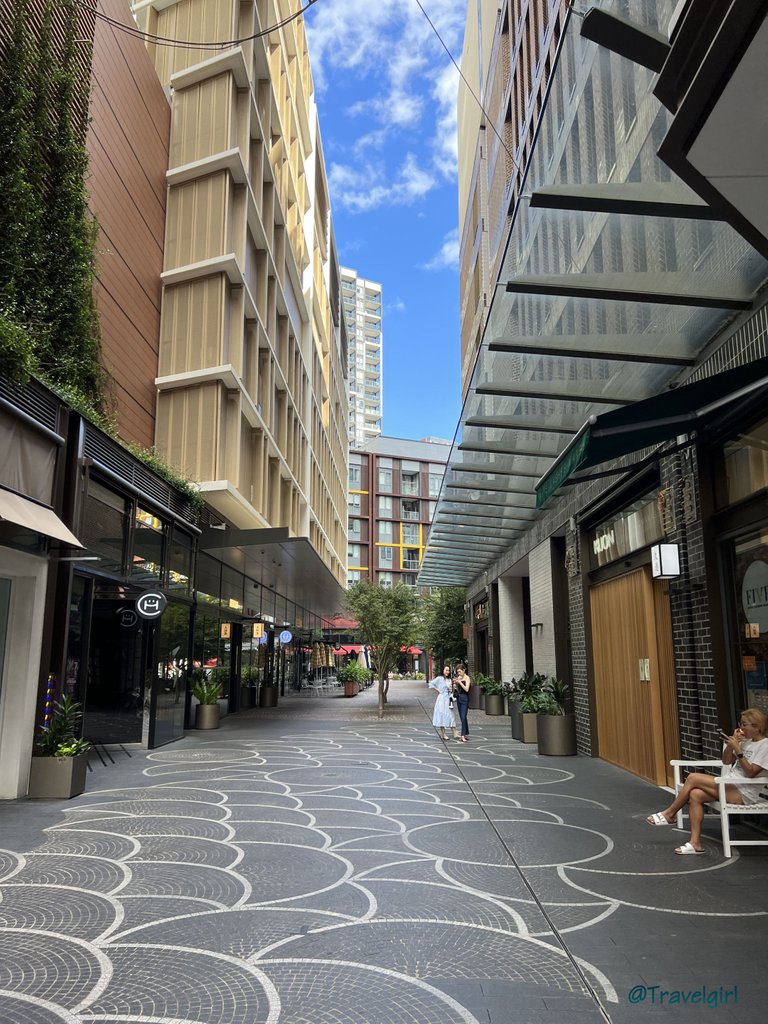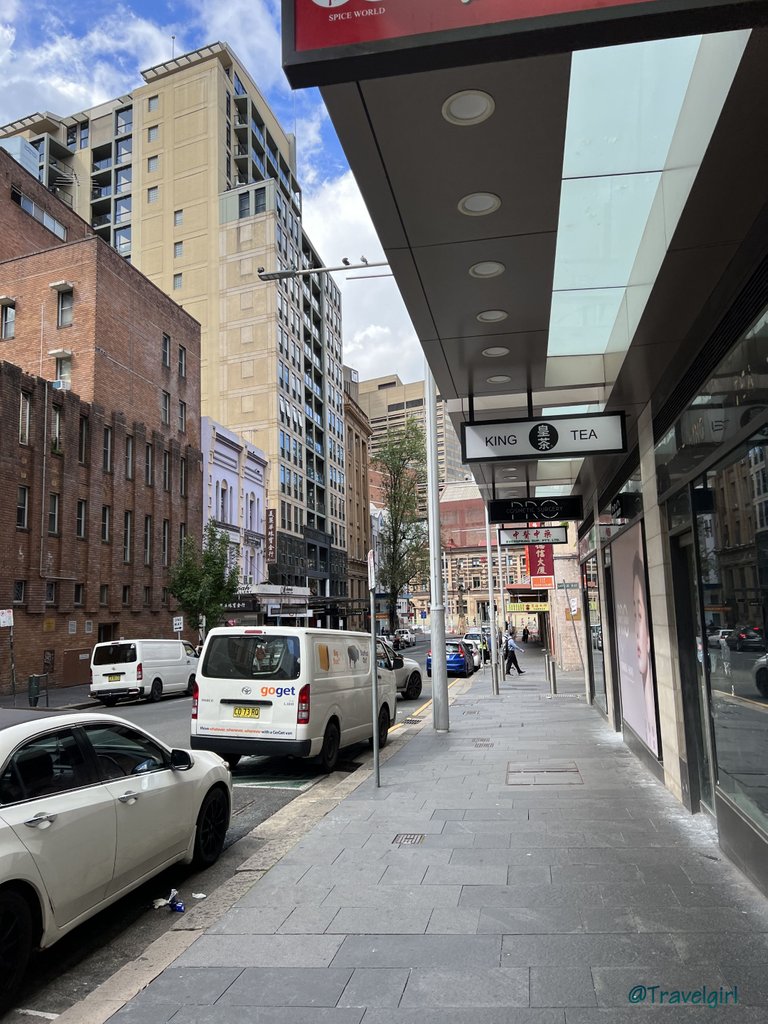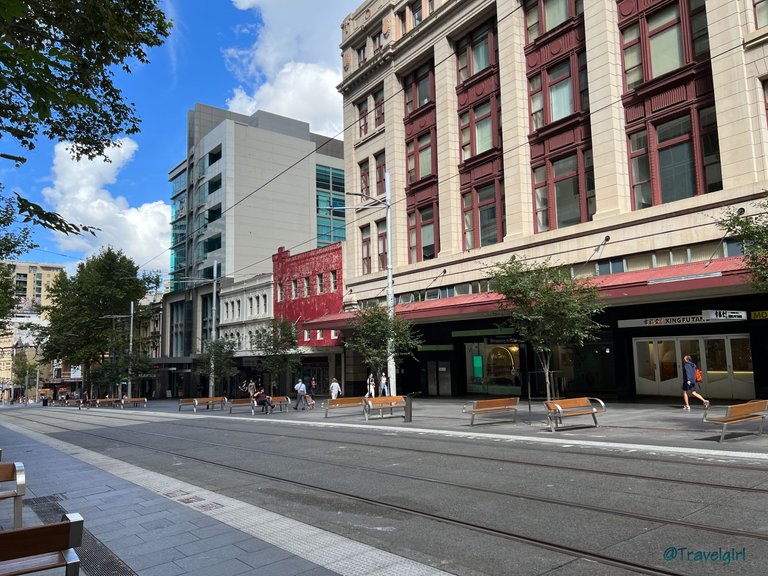 I had to stop by a store to get something for the house so the boys decided to take the tram up to Circular Quay for 20 minutes and meet me at the carpark. They haven't been on the tram for ages and it's like a new adventure. I actually haven't been on it myself as I like to walk everywhere but today I was too lazy so took the tram up with the boys and got off a few stops early to get what I needed. It was a short visit to the city but it was a nice change to the surburbs we normally visit on the weekends. We quickly met up at the carpark and head off to the party at the tennis courts. The boys were exhausted tonight but they had a fun day out!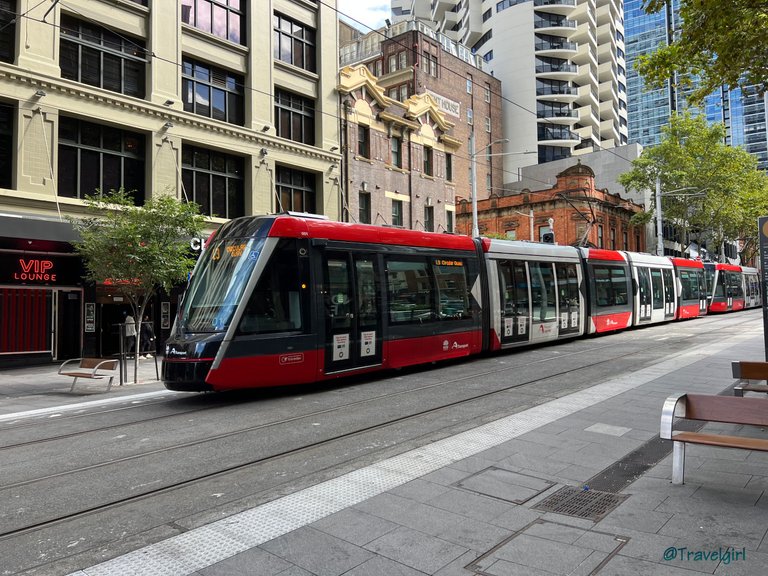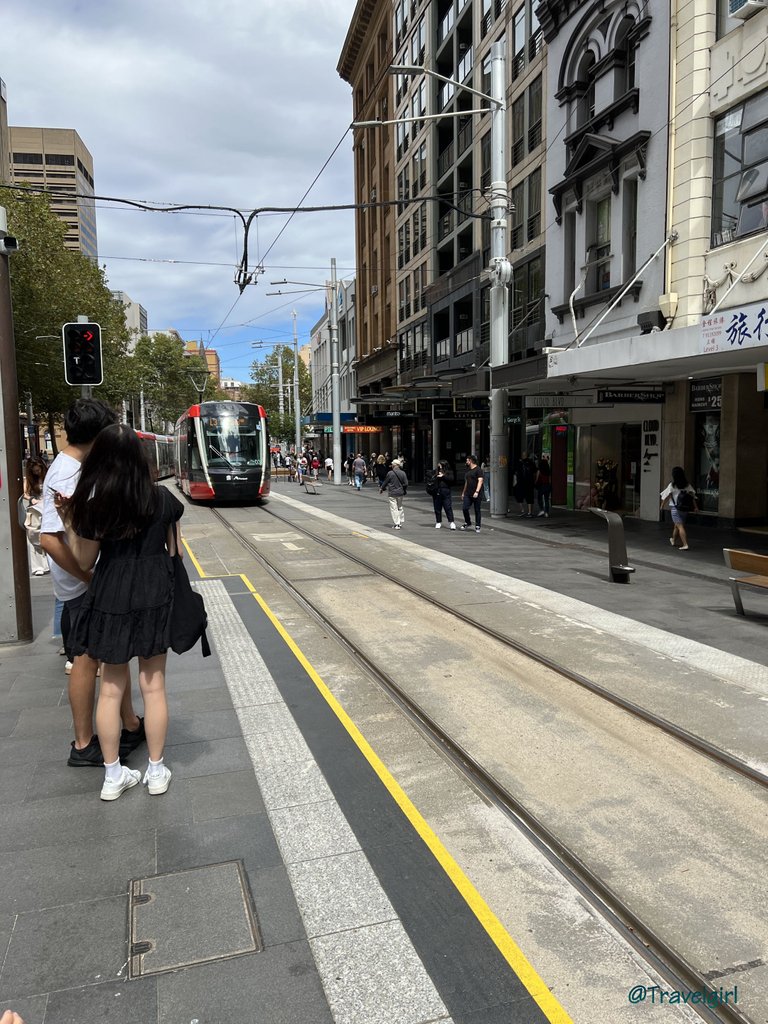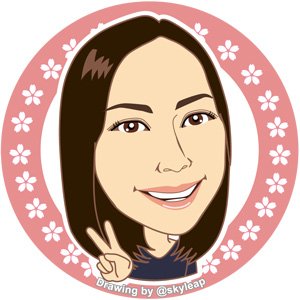 ---
Thanks for reading. If you like my post, please follow, comment and upvote me. There will be more exciting posts & destinations to come.
All photos & videos are taken by me & co in all my blogs/stories unless quoted.
---
---