Visiting A Gym In Japan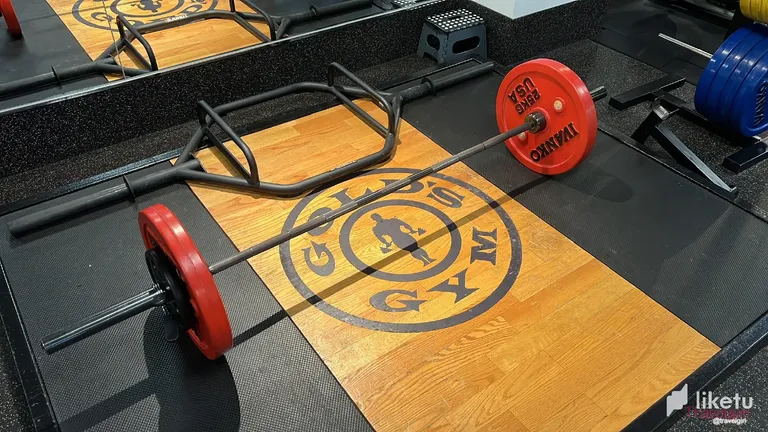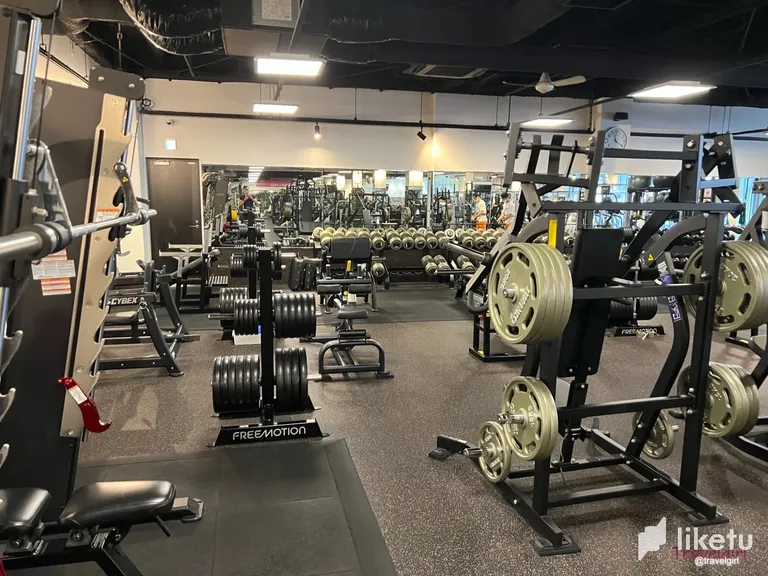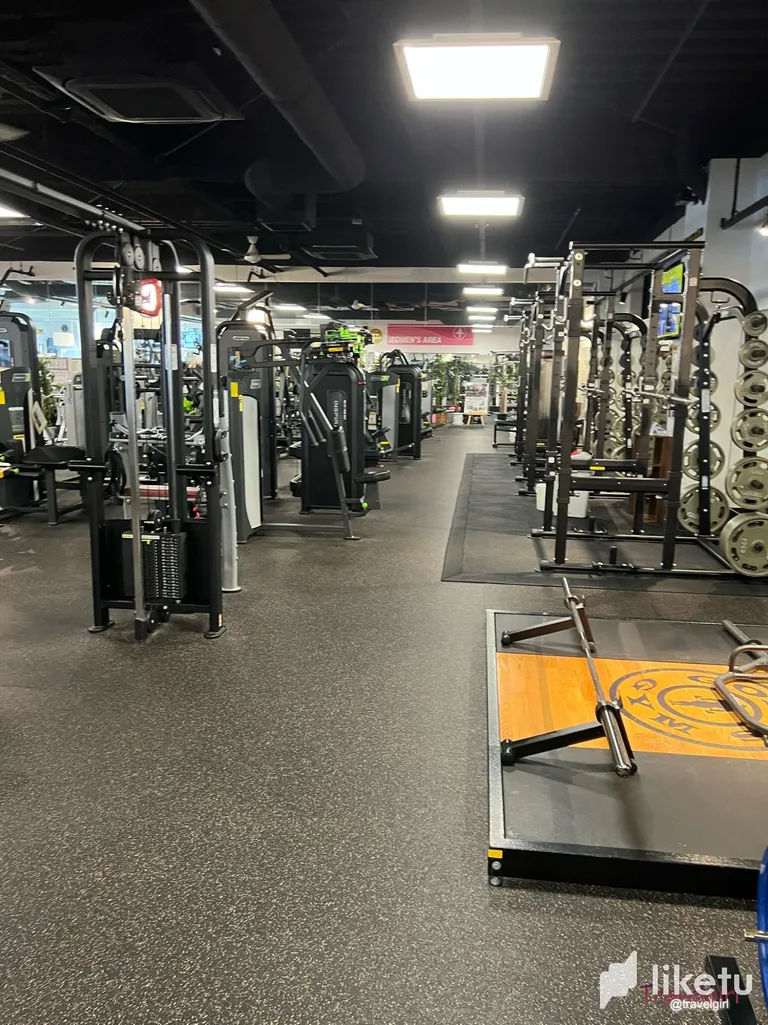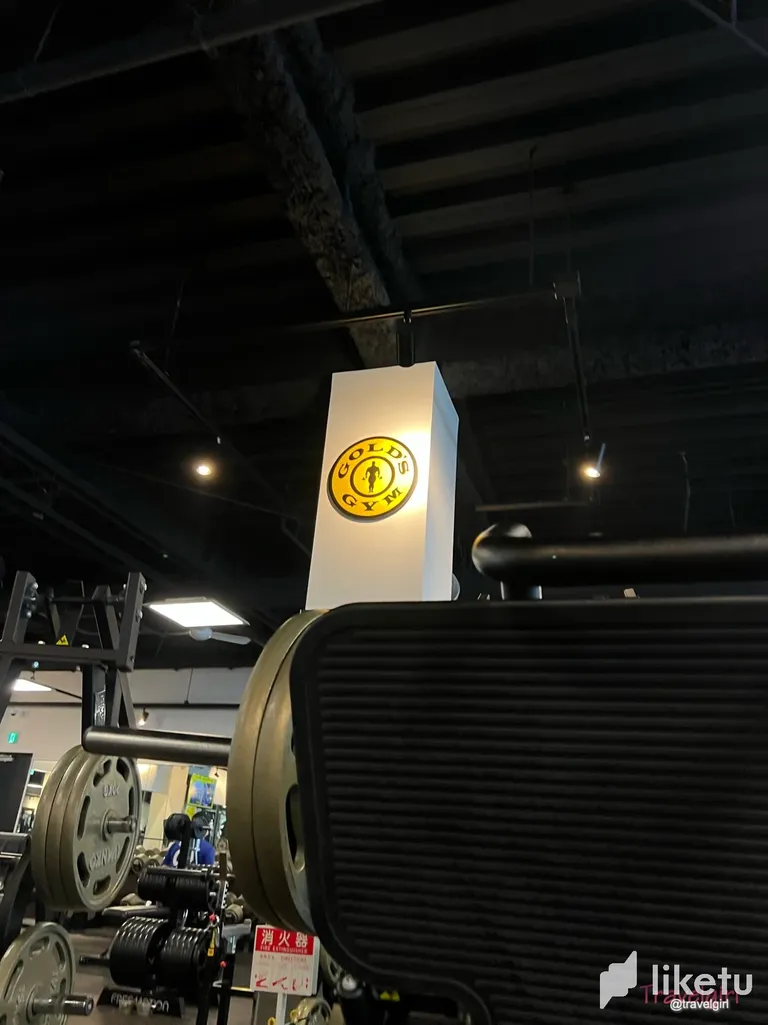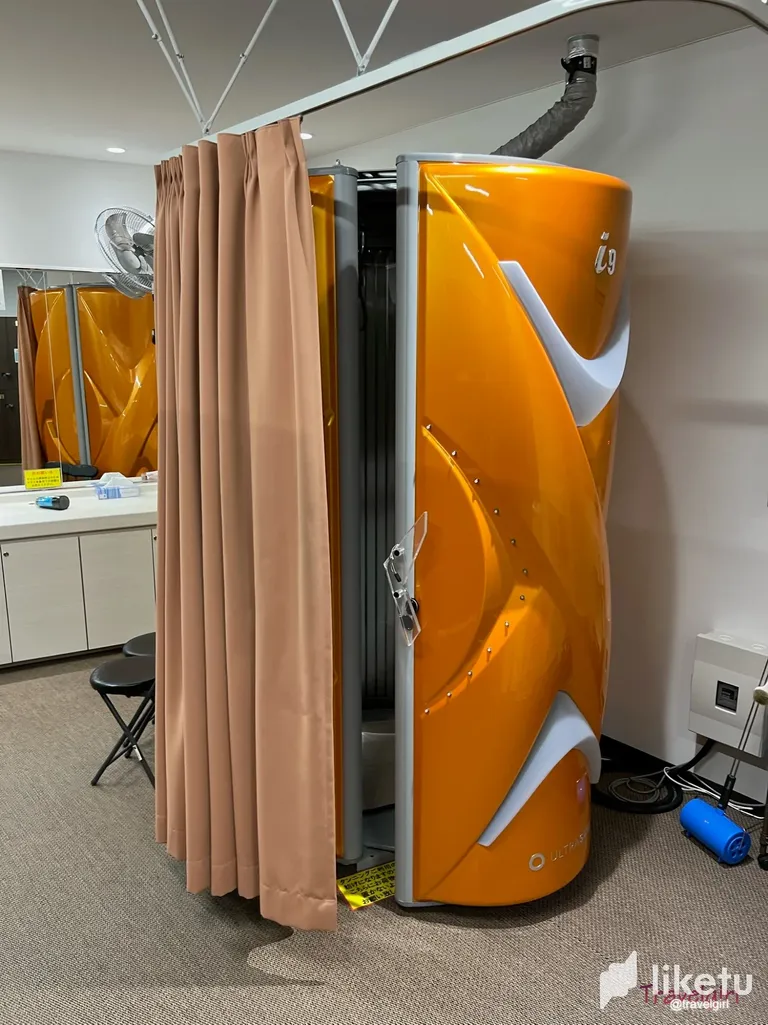 Hi Everyone,
Normally when we are on short holidays, my other half would just exercise in the hotel with whatever we have at the time as many hotels or Airbnb don't have gym facilities. He would make up for the "lost time" when we get home as we have a gym set but in Japan, living there for a few months, he really needs to visit the local gyms to keep his exercise routine. A common brand we see there is Gold's Gym, any-time fitness, and local branded gyms. He doesn't mind which one but needs to have all the machines he needs to make it work.
Most Japanese gyms are very clean and have great facilities. Gold's Gym for example ask you to take off your shoes and leave them outside or locker and wear indoor shoes when using their facilities. That is a little different to what we see in Australia but I guess that makes the place extra clean and easy to keep their facilities in shape. Depending on the area you visit, some gyms are pretty empty except between after work and before dinner. Unlike in Australia, our gyms are extra busy during lunch breaks but Japanese people don't usually go during their lunch breaks as they only get a very short one so they use it to relax and enjoy their lunch.
As foreigners, we have been asked to show/leave our passports with them until we leave the premises. At first, we didn't know and hubby just took his wallet but eventually, we just follow the local rules. I am a little uneasy about leaving the passports with them so hubby would ask if he could take them back after we show them, after all, they are not government authority and most of them are fine with that. Single visits (non-members) pay a premium price. It works out to be around $25-$35AUD a visit which is pretty expensive considering you aren't there to take any classes, you are just purely using their equipment. Maybe it's a luxury in Japan we aren't sure, but in general, those were our quoted prices. There isn't a time limit or at least we didn't get told so hubby would try to do more sets than usual to cover for a few days of exercise in the routine. The other thing he would do that is that we don't always have time to go to the gym or find one in the next city so he would try to keep that in mind throughout our stay in Japan.
Overall, the gyms in Japan are very mostly very modern and well-maintained. Facilities in Japan in general are of high standard which is why we love going back to Japan so often.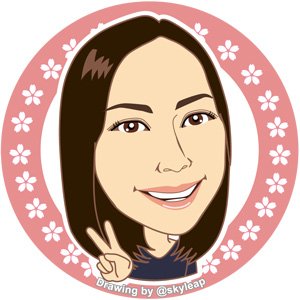 ---
Thanks for reading. If you like my post, please follow, comment and upvote me. There will be more exciting posts & destinations to come.
All photos & videos are taken by me & co in all my blogs/stories unless quoted.
---
For the best experience view this post on Liketu
---
---