Trying Out Japan's Popular Vending Machine Canned Strawberry Cake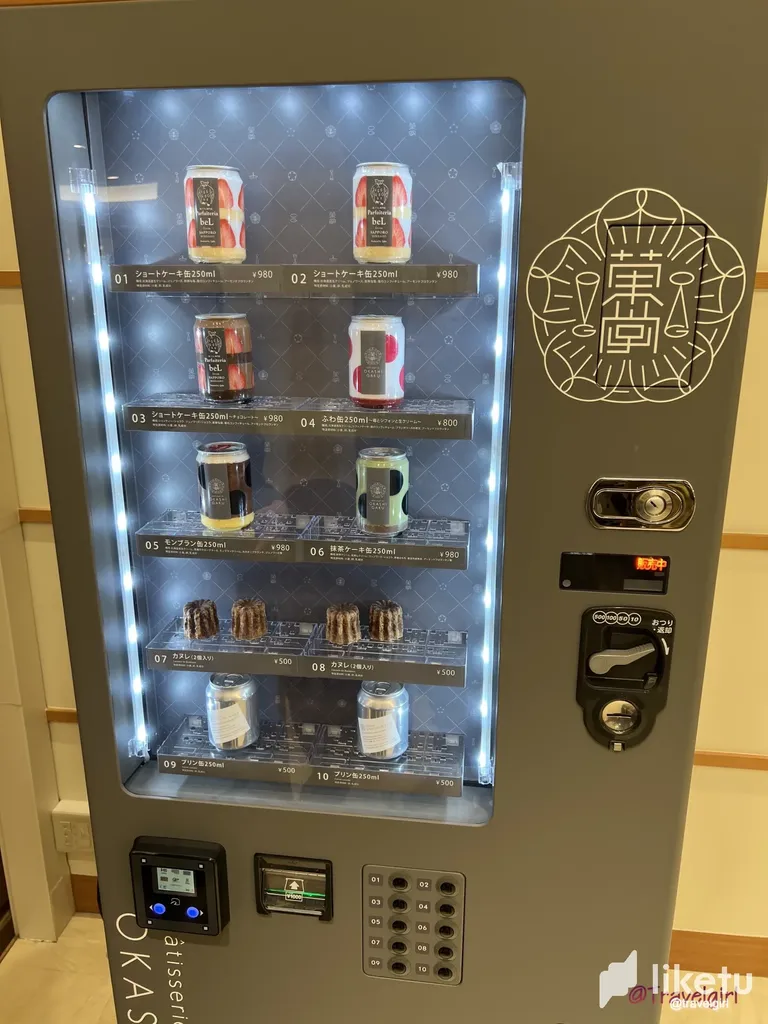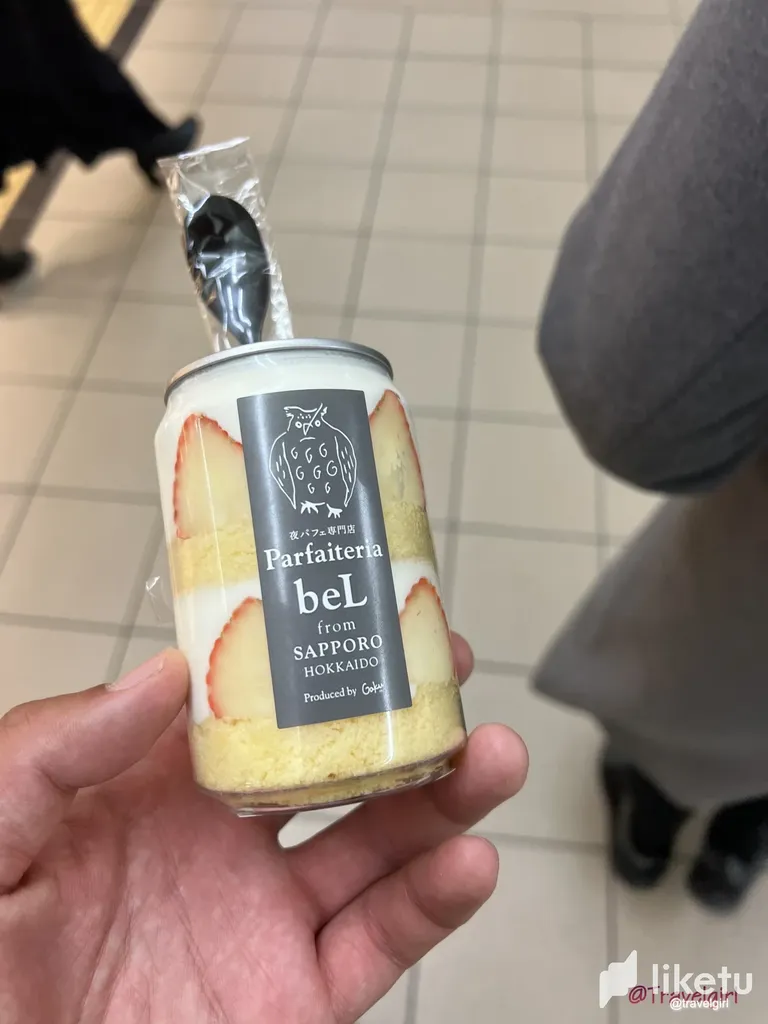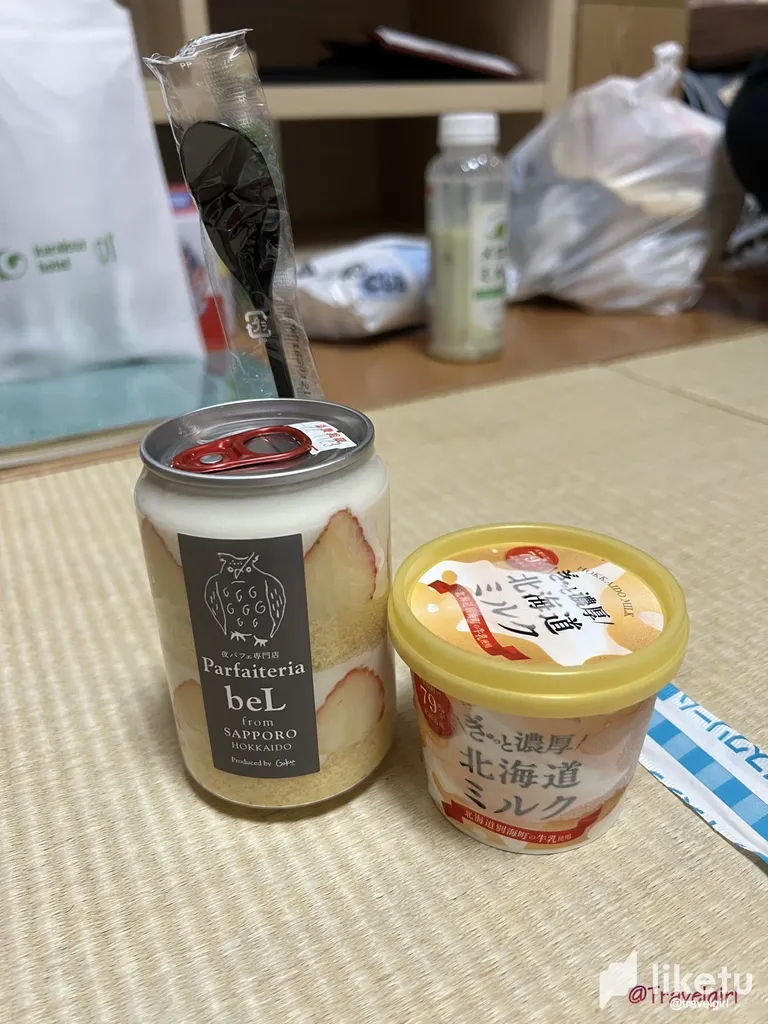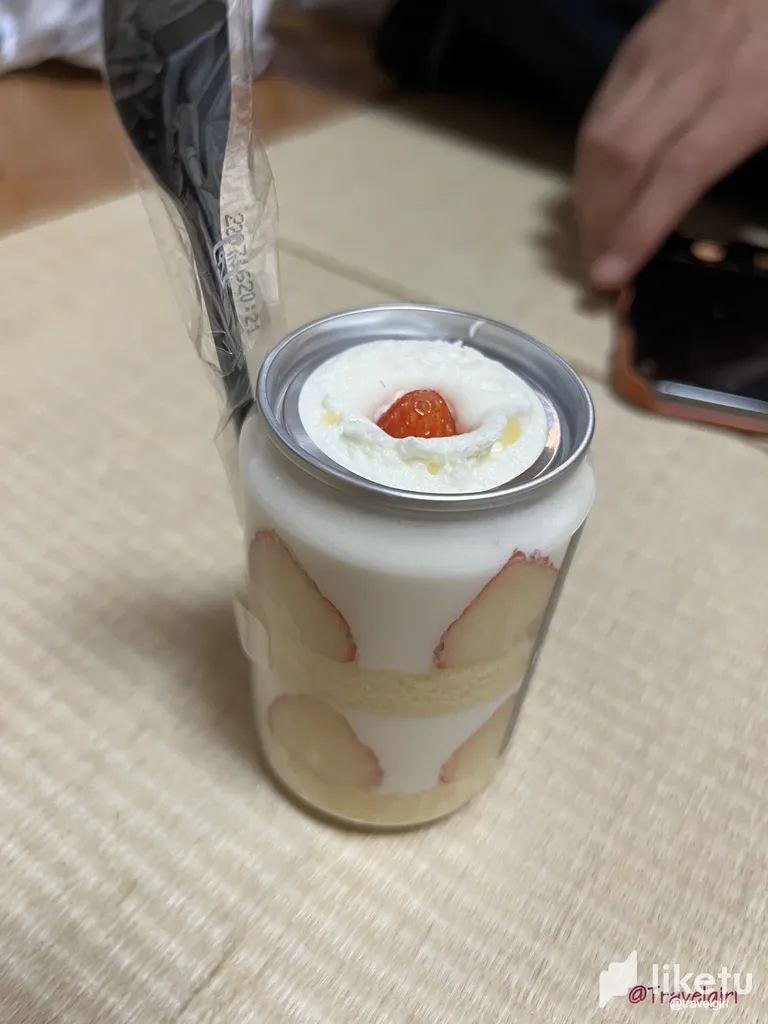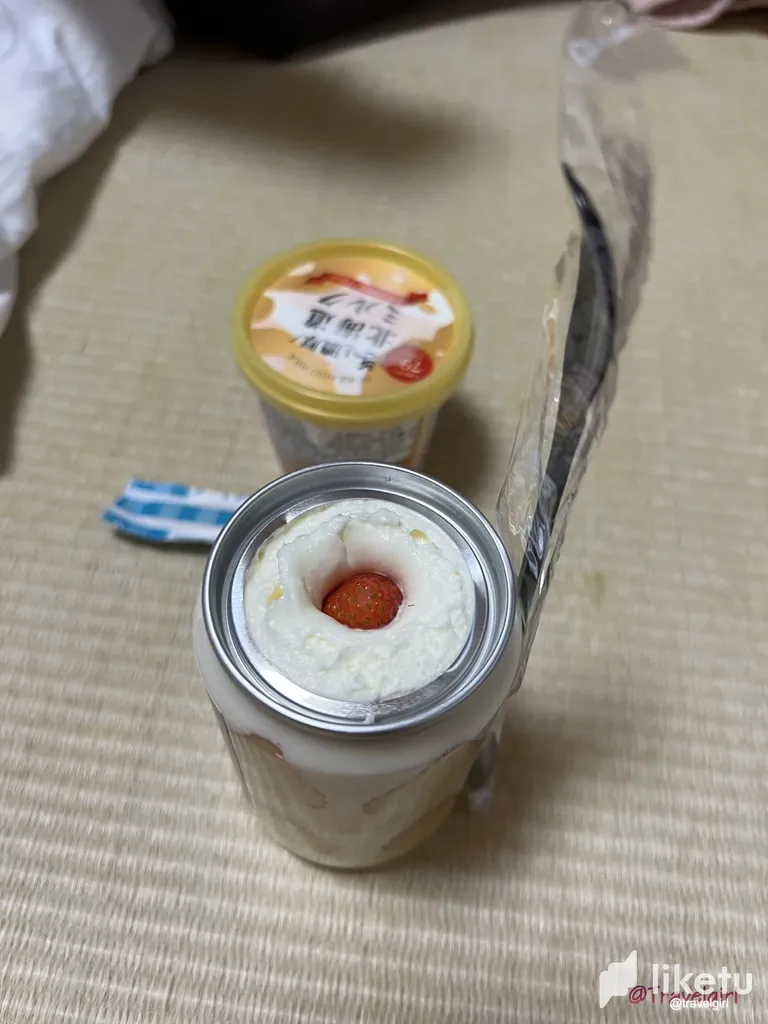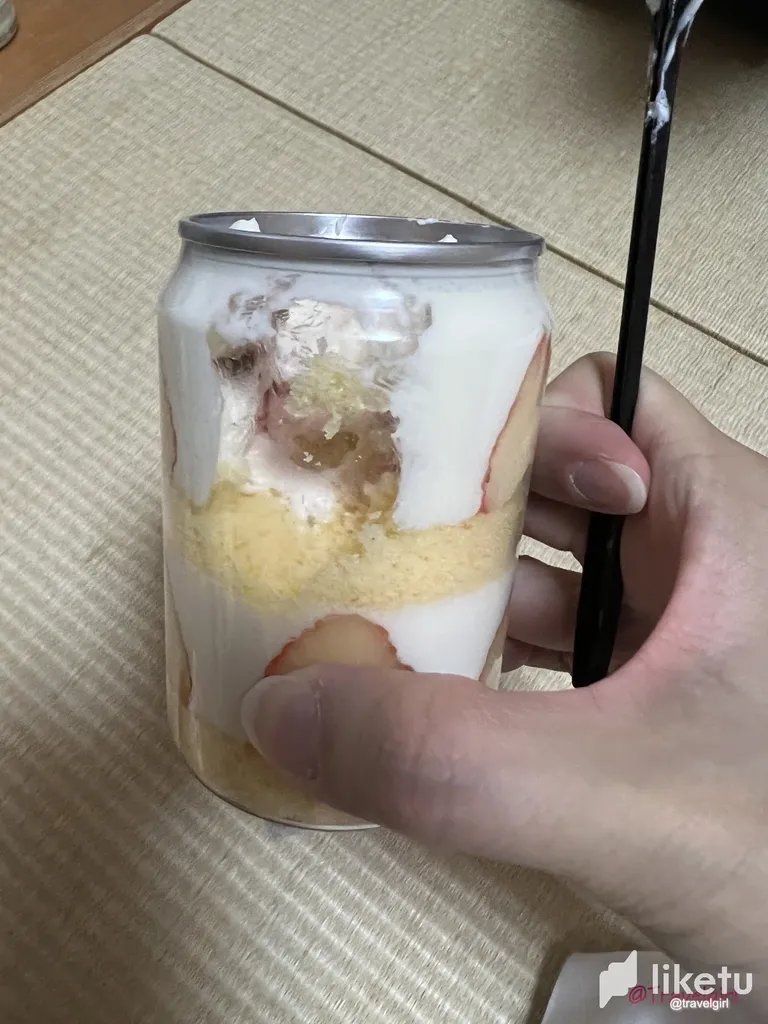 Hi Everyone,
Japan is the land of vending machines. From buying your daily drinks, frozen meat, clothing, used undies (yes, this does exist) and more. Every time we go to Japan, we tend to buy a dessert each night and take it back home to enjoy. Japan has one of the best varieties of desserts and that is one thing I look forward to when I travel to Japan. We came across a vending machine selling canned desserts so we thought to buy one back to the hotel to see if it actually tastes.
The machine was just located on the bottom floor of a shopping centre so there is lots of foot traffic. There were a variety of desserts ranging from 500 yen to 980 yen. We went for the 980 yen strawberry cream cake, strawberry was in season so why not try it. You can pay by cash, card, or travel pass so that was pretty neat. Though I did think 980 yen for a the dessert was a little expensive considering we could get a nice slice of cake at a cafe for around that price. But again, we wanted to try it so the price wasn't an issue at that moment. We also bought an extra dessert from the combini (convenience store) close by to take back to our hotel.
The cake was jam-packed inside the can. Once opened, you can see that everything was up to the rim of the can. The smell of fresh cream and strawberries was pretty amazing. The cake consists of fresh cream, strawberry, and fluffy cake all in different layers. Depending if you like a heavy dessert, it is enough for two people. Surprisingly the cake tasted so fresh and it was delicious. It was even fit to be in the can for a couple more days if we decide to open it on another day.
Also note that the cake comes with a spoon when it comes out from the vending machine. It is super convenient to the point you are able to just take your cake to a park and enjoy it there without thinking about getting cutlery. Would I buy this cake again? I probably will if the normal cake shops are closed and I'm craving cake after dinner. I find the cakes at the convenience stores aren't as nice compared to this can cake though the price is a little steep for my liking. Though I do recommend having it at least once if you are in Japan despite the price tag, it was really a very yummy cake!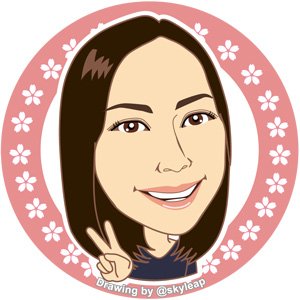 ---
Thanks for reading. If you like my post, please follow, comment and upvote me. There will be more exciting posts & destinations to come.
All photos & videos are taken by me & co in all my blogs/stories unless quoted.
---
For the best experience view this post on Liketu
---
---