Traveling the World #350 - Ryogoku Edo Noren & Ryogoku Kokugikan @ Tokyo, Japan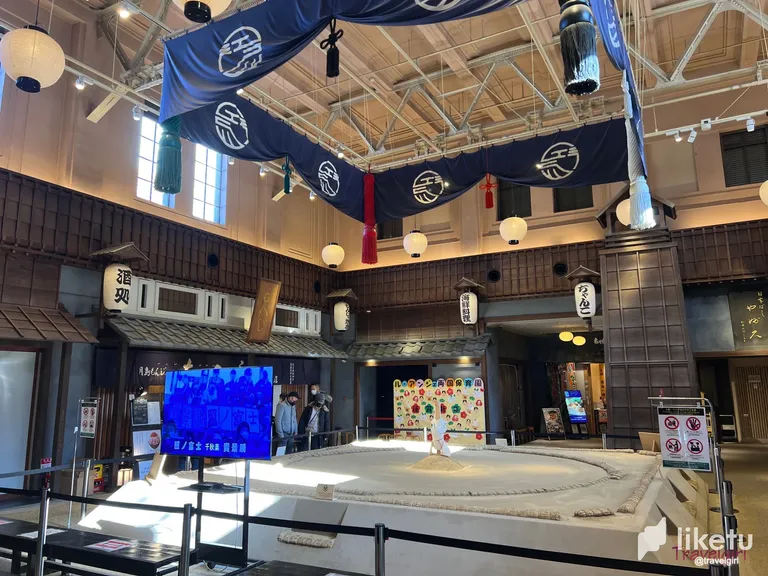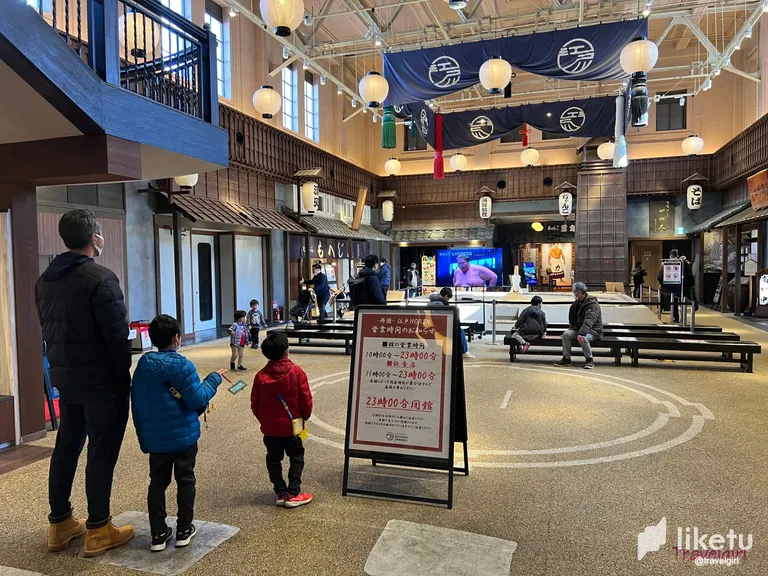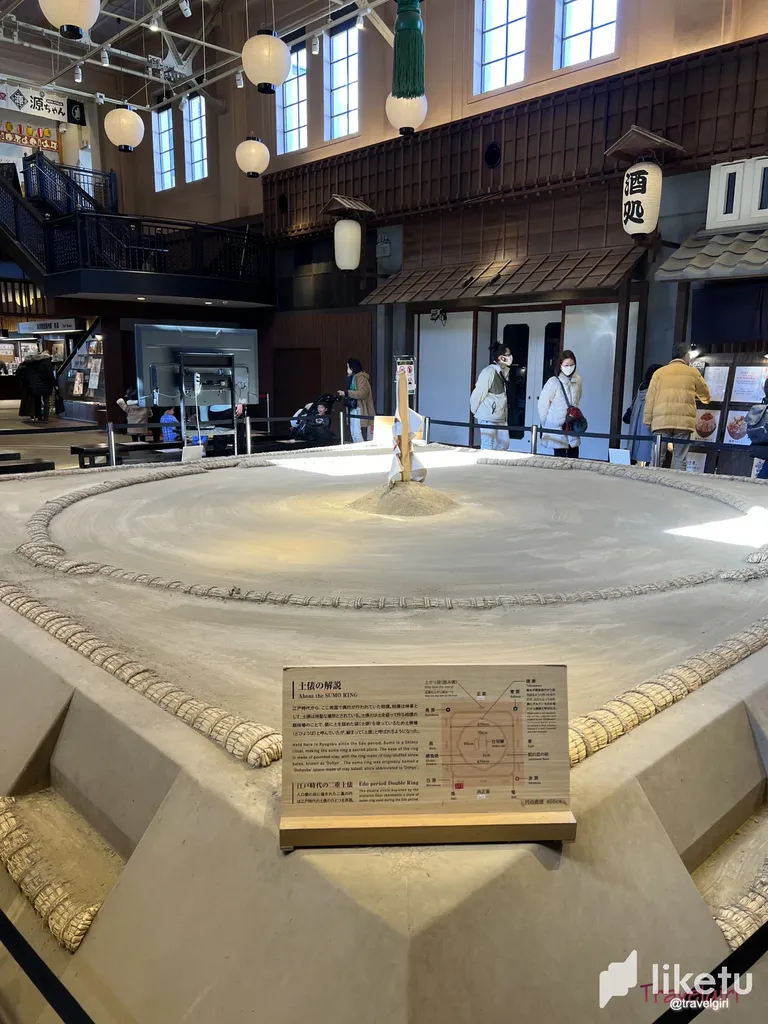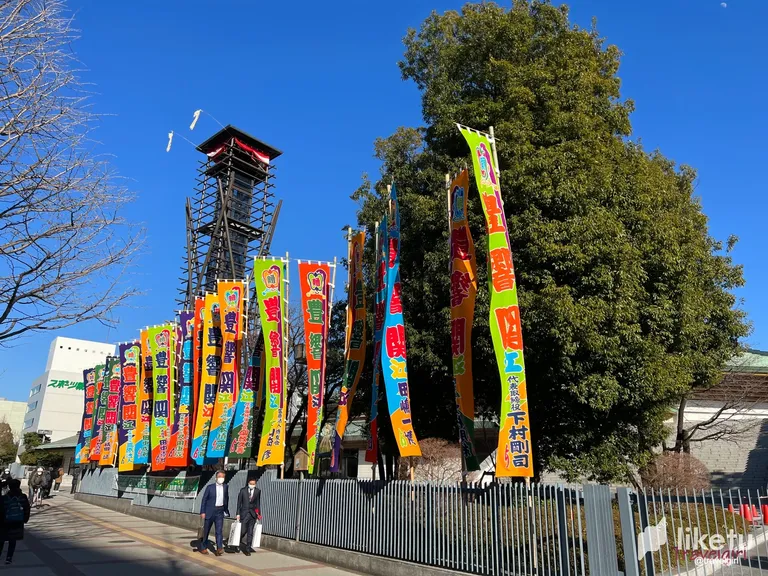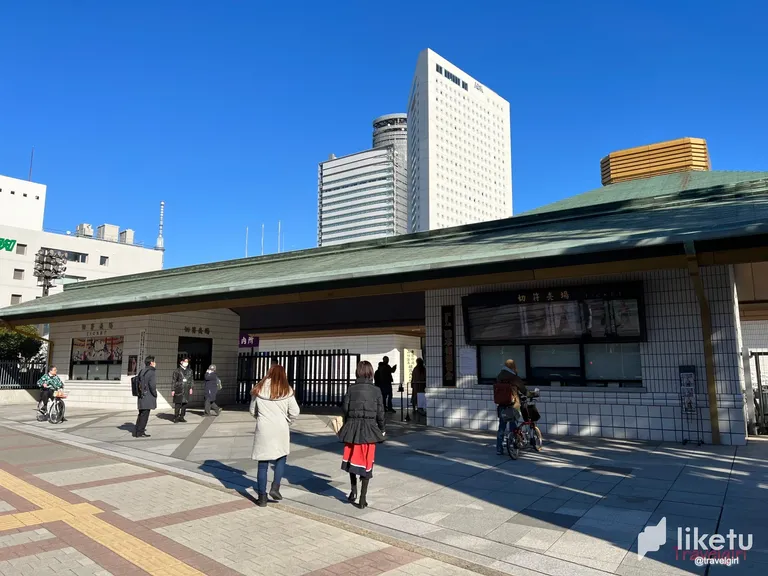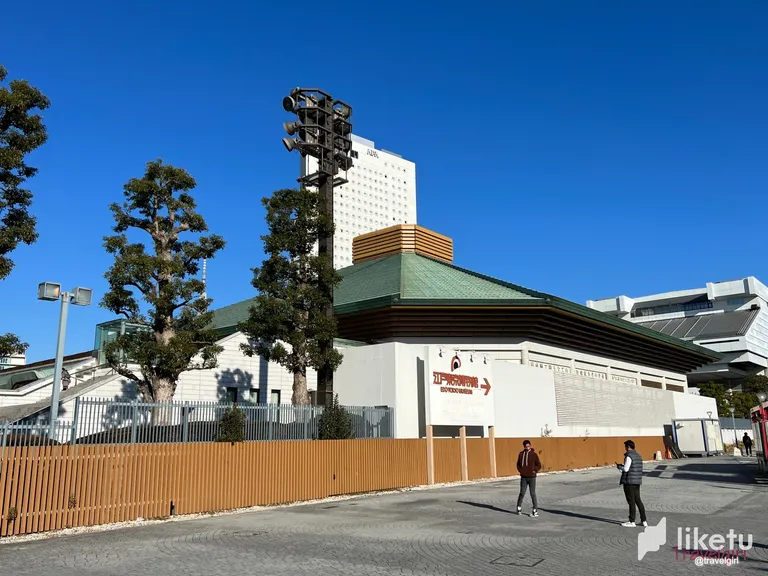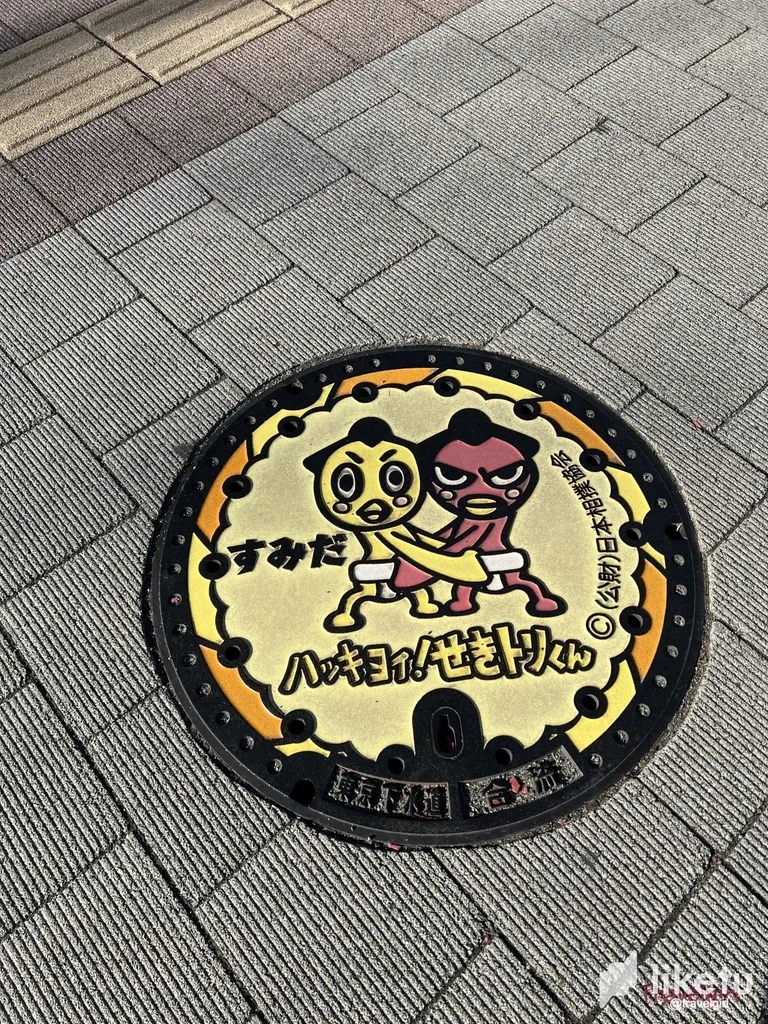 Hi Everyone,
During our recent visit to Tokyo, we went to the cultural district of Ryogoku, famous for its sumo culture, the Edo-Tokyo Museum, and the Ryogoku Kokugikan Sumo Stadium. We had limited time so we had a quick visit to Ryogoku Edo Noren and the adjacent Sumo Stadium, Ryogoku Kokugikan.
First, we visited the Ryogoku Edo Noren, a cultural and food complex that introduces traditional Sumo Japanese culture. The first thing that got our attention about Ryogoku Edo Noren was its traditional decor. It has been rebuilt and designed in a two-story building to resemble a sumo wrestling theater from the Edo period. Inside the complex, there are restaurants specialize in different types of traditional Japanese cuisine mostly for sumo wrestlers. They want visitors to have the complete experience and chance nabe which sumo wrestlers would eat was our choice of food.
Ryogoku Edo Noren offers a range of cultural experiences for visitors. Every evening, visitors can enjoy live performances of traditional Japanese music and folk dance. There's also a small sumo ring in the central courtyard where occasional sumo demonstrations are held. We visited during the day so the kids just did some pushing competition within a ring for some fun experience.
Not far away is the sumo stadium Ryogoku Kokugikan. On the day of our visit, there were matches but unfortunately, we were very short on time so we can't take the kids to watch. This stadium is one of Tokyo's most iconic sporting venues for sumo wrestling. The stadium roof to our understanding, is very special. Its green-tiled, steeply sloping roof resembles a giant, inverted bowl. I guess if we go inside the stadium, we could see the bowl resemblance. Both buildings which are right next to the station are very easy to get to and if we do go back to Tokyo next time, we will try to watch some competitions so the boys can experience the atmosphere.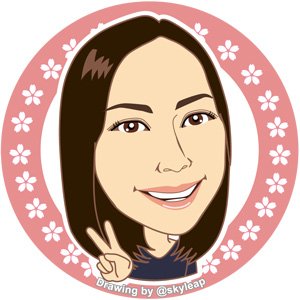 ---
Thanks for reading. If you like my post, please follow, comment and upvote me. There will be more exciting posts & destinations to come.
All photos & videos are taken by me & co in all my blogs/stories unless quoted.
---
For the best experience view this post on Liketu
---
---