Traveling the World #348 - Kanemori Red Brick Warehouse @ Hakodate, Japan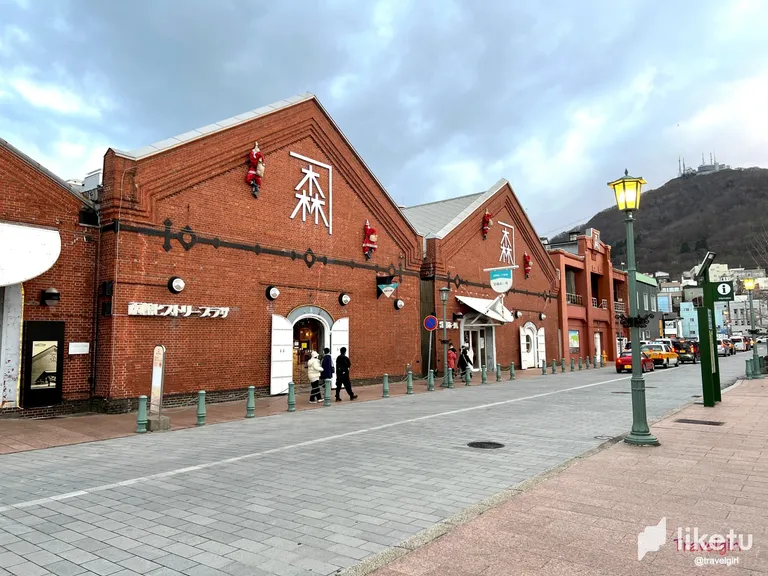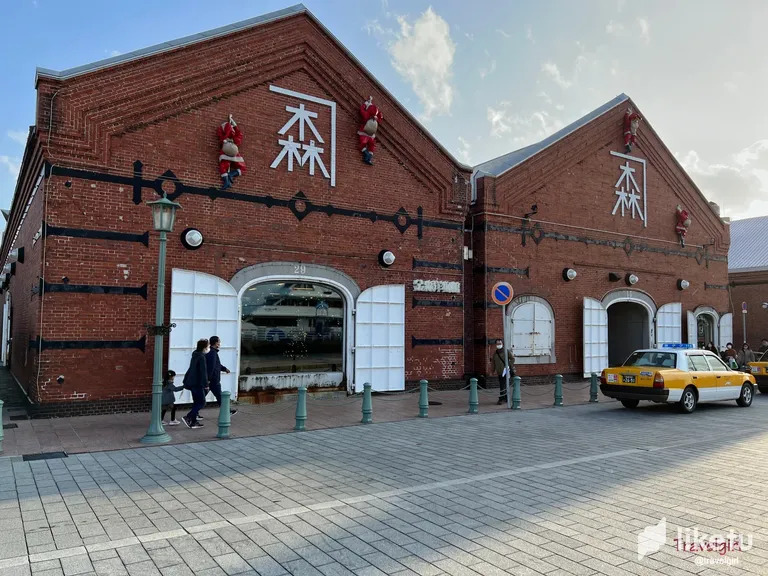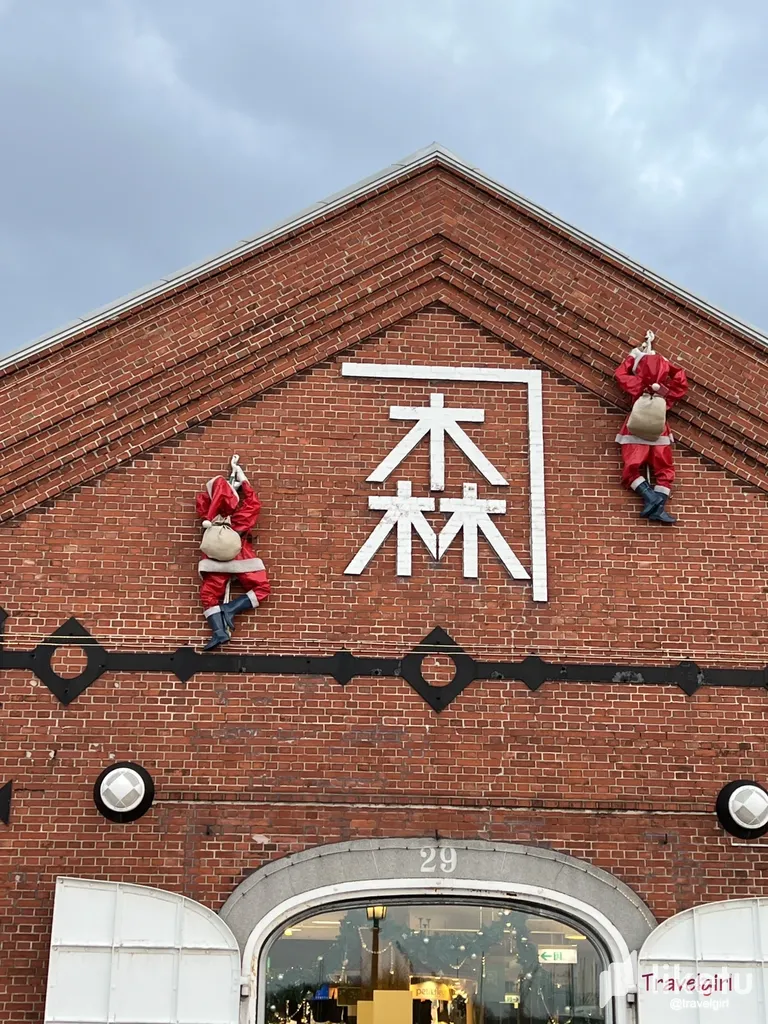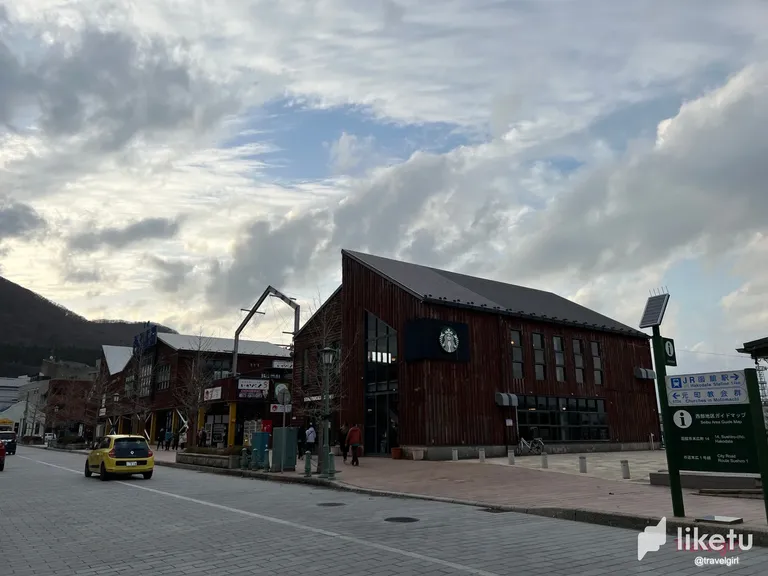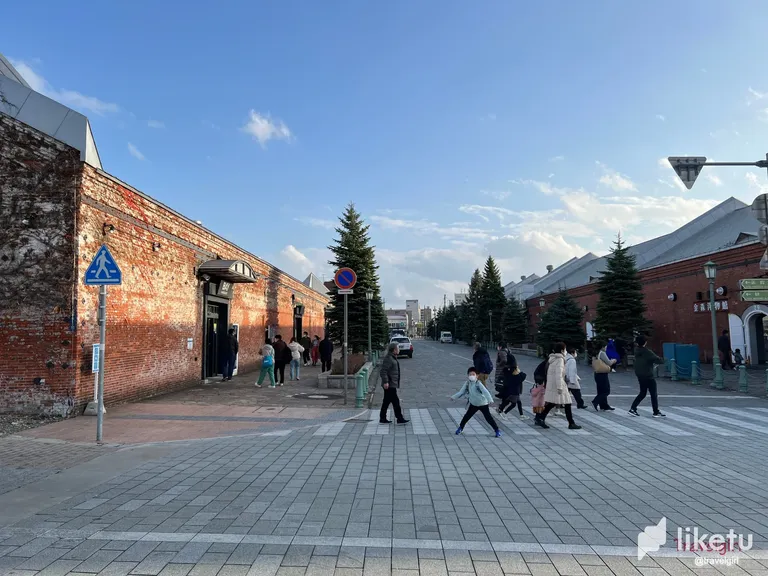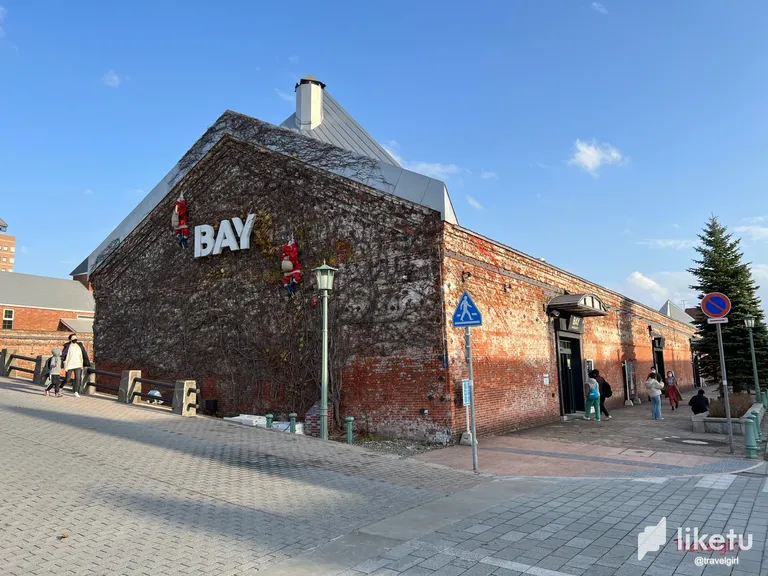 Hi Everyone,
One place I really wanted to go this time at Hakodate is to Kanemori Red Brick Warehouse. We didn't have enough time last time so we have to make time for it this round. We decided to walk from our hotel which was around a 15 minute stroll and literally from afar, we could see these beautiful brick warehouses. The Kanemori Red Brick Warehouse, situated along Hakodate Bay, is a cluster of five beautifully restored buildings dating back to the Meiji era. Back in the day, it is used to store dry goods like sugar, rice, and marine items as it was close to the bay. Eventually, these warehouses were not used and were renovated to the current state which is used for commercial use.
Each building has its own purpose including a large shopping area with small shops selling various local goods, a building full of history which we didn't visit as the kids won't be interested at all. Another building transformed into a food outlet with a few restaurants and crepe stores. There is also a beer hall which we didn't go into and the final one is an event space for various exhibitions and workshops.
Here you can see many tourists walking through these warehouses as there is something for everyone. Although the buildings are old, it is now renovated to a very stylish look with lots of modern facilities. People love to come here during sunset as you can see the water glistering behind and eventually the lights turned on around the area bringing out the beautiful colours of the warehouses. As we were there during Christmas, the buildings were decorated with a Christmas theme and the kids loved them.
It is best to walk to the warehouse from the station if you don't mind a bit of exercise or you could get a bus that stops a few minutes away from the warehouse which we ended up taking on the way back. Normally there will be lots of tourists during peak season but during our visit, there were fewer people than expected so we were able to enjoy the area with a much lesser crowd than usual. If you are visiting during winter, remember to bring a jumper/jacket to keep warm, especially for the night visits.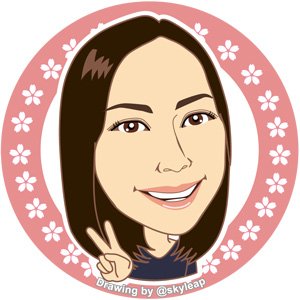 ---
Thanks for reading. If you like my post, please follow, comment and upvote me. There will be more exciting posts & destinations to come.
All photos & videos are taken by me & co in all my blogs/stories unless quoted.
---
For the best experience view this post on Liketu
---
---