Traveling the World #343 - Hakodate Goryokaku @ Hakodate, Japan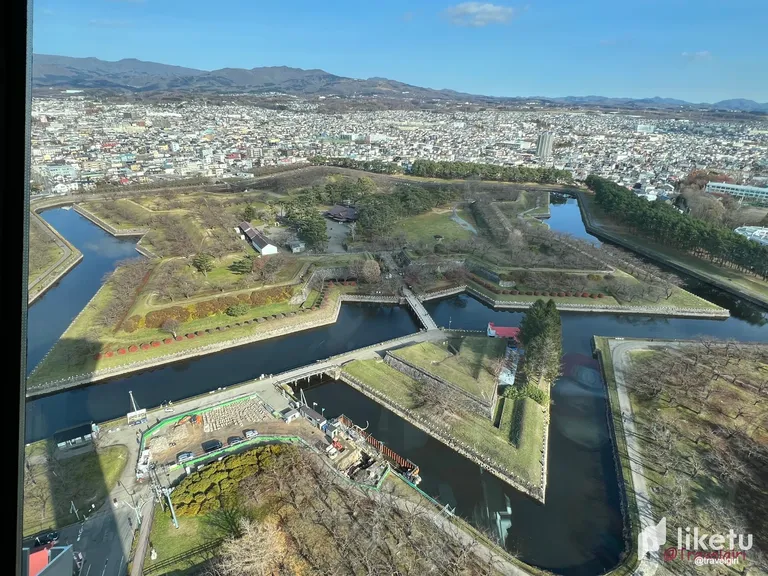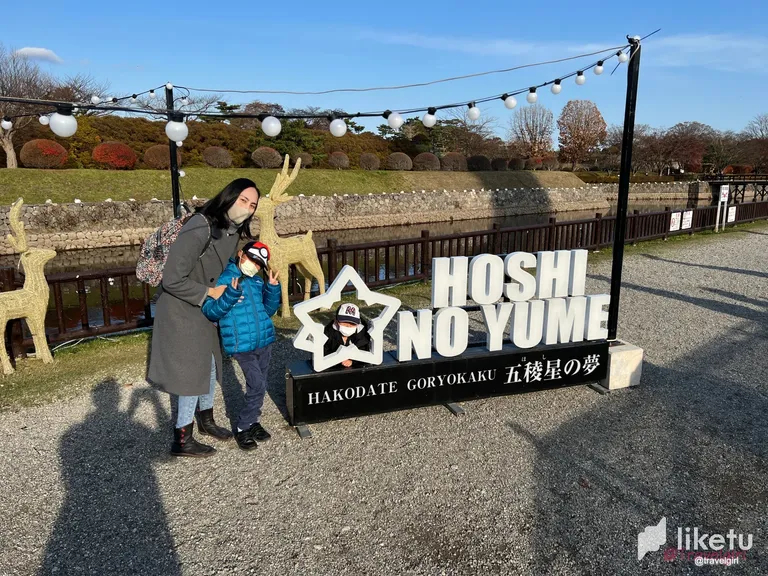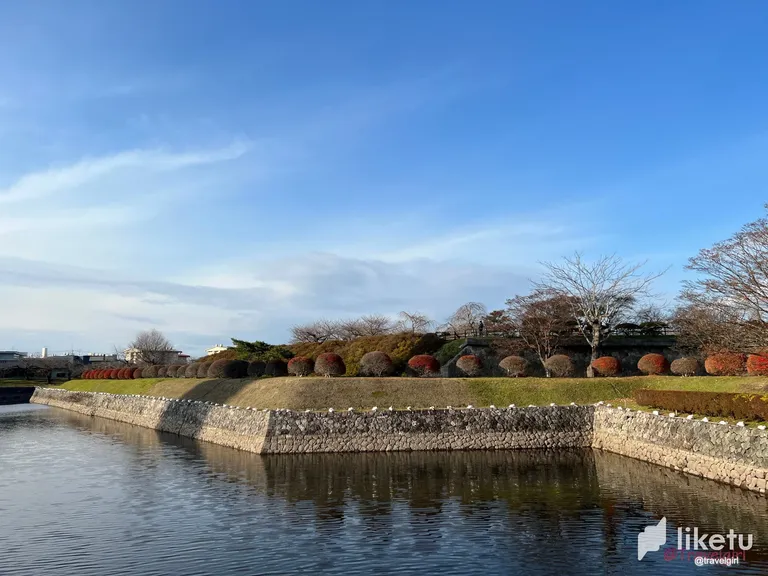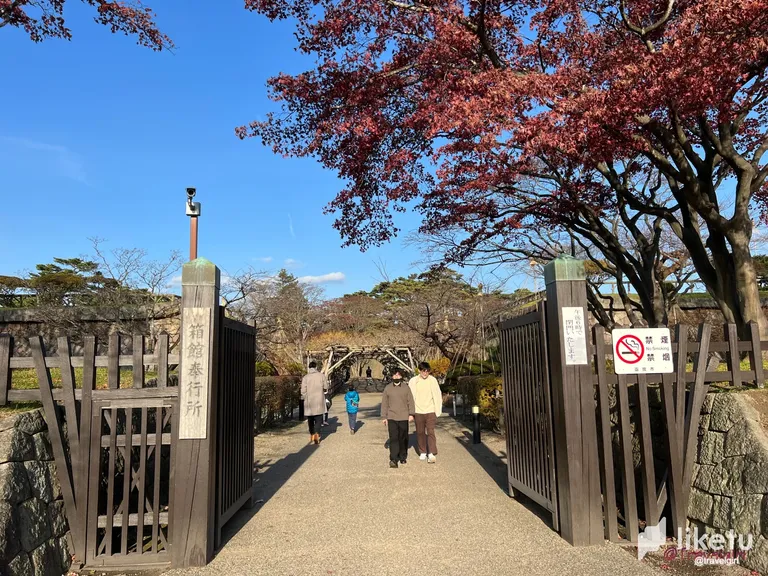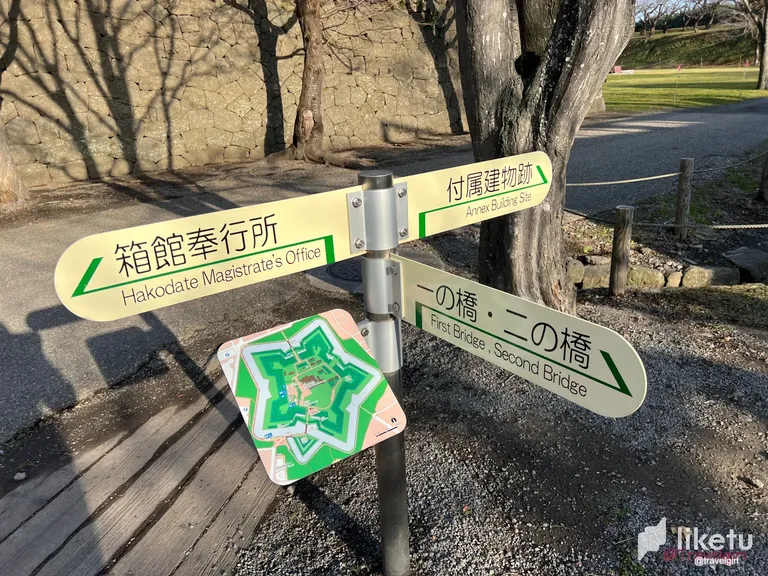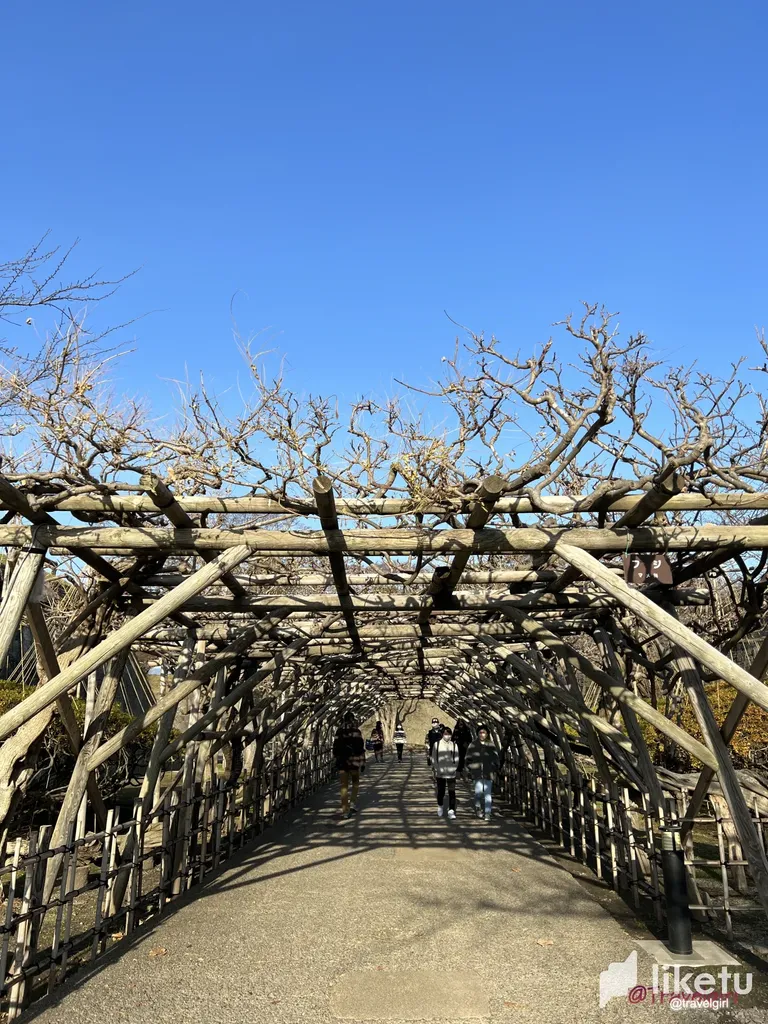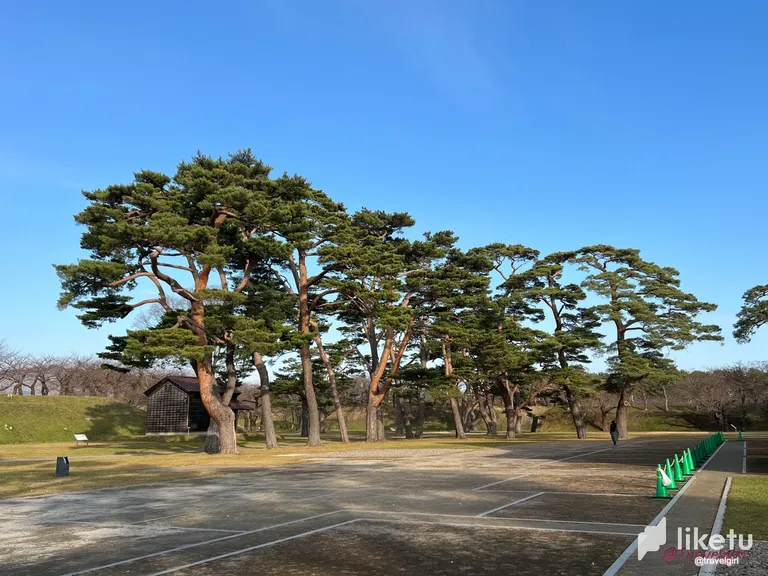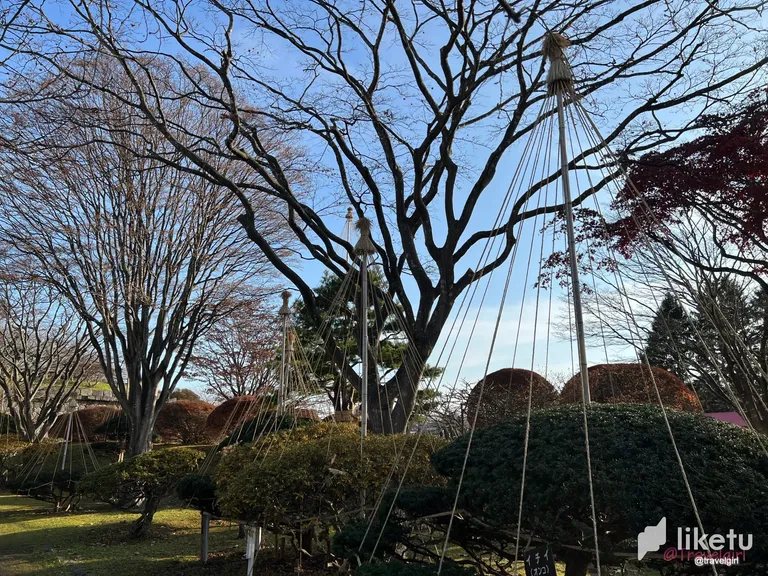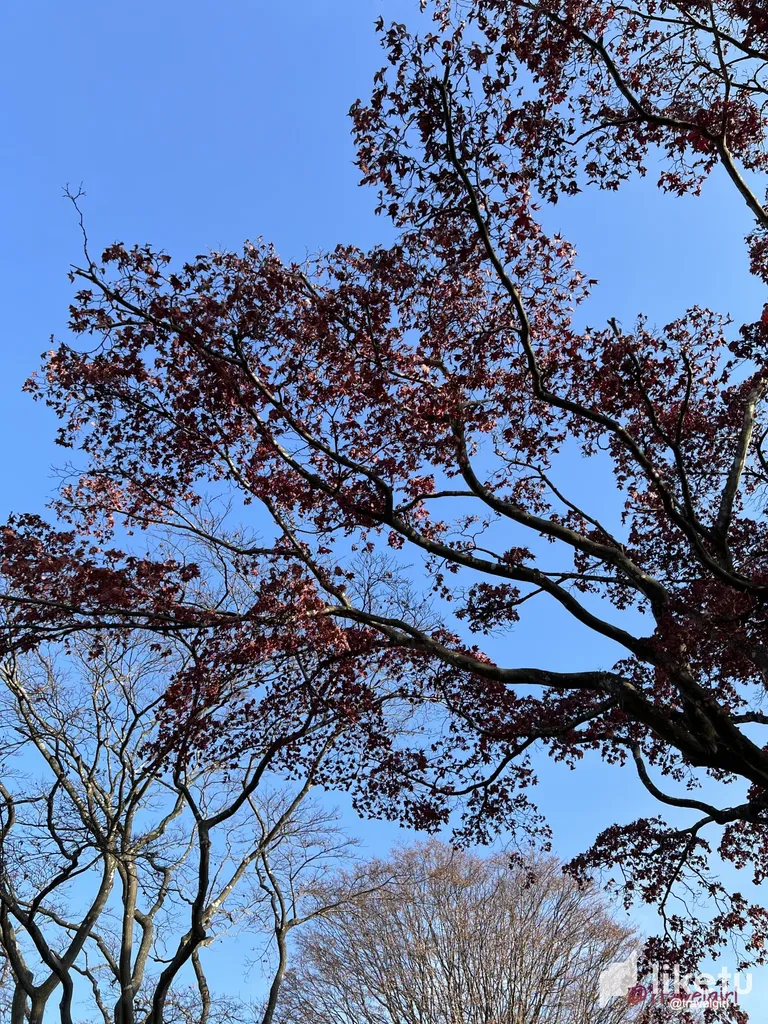 Hi Everyone,
During our first visit to Hakodate years ago, we were there for 2 days and we didn't get an opportunity to visit Hakodate Goryokaku so this time, we decided to go there with the kids as there would be plenty of running space for them. Hakodate Goryokaku is located around 5 minutes taxi right from the JR station or alternatively, there is public transport that goes there but not on a regular schedule. Also known as Goryokaku Fort, this star-shaped fort was built in the 19th century and was designed to be a defensive structure against foreign invasions. It is an important location for people in Hokkaido back in the day and more so now due to the unique shape of the fort.
The fort is surrounded by a park, which is a popular spot for picnics and cherry blossom viewing during the spring season. There's also a tower located in the park, which offers a panoramic view of the fort and the city which you can see from the above picture. In spring, the park will turn into a cherry blossom park, and by winter, it will be snowed under. Even though we were there in winter, the snow haven't set in yet so we were able to see a little bit of green left around the garden but generally, it was pretty bare. Apart from the cherry blossom trees, the park also has a variety of other trees including oak, maple, and so on.
The star-shaped design of the fort allowed for maximum visibility and defense which we could see as we were walking in, and it's easy to see why it was such an important structure during the era. The park has several walking trails and footpaths that allow visitors to explore the park at their own pace. The trails lead to various scenic spots around the park, including ponds, bridges, and small hills that offer a panoramic view of the fort and the surrounding area. You can also see the tower from the park which I will introduce another day.
It is best to come to Hakodate Goryokaku in spring for the beautiful cherry blossom but if time doesn't permit, just pick a day when there is no rain. There is no shelter or covering as everything is outdoors. You will also need to wear some comfy shoes as the park is pretty big and if you want to capture some nice shots, you will need to climb some stairs. Entry was free but it does close early depending on when you visit. It was a very nice visit with all this outdoor space, a nice and relaxing place to get some fresh air.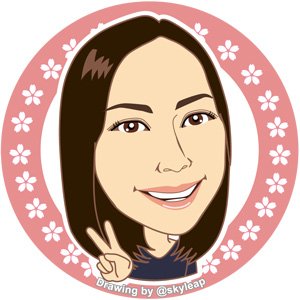 ---
Thanks for reading. If you like my post, please follow, comment and upvote me. There will be more exciting posts & destinations to come.
All photos & videos are taken by me & co in all my blogs/stories unless quoted.
---
For the best experience view this post on Liketu
---
---