Traveling the World #339 - Kaitaku Shrine & Surroundings @ Sapporo, Japan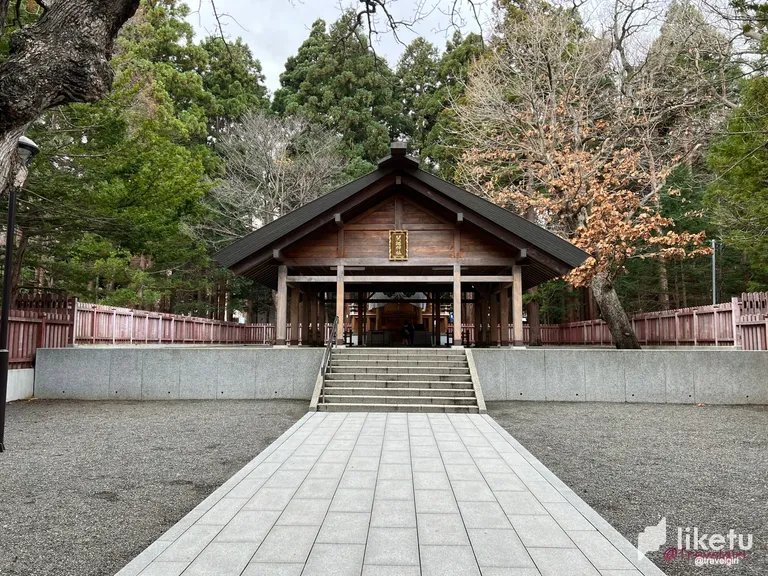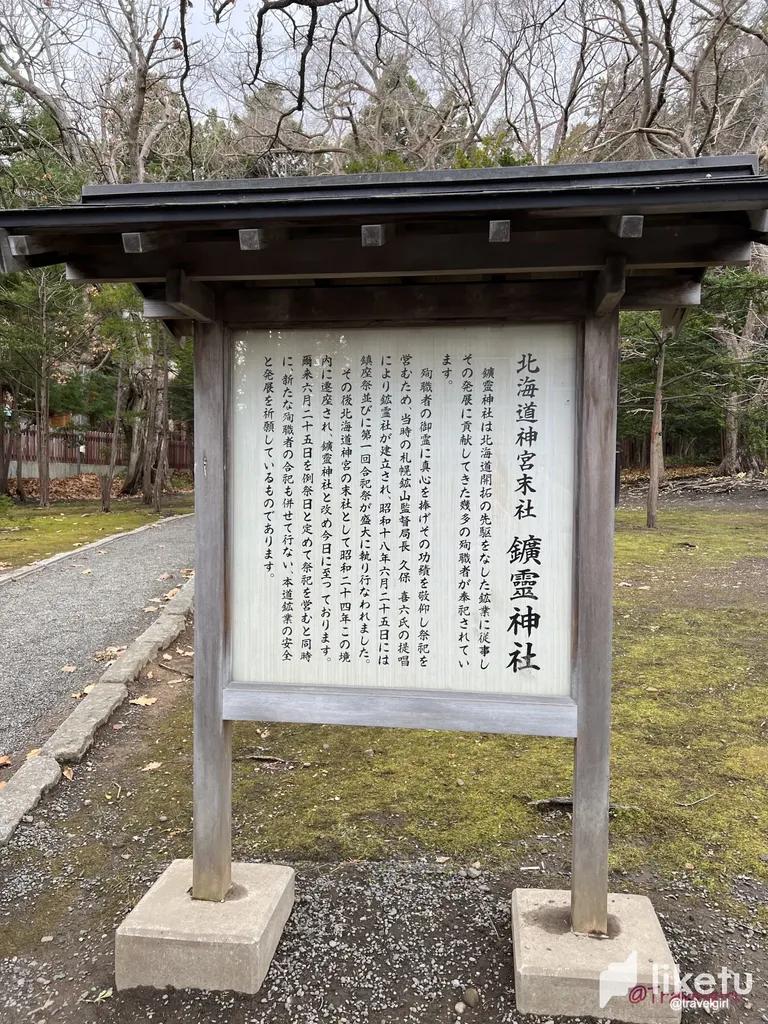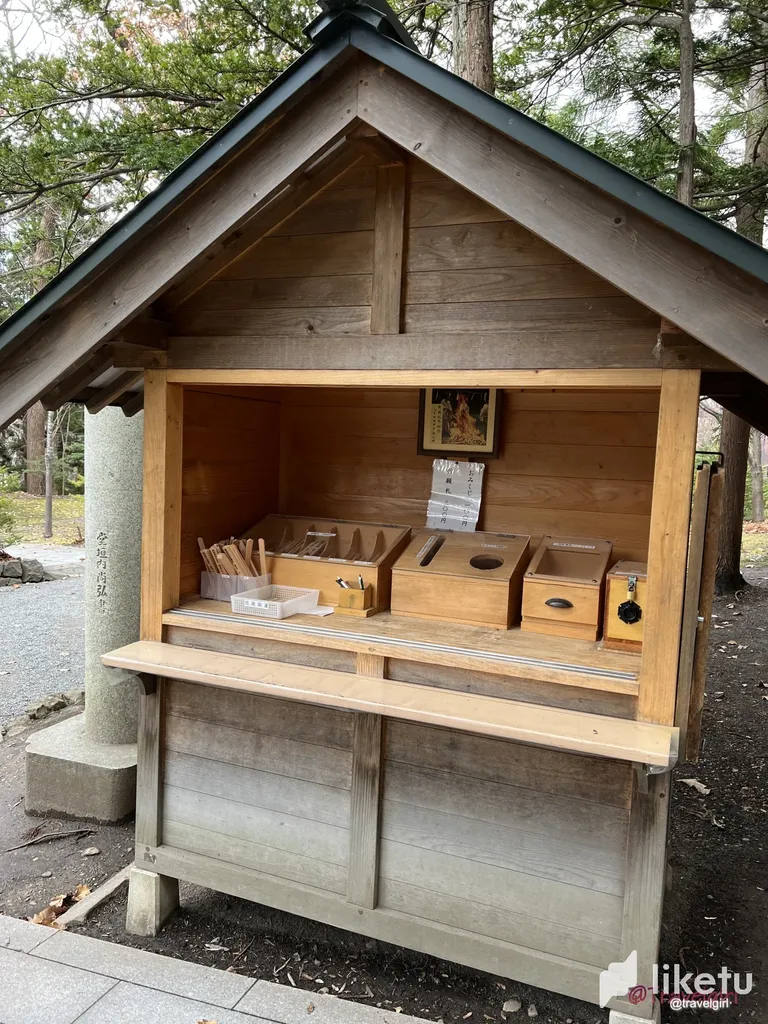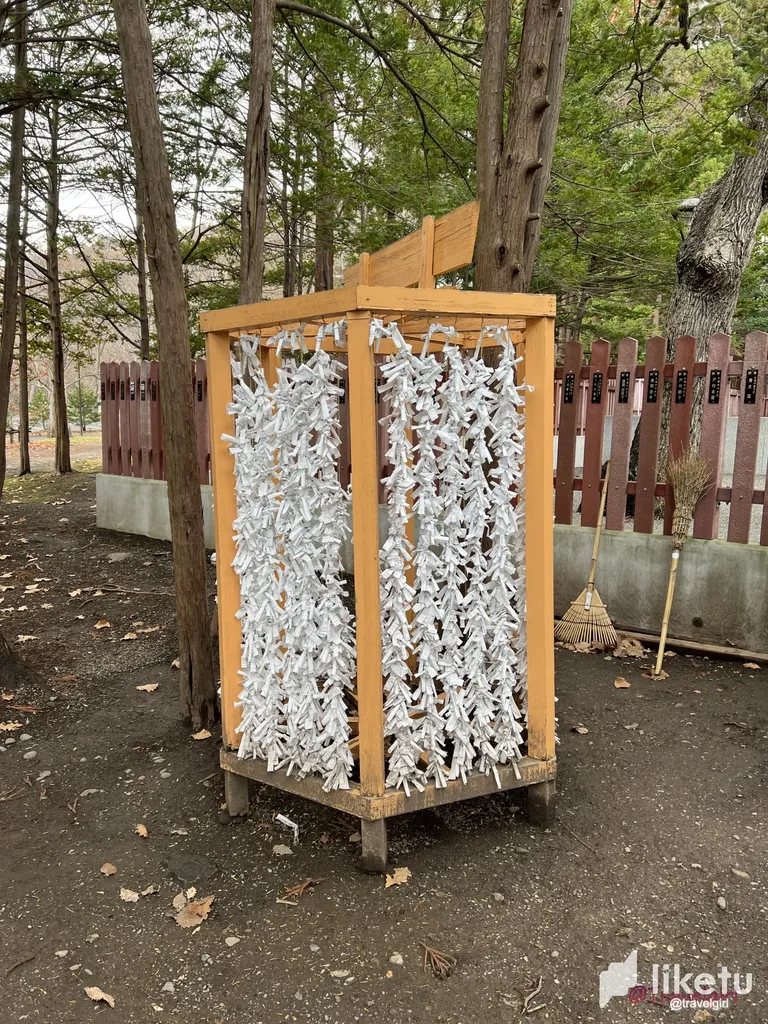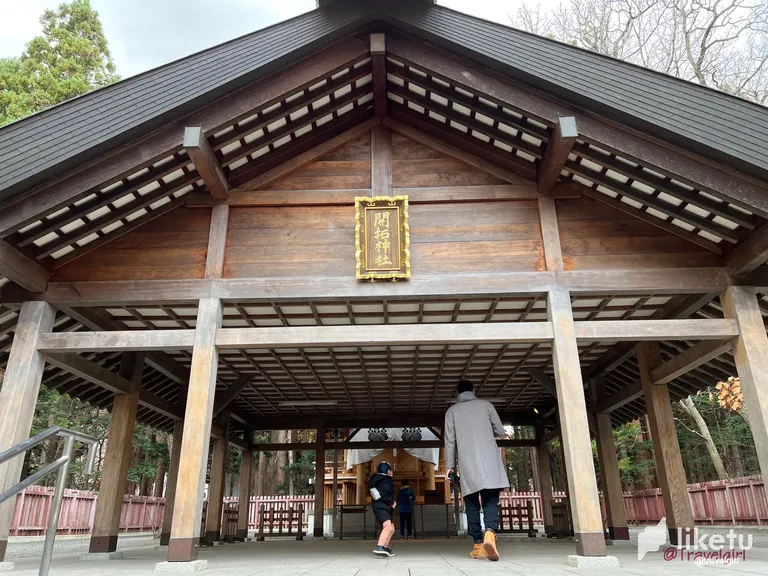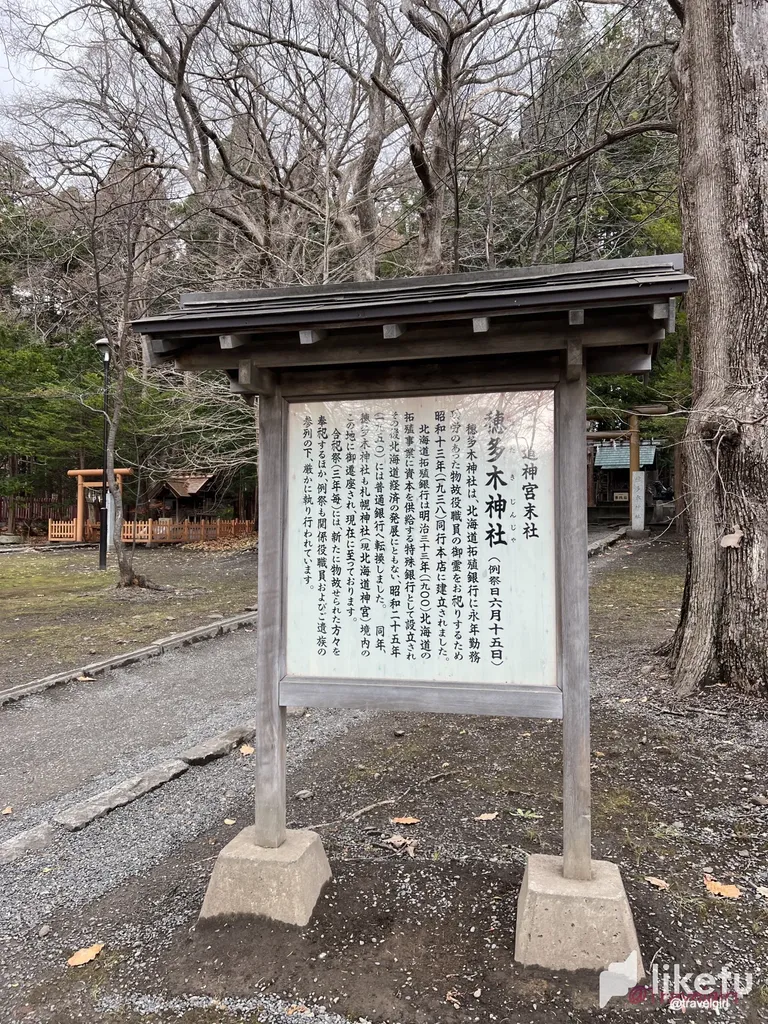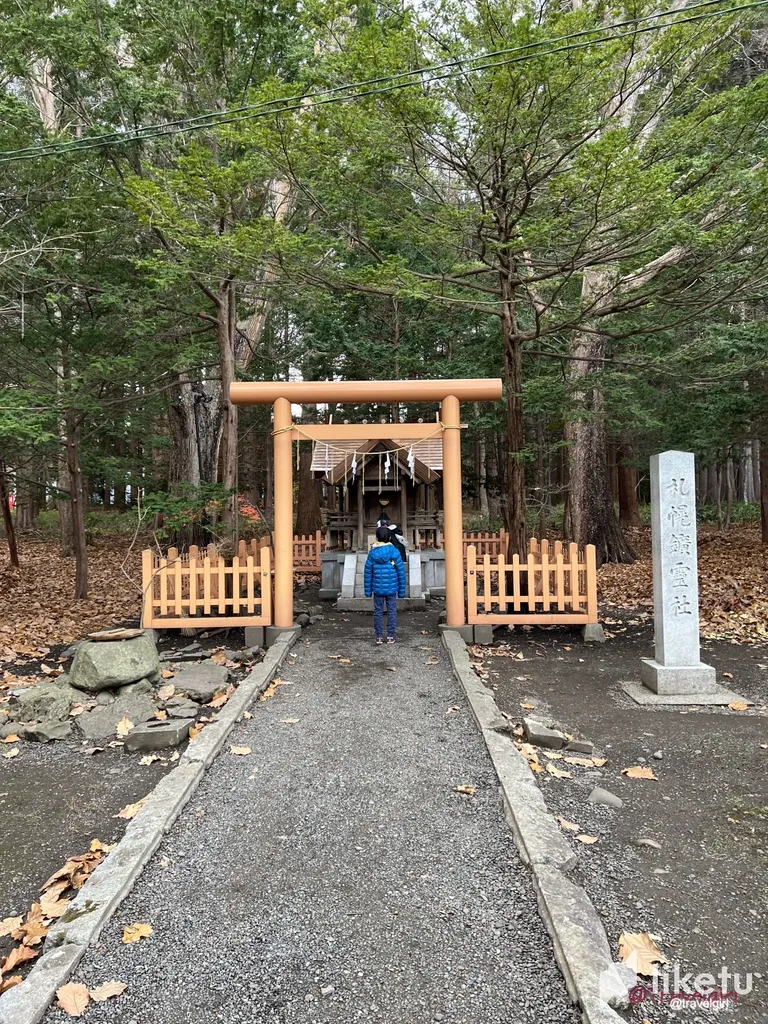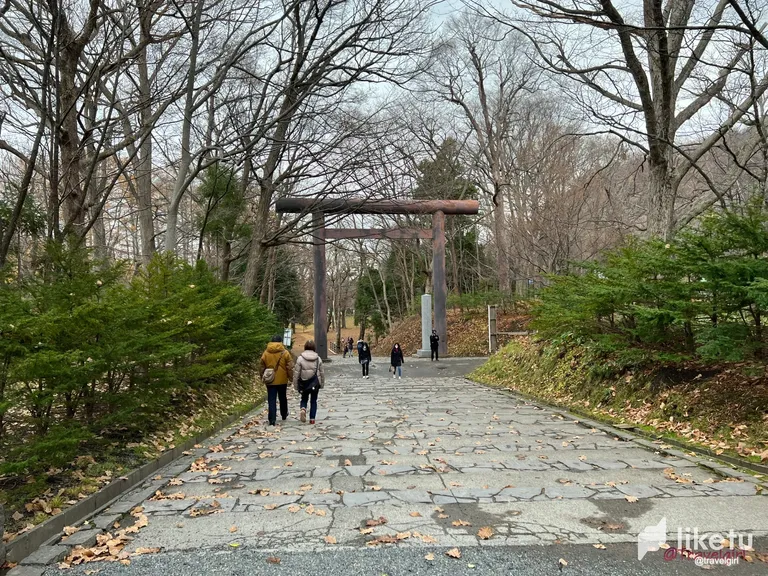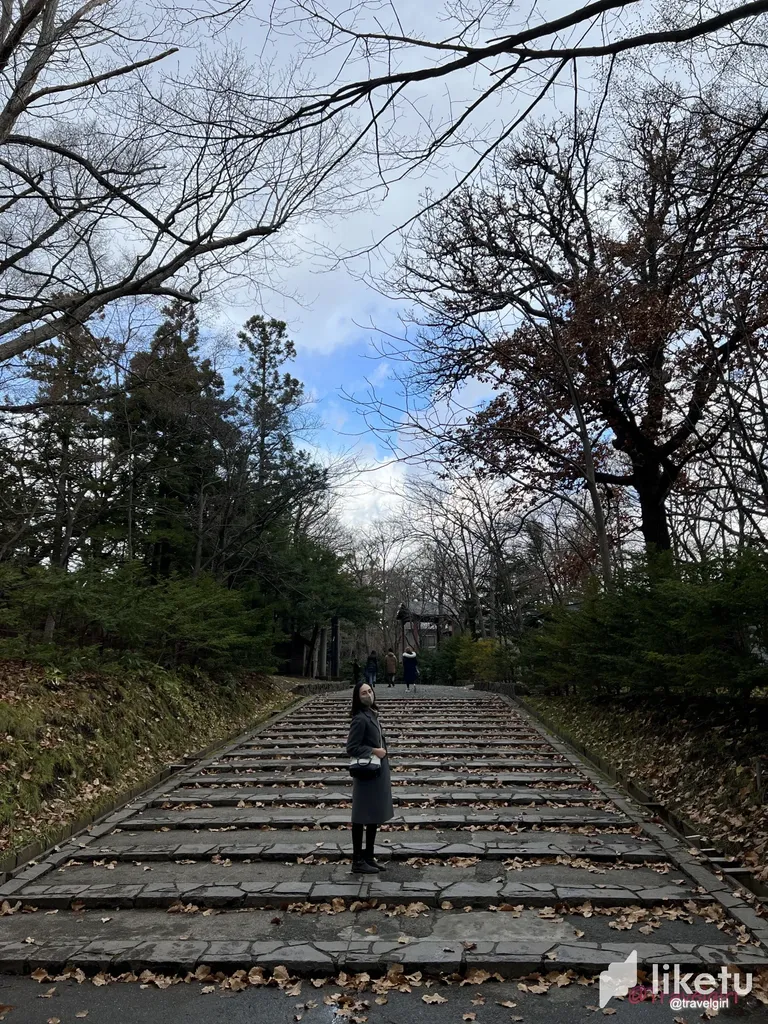 Hi Everyone,
Apart from the Hokkaido Jingu inside Maruyama Park in Sapporo, there is a beautiful place called Kaitaku Shrine within the park. The shrine pays tribute to previous important people who have put in efforts in the development of Hokkaido. As we approach Kaitaku Shrine, we saw a huge torii gate. These gates are typically made of wood and are a common feature in Shinto shrines across Japan. We also saw scattered throughout the shrine grounds, large stone lanterns where it would light up the paths during evening hours, guiding visitors around the area.
As we continued walking in, the main hall made from wood had a beautiful roof just like at Hokkaido Jingu. It was a quiet place, somewhere you feel peace. We made our wishes and donated small coins to the donation box. When we make wishes in Japan, there are certain steps we need to take. In bigger shrines, there are instructions for tourists to follow but as we have been to a few already, our kids already know them by heart.
At the entrance of the shrine, you could also check your fortune. Donations boxes are also there, please remember to leave them there when you have checked your fortune for the year. As we walked out of the shrine, the shrine is surrounded by tall towering trees, and during less cold months, would be beautiful flowers all around which contribute to the overall atmosphere and peacefulness of the shrine.
I do recommend trying to visit in warmer months so you can walk around the park without worrying about the coldness as it does get quite cold in winter outdoors. Cherry blossoms bring lots of visitors during spring and I am sure the atmosphere of the park will be totally different compared to when we visited. When visiting, remember to wear some comfy shoes and make sure to make enough time to visit all the sites in Maruyama Park, it is well worth the travel from Sapporo city centre.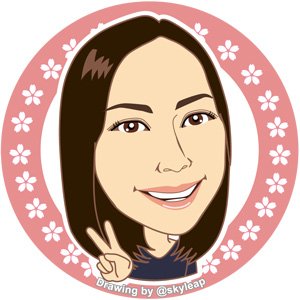 ---
Thanks for reading. If you like my post, please follow, comment and upvote me. There will be more exciting posts & destinations to come.
All photos & videos are taken by me & co in all my blogs/stories unless quoted.
---
For the best experience view this post on Liketu
---
---