Traveling the World #332 - Pokemon Center @ Sapporo, Japan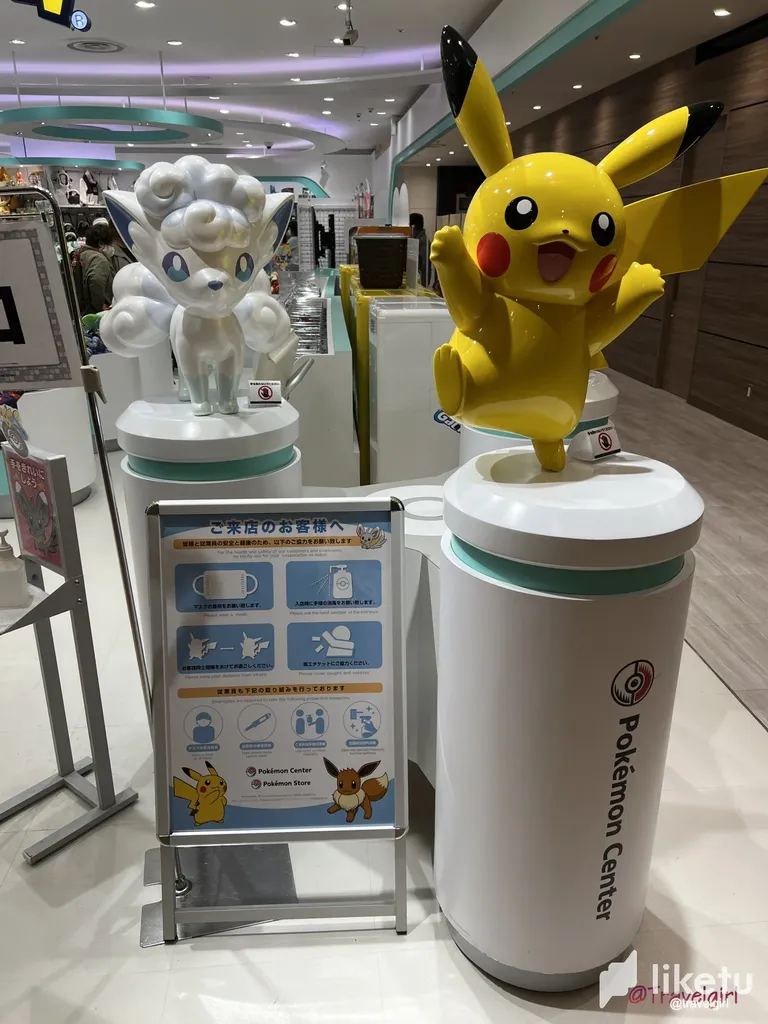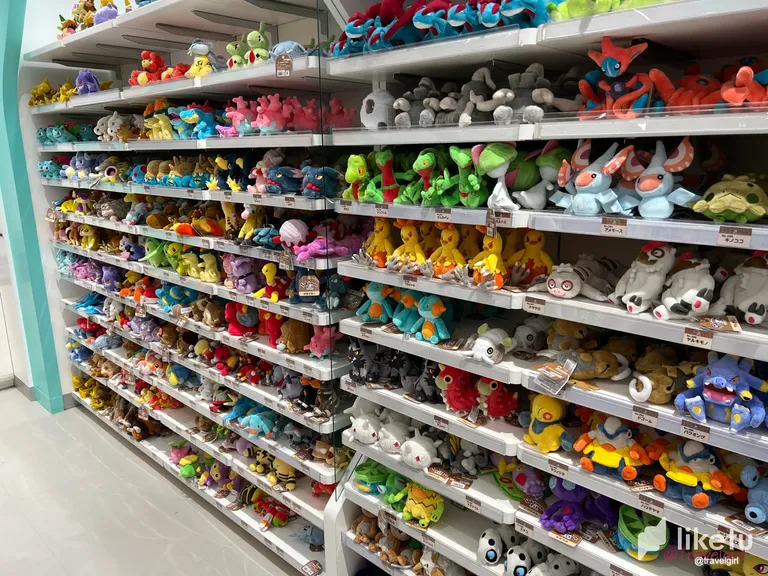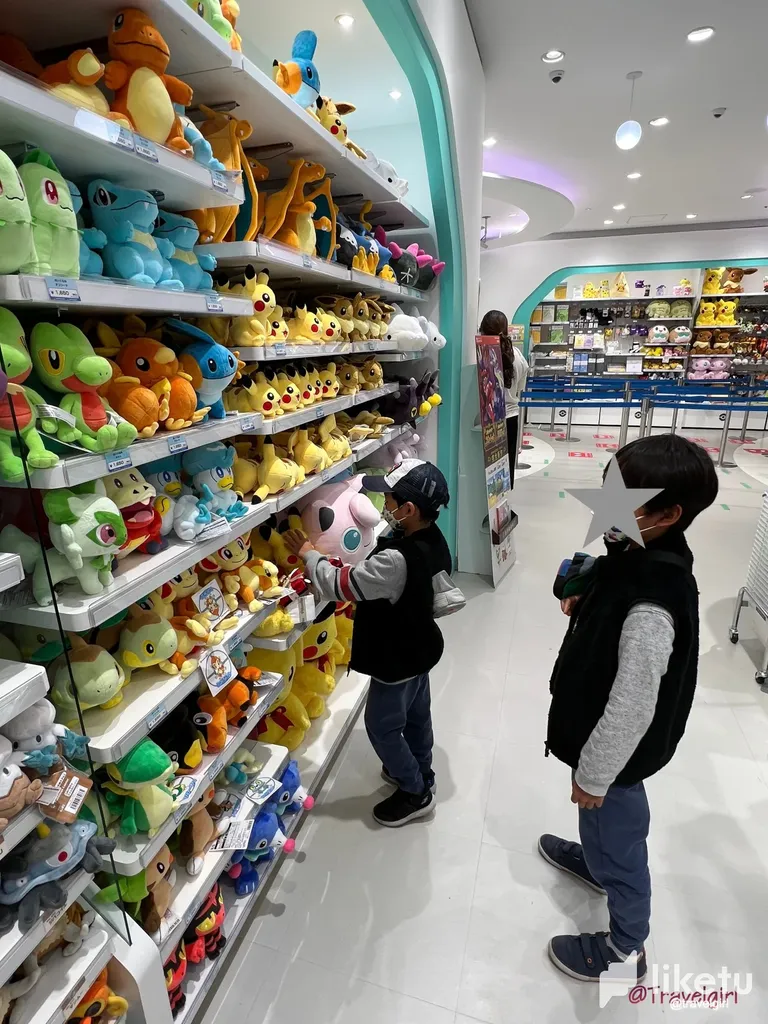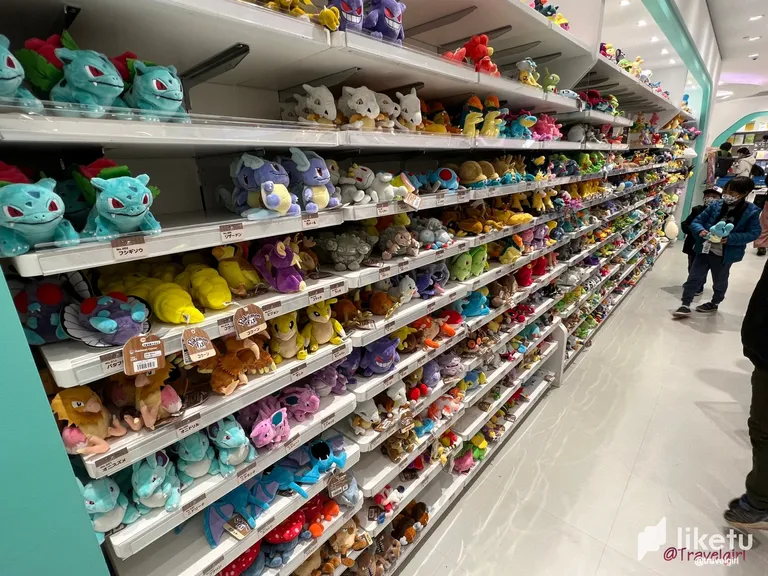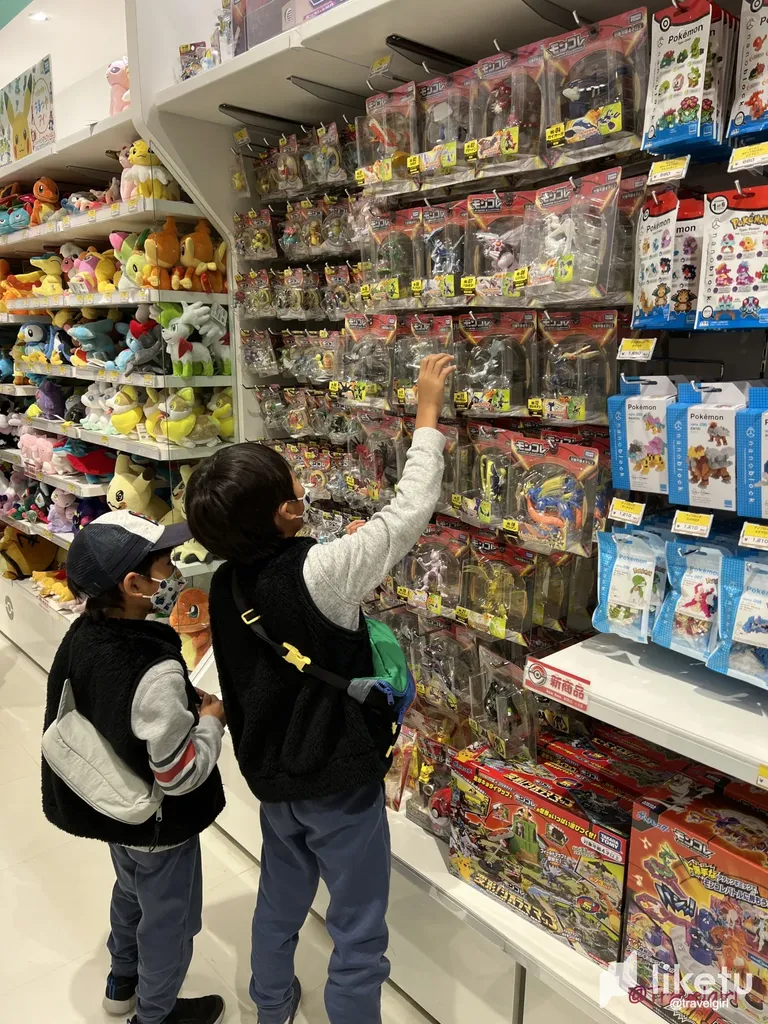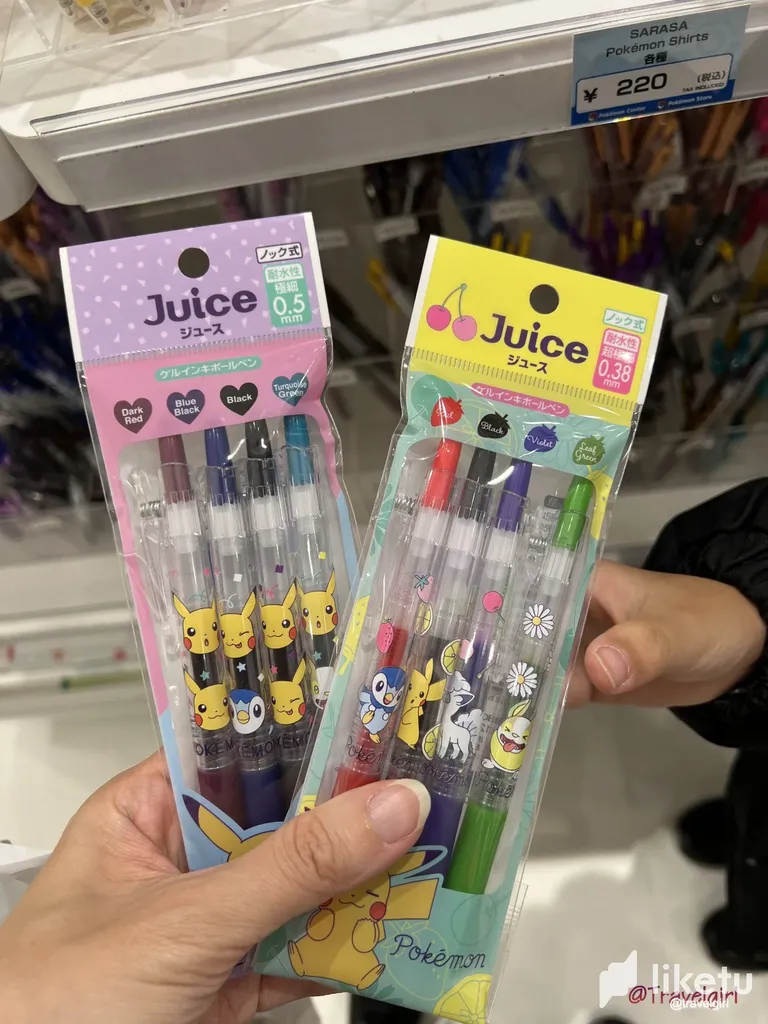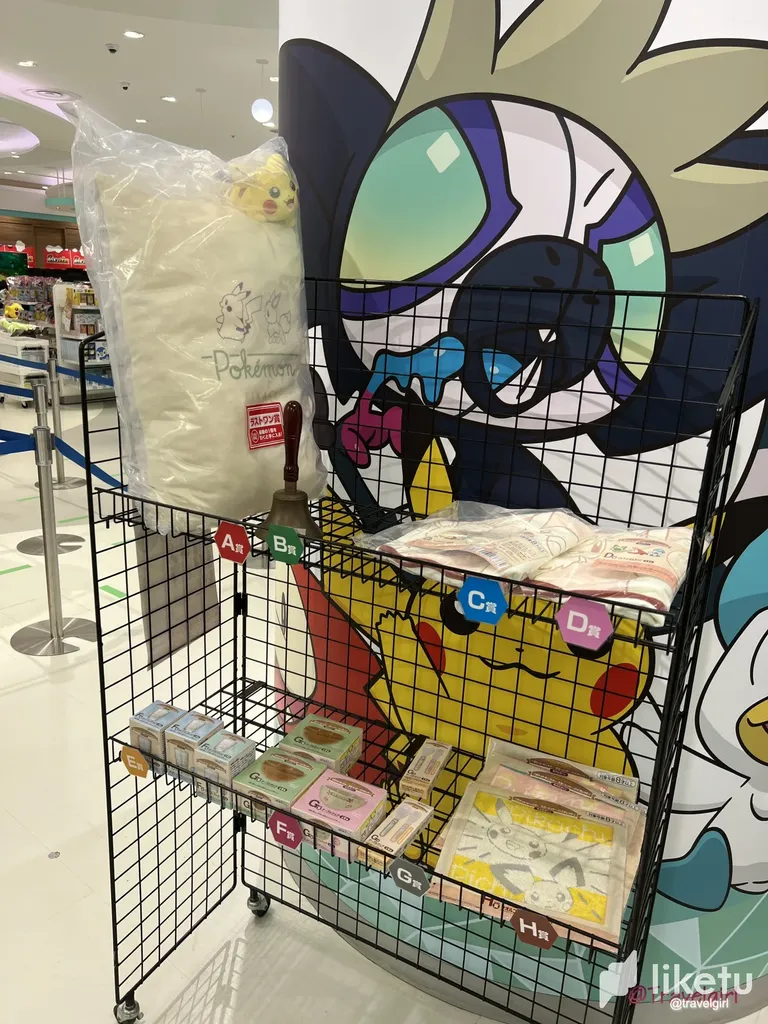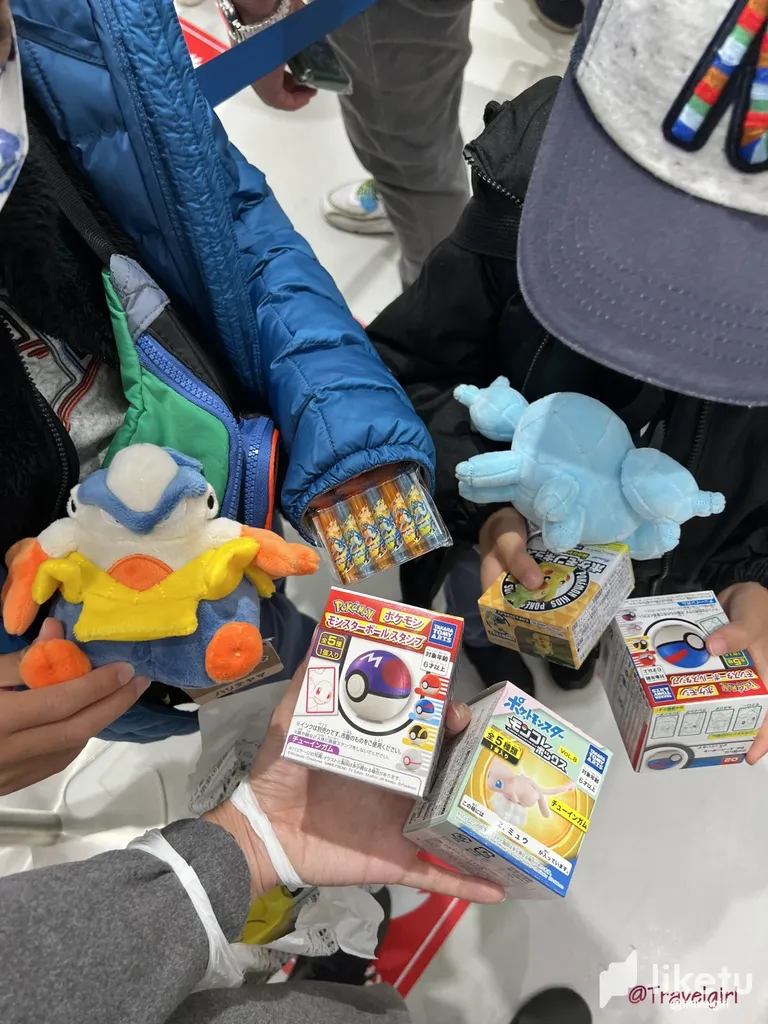 Hi Everyone,
Pokemon is a huge thing for many kids and adults and in land of Japan where it all started, going to the Pokemon stores around the country is a must. We have been watching plenty of videos online of people visiting these Pokemon stores can see why everyone gets so excited the moment you step in. We have considered these stores as a must-do/destination. There are about a dozen Pokemon centers around Japan and each of them is very different from the other and we are keen to visit all of them if we can (and depending on our travel plans for the 3 months while we were in Japan).
First stop at Sapporo there is only 1 Pokemon Center in the Daimaru building next to the station. Each Pokemon store will have different characters representing that region and from what I have experienced after visiting so many later, each store has its own products that other stores may not have. Keeping in mind that some bigger cities like Tokyo may have larger stores but doesn't mean they have more products as they have too many customers, and stock flies off the shelf very quickly. We have seen occasions when things sold so quickly they can't even replenish it quickly enough throughout the day even if they have staff on the floor at all times.
We were greeted by 3 characters at the front and then a world of Pokemon merchandises in front of us. There is a wall of plush toys in all sizes with some popular characters you get some massive plushies available. I have given the kids a quota to buy the smaller plushies first as we don't have lots of luggage space and they can eventually get bigger ones in Tokyo which is our last stop. Our kids were overwhelmed. I was overwhelmed. With the Pokemon songs playing in the background, it really feels like we are in wonderland.
Apart from the wall of plushies, there were toys, cookies, stationery, jumpers, and so on. In the end, we bought some blind boxes, 2 smaller plushies, and some stationary. I told the kids we probably will be back when Hubby finishes work to show him all the cool stuff at the store. To end our visit, we tried the lucky dip at checkout and won a nice Pokemon blanket. Prize A was a big pillow thing which I was hoping not to get (where are we going to put it!) but glad we got a decent prize thanks to BB E's luck. It was 800 yen a try so we probably gained a little as the blanket would have cost us a lot more than that if we bought it at the shop. If you are a Pokemon fan, check these stores out! These shops get better and better once we are in the larger cities.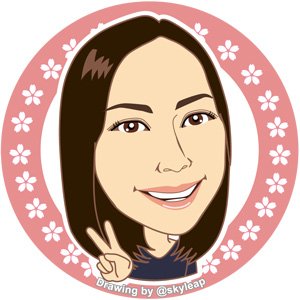 ---
Thanks for reading. If you like my post, please follow, comment and upvote me. There will be more exciting posts & destinations to come.
All photos & videos are taken by me & co in all my blogs/stories unless quoted.
---
For the best experience view this post on Liketu
---
---