Traveling the World #229 - Sapporo Christmas Market @ Sapporo, Japan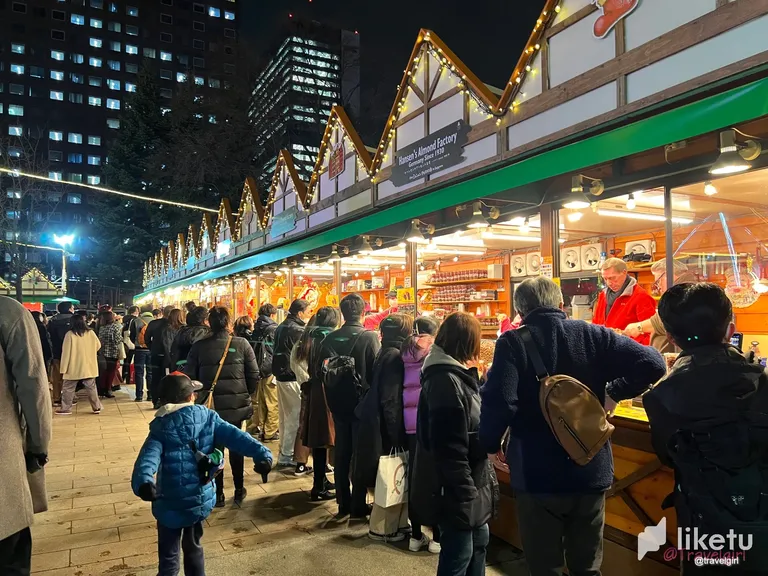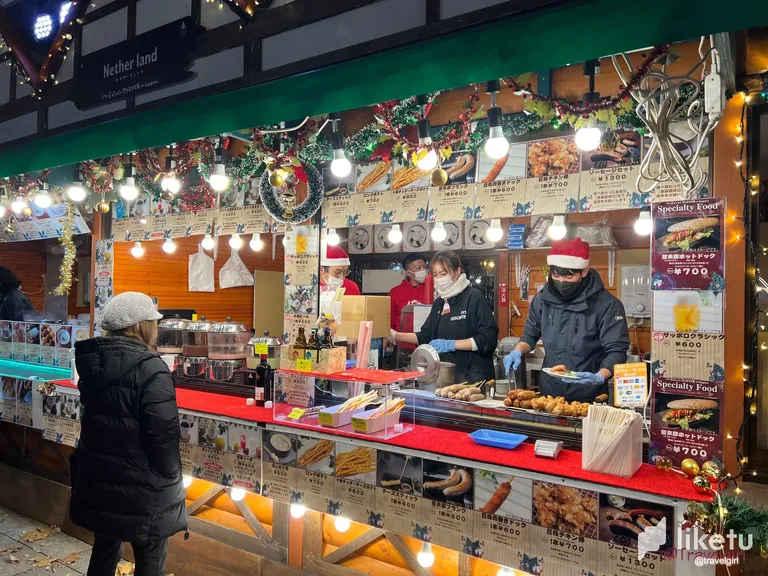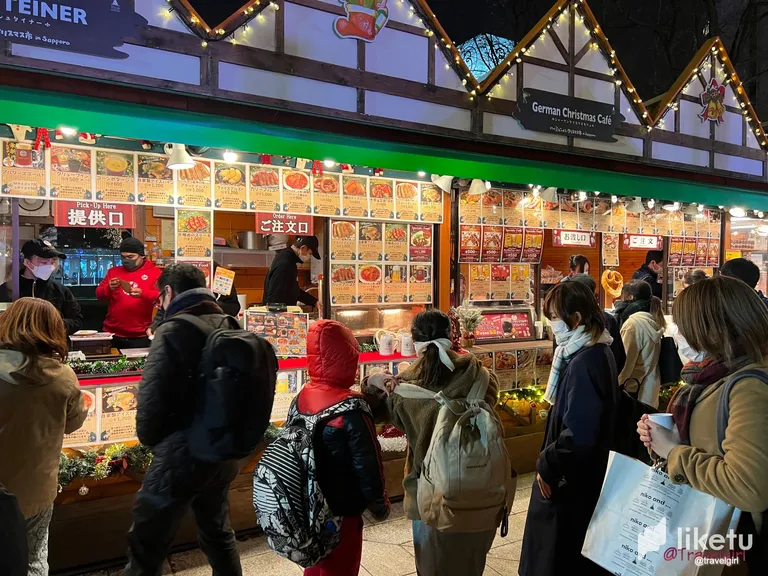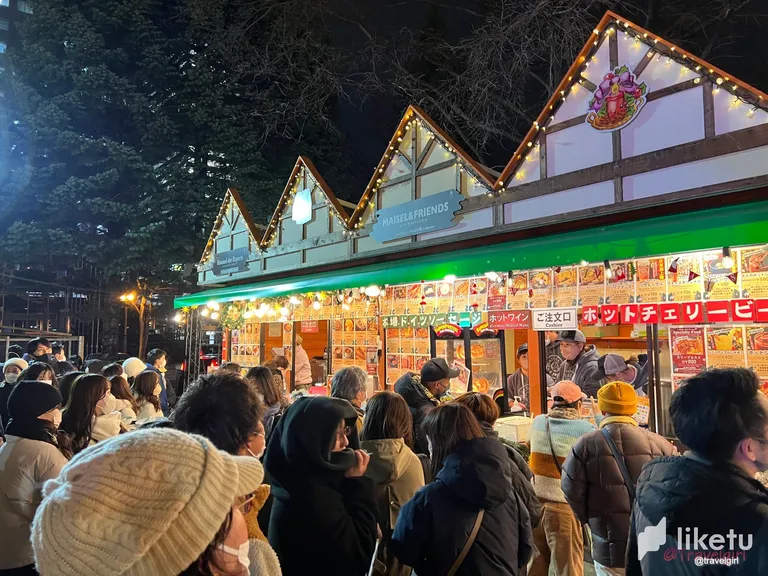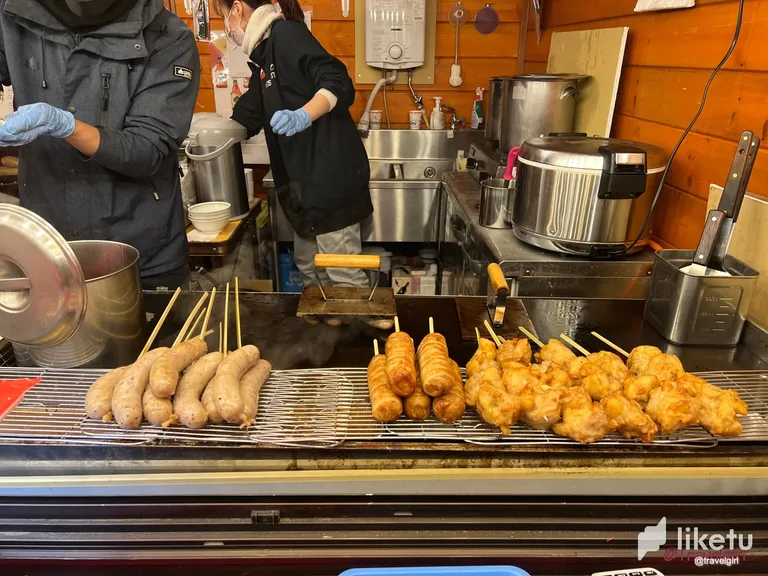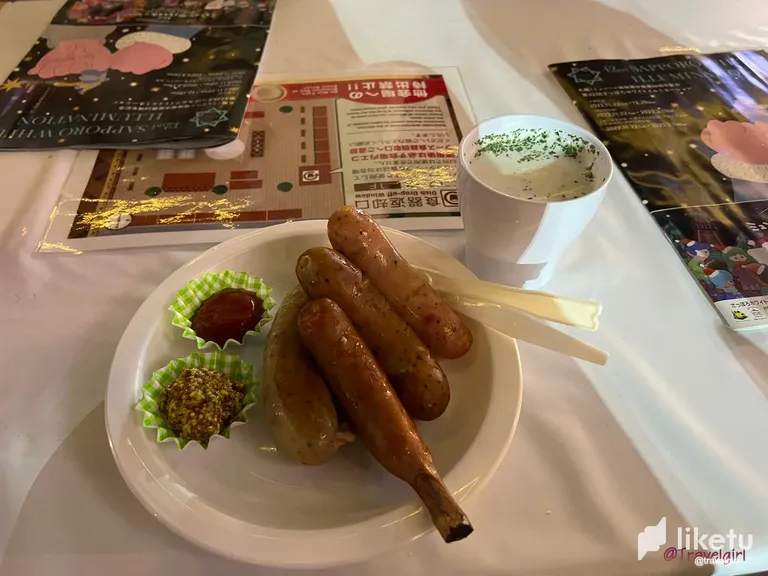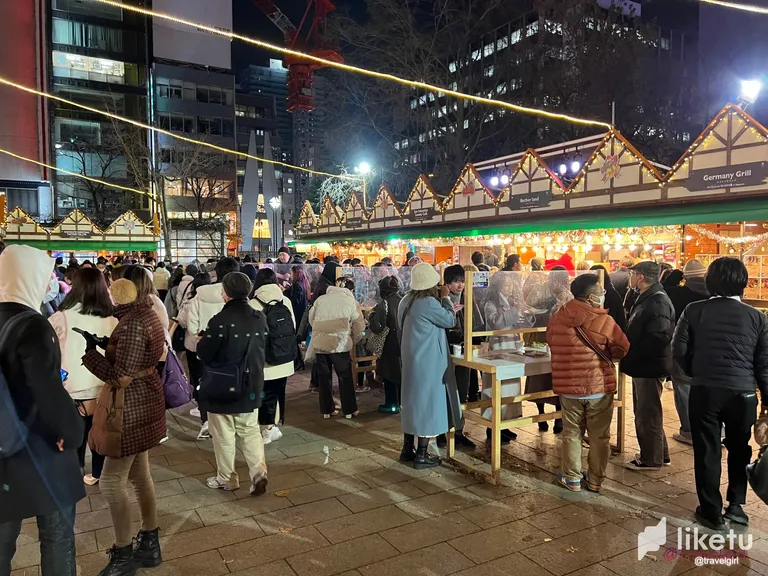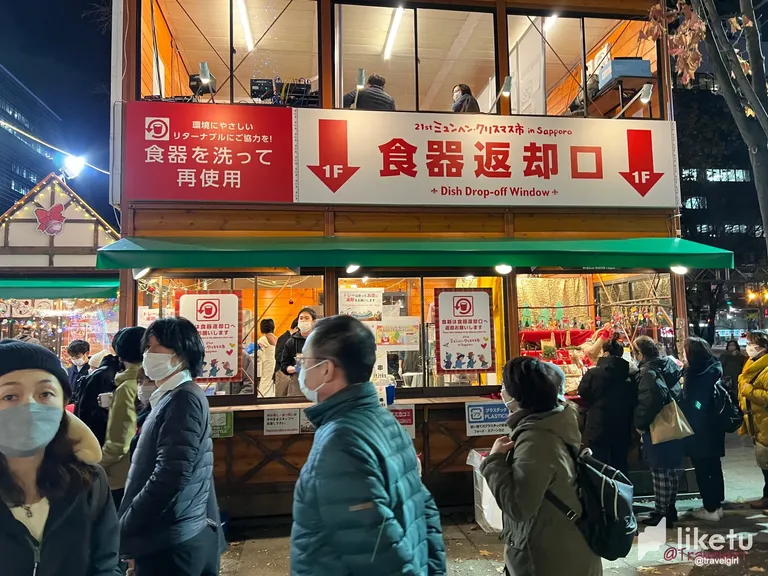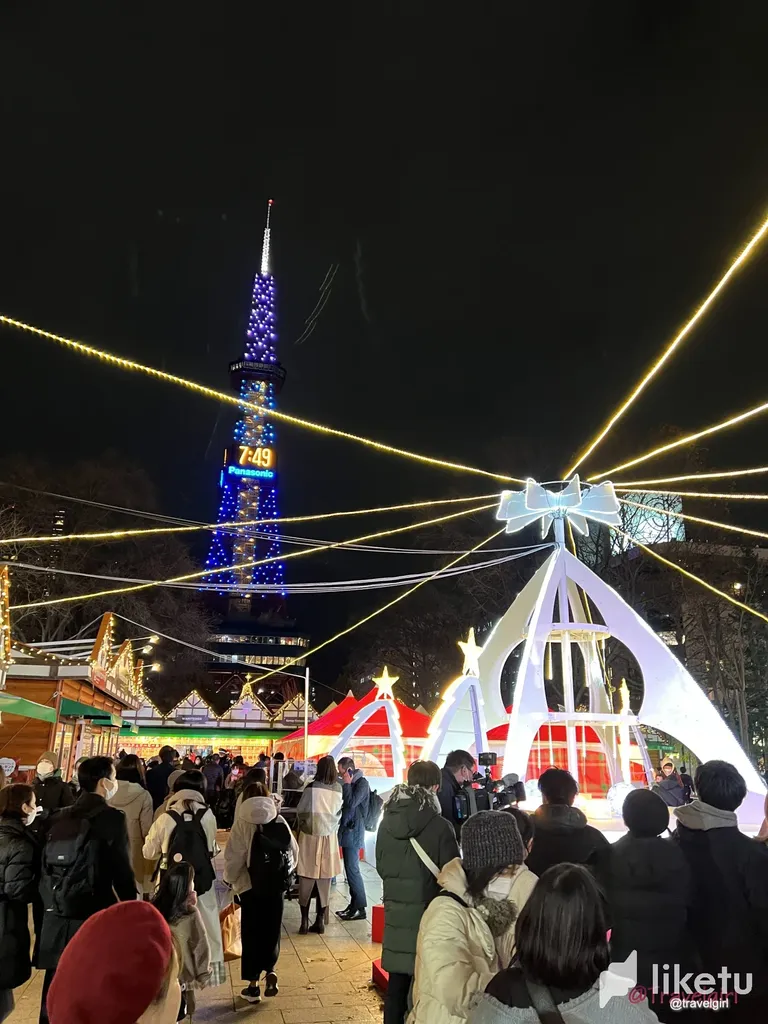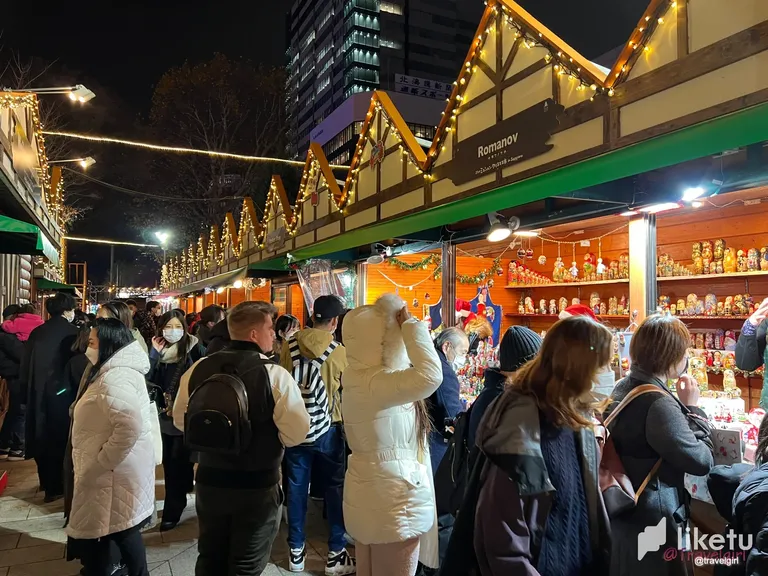 Hi Everyone,
Hi Everyone,
Coming from where we celebrate Christmas with summer, we have a change this year where we will be in Japan for a cold and white Christmas and New Year! Our first stop was at Sapporo up in Hokkaido so we could still experience some cold and hopefully avoid the snow I've been there before in the middle of winter and with two kids with us, I know it won't be easy. This year, the Sapporo Christmas Market is back after 3 years due to Covid. We visited the first night it opened and my goodness, it has bought back memories of our Christmas trip to Europe before the kids came along.
Japan only recently opened up to tourists but we have noticed there weren't many tourists around town. Many local tourists were visiting so exploring the city was less crowded than expected. We arrived just before dinner hoping to get some food but to our surprise, there were lots of people already lining up to get their Christmas feast. The weather was around 4 degrees that night so I was hoping to get some hot soup and sausages for the kids to munch on. Most of the stores had long lines but they moved very quickly.
As expected, there were standing tables for people to have a quick meal. We found a spot very quickly and started enjoying the atmosphere and food. We bought a mixed plate of sausages for 1300 yen and a cream chowder for 400 yen. The sausages were a bit of a disappointment, maybe coming from Australia, we were used to locally made sausages but the cream chowder was delicious. My kids loved it also! After we ate, we needed to bring the plates back to a designated area so they could be washed. We also cleaned our table for the following people, Japanese people always clean up after themselves which is why Japan is also so clean.
We walked around the stores and there were lots of Christmas gifts and food for sale. The holiday vibe started and the kids were singing to the Christmas carols playing in the background. There were also lots of TV stations there interviewing people as everyone waited for so long to have this market back after COVID. Although we are out and about, everyone still needs to wear a mask to minimise any transmissions. Although it was a cold night, there was little wind and no rain, so it was perfect. What a great start to our Japan adventure!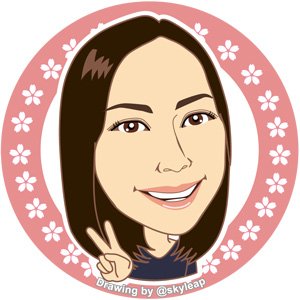 ---
Thanks for reading. If you like my post, please follow, comment and upvote me. There will be more exciting posts & destinations to come.
All photos & videos are taken by me & co in all my blogs/stories unless quoted.
---
For the best experience view this post on Liketu
---
---