Traveling the World #226 - Dirty Jane @ Bowral, Australia
Hi Everyone,
If you have following my blogs, you would notice I love going to op shops. We mainly go and check out old books or any interesting goodies. I don't buy wearable items so that is a huge time saver when we visit op shops. Every time we visit the countryside, we will always find local op shops as sometimes we could find some really good jobs. This time when we visited Bowral, we visited the famous Dirty Jane, a mini wonderland for op shopping. Although it is not the usual nature or museums we visit during our travel, this store does have a piece of history in every corner of the store.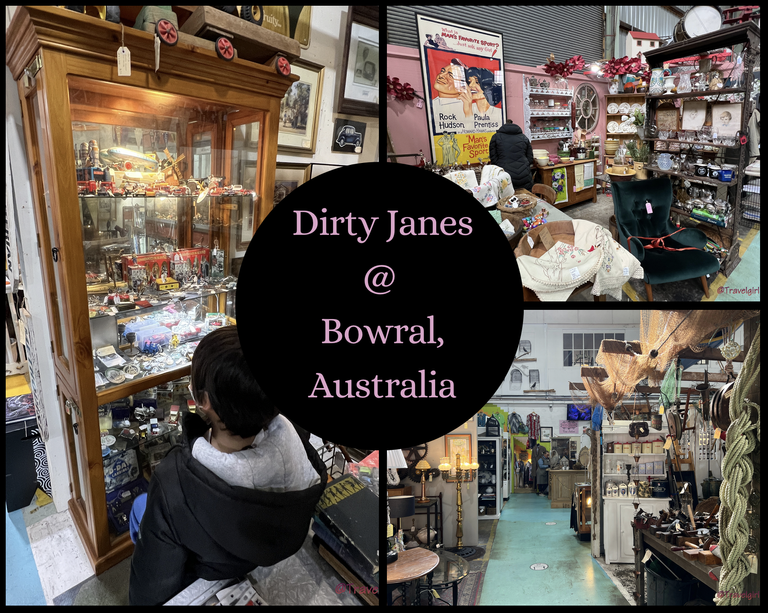 Dirty Jane consists of many op shop stores under 1 roof. Located near the main shopping strip at Bowral, many visitors who like op shopping will definitely visit Dirty Jane to see if they could find anything special. We parked on the side streets but there parking right outside which was pretty convenient. As we walked in, we could already see many little stores one next to the other selling various vintage items.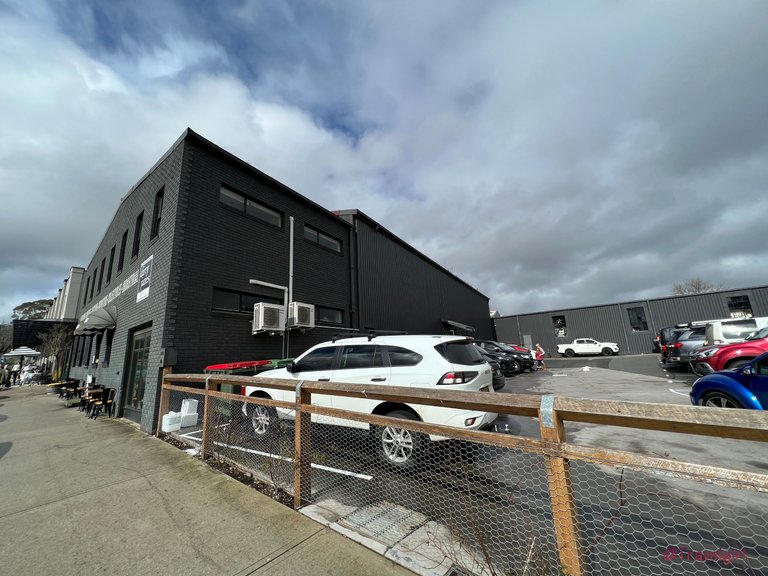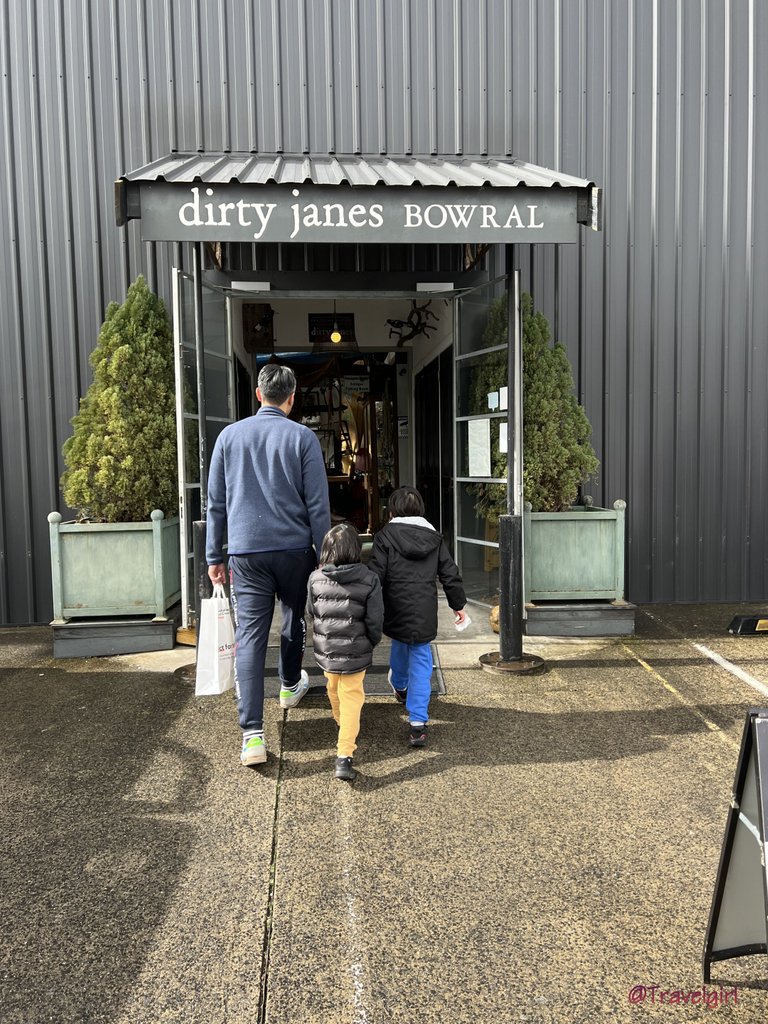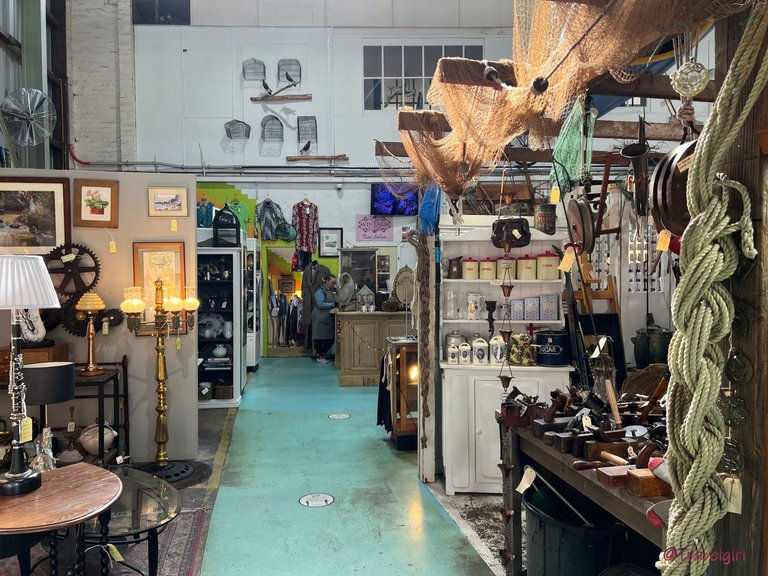 From homeware, clothing, accessories, books, electronics … the list goes on. The one thing I've noticed are the prices of these items are priced pretty high, much higher than if you visit at Red Cross or Vinnies. Here you don't have to try your luck in stores like the Red Cross, items sold here are of high quality which is reflected in the price. There is a map of the whole complex but it doesn't show exactly what would be selling at each store as they are all independent sellers and may change over time.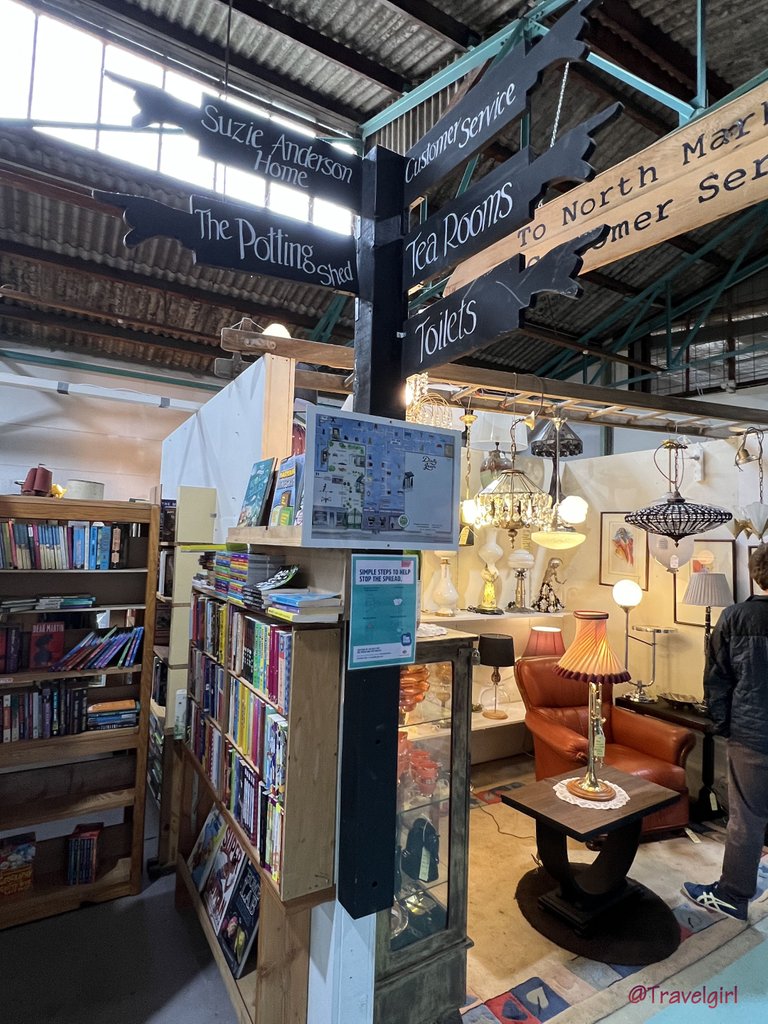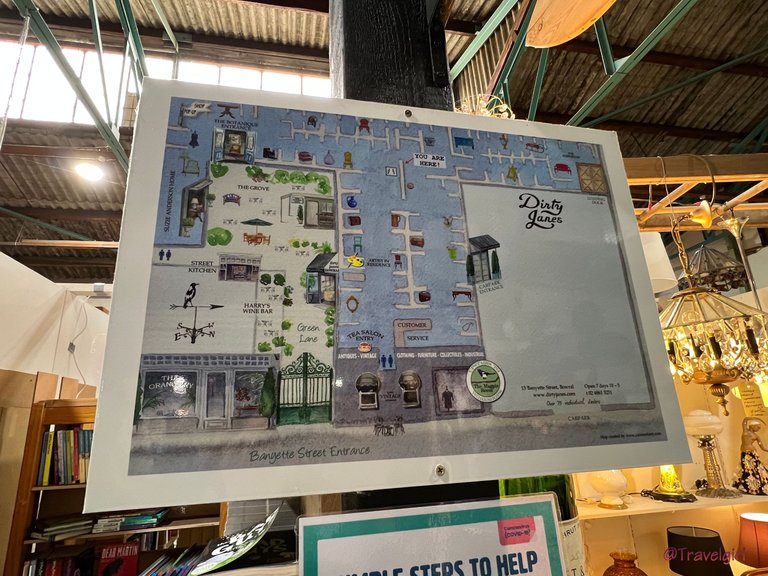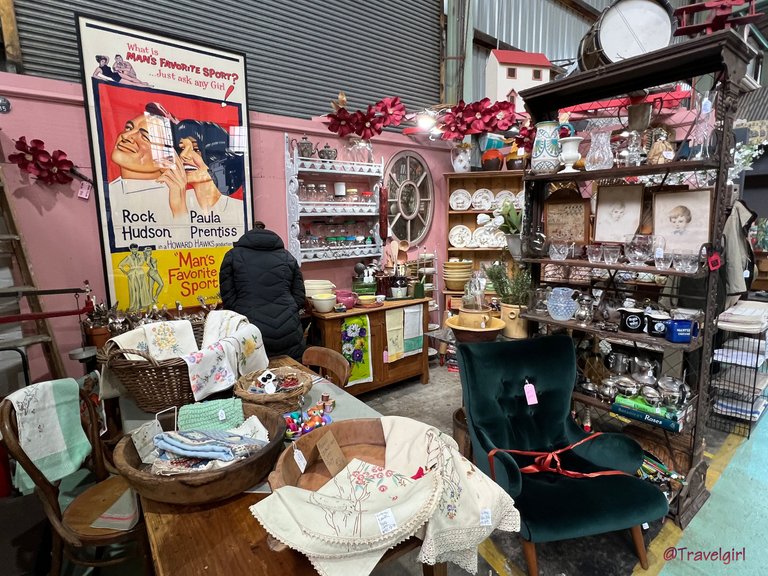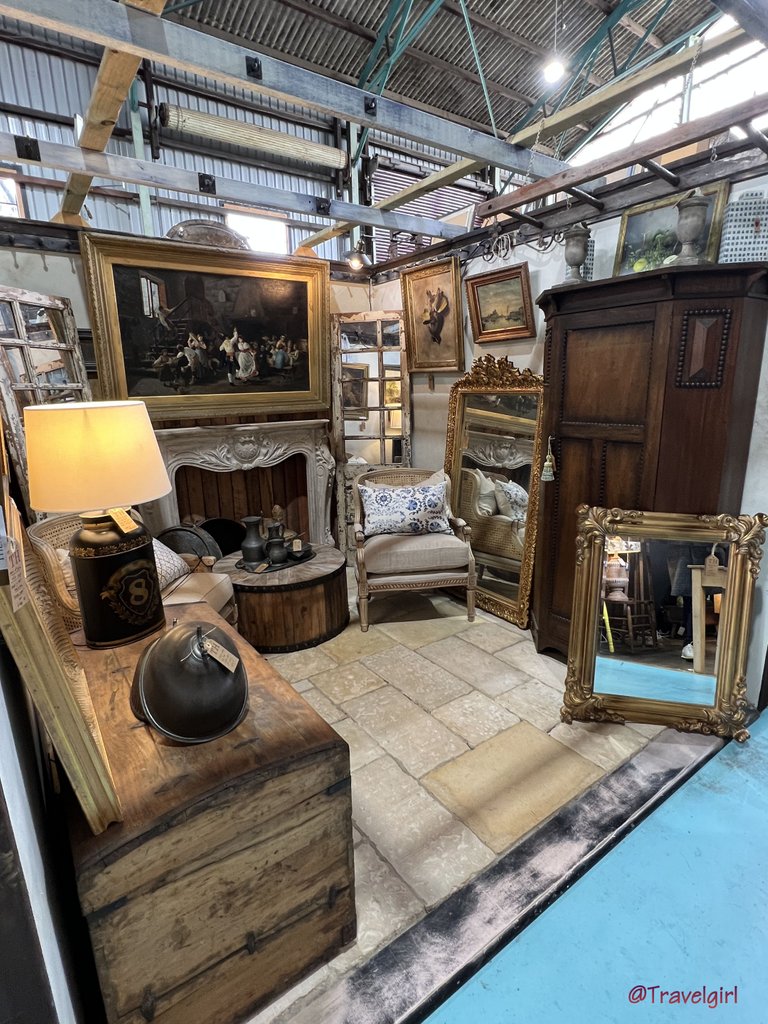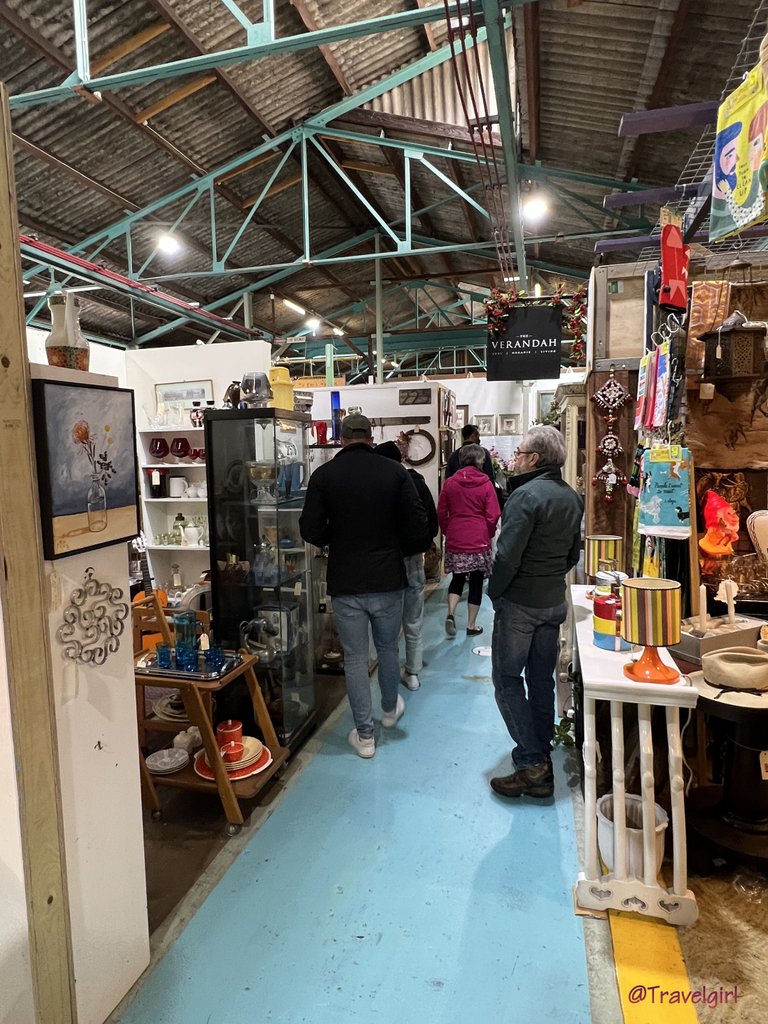 If you have little kids like us, I do recommend them not to run around as some stores don't have cabinets to store easy to break items. My kids love the old vintage toys in particular the metal cars in various stores. We have noticed that a few stores sell brand new items but they do have the vintage theme/look to them but overall, most items sold here are vintage/aged goods. Mostly good quality items but at a high price.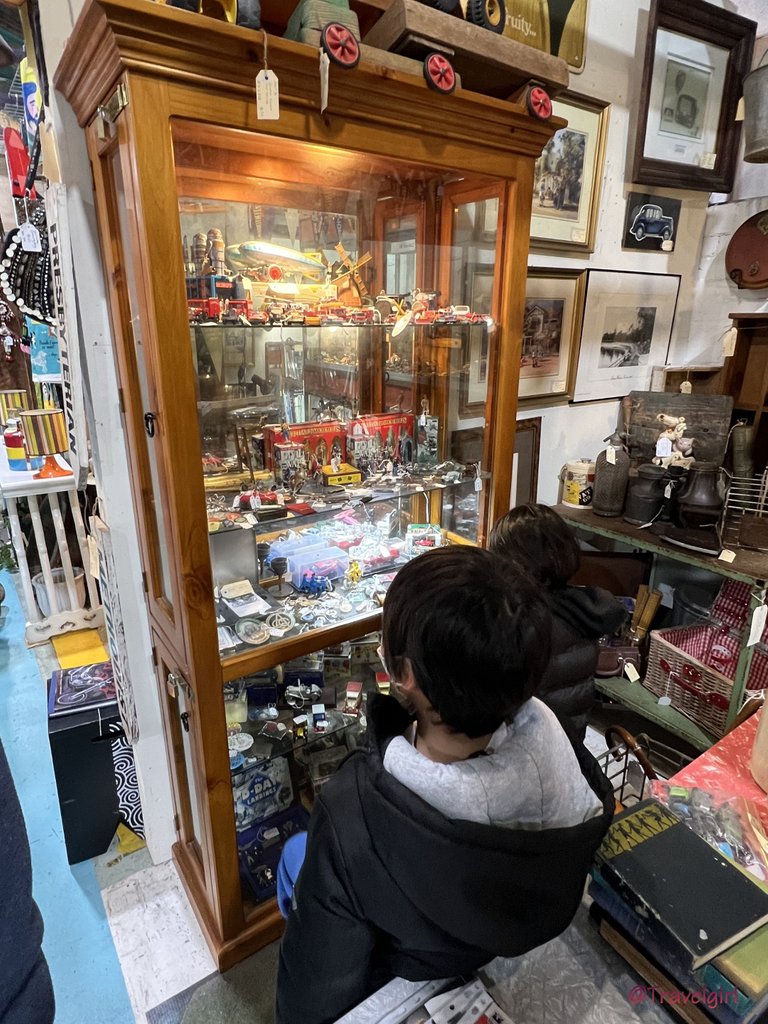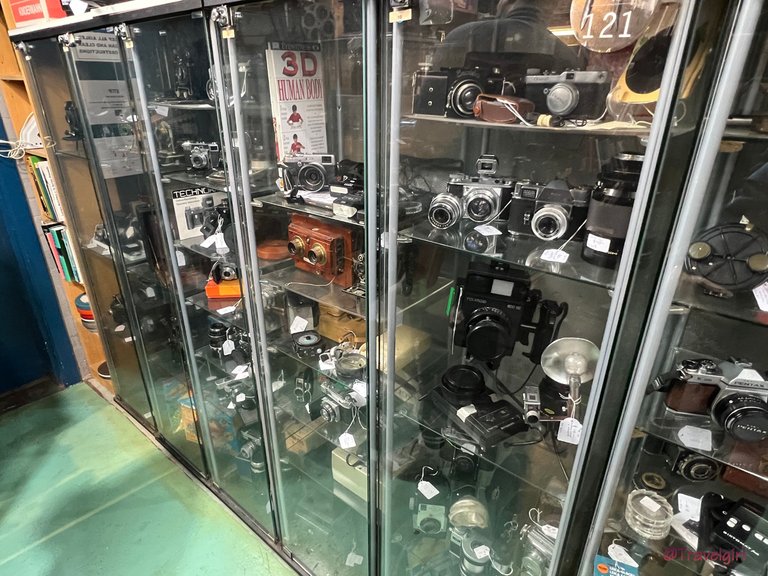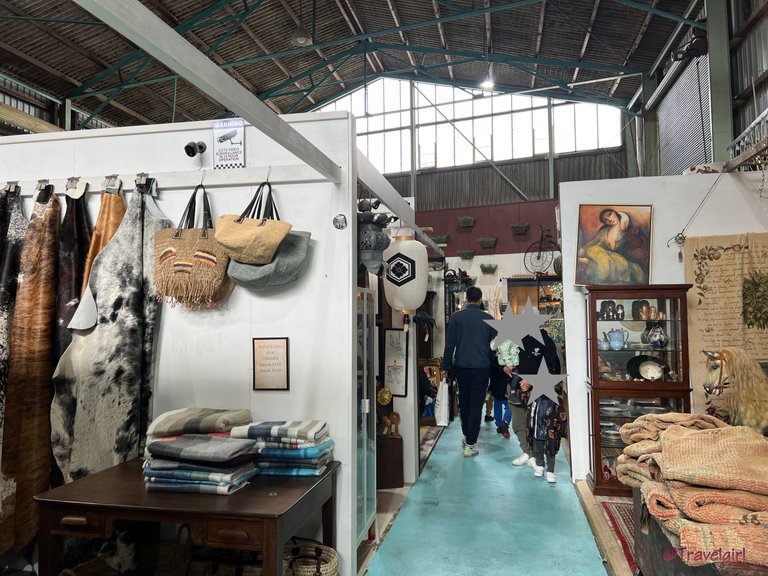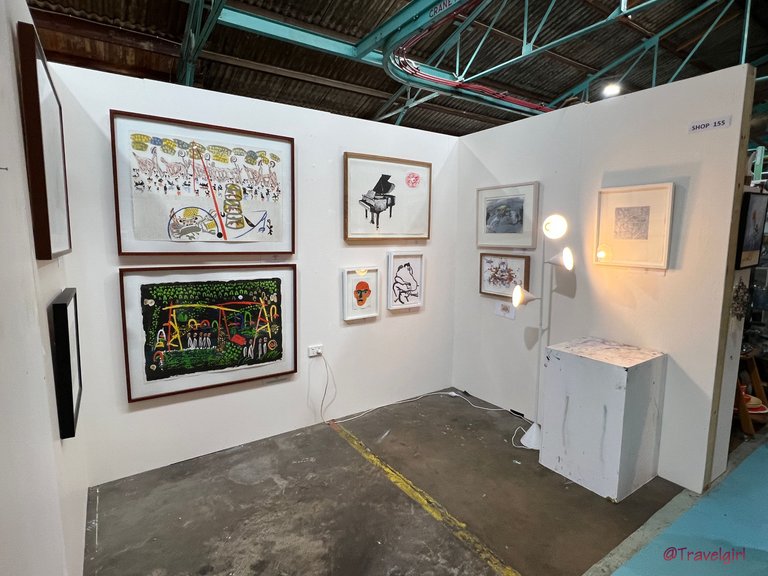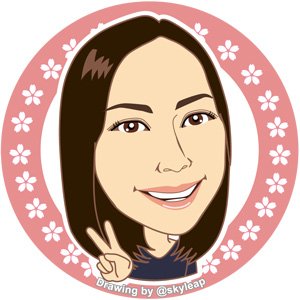 ---
Thanks for reading. If you like my post, please follow, comment and upvote me. There will be more exciting posts & destinations to come.
All photos & videos are taken by me & co in all my blogs/stories unless quoted.
---
---