Traveling the World #224 - Avoca Beachside Markets @ Central Coast, Australia

Hi Everyone,
We haven't been up the coast for a holiday for some time but every time we have an opportunity, we try to stop by Avoca Beachside Markets for a quick spin. The markets are only once a month so depending if we are visiting around that time, we will definitely make an effect to get there. The markets are open at 9am and finish at 2pm so people like us who normally like to visit after lunch may not have enough time to go through the whole market. Luckily this time, we arrived after brunch which was around noon so we had a bit of time to enjoy the market.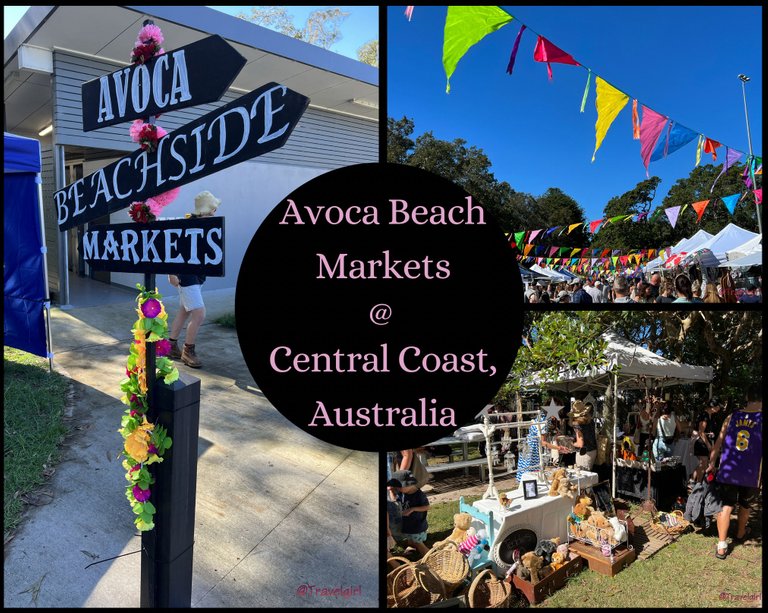 Parking wasn't easy so we parked right on the side of the road behind the many cars lined up. There were two people directing traffic right outside ensuring cars will stop for pedestrians as there are no traffic lights there so it would be a bit dangerous if nobody was there to manage the traffic. When we arrived, the market was already in full swing. Lots of music, people browsing through stores, lining up for some market food and so on.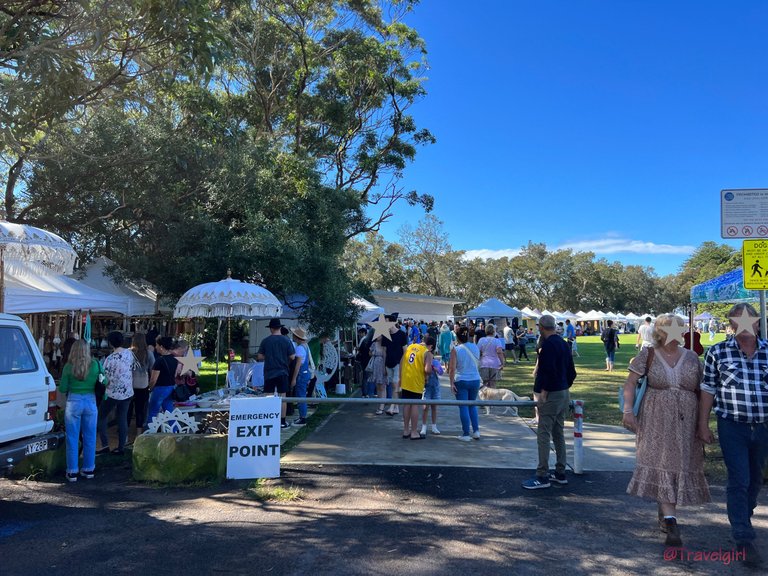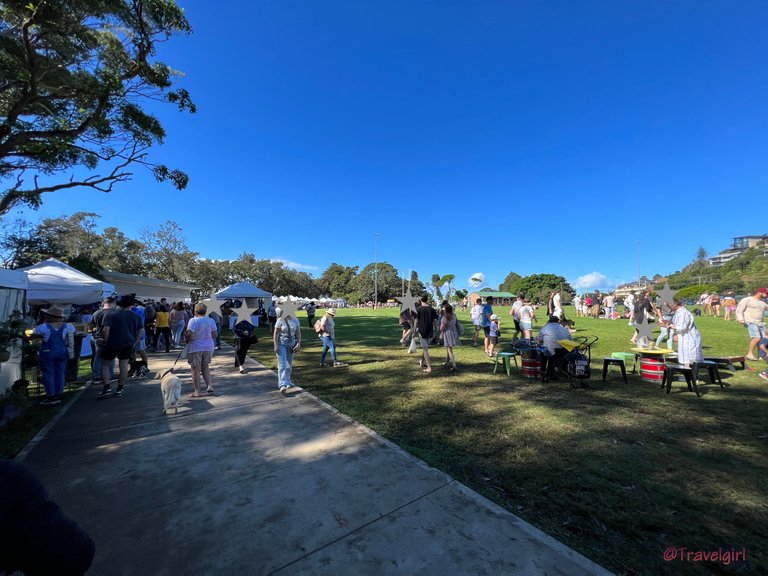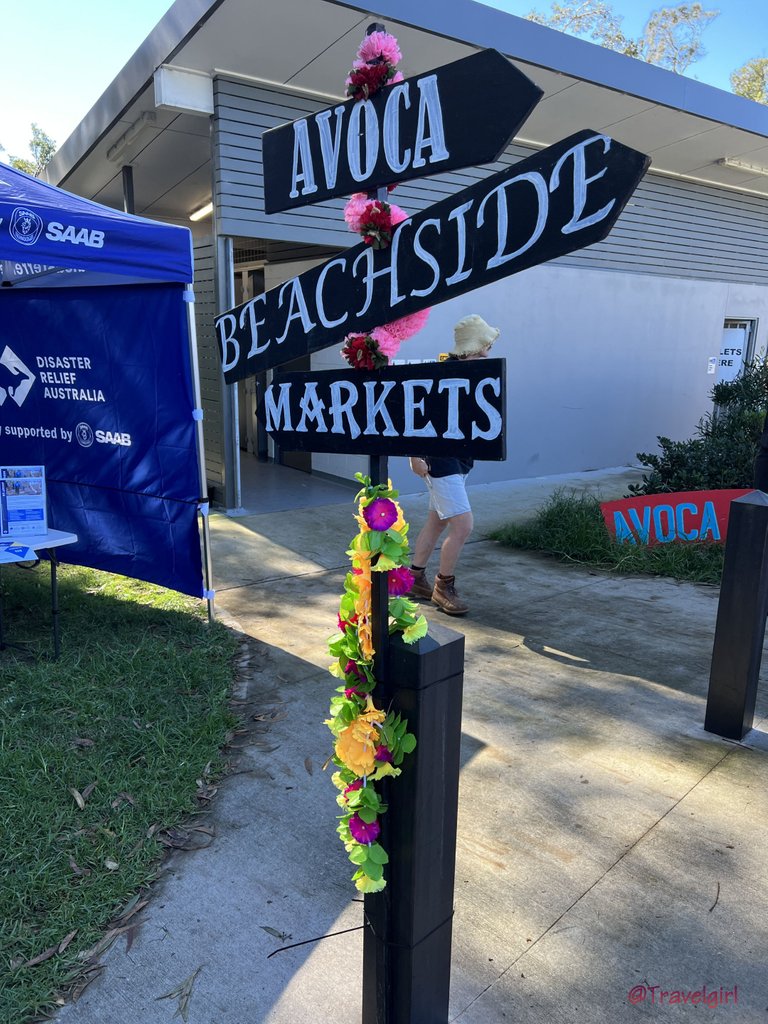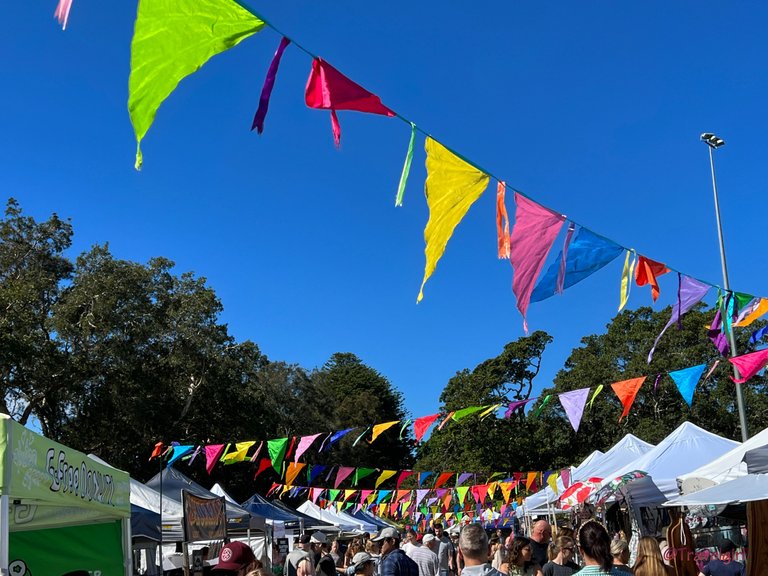 The last time we were here was maybe 2 years ago and to be here today we felt there were far fewer stores than last time. Maybe due to COVID, there seems to be less variety of stores in particularly baby/kids products which I remember buying heaps for my kids. Although there were fewer stores this time round, there were still lots to look at. There was even a cute store selling vintage items that looked pretty popular.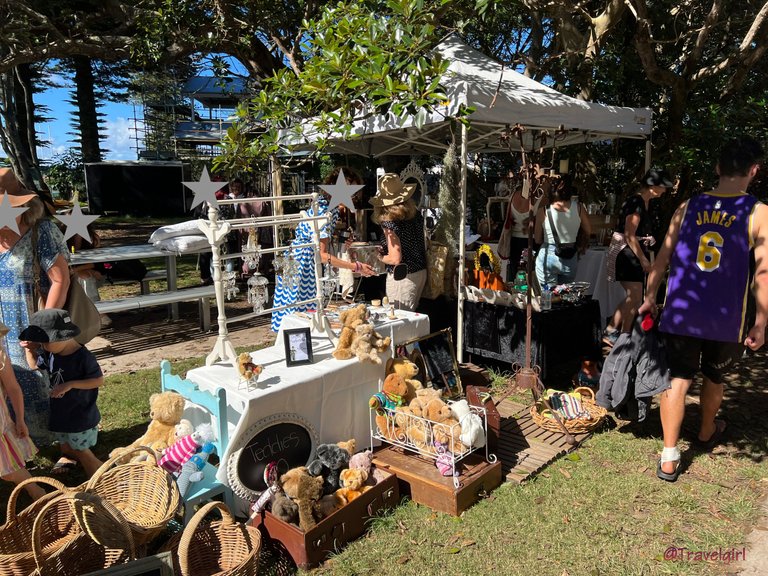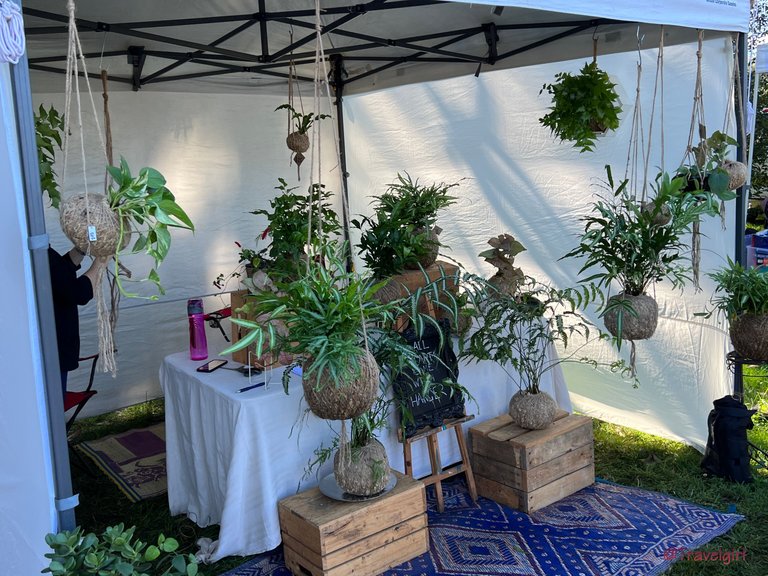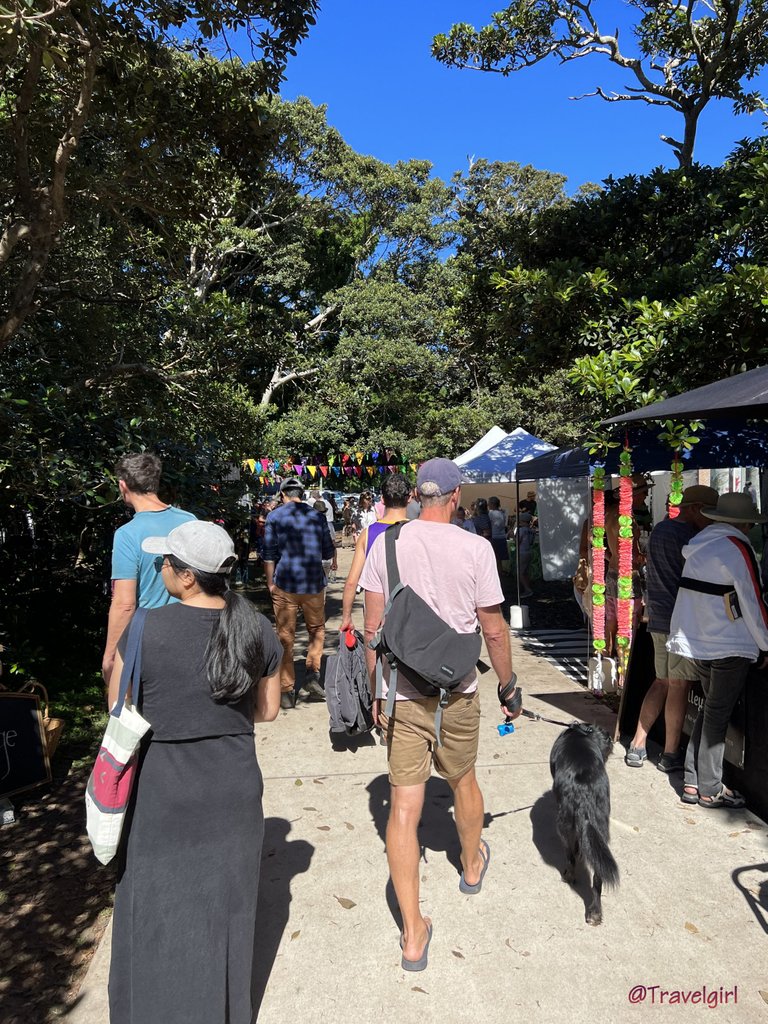 There was live entertainment as well the popular shaved ice cart. With 6 kids, we had to get it to calm everyone down. It wasn't cheap, $5 each and it was only ice. There was a huge line at the cart and I can say this store was one of the busiest store at the market. Combined with the warm temperature, it was a bit hit amongst the kids. There was also a kids playground so the kids could get some of their energy out of the system before our hour-long drive home back to Sydney. Highly recommend this market if you visit Avoca and its surroundings if you time it properly. Parking can be an issue so be prepared to park further and enjoy the day at the markets!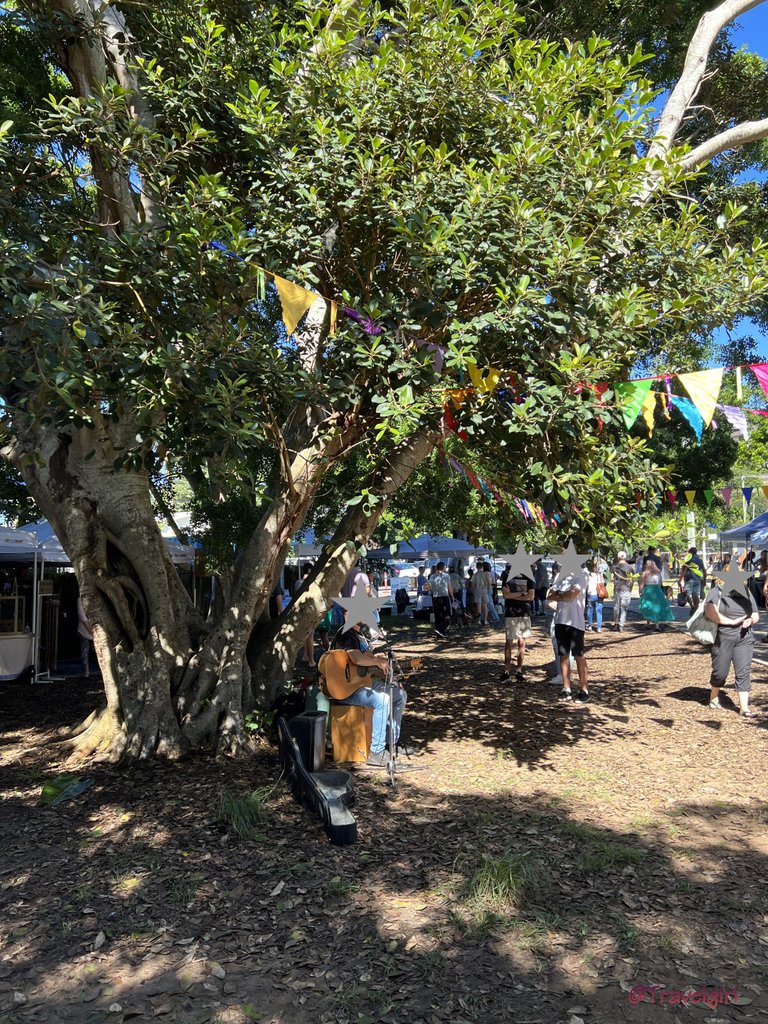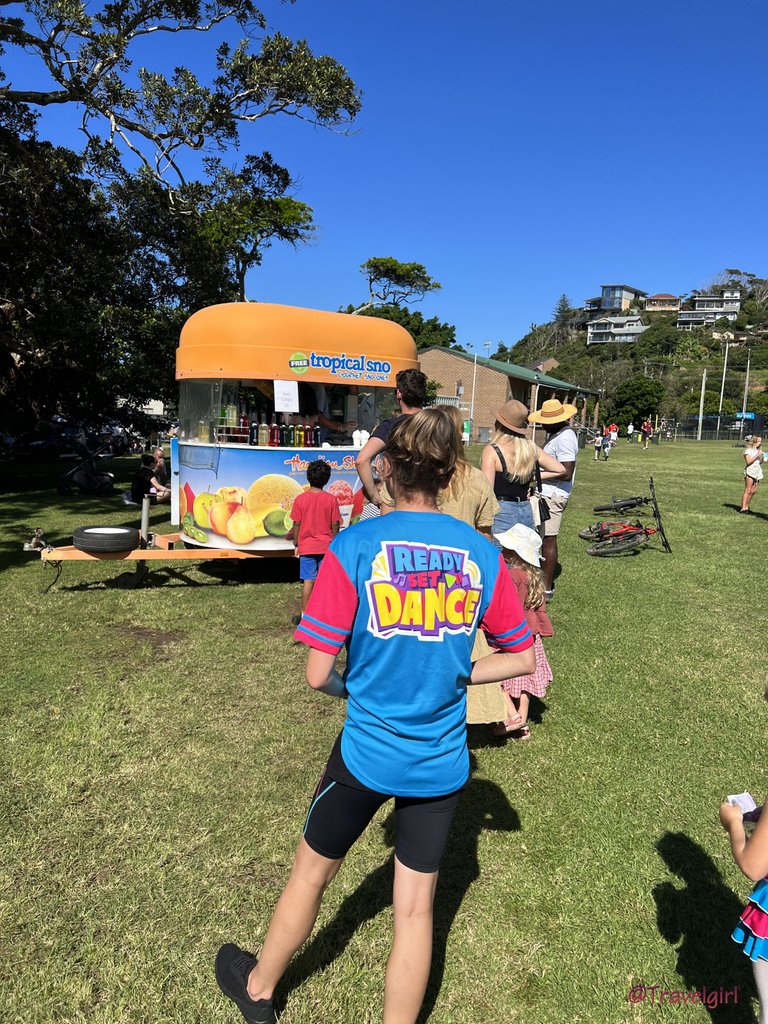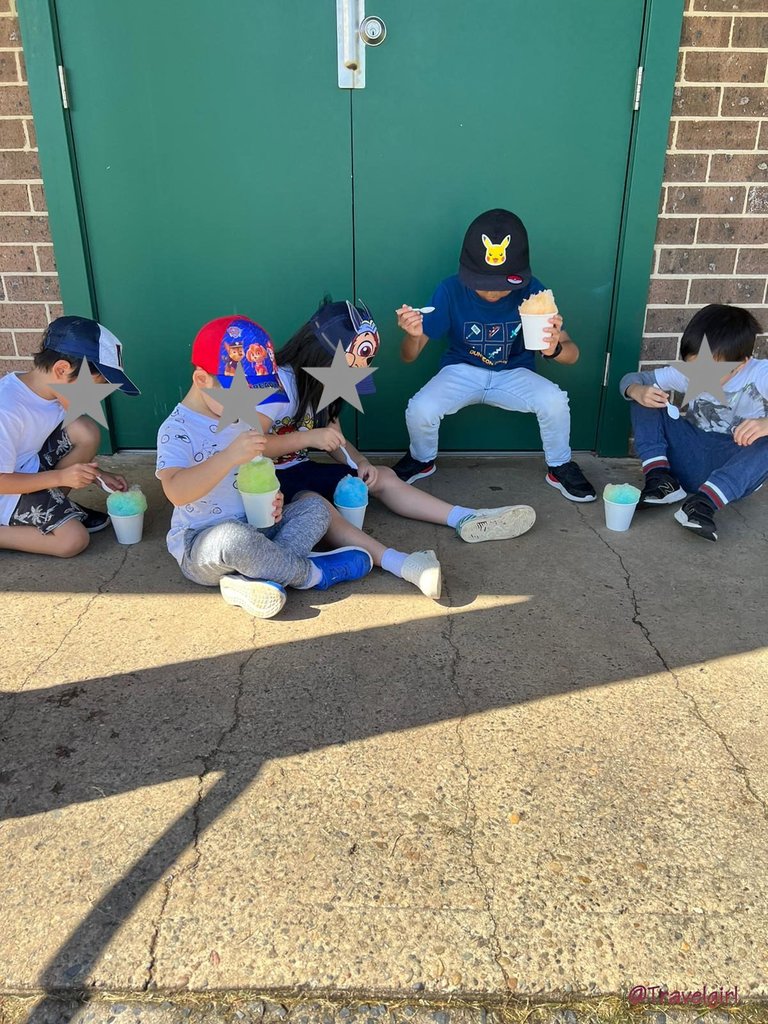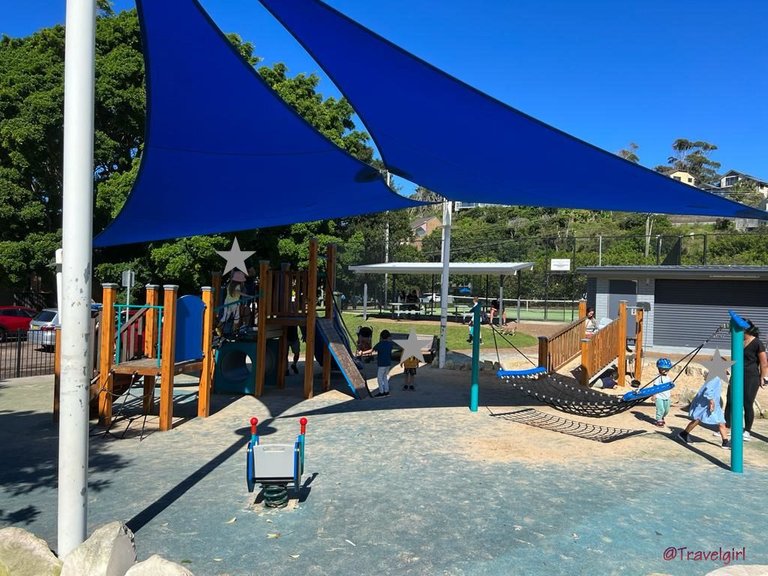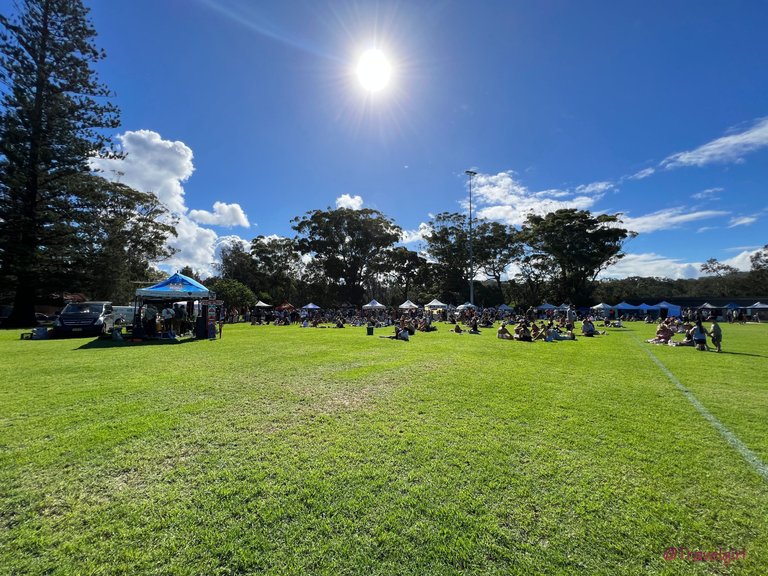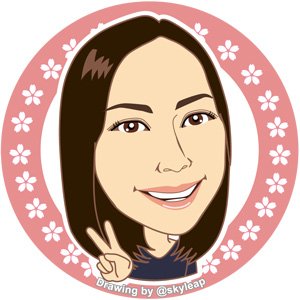 ---
Thanks for reading. If you like my post, please follow, comment and upvote me. There will be more exciting posts & destinations to come.
All photos & videos are taken by me & co in all my blogs/stories unless quoted.
---
---