Traveling the World #222 - Canton Beach @ Central Coast, Australia
Hi Everyone,
Recently we have visited Toukley at the Central Coast and came across a beach called Canton Beach. My friends and I thought it was a must visit as we are Cantonese, the name made us really want to come and check it out. Right next to the bridge, this beach used to be pretty amazing but unfortunately due to the recent flooding across Australia, the white sandy beach have disappeared and we only saw lots of seaweed on the the rocky sand. Fortunately the weather was beautiful so we set up a huge picnic mat and let the kids roam wild on the equipment.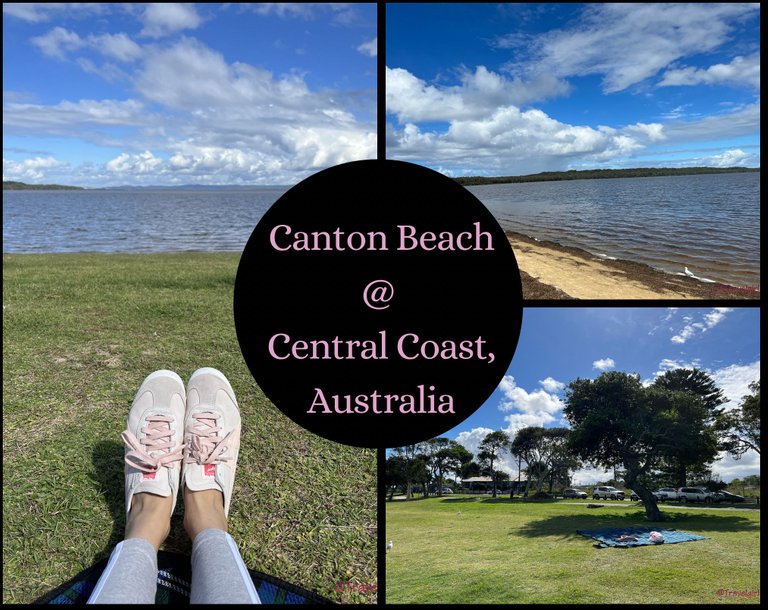 Around 2 hours drive from Sydney, it would have been a nice beach to visit over a long weekend. From what we saw online, there was a nice sand along the beach and people will enjoy the sun over a book or a small picnic. In fact there is also a caravan park during down the beach which is a nice stop for those who are travelling with a caravan or wants to camp. After we got ourselves settled, the kids were already on the equipment. It was a nice area for them to get rid of their energy and there were plenty of space for the parents to look over.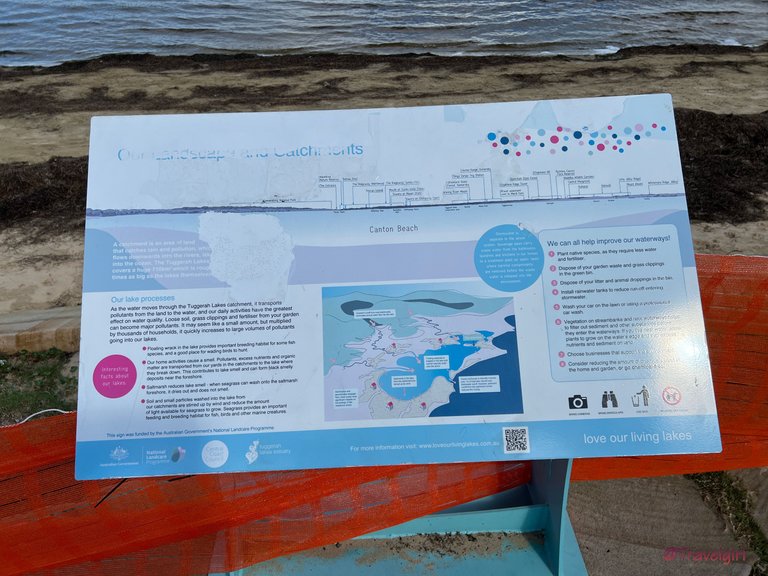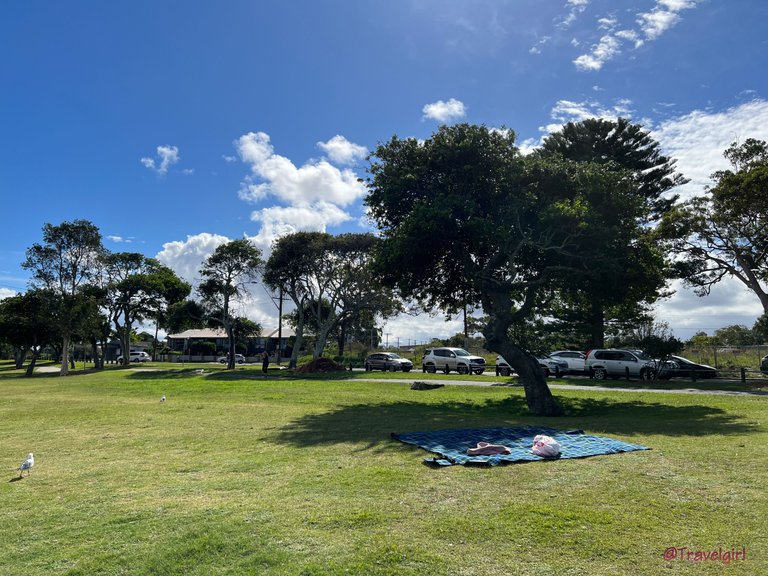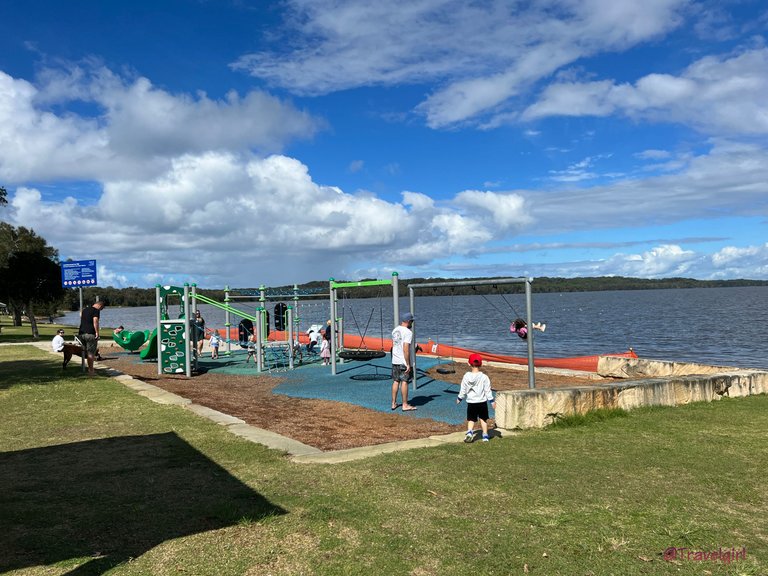 Just next to the equipment there are some exercise area for those who wants to move about. The council has provided some clear instructions on how to use the equipment and the recommendations for your level of fitness. Of course the kids had to give it a go and it was fun to see them actually read the instructions and try to replicate it.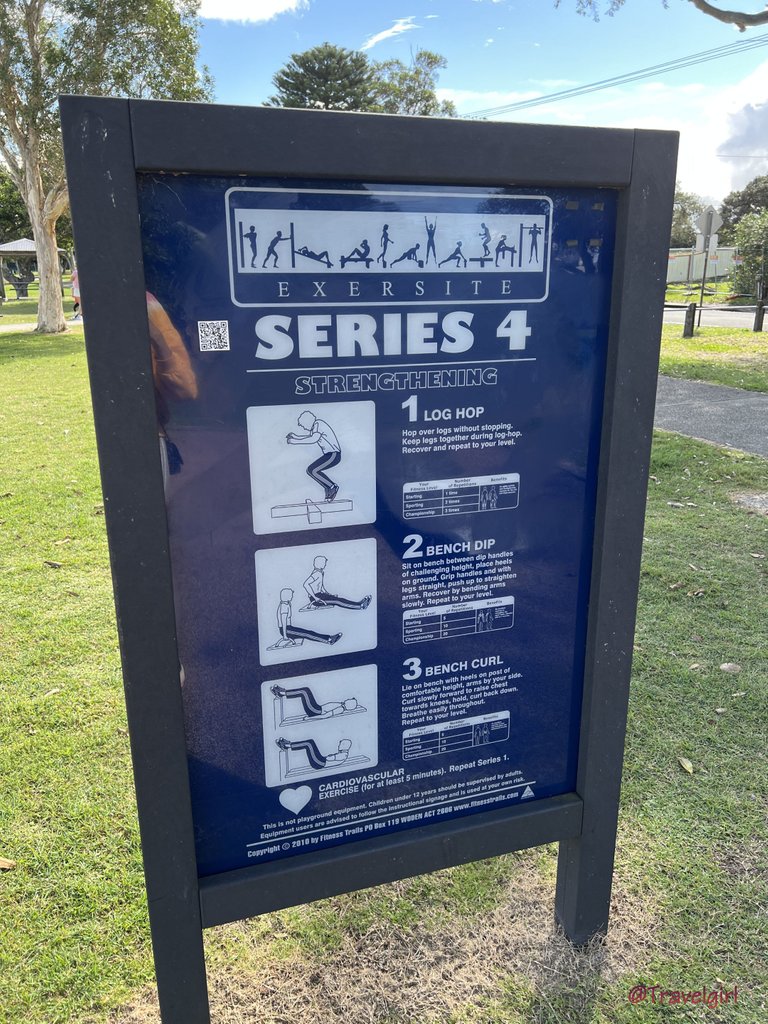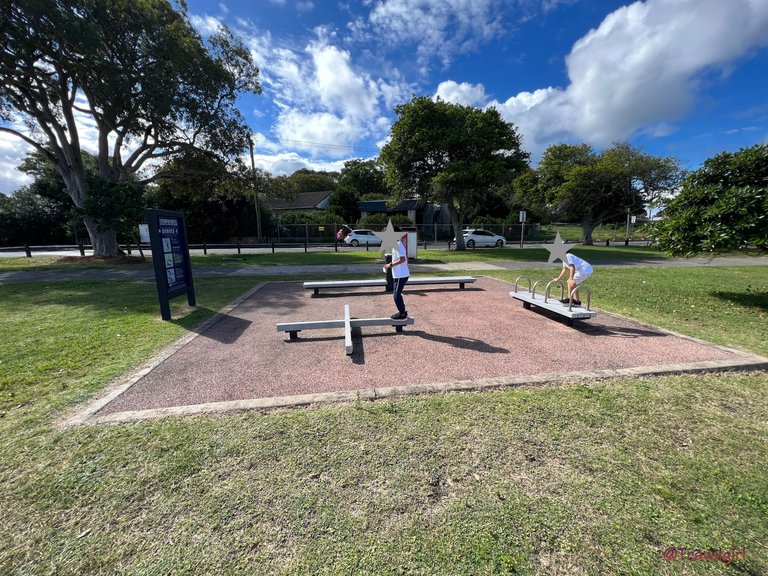 Further along he beach, there was a massive wooden chair with a nice picture of it. Funny enough this chair is chained up to a massive tree right next to it, we think that this chair gets stolen often so the council decided that this is the best way to keep it where it belongs.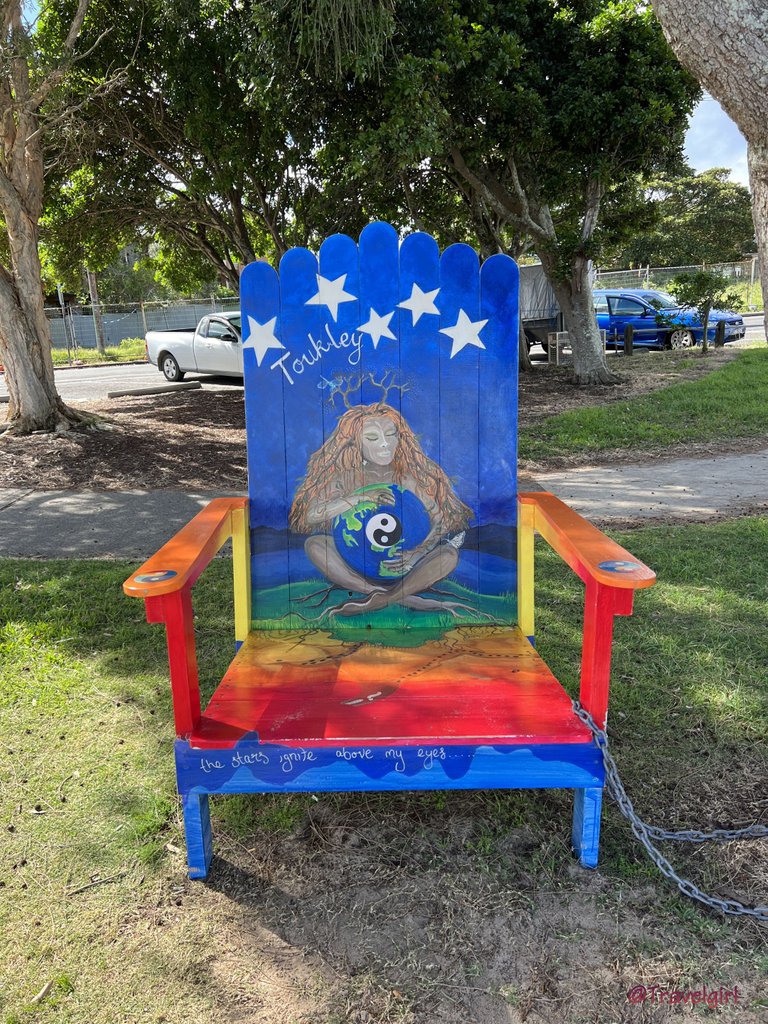 Although the beach wasn't in a nice state, it was still nice to sit under the sun as we haven't had such great weather for a very long time. We finished off the day with a game of soccer with the kids and then headed home to have some lunch as everyone was getting hungry.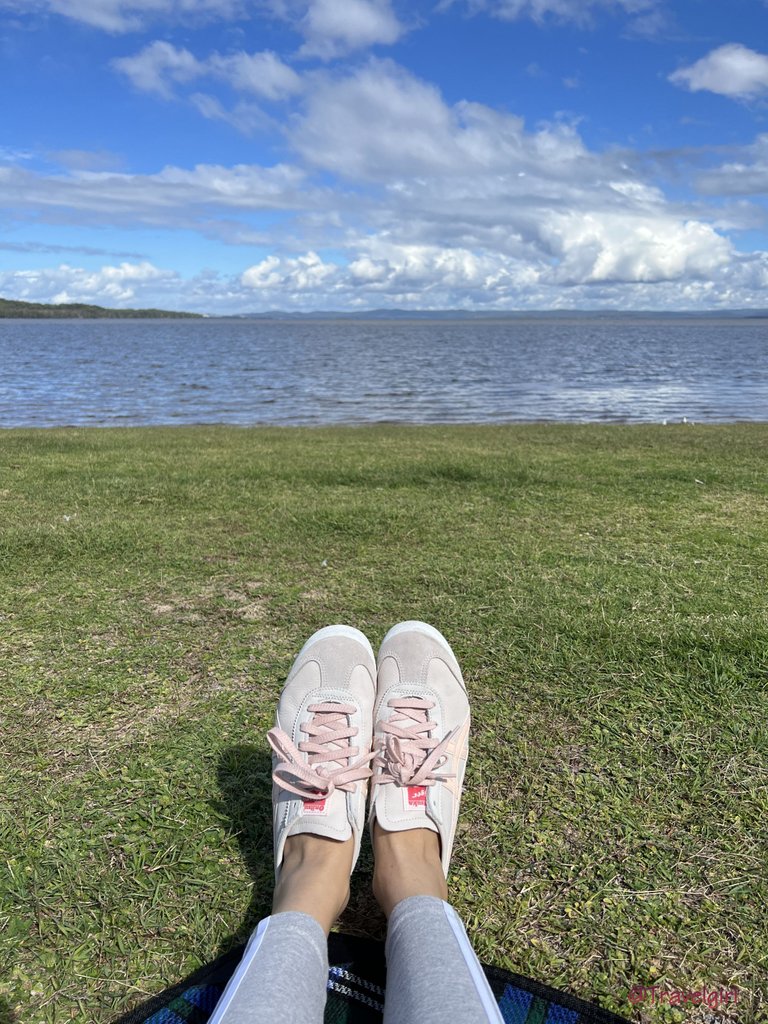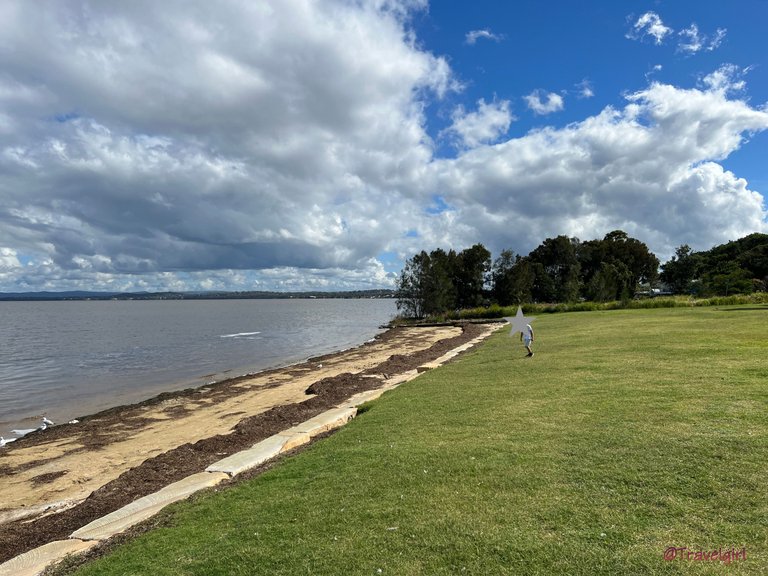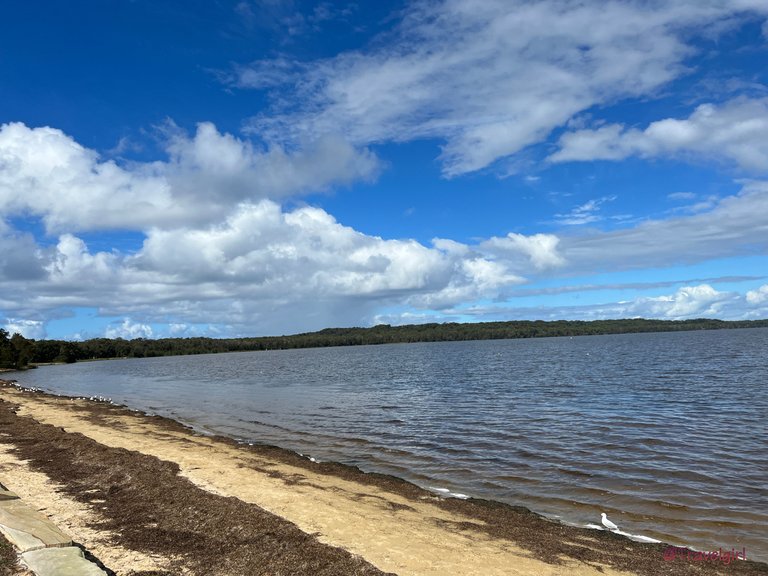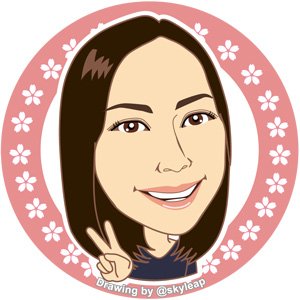 ---
Thanks for reading. If you like my post, please follow, comment and upvote me. There will be more exciting posts & destinations to come.
All photos & videos are taken by me & co in all my blogs/stories unless quoted.
---
---