Traveling the World #216 - Tacking Point Lighthouse @ Port Macquarie, Australia
Hi Everyone,
Located near Port Macquarie, Tacking Point Lighthouse is a must visit for those who wants to see a spectacular view of New South Wales north coast. There are a few lookout points along the coast within the 20km range with many close to a beach but we decided to go to this one as we were curious to see what the lighthouse looked like. A special note, there is also a nice coastal walk along the few beaches and the light house would be through one of the walks if you walk it from end to end. We wanted a quick stop so didn't do the walk. We went to during early summer but the weather was a bit gloomy, luckily it didn't rain.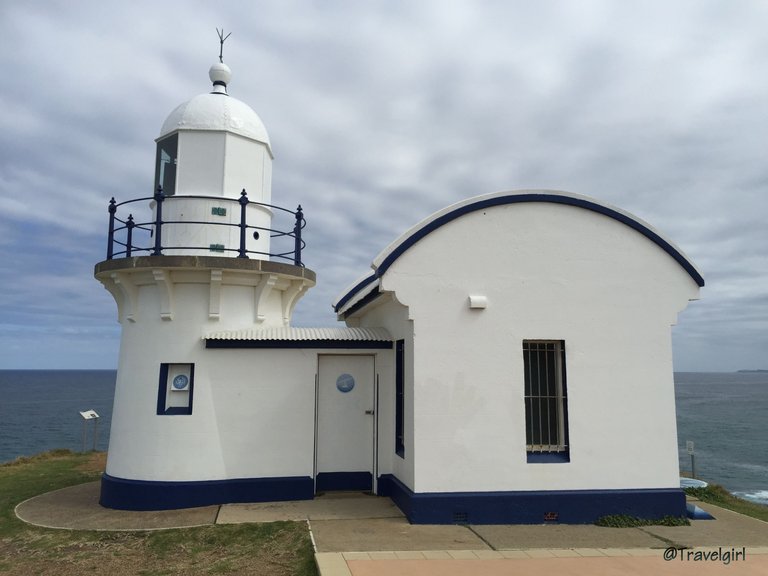 Once we arrived, there were plenty of free parking. This area is very popular due to the numerous beaches in the surroundings. The lighthouse was literally were we parked but it was closed to the public. We just walked around it as it wasn't a big or tall lighthouse like the one in Byron Bay so it was a bit disappointing. I can imagine this place will be so beautiful when the sun is out and you can go in for a dip at the lighthouse beach not far from the lighthouse. We found that the lighthouse was not very well maintained compared to some of the ones we have seen with cobwebs around the barriers and lots of stains/dirt on the white wall.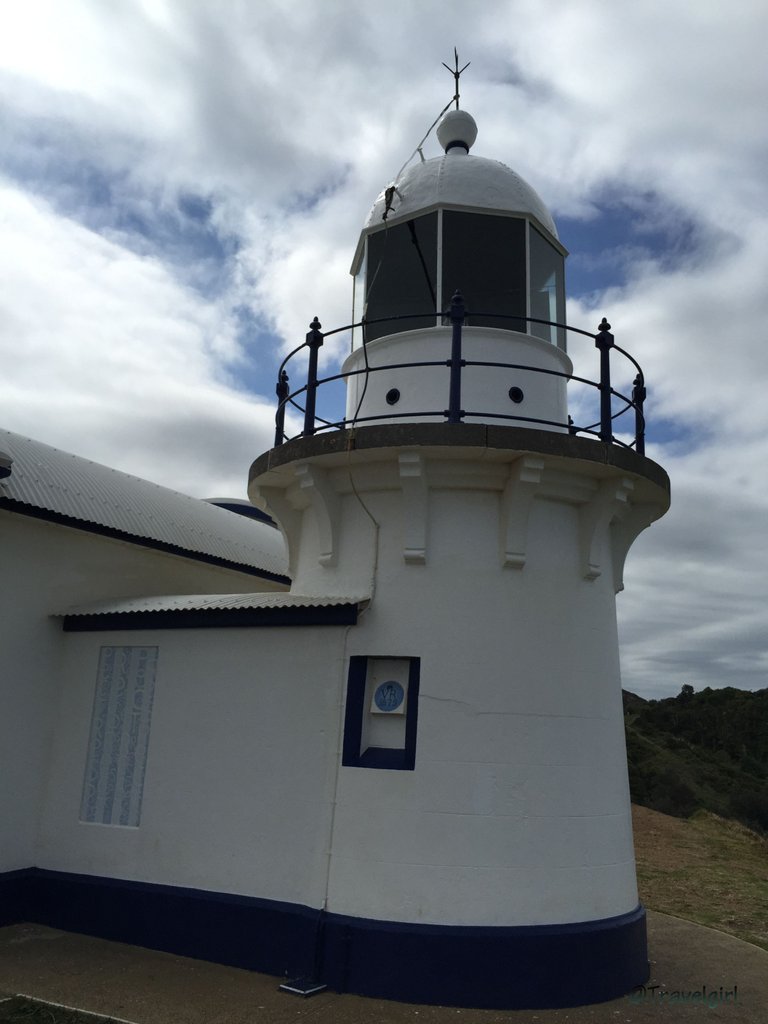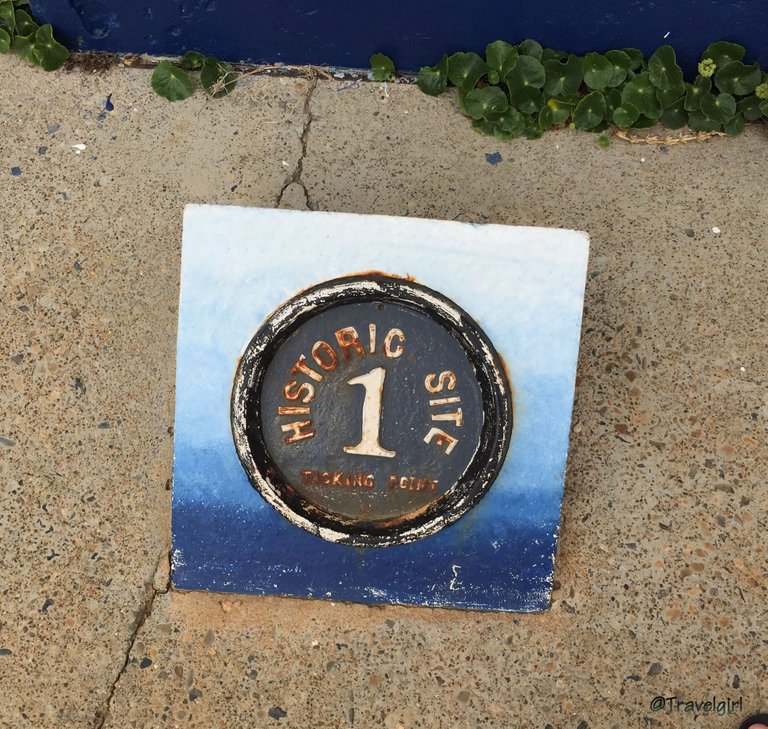 We walked around and there weren't many people on the beach due to the weather and strong waves. I've read that you can fish there but not sure if you can get many on the rocky part of the beach. Although the lighthouse wasn't as bit as I anticipated, it was a nice pit stop on the way up and down the coast and if you are up for it with better weather, a nice dip at the beach would be recommended. It's a lovely spot just to relax and get a bit of a rest and the best part, less crowded than some of the beaches in Sydney.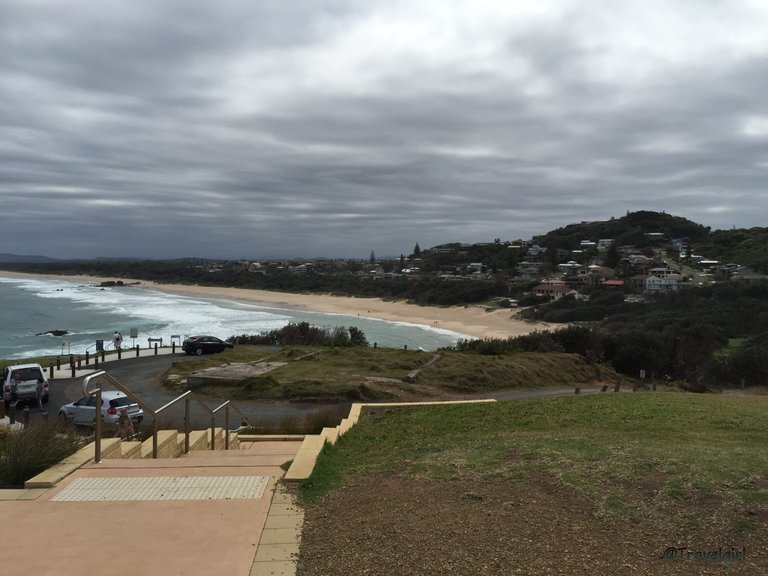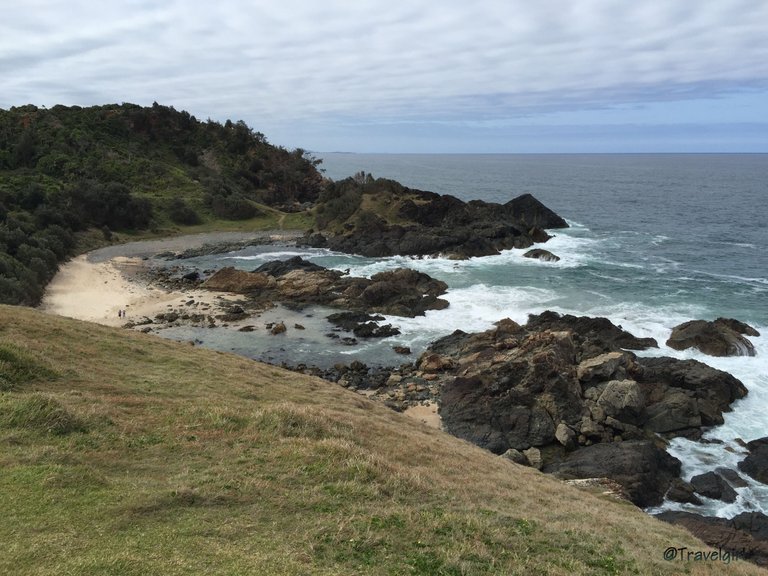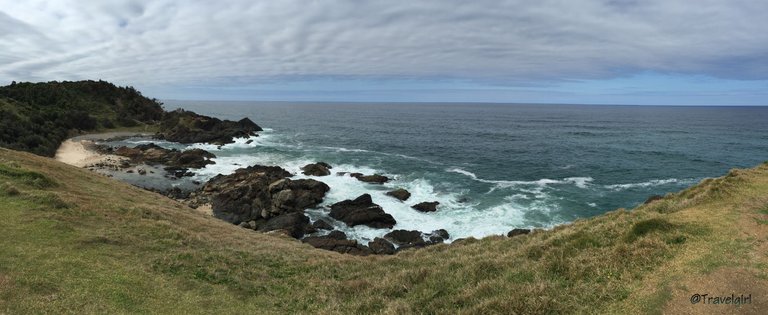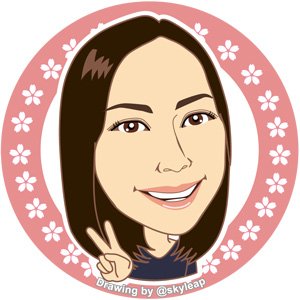 ---
Thanks for reading. If you like my post, please follow, comment and upvote me. There will be more exciting posts & destinations to come.
All photos & videos are taken by me & co in all my blogs/stories unless quoted.
---
---