Traveling the World #215 - Kiama Blowhole & Lighthouse @ Kiama, Australia
Hi Everyone,
We normally like to visit the northern coast due to where we live but on odd occassions we will try and visit some cool places down south. This time I'm taking you to the famous Kiama Blowhole. I've been to the blowhole during my school years as an excursion day. It is a popular spot for many locals and tourists as it isn't a far drive from Sydney (under 2hrs). We normally drive past it with my parents when we visit the temple in Wollongong but this time we decided to stop over and check it out. It is recommended to visit on a fine day as there is no cover and you want to make sure you don't want to be caught in bad weather and as the area is very open.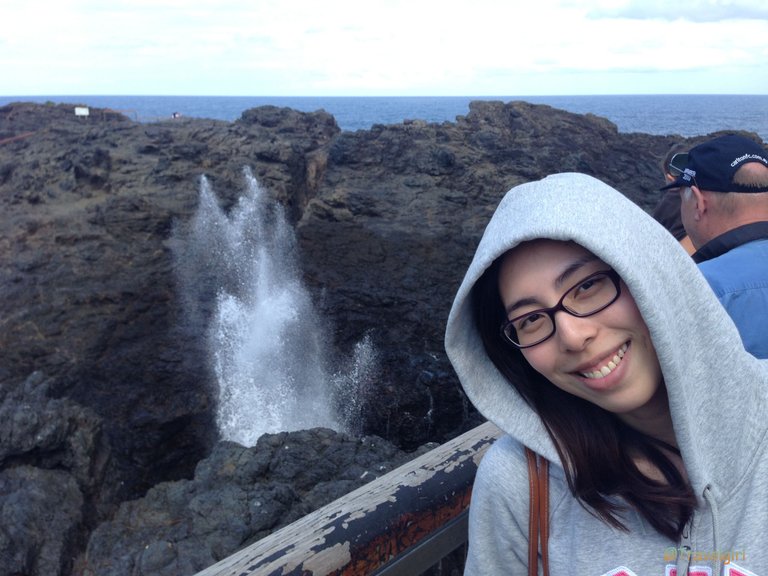 As expected, the place was full of people. As we visited before COVID, there were more people that would be visiting now with the restrictions. There were parking on site but depending on how busy it is, it can take some time to find a spot. As we were driving up, we could already see the Kiama lighthouse. Once parked, we made our way to see the blow hole. Literally in front of us is the blowhole. It was super windy on the day so luckily we had our hoodies on and once the water comes up, you get wet slightly depending the direction of the wind. We took a few pictures and went to check out the lighthouse.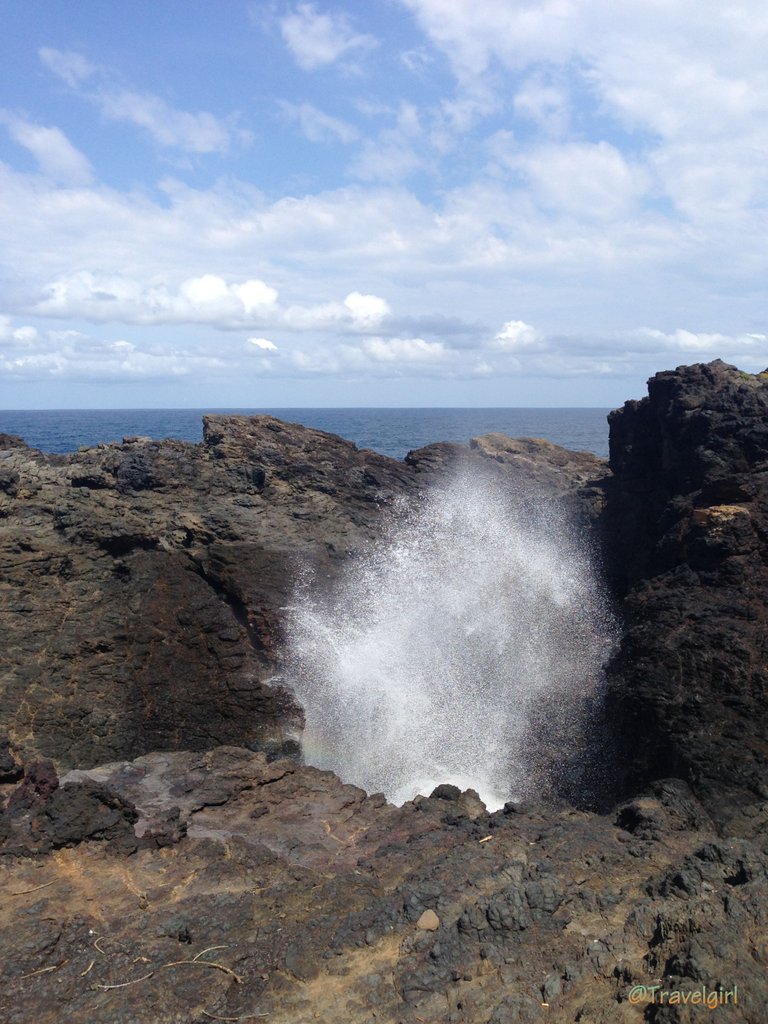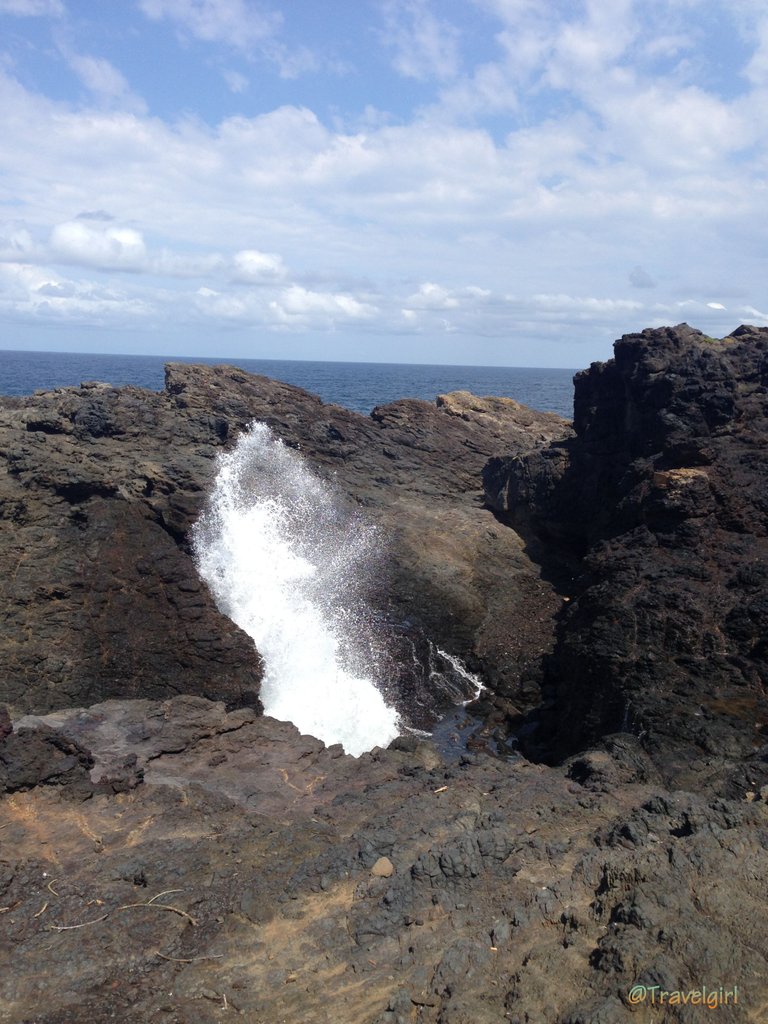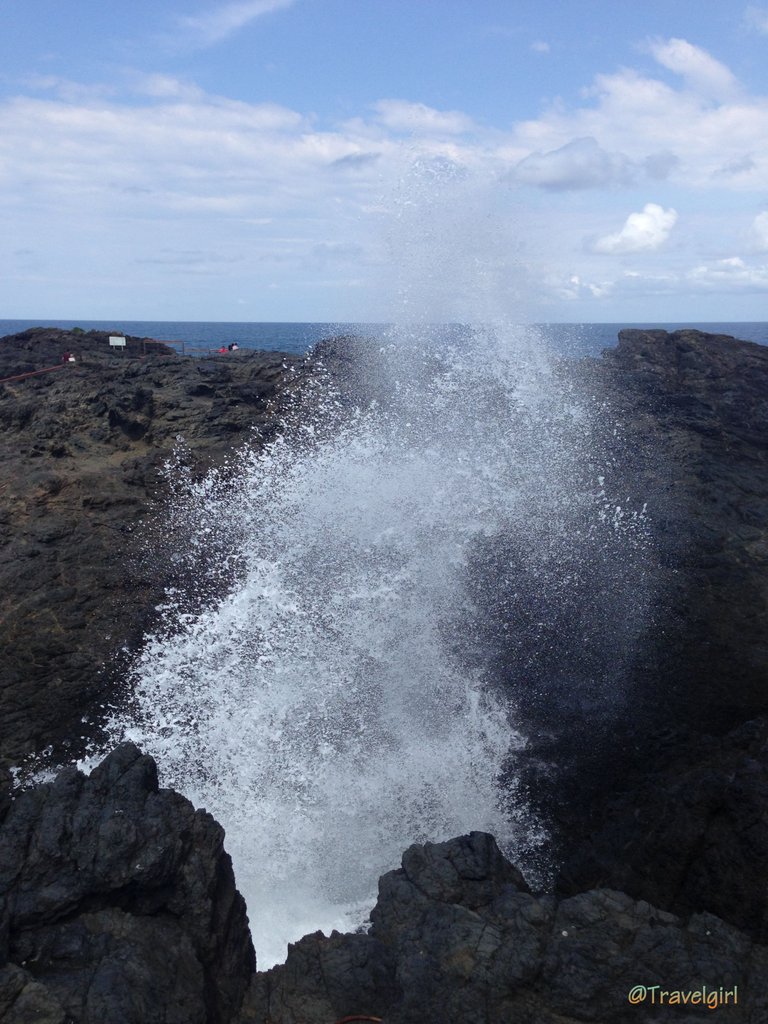 Kiama coast walk is very famous in the area therefore locals love this area for exercising. As we were walking away from the blowhole towards the lighthouse which is close by, we do see many people walking about taking a stroll. You weren't allowed to go inside the lighthouse so we just took photos from the outside. It was right in the middle of a patch of grass acting like a round about so when taking pictures, just need to watch out for traffic. There is no entry fee at all to see the blow hole and lighthouse which is why it is a popular stopover for those visiting Wollongong.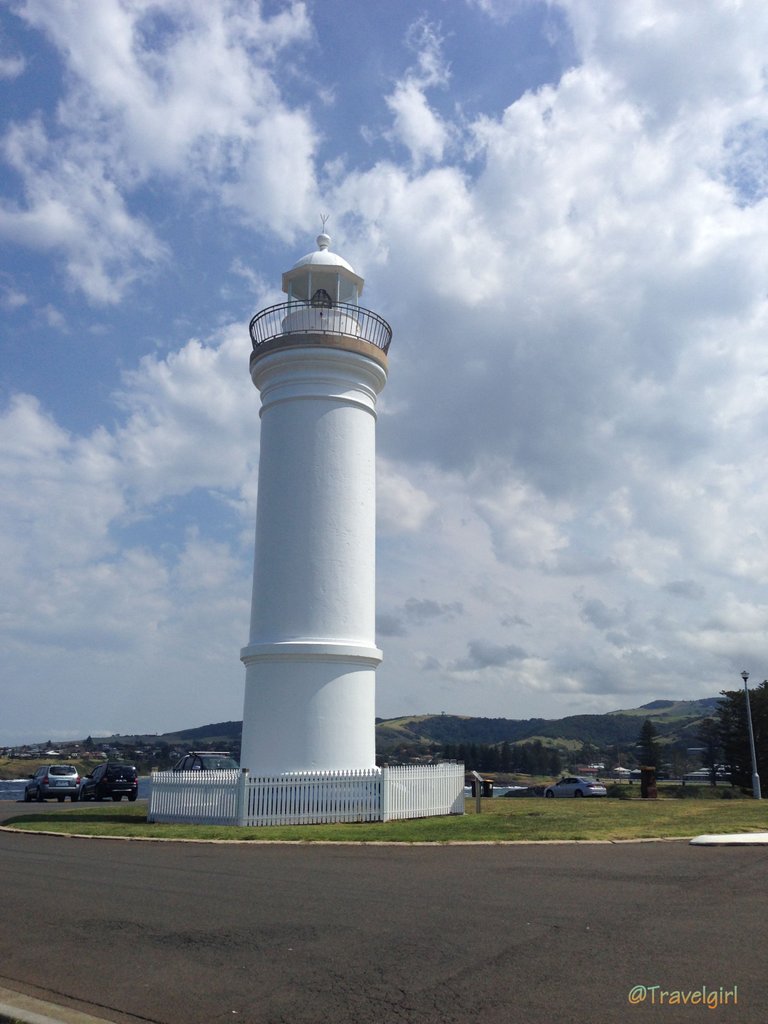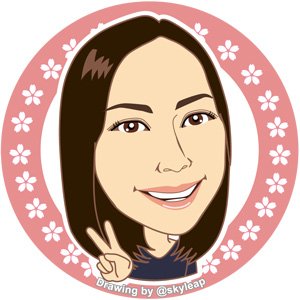 ---
Thanks for reading. If you like my post, please follow, comment and upvote me. There will be more exciting posts & destinations to come.
All photos & videos are taken by me & co in all my blogs/stories unless quoted.
---
---