Traveling the World #214 - Ballast Point Park @ Birchgrove, Australia
Hi Everyone,
We've been to many places around Sydney but there are some beautiful places we just overlook even though its right at your doorstep. There was a period where all our friends are slowly getting married and at one wedding, we were invited to Ballast Point Park at Birchgrove. We don't to go Birchgrove as it a ferry ride away and it is a bit of a detour from our place so we don't find a reason to visit this place. We were invited to a wedding before COVID days to Ballast Point Park and oh my, we have missed out on this beautiful place in Sydney.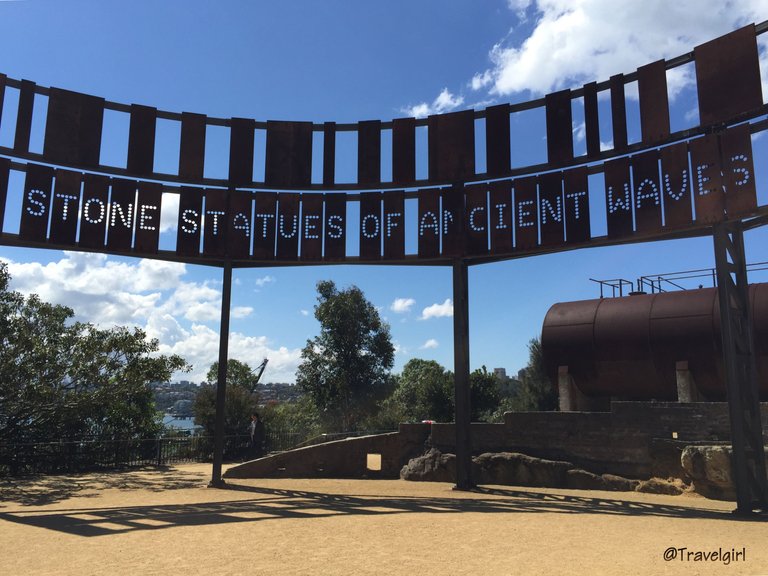 Next to Balmain, Birchgrove has one of the best views of Sydney Harbour. Ballast Point Park is a popular spot for events like weddings due to the spectacular backdrop of the Harbour Bridge and has a nice open area with some history elements to it. We drove there and there were plenty of parking but if you want a day trip, you could take a ferry to Balmain which is a short walk from Ballast Point Park.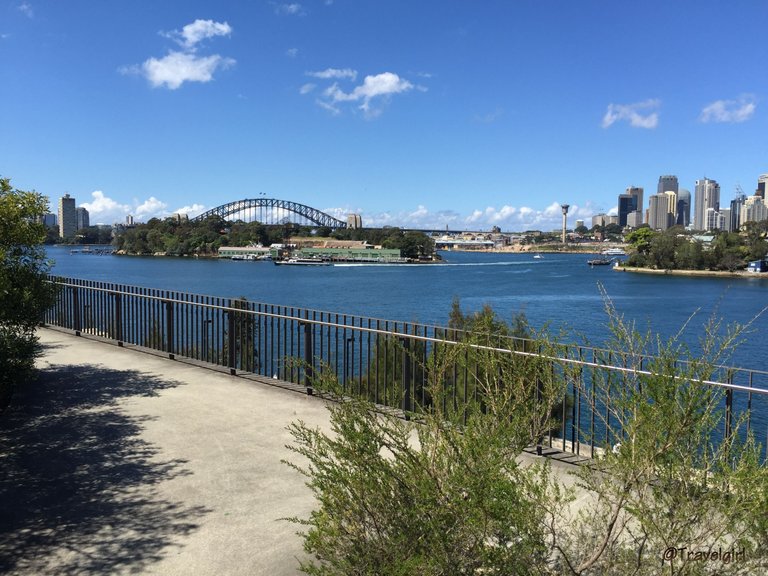 Apart from the view and green area, the most outstanding feature there was Tank 101. The structure is made of steel with an old oil tank used by Caltex in the last century. Although the park has these old oil tanks which may disturb the view, in fact it adds a special touch to the visit not only you are able to enjoy the current view of Sydney but also learn see some of the history for this city.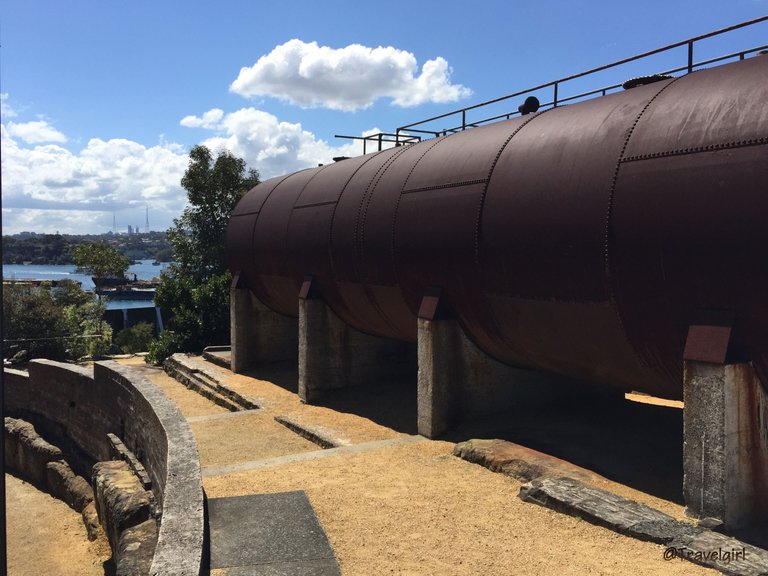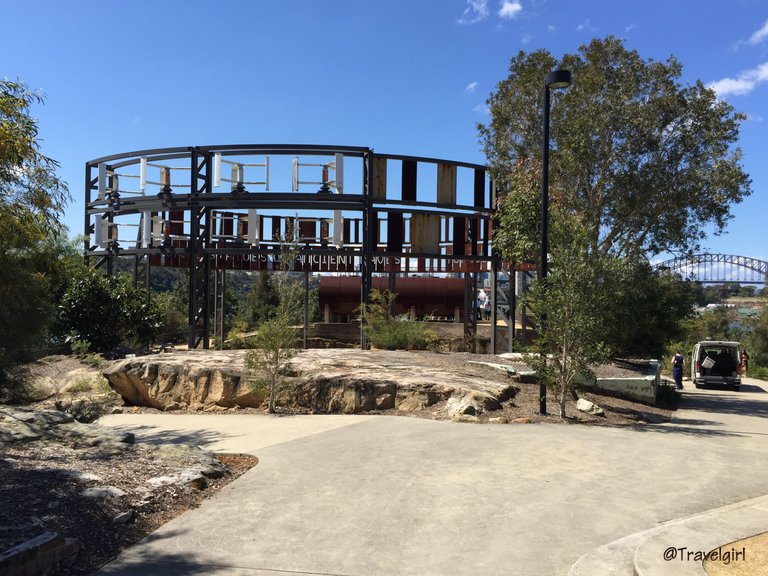 If there were no wedding, there would be a nice large green patch of grass facing Sydney Harbour. As it is located on the tip of the Balmain Peninsula, you cannot miss the beautiful view. When we were there, the wedding group were the only people there but it is free for anyone who wants to visit anytime. There was a small park for kids, open area for picnics and small amount of bike trail if the kids wants to bring the scooters. This gem is arguably one of the best parks surrounding the harbour in my opinion. There were no crowds like those near the Opera house, huge open area for exercise and family time, ample parking and the best part is able to enjoy the beautiful view in this surrounding.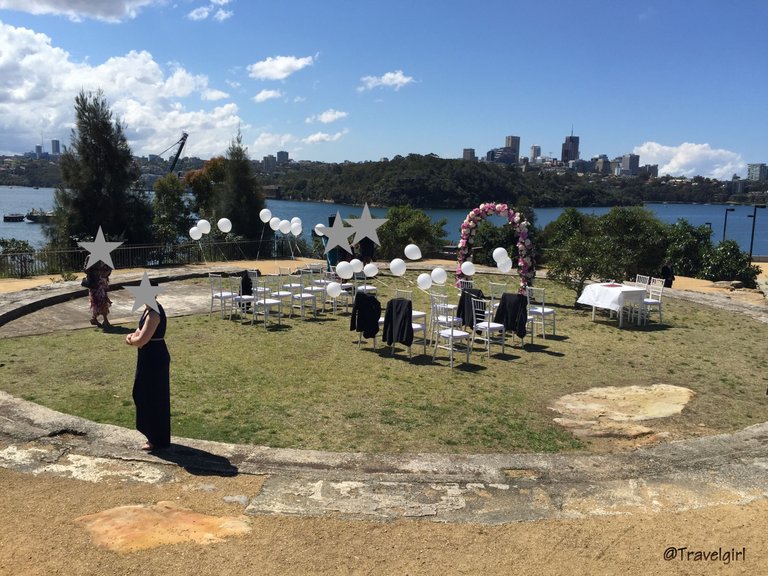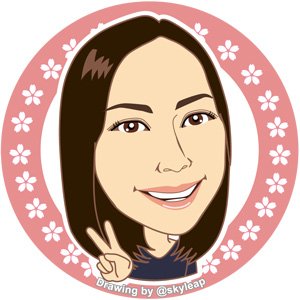 ---
Thanks for reading. If you like my post, please follow, comment and upvote me. There will be more exciting posts & destinations to come.
All photos & videos are taken by me & co in all my blogs/stories unless quoted.
---
---