Traveling the World #213 - Dorrigo National Park @ Dorrigo Mountain, Australia
Hi Everyone,
Australia has plenty of beautiful bush land with many national parks as popular spots to travel during the holidays. Once year drove up the coast and visited the Dorrigo National Park at Dorrigo Mountain. We went just before Christmas so the weather already warming up but it is also a good time to go so there is no rain and you could spend some time outdoors. Driving there took nearly 6hrs from Sydney but it was a good stop over if you are driving up to Queensland, I wouldn't recommend to go there just as a day trip.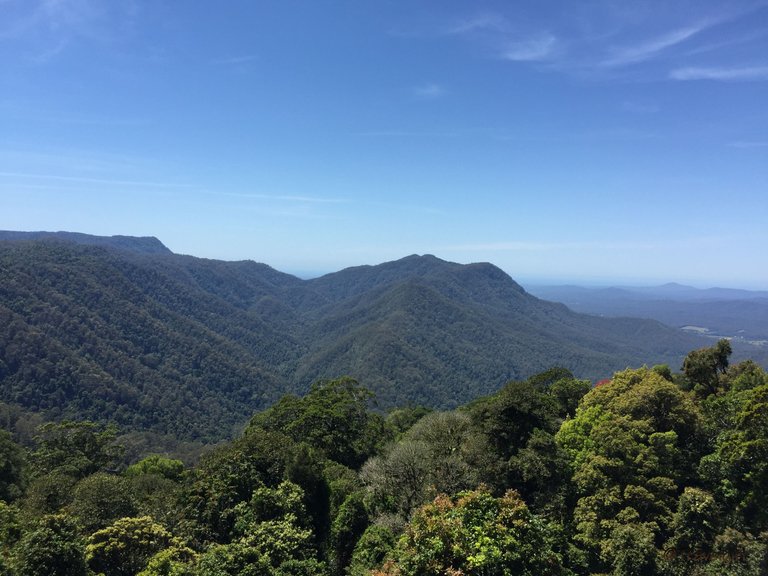 The sky was clear when we arrived so it was a great photo opportunity when we were up at the viewing platform. Endlessly bush land in front of us and with so little people on the platform, we were able to take our time and enjoy the beautiful nature. It reminded me a little of the Blue Mountain scenery and reminding myself how lucky we are to have such open space away from the city. When we are in our busy lives, we normally don't take notice what is around us and when we travel, these are the moments we try to let the kids know we are so fortunate and we need to also protect them.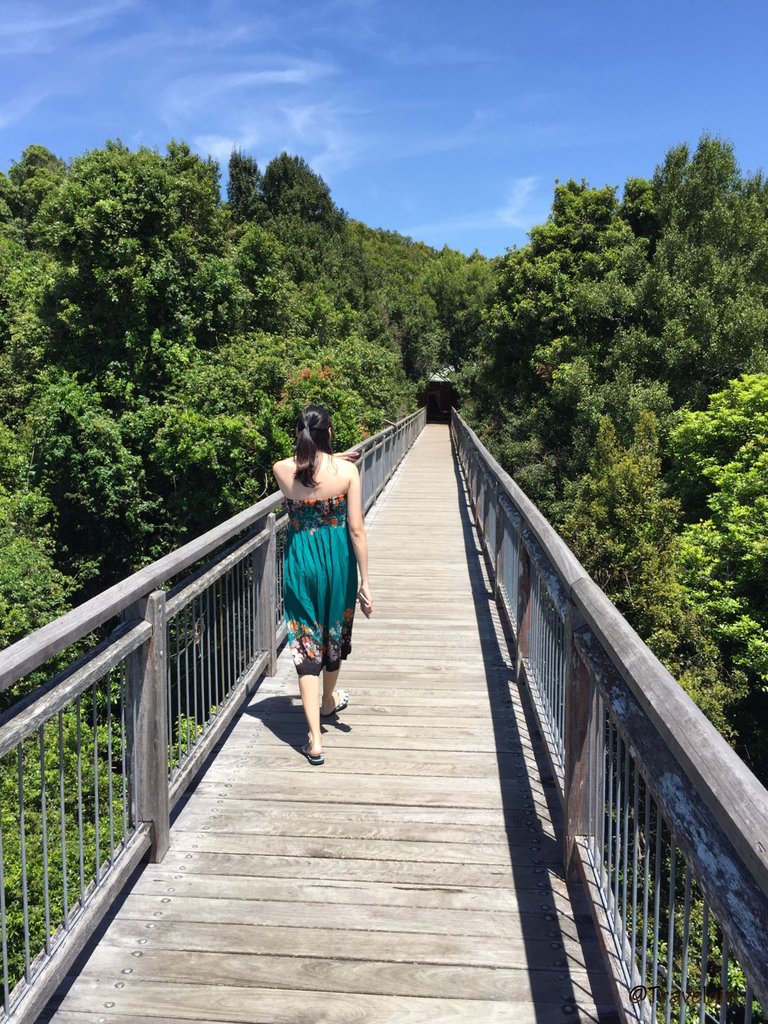 As we were talking through from the front, we could already see the huge tall trees with large trunks. I'm not a tree expert but you can tell that these trees have been here for a super long time and the diameter of the tree trunks were amazing. You feel like you were in a Jurassic Park movie with lots of tall trees surrounding you blocking the hot sun and you feel very tiny in this part of the park. It was a hot day after all so we decided to get back to the car and turn the aircon on. During your visit, best to wear some proper shoes if you want to walk around for a while and bring some water if you are visiting during the warmer days. There are lots of parking outside and there is a small entrance fee at the front of the bridge where the proceeds will go back to the national park to maintain the park. It was a fantastic stopover on the way between Sydney to Brisbane so I highly recommend to come here for a quick pit stop.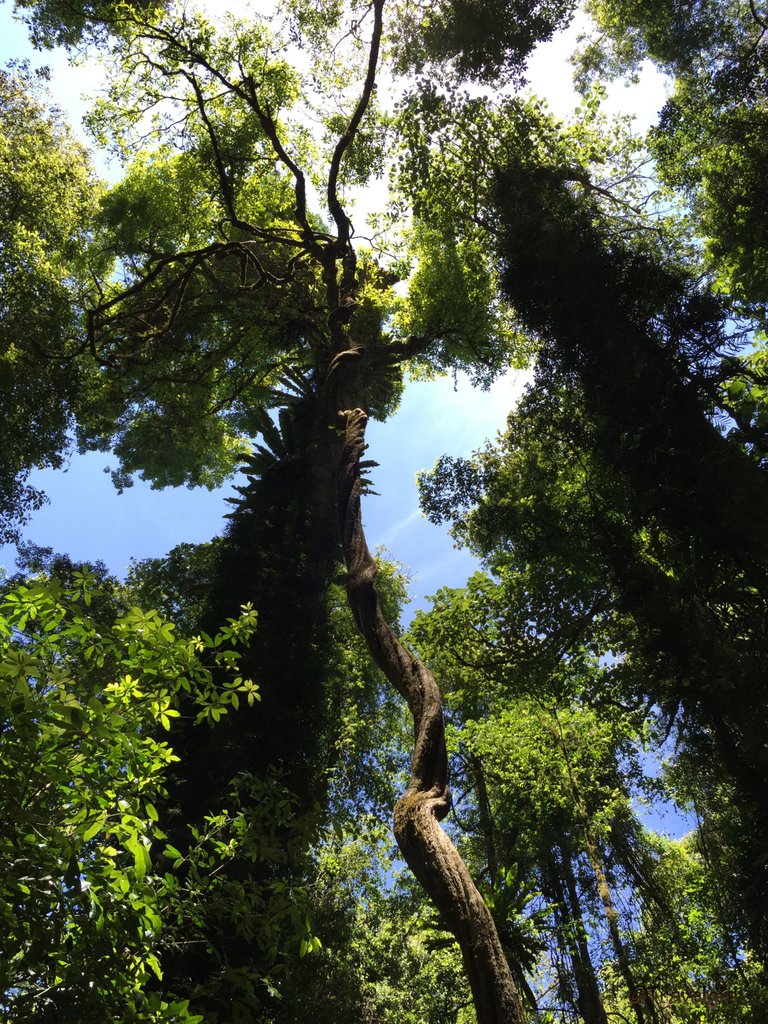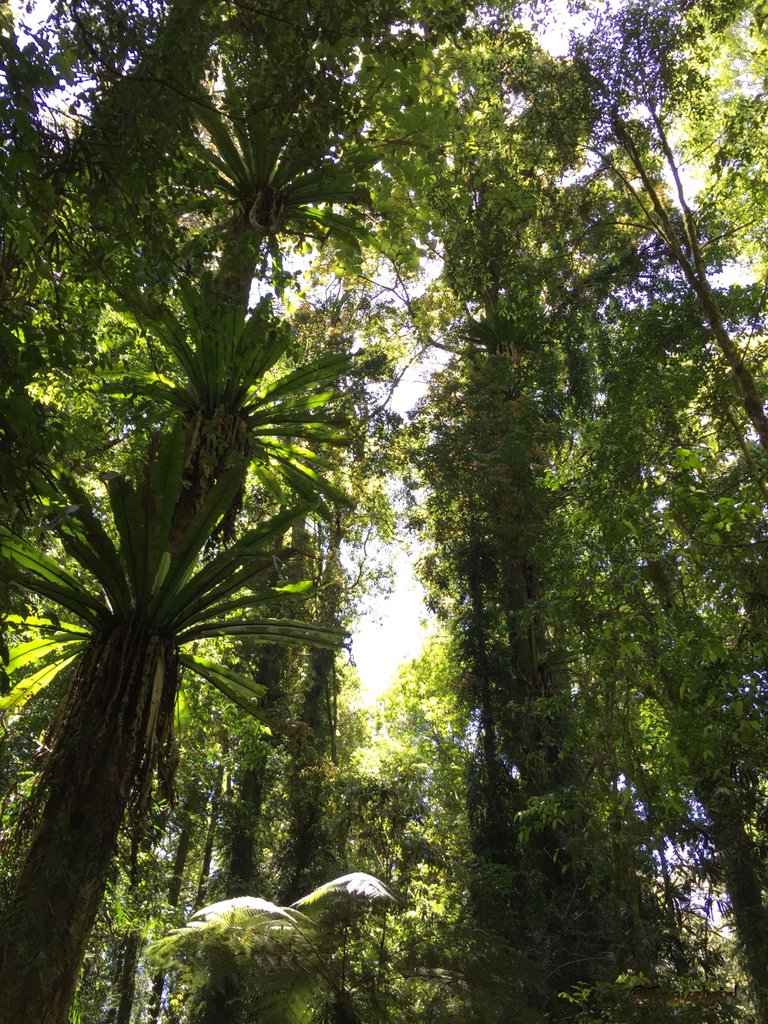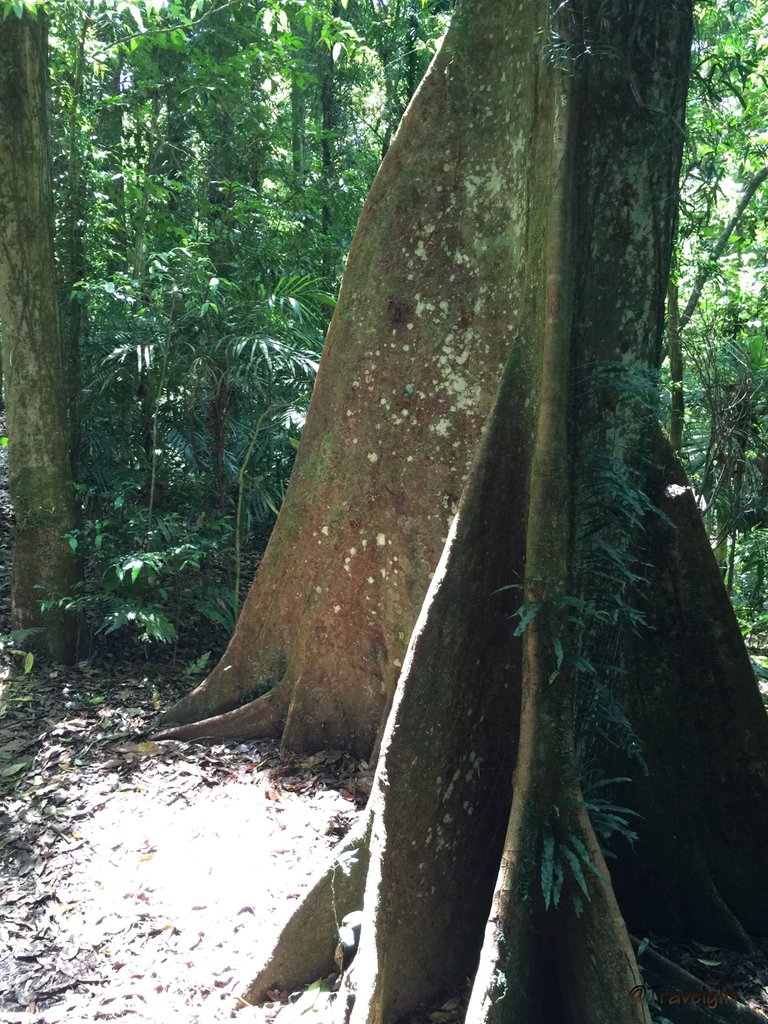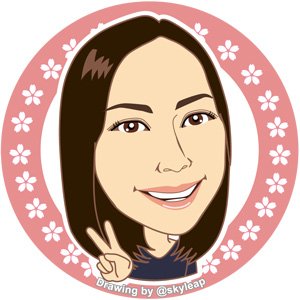 ---
Thanks for reading. If you like my post, please follow, comment and upvote me. There will be more exciting posts & destinations to come.
All photos & videos are taken by me & co in all my blogs/stories unless quoted.
---
---