Traveling the World #206 - Pearl Beach @ NSW, Australia
Hi Everyone,
Summer in Sydney means we go to various beaches and in particular this year we cannot go overseas due to COVID, we have been exploring more of our local sites. This time we are going to a beach 90 minutes away from Sydney called Pearl Beach. Near Gosford, it is a popular beach getaway for people in Sydney with many properties in the area rented out as Airbnb or short stays. The community is pretty tiny and there is only a small cafe, general store, restaurant and real estate. Our accommodation was around 8-10 minutes walk to the beach so it was pretty convenient.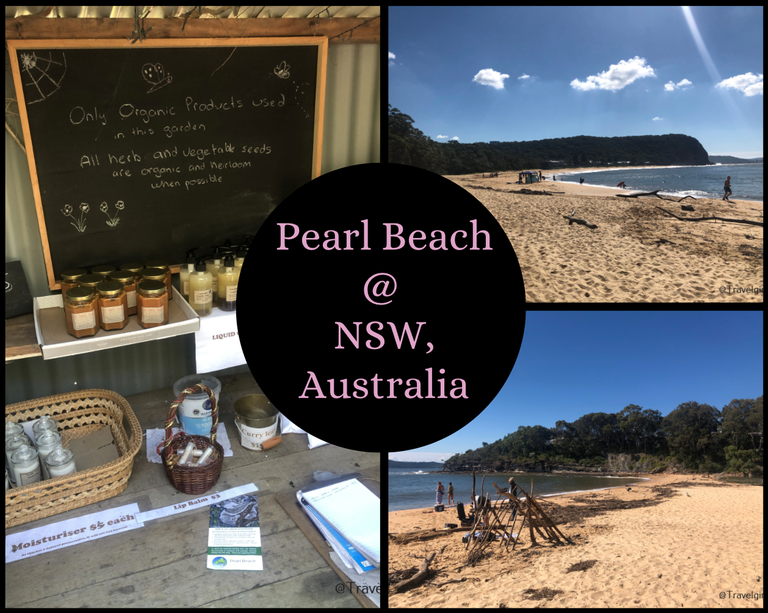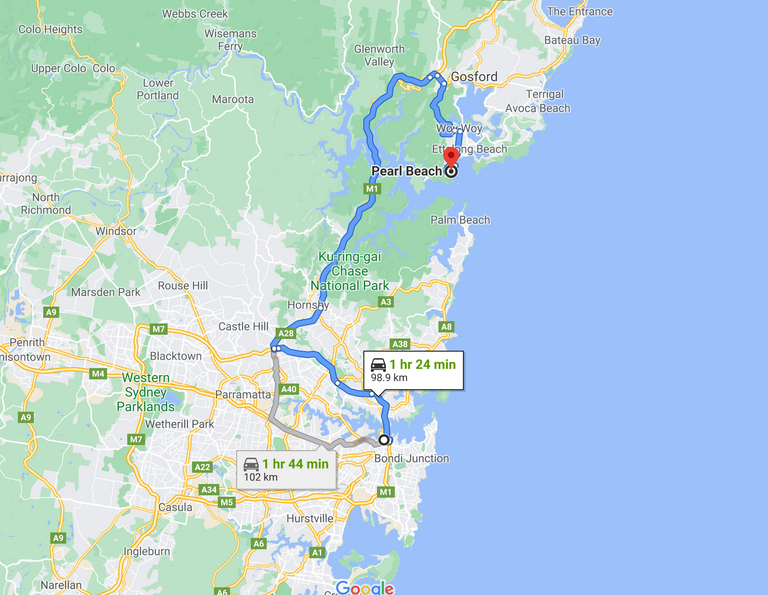 On the way to the beach, we saw a little roadside store selling some local made products as well as some plants. The products were put into a small hut with a money tin and a note book for customers to jot down what they have purchased and drop their money in. All products and items sold in that store are organic products which is pretty special. There was a box of puzzle there for who are feel bored on holiday and wanted to do something.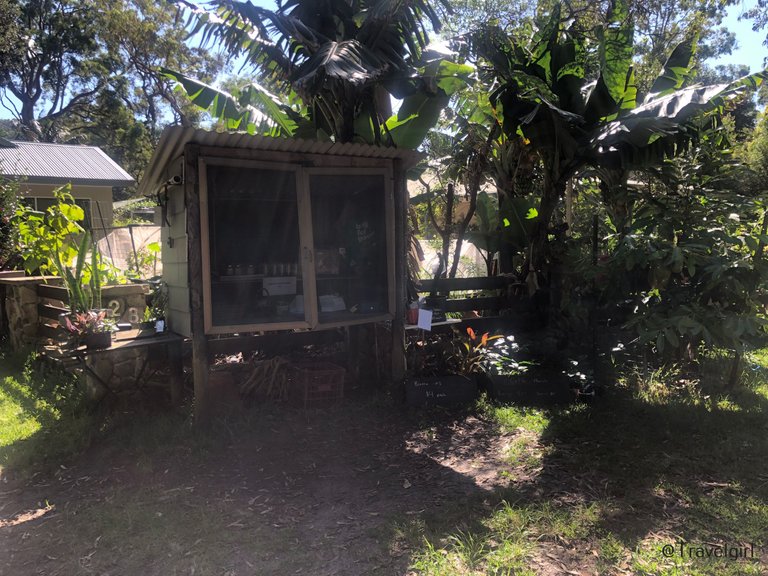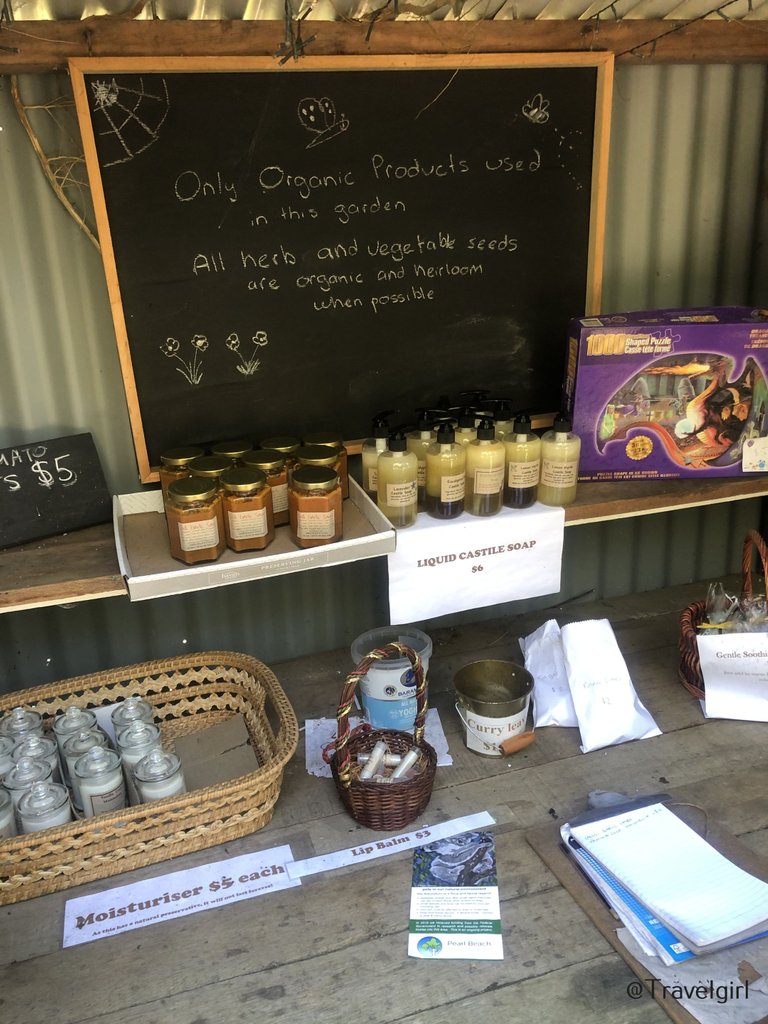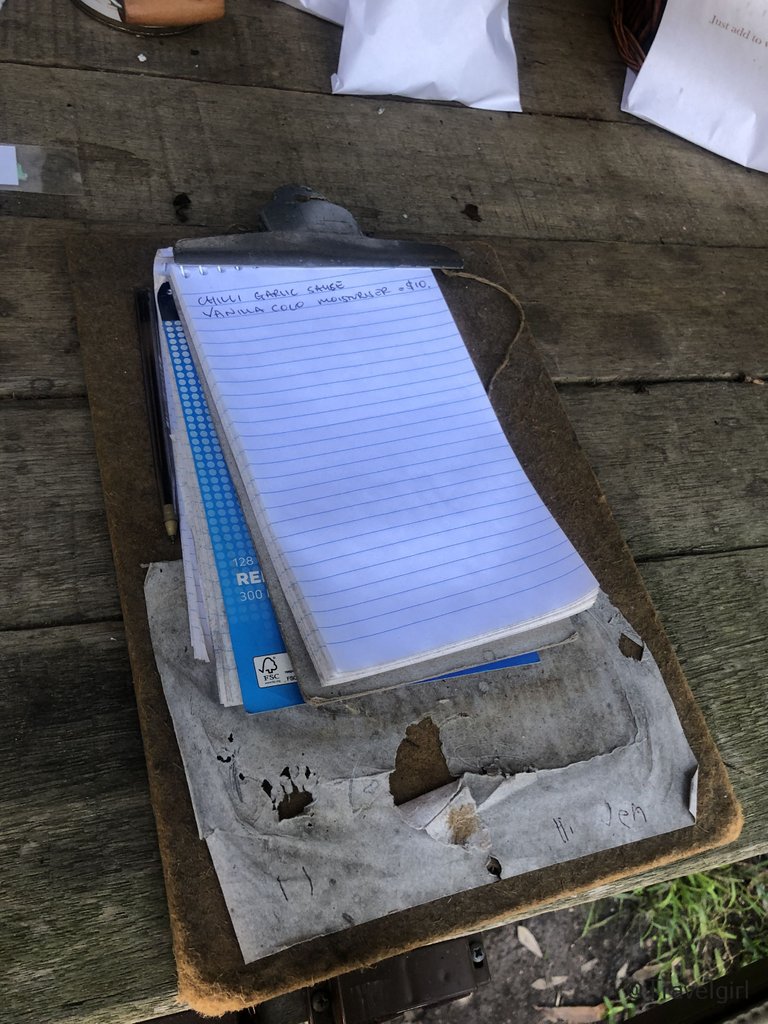 We are finally at the beach and the weather was perfect even though we are in autumn. It was not a patrolled beach so people just need to watch out for each other. We weren't very prepared for the beach as we wanted to check it out but the kids were already right into it. By the time we go home and came back with the beach towels they were wet from running up and down to catch the waves. Although it is school holiday season, there weren't many people on the beach so we didn't feel crowded at all. It rained very heavy in the morning so he sand was not as fluffy as we liked but it was better than not visiting this pretty beach. If you want to relax on a quiet beach, this is a nice spot to bring the family for a quick visit.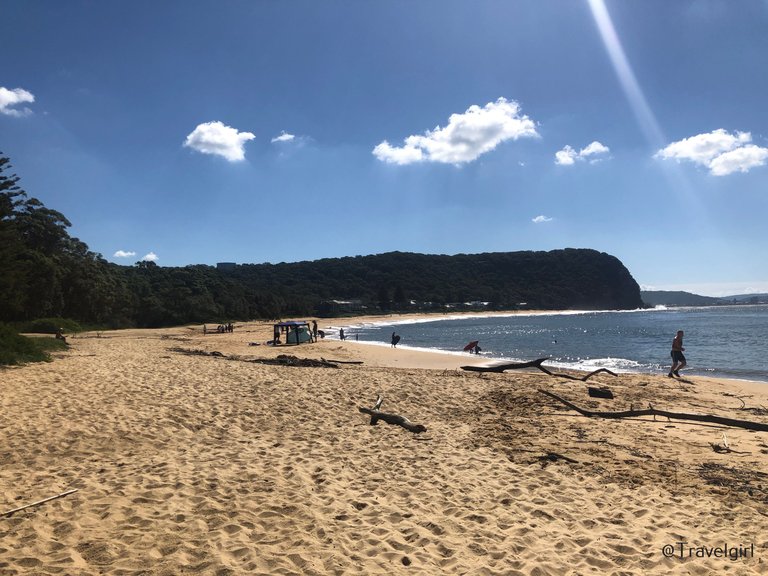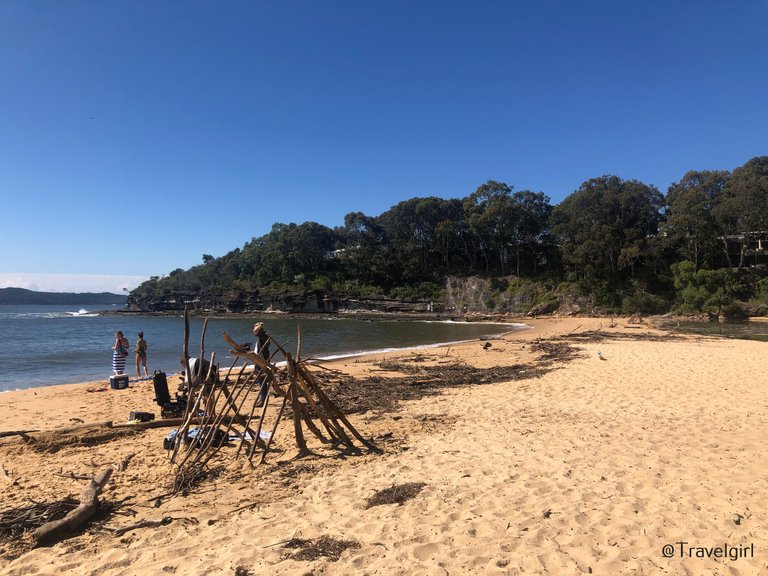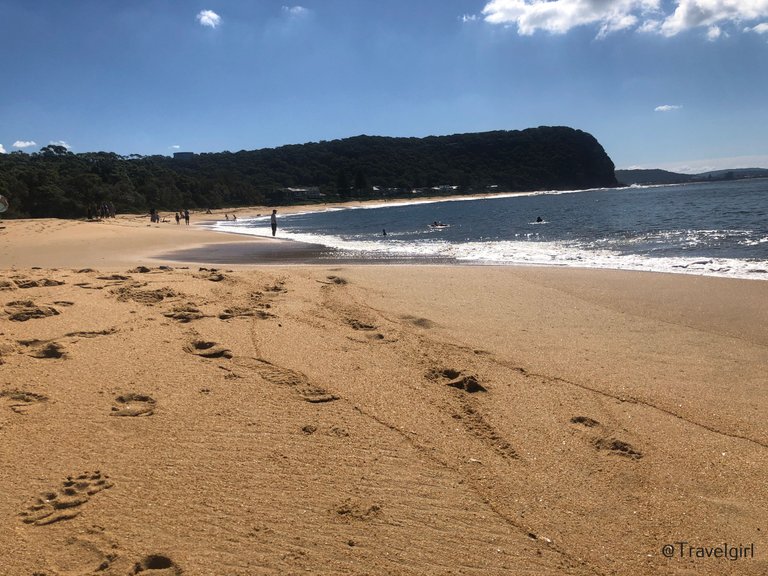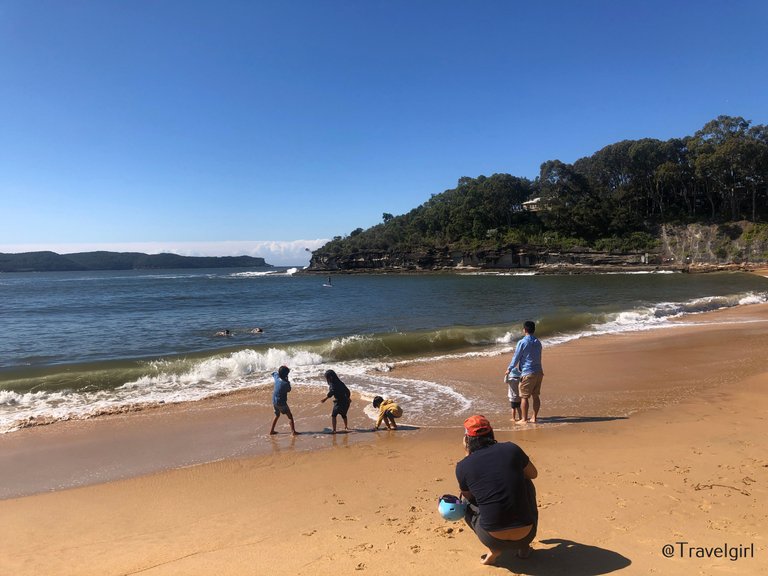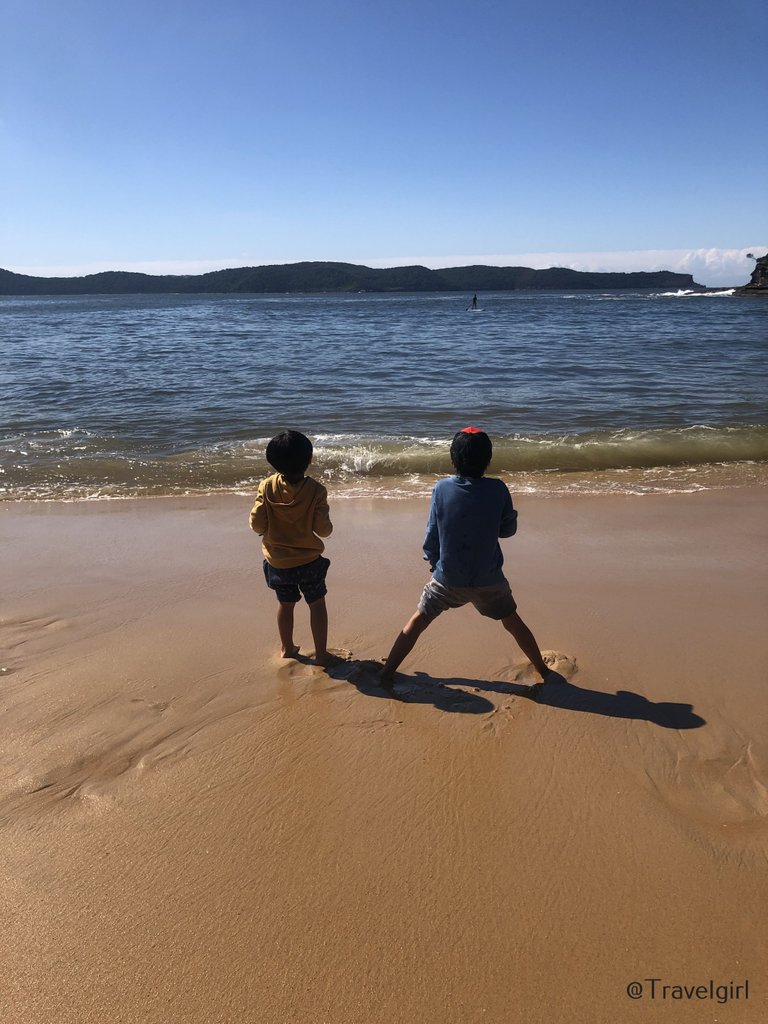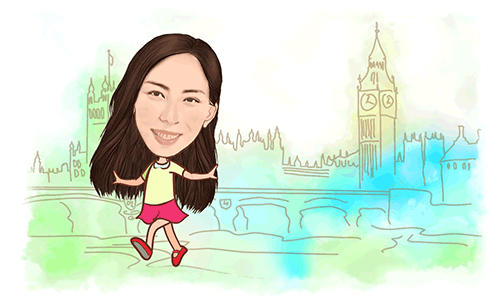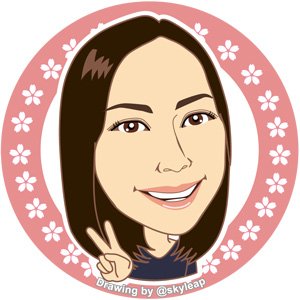 ---
Thanks for reading. If you like my post, please follow, comment and upvote me. There will be more exciting posts & destinations to come.
All photos & videos are taken by me & co in all my blogs/stories unless quoted.
---
---