Travelgirl's Hotel Review - Fav Hotel @ Hakodate, Japan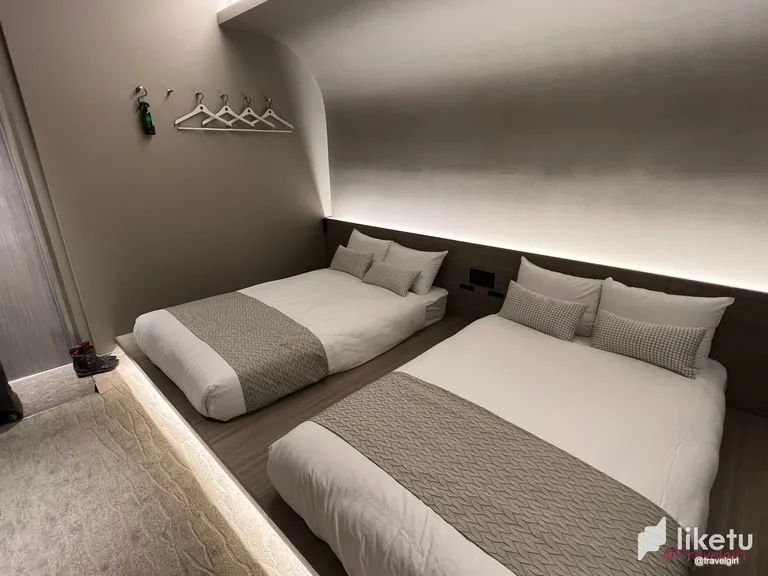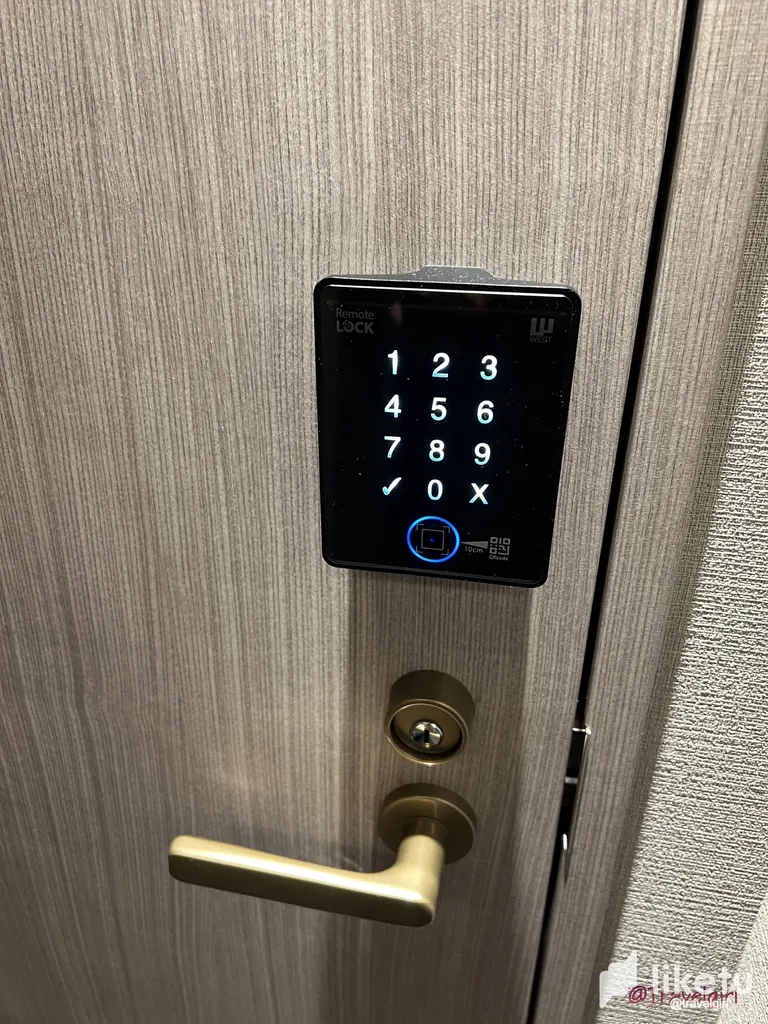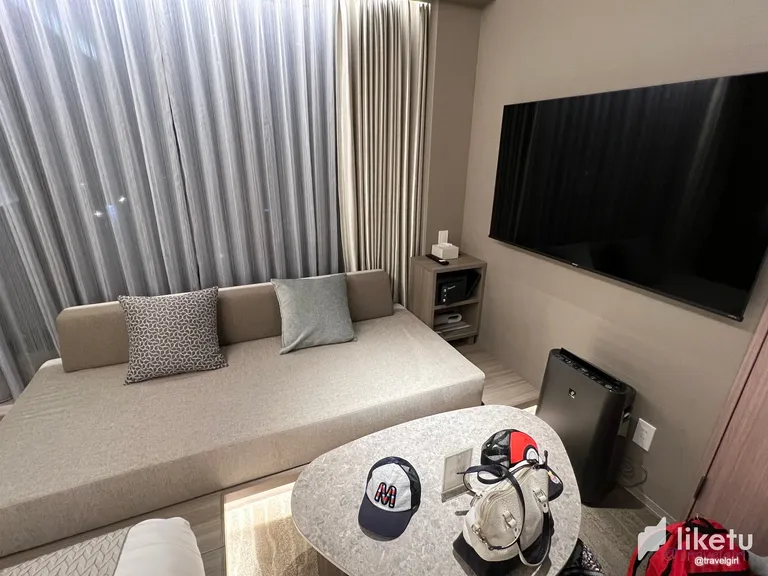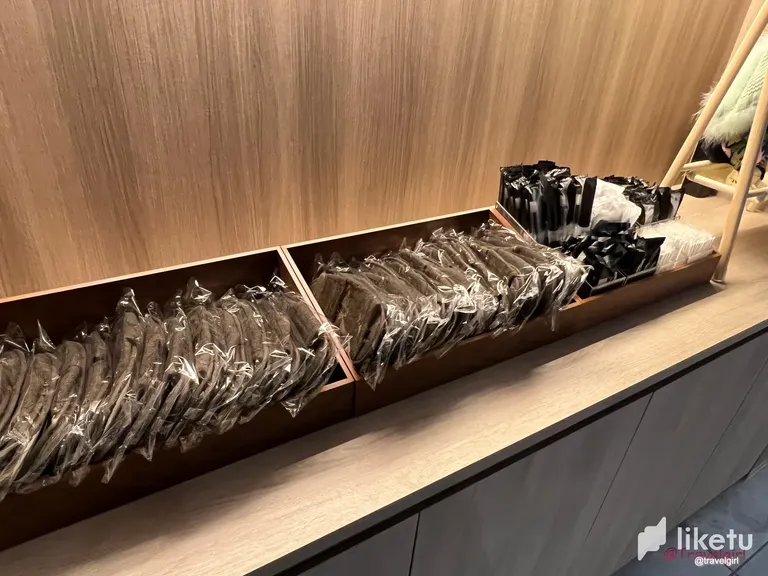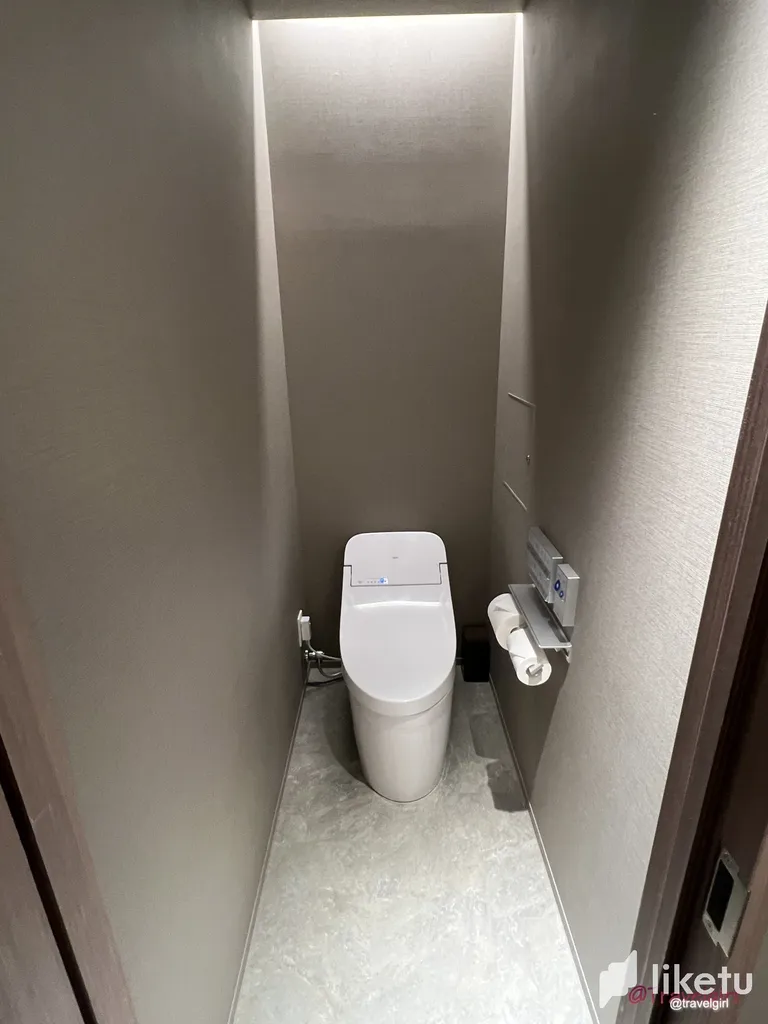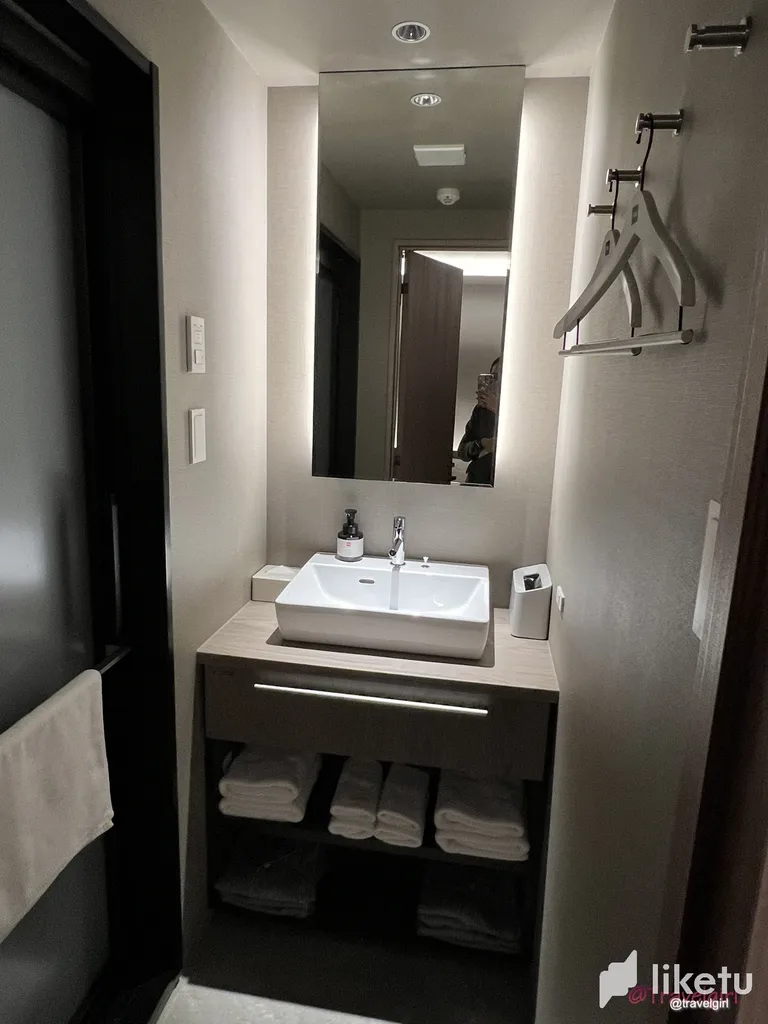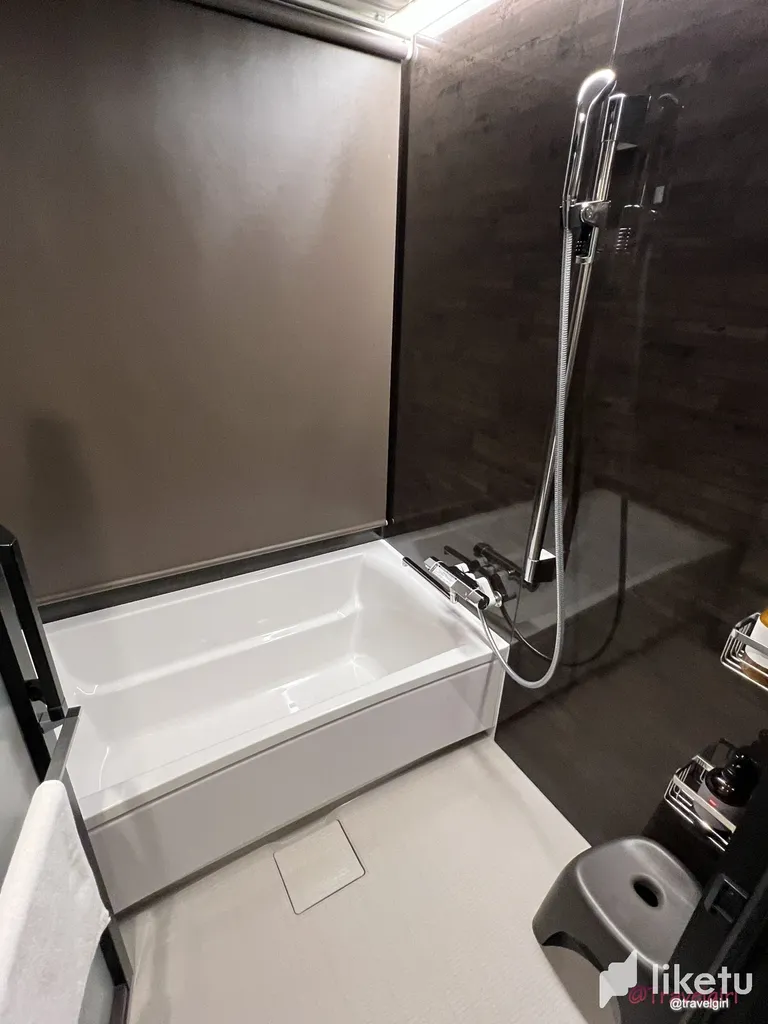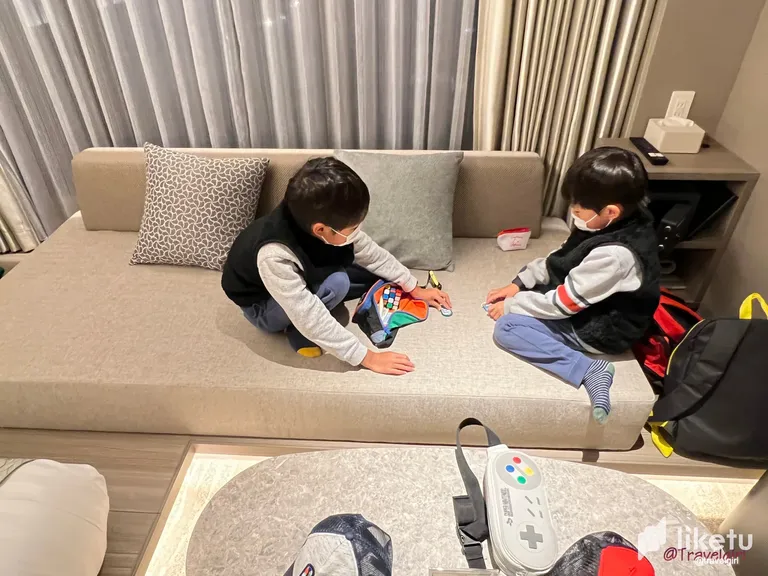 Hi Everyone,
While visiting Japan this time, we noticed there were lots more hotels with unmanned front desks or limited service. We decided to try Fav Hotel in Hakodate based on the high rating on some of the hotel booking sites. The front desk of this hotel is manned from 10am to 10pm at night but it was clearly mentioned that they won't be able to accept any parcel deliveries or luggages during these hours. Fav Hotel was only a few minutes walk from Hakodate JR station so it was perfect for us coming via JR. What is great is that it is close to the fish markets as well as other local sites.
We booked a room with two double beds. Most of the rooms come with a kitchenette so it was perfect for us when we need to stay in for some nights for dinner. Unfortunately, there was no washing machine but that wasn't a big issue as the next place we will be staying would have one. Once we were given our room number and passcode, we could pick up some amenities including slippers, toothbrushes, brushes etc. Most hotels now use this method of asking customers to take what they need rather than leave them in the room to avoid any waste.
Our room was big for Japanese standards. Two double beds, a large sofa, big enough for our kids to play games on, a coffee table, and a small kitchen with all the basic tools we need. We won't be cooking, rather use the kettle and microwave for most of our stay. The toilets are separate to the bathroom which makes it very convenient when you are traveling with more people, everyone can utilise all space and no need to wait for each other when using the bathroom. Another plus is there is a massive bathtub which we used every night.
Basic features like a safe, and hangers are all available. There was a small vacuum which was very convenient as well as my favourite humidifier which was much needed when we have the heater on all the time. The humidifiers in Japan are so efficient I have never really felt dry in these heated rooms. We had really great sleep throughout our 1 week stay. The bed was really comfortable, the hotel was very quiet, the facilities were in great condition and the best part is that we were able to have hot baths each night to wash away the tiredness from a day of traveling and sightseeing.
Highly recommend this hotel considering the price of the rooms are not too expensive and how convenient it is close to the JR station and shops around the area.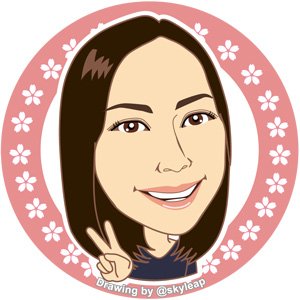 ---
Thanks for reading. If you like my post, please follow, comment and upvote me. There will be more exciting posts & destinations to come.
All photos & videos are taken by me & co in all my blogs/stories unless quoted.
---
For the best experience view this post on Liketu
---
---