Travelgirl Visits Hello Kitty Town @ Darling Square, Sydney
Hi Everyone,
Yes you read that correctly, Hello Kitty is in Sydney for a few months. Since our COVID restrictions have started to ease, businesses around Sydney have taken a hit so many people have tried different ways to get people on the streets again. Darling Square in the city currently has a massive campaign bringing Hello Kitty to Sydney. As a massive Hello Kitty fan, I have to pay a visit even though going to the city seems to be a bit too much sometimes. We booked a carpark spot ahead of time so we are sure to get a good few hours in not sure what to expect. The streets around Chinatown was empty even at 11am so I wasn't expecting lots of people at Hello Kitty town.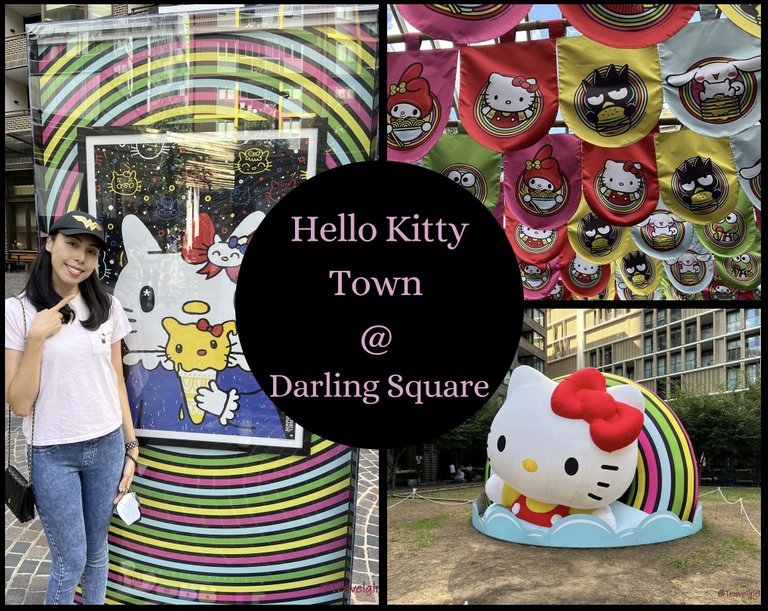 We arrived and like I expected it wasn't busy even for a weekend. It was like a normal weekday with more kids running around. I was able to even get the main Hello Kitty float without any obstruction so I was pretty happy with that. The giant float as two sides, one is the face of Hello Kitty and the other side are Hello Kitty's friends. It was a good start to bringing Hello Kitty to Sydney but was a bit disappointed to see so little of them in the square.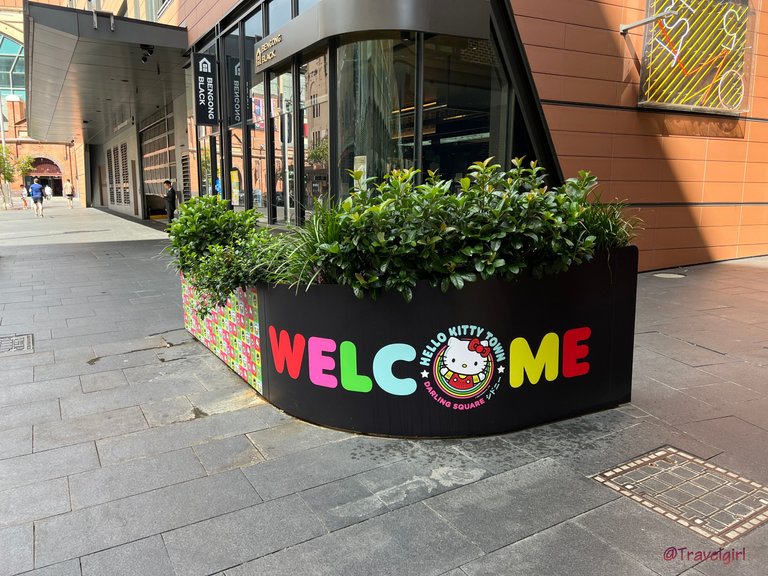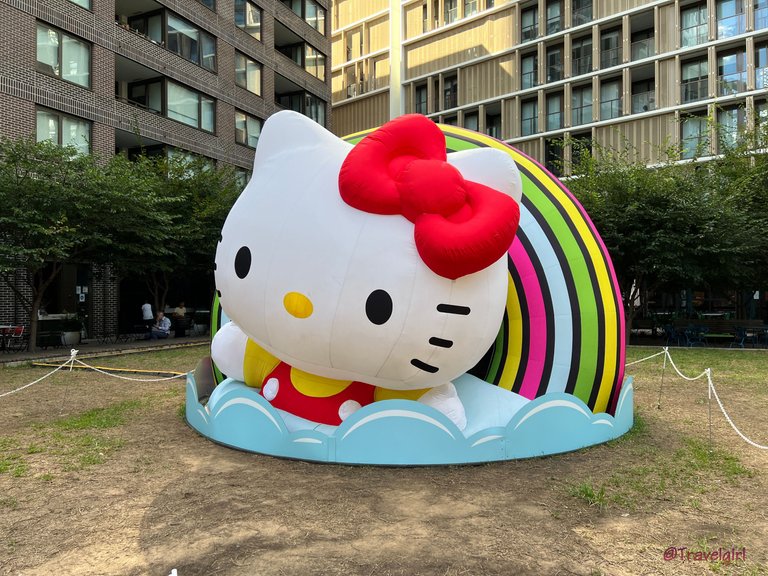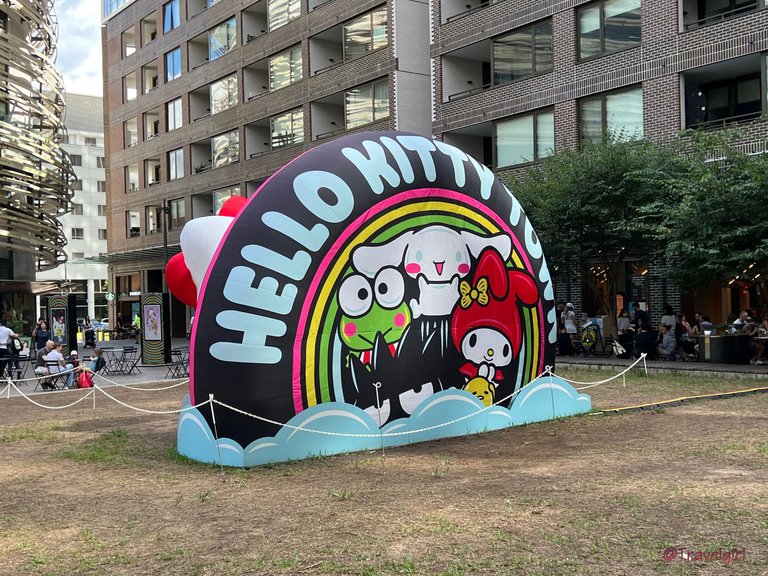 Along the seating area, there were a many flags of the Sanrio characters just like what you would see in Japan but there weren't enough in my opinion to make it look special. Though my kids loved it and I guess at least someone is enjoying this display. As we moved along the flags, we saw some pretty cool artwork gallery featuring Sanrio characters.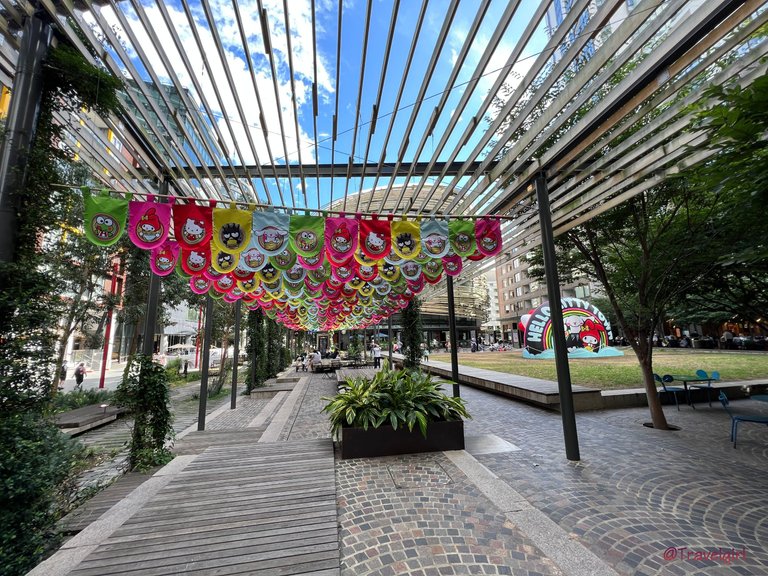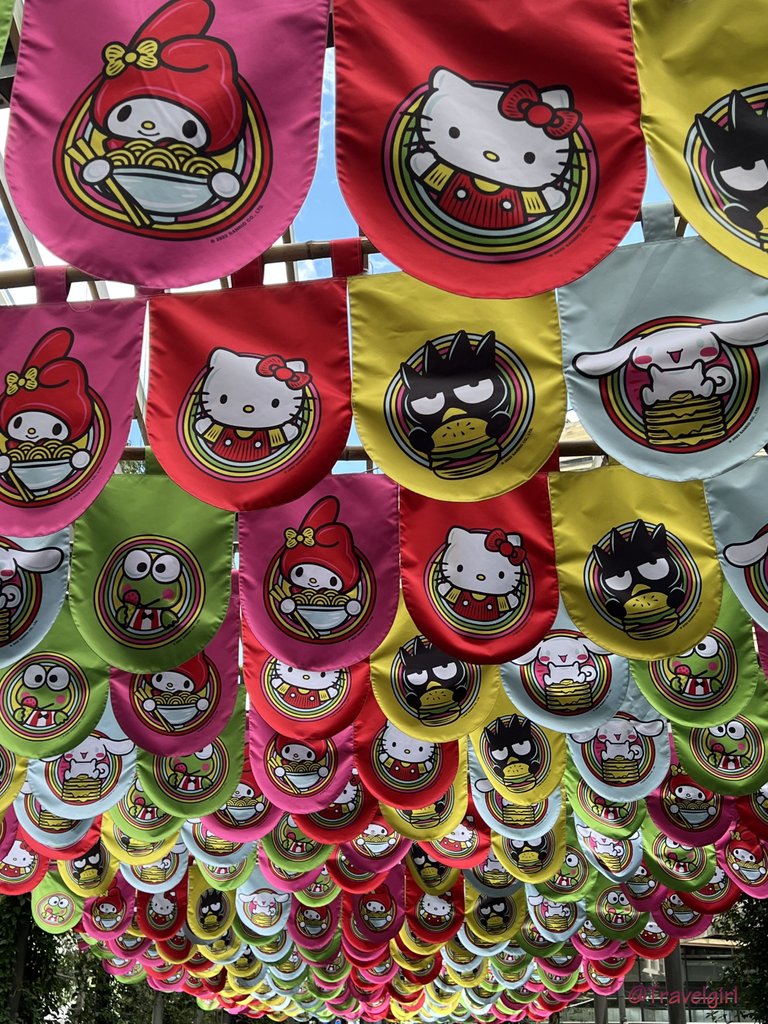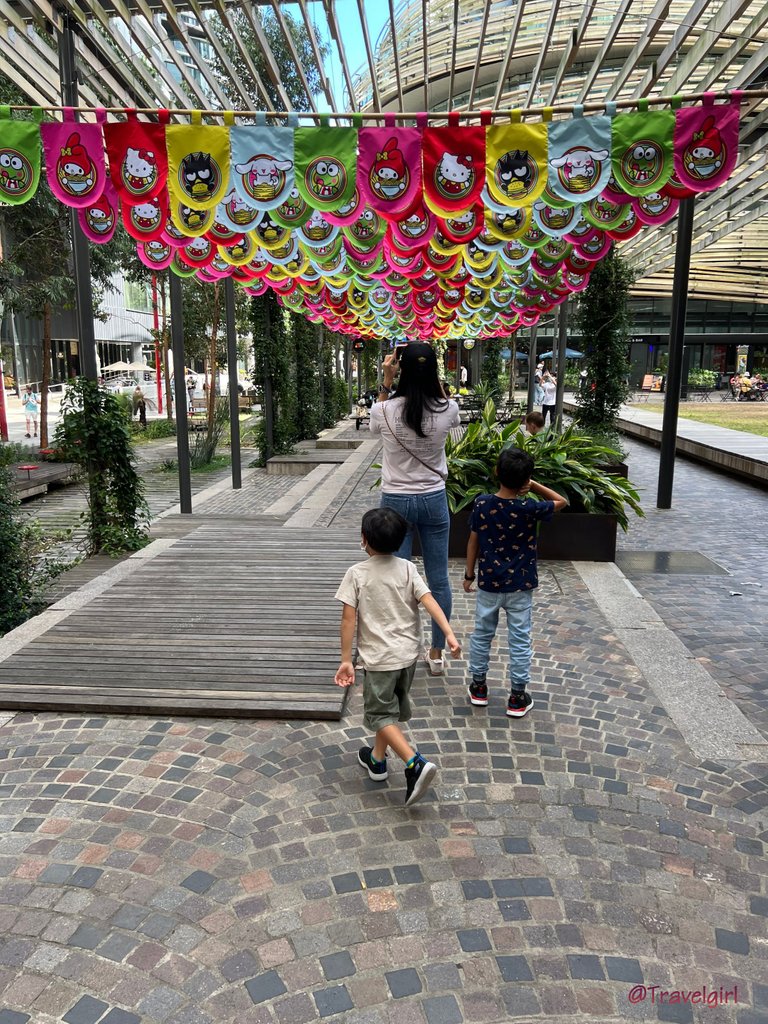 These posters are pretty impressive. They are designed by different artist and aren't the traditional Sanrio pictures you see in cute form. Although the collection wasn't huge but it as pretty amazing. I loved it personally and I wish we could get them in a form of wallpaper for the computer or phone. The artwork all kept an element of "Sanrio" in them and I love how they all fall into place when they were displayed one after the other. We ended the visit at a cafe where they would have some Sanrio themed meals especially for this Hello Kitty event until end of April. The restaurants and cafes around Darling Square all have their Sanrio food designs so if you are visiting, be sure to check out these food outlets. Although the display wasn't as impressive as first thought, but for us who have been in COVID for so long and haven't been able to travel, this is the next best thing and make it a day out for the family. My kids had such a great time even though it was a small display but they thought it was cute to see Hello Kitty in their hometown and they hope she can stay here forever. (LOL!)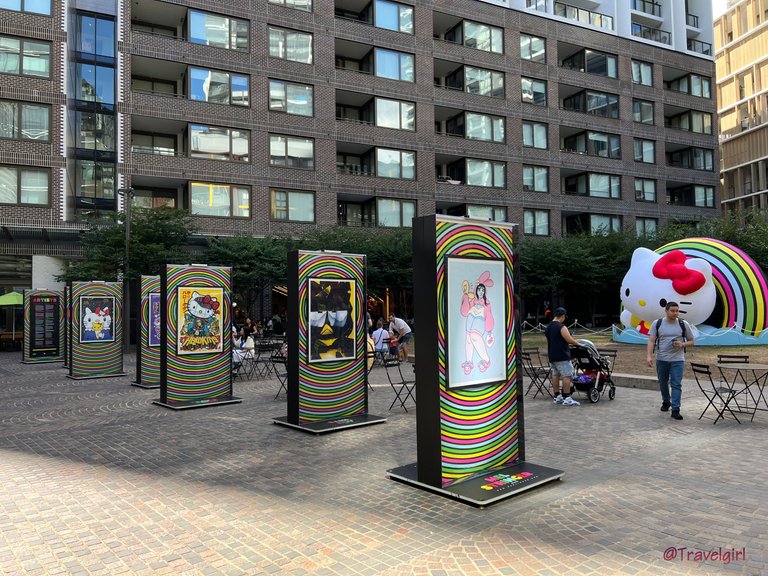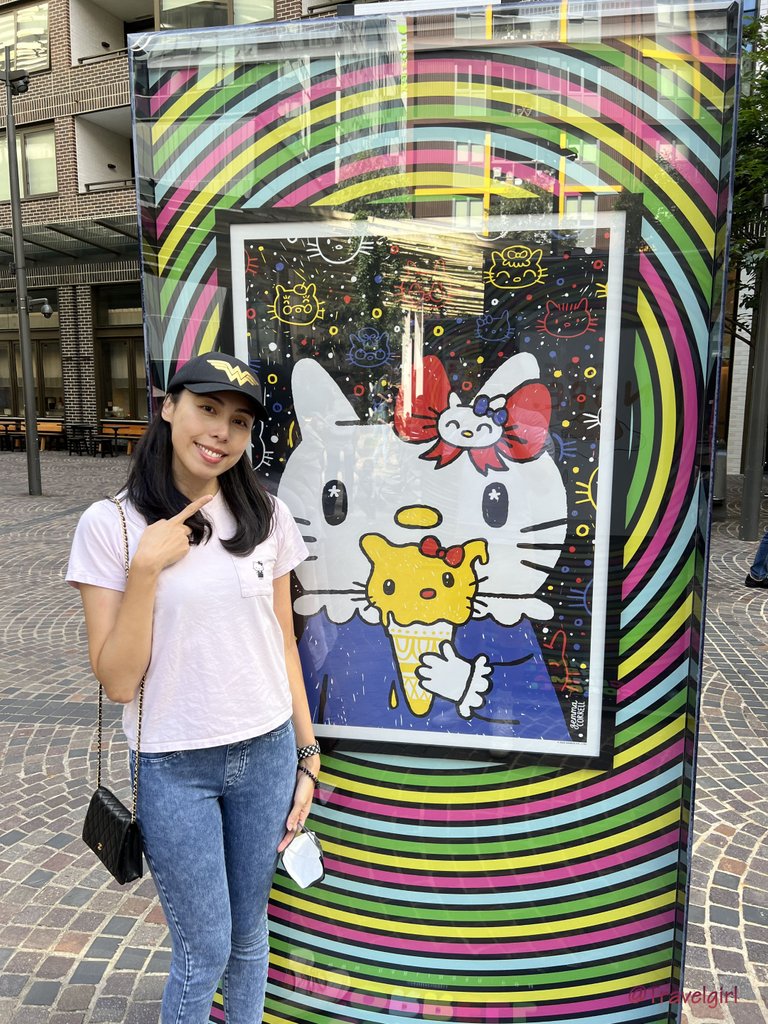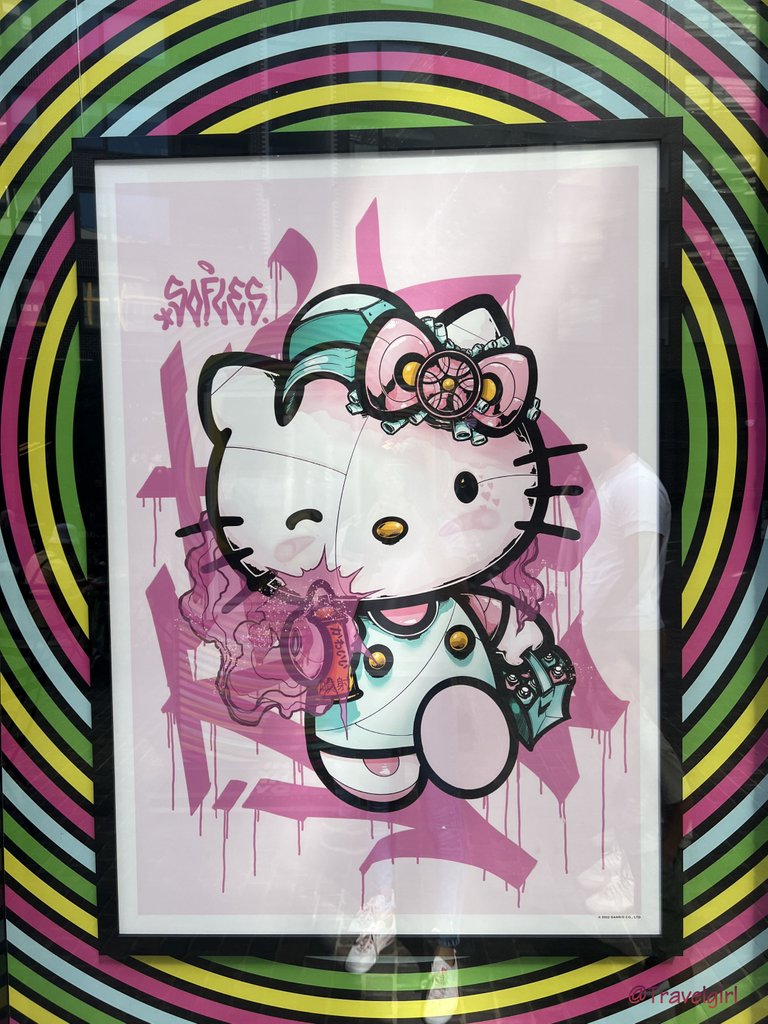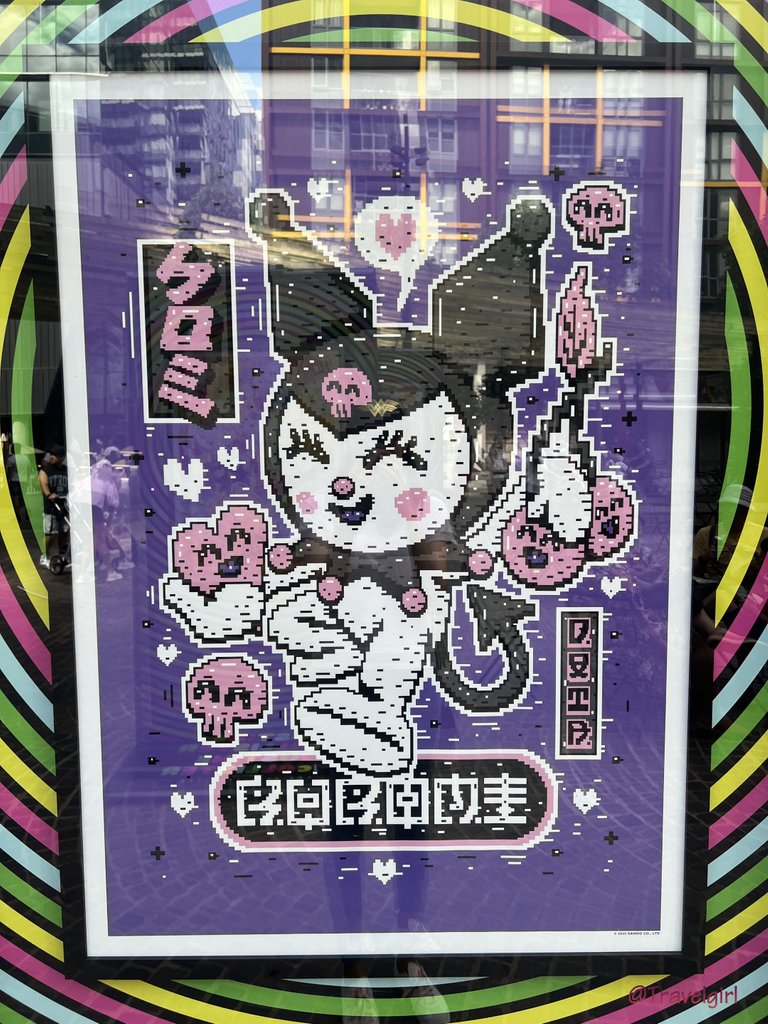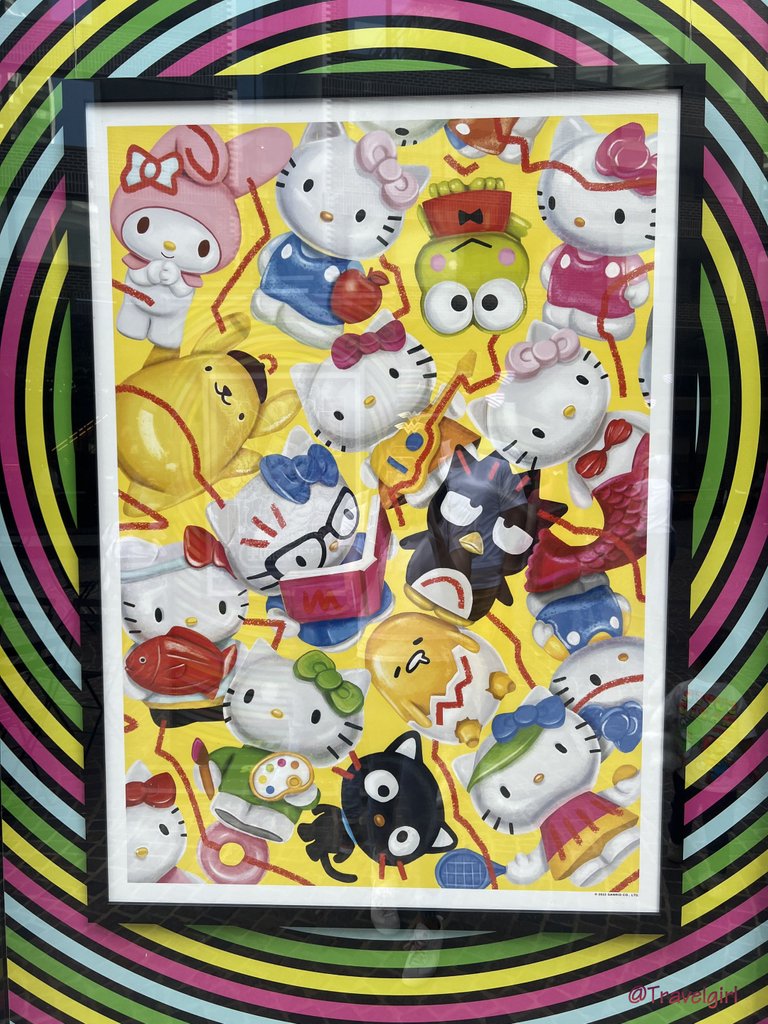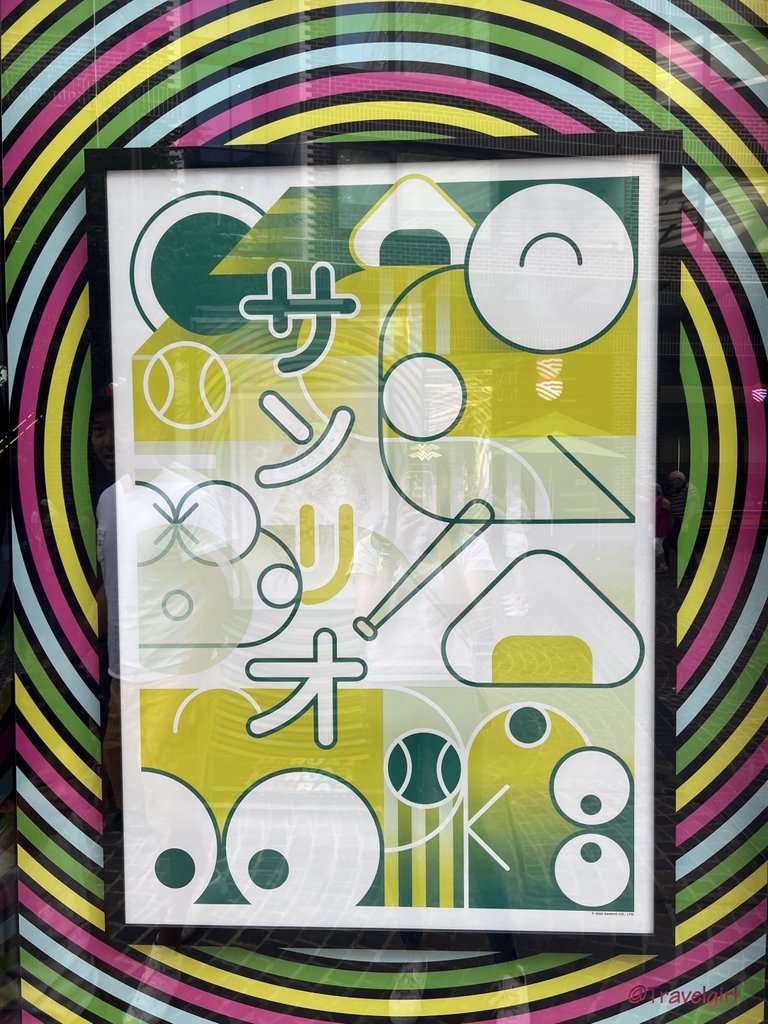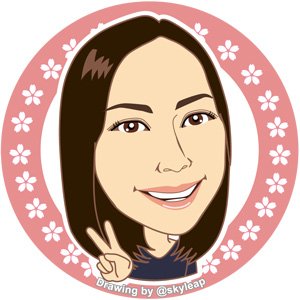 ---
Thanks for reading. If you like my post, please follow, comment and upvote me. There will be more exciting posts & destinations to come.
All photos & videos are taken by me & co in all my blogs/stories unless quoted.
---
---