Travelgirl's Chinese New Year Eve Dinner
Hi Everyone,
Tomorrow is Chinese New Year and for New Year Eve we went back to my in laws place for dinner after we picked up the kids from after school care. We normally don't go back to their place during the week due to the afternoon traffic but for this special occasion we did it but still sat in traffic for more than we liked.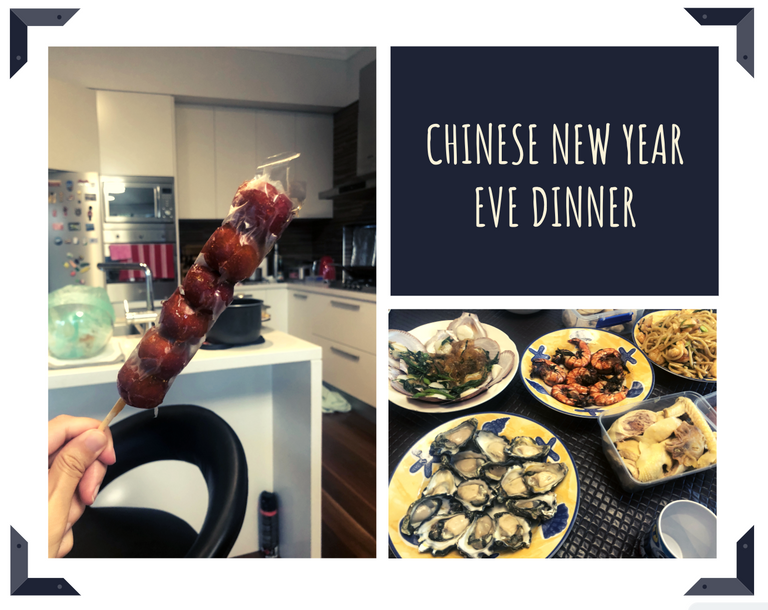 As usual, my MIL would prep a lot of food and this dinner was no exception. There were lots of seafood, home made sweet rice cakes, chicken, abalone soup and more. This year the rice cake was delicious as my MIL found a good brand brown sugar to make it, I ate most of the plate. There will definitely be left overs but I guess she doesn't want to undercook and we go home hungry.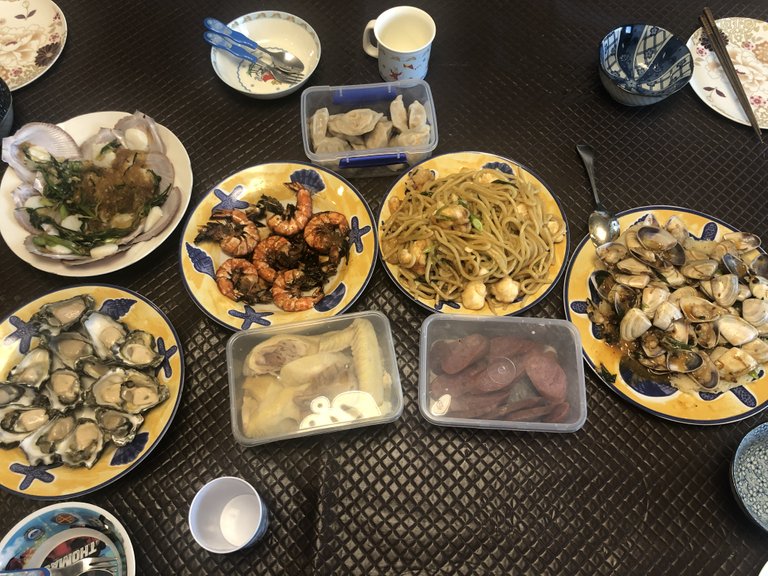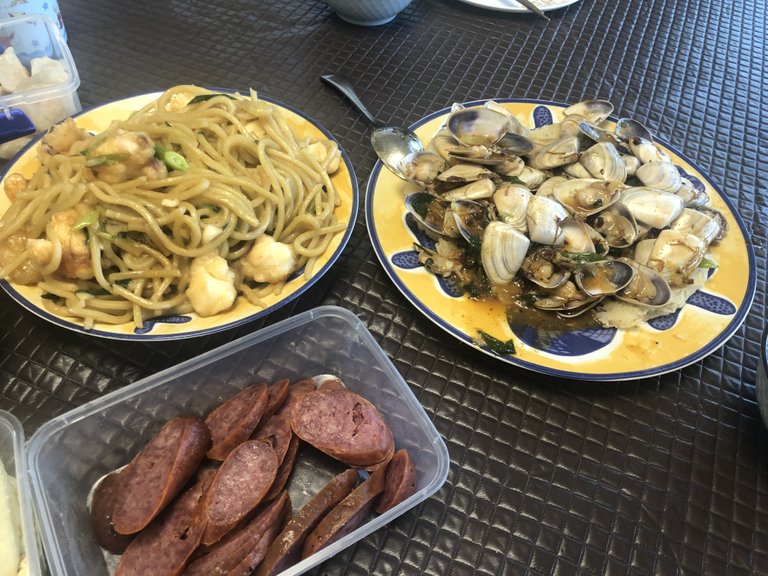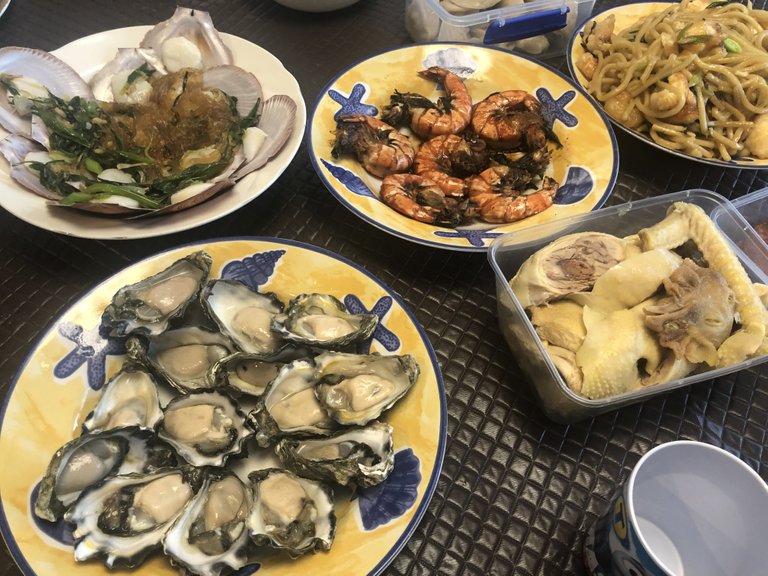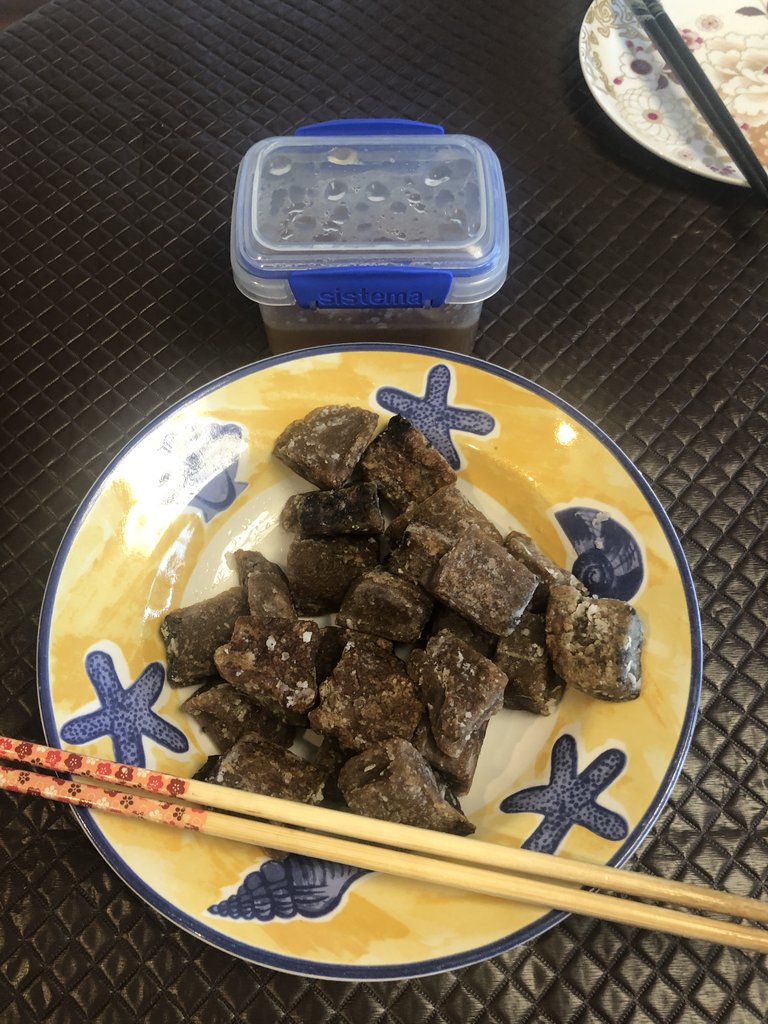 Dessert they bought some traditional China sweet called Tanghulu made from mountain hawthorn and loads of sugar. The kids were a fan of them but it's good to give it a go so they know what other desserts are like around the world. To those who celebrate Chinese New Year, have a wonderful day and enjoy it with friend and family!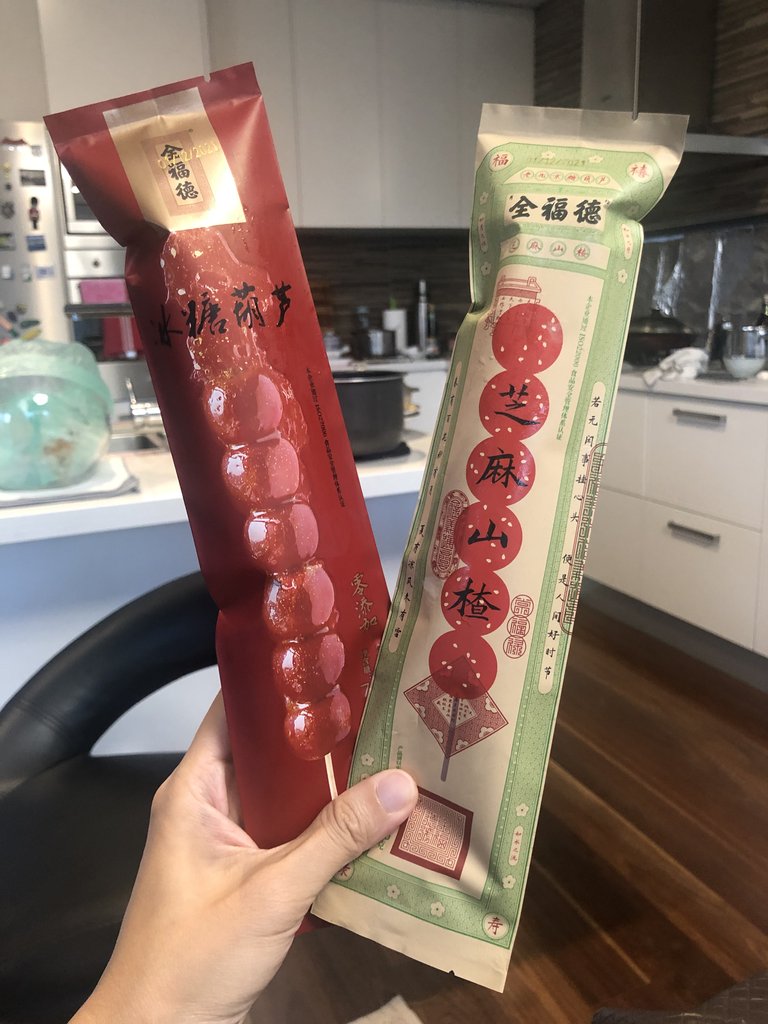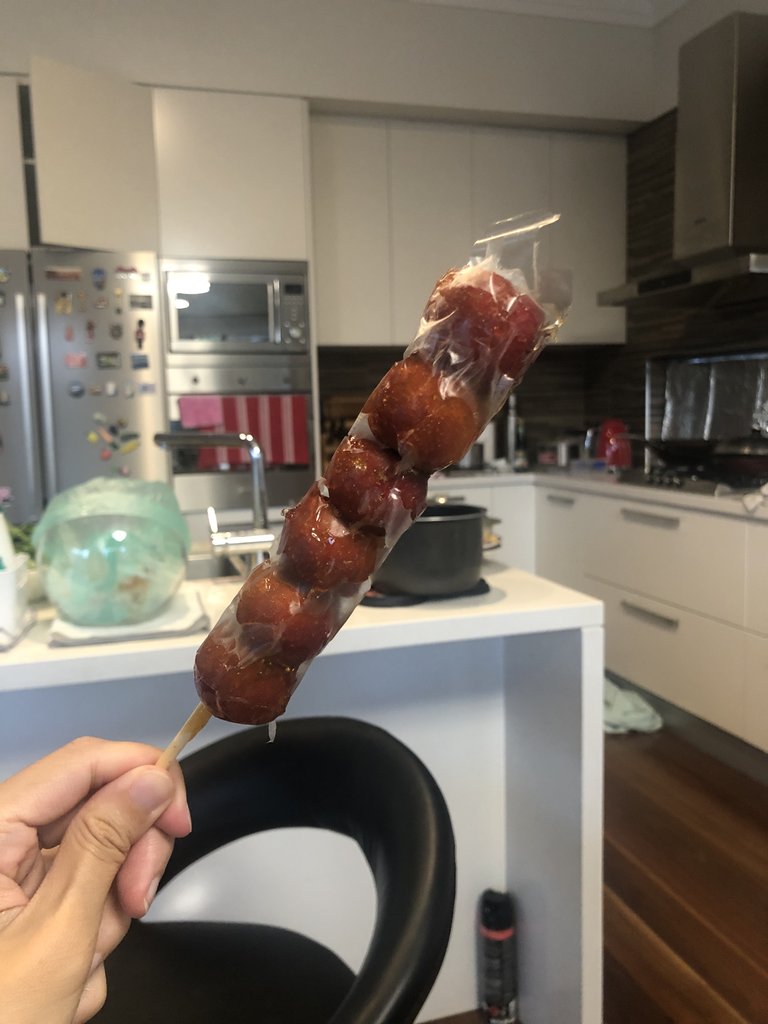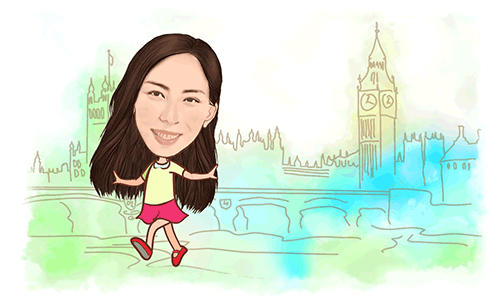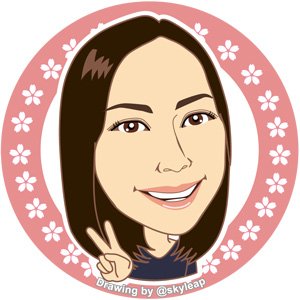 ---
Thanks for reading. If you like my post, please follow, comment and upvote me. There will be more exciting posts & destinations to come.
All photos & videos are taken by me & co in all my blogs/stories unless quoted.
---
---