Travelgirl's Chaos Legion Card Picks ...
Hi Everyone,
Chaos Legions have been out for over a week and many of us have opened a pack or two to try our luck. I'm running into trouble with not enough potions so I have slowed down opening packs but also at the same time holding them for airdrop points. In my previous posts I have mentioned getting some gold and legendary cards but still haven't opened that GFL yet which I am still waiting. So after analysing for a week, there are a few cards which will be on my radar. I see them as long term investments rather than a flip to take profits. I haven't sold a card for a very long time and intend to hang on to them for the long term.
Celestial Harpy is my new favourite as I play life splinter a lot. I get a bit cranky when there are low mana games because I find the older edition cards I normally use are great for higher mana so seeing some low mana cards is a sigh of relief and this one is one i love. For a low mana card, it has two abilities which can benefit times when there is an earthquake or when you need a useful card to slot in those empty spots. At the moment, the price is a little high for me so I am putting this on my wish list for when more packs are opened so more could be sold on the market for a lower price (hopefully!).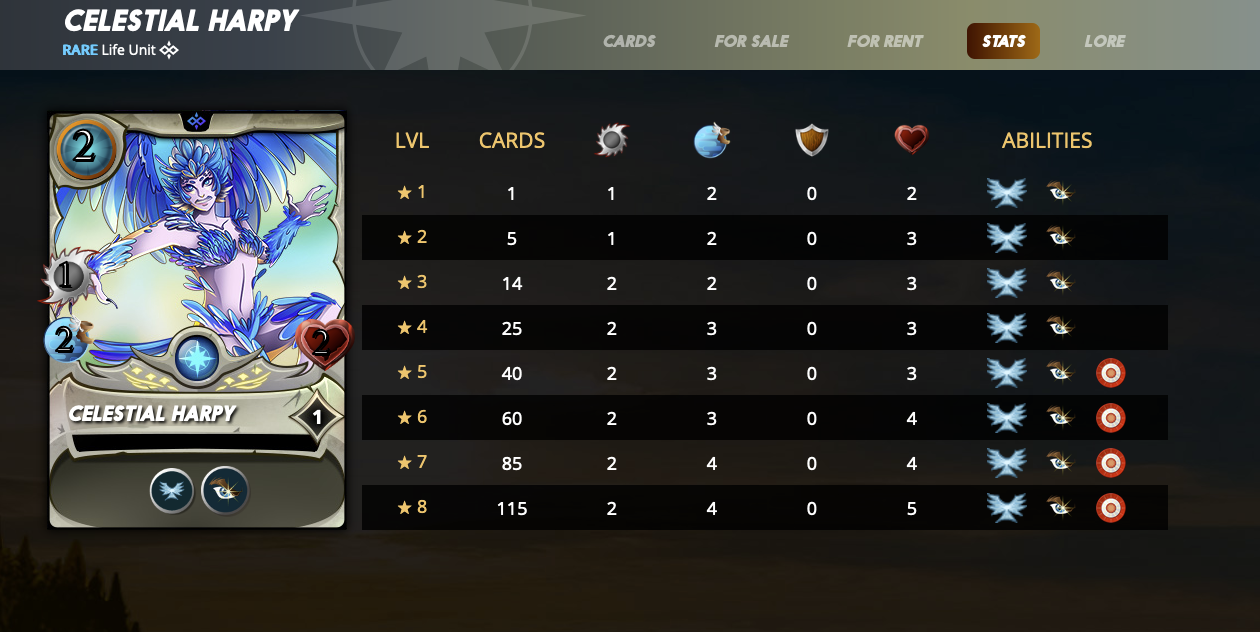 For the death splinter, I have been keeping my eye on Cursed Windeku. I've seen it being played in the bronze and silver leagues more and love the thorns ability especially for those sneak quests. Best part of this monster is when it goes to Level 5, it has the heal ability. Semi high attack and high health at leave 5, pretty attractive stats in my opinion. There are so cards with thorn abilities under the death splinter but with a heal ability is a nice combo to have. Currently the pricing of the card is a bit expensive in my opinion and I need quite a few to level it up so I think I can wait but definitely something I will keeping an eye on.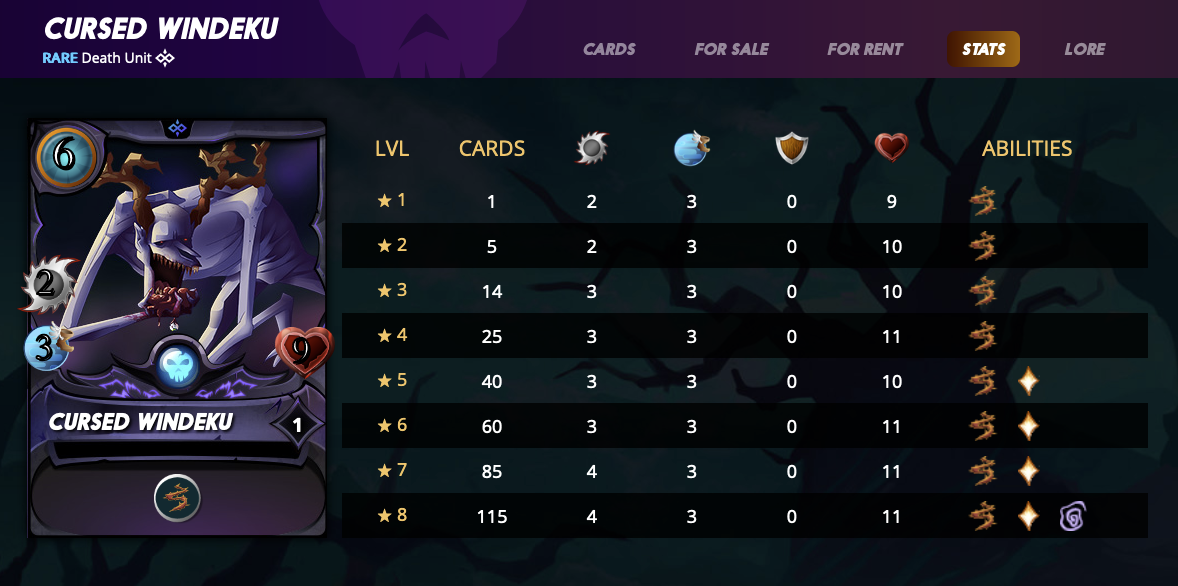 For my earth splinter, the new card I love at the moment is Queen Mycelia. It's a legendary card but what I like about it is has protect ability with 1 magic. Out of all the cards I have, I don't have one in the earth splinter that provides protect and I find that is what I lack the most when I play my earth team. It isn't cheap but I will hope I can open a few of them up when I open some more packs. There are many great cards in fact for the earth splinter but if I had to chose, I really would like to get more this one.
Funny enough I don't like many of the neutral cards this time round at the moment. I think they are pretty ordinary for my existing game play and prefer what I have currently. I may change my mind later one but at this stage, nothing is giving me that wow factor. It is still early days, I'm sure in a few weeks, I'll change my mind.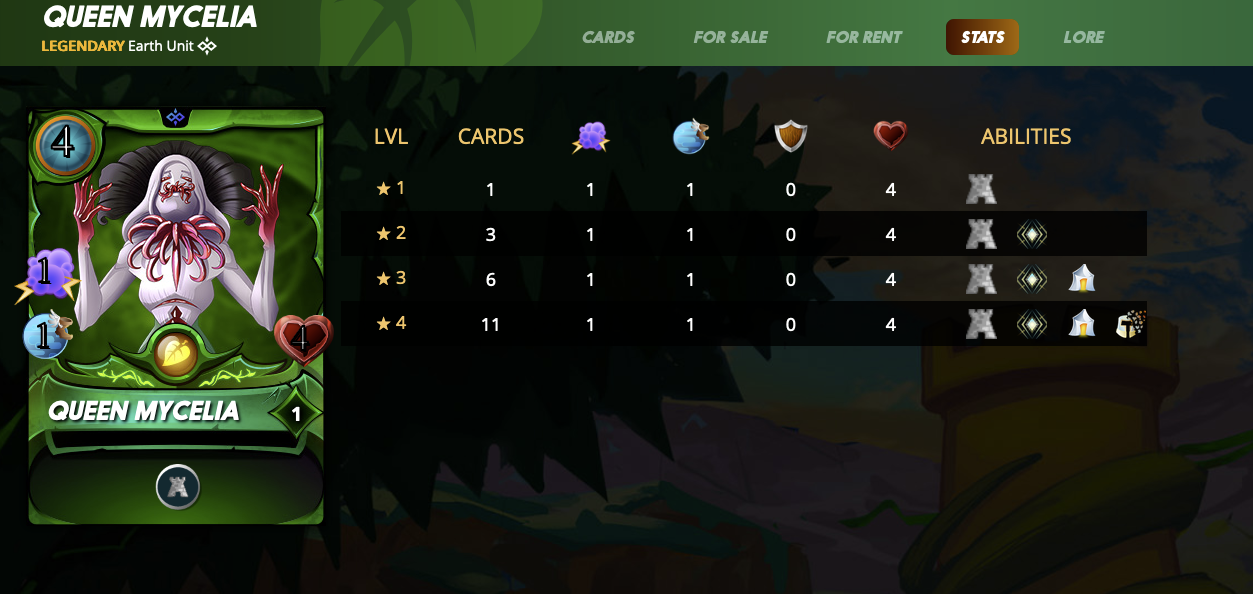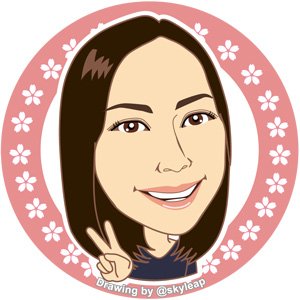 ---
Thanks for reading. If you like my post, please follow, comment and upvote me. There will be more exciting posts & destinations to come.
All photos & videos are taken by me & co in all my blogs/stories unless quoted.
Posted Using LeoFinance Beta
---
---