Travelgirl Preparing for Christmas Day ~~
Hi Everyone,
Christmas Eve and I'm frantically trying to get things ready for Christmas & Boxing Day as we have two parties with our families. This is also the time to take a good break and enjoy some time with family and friends, away from work and school. Unfortuantely due to the COVID situation is blowing up in Australia, we don't feel the Christmas vibe like previous years as we have avoided all crowded places. Hubby and I did try to make an effort to make it special for the kids so they don't feel like they are missing out.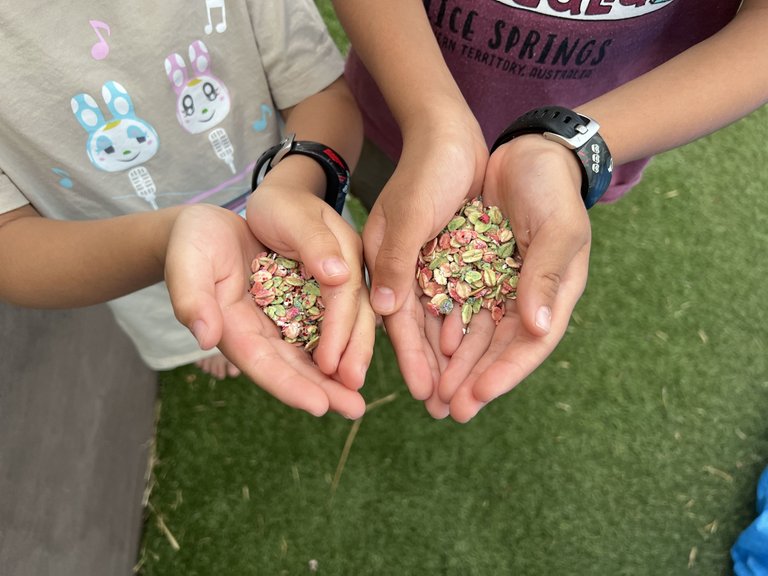 First up our kids got the tree up a few weeks ago all by themselves. Previously, I would be the one who coordinate and finishing off with all the decorations but this year, they did it all by themselves including all the lights. I was so tired the other day and took a nap and came out to see them finished without me lifting a finger. Although it does look a bit messy but I left it as is because their own creation and I'm very proud of them. There were so many decorations they put on and left out the ones they didn't like in the box. My mum already bought a bag of presents over in case there are any lockdowns but we promised to open them up when we see them on boxing day so everyone can open the presents together.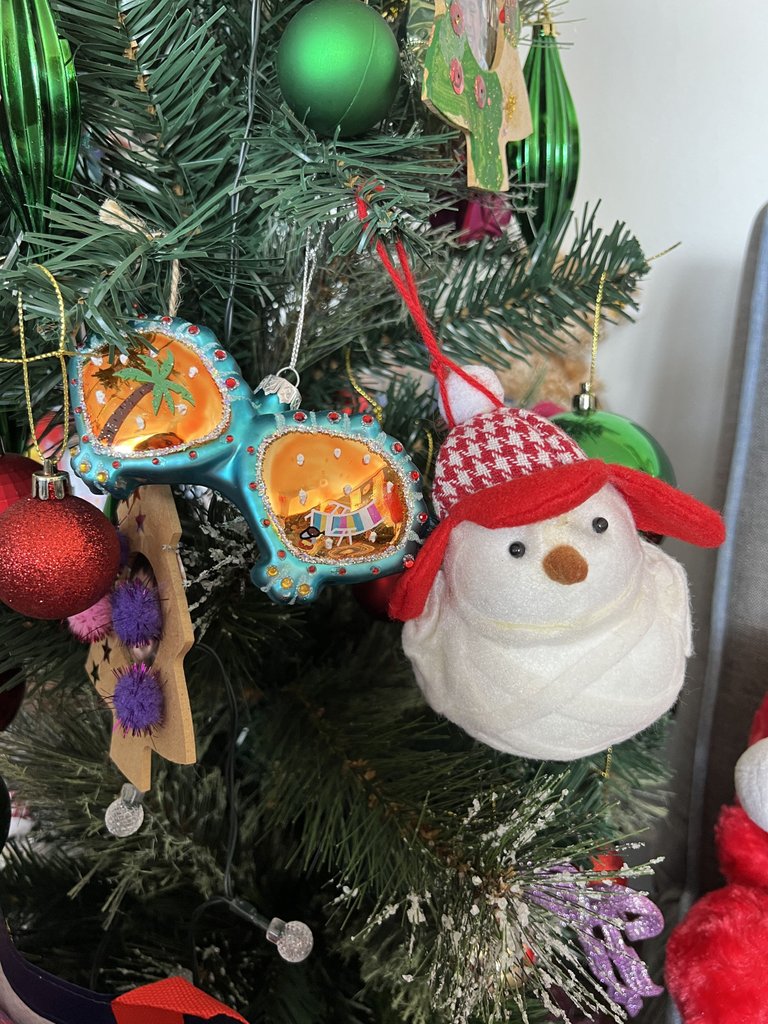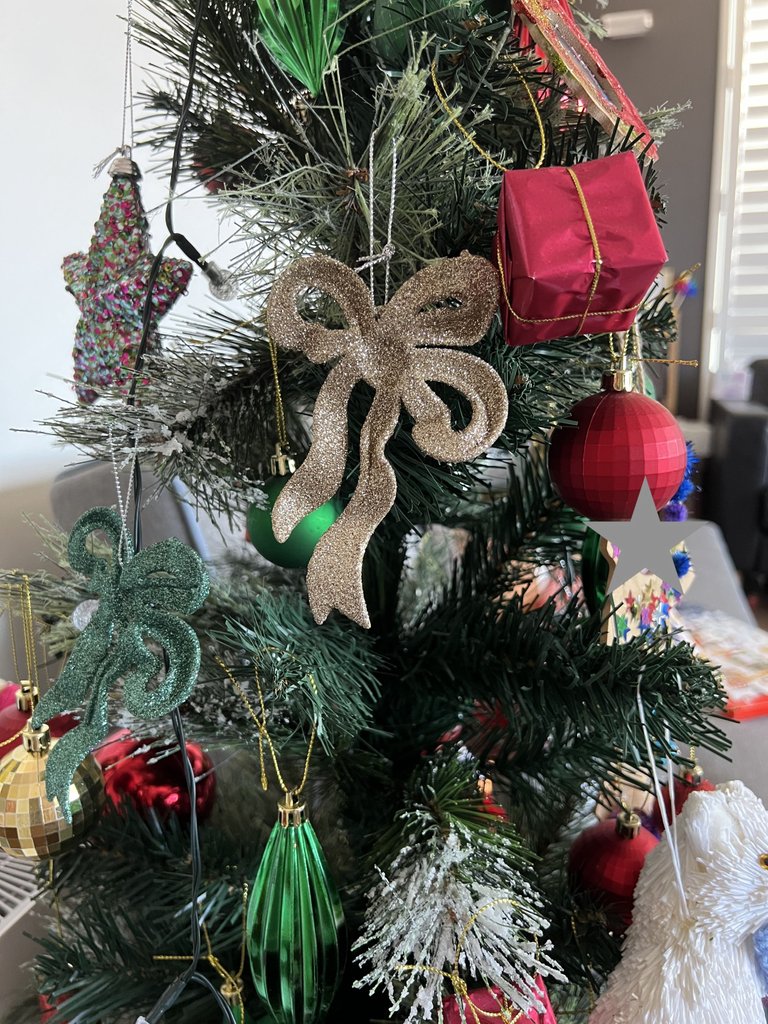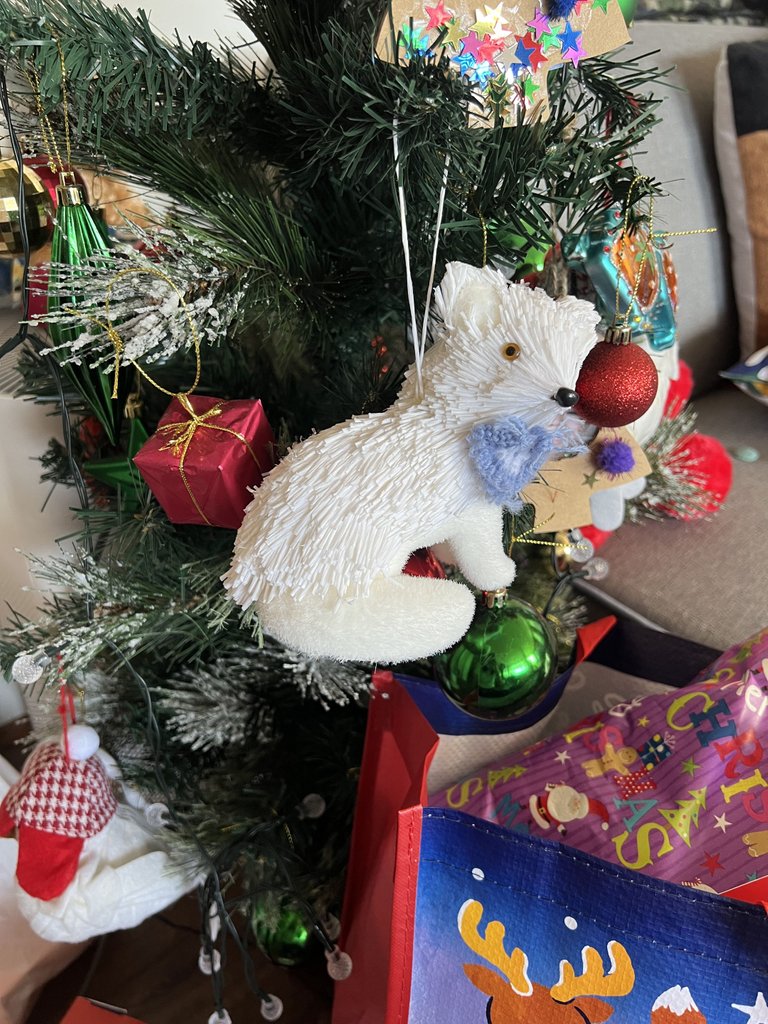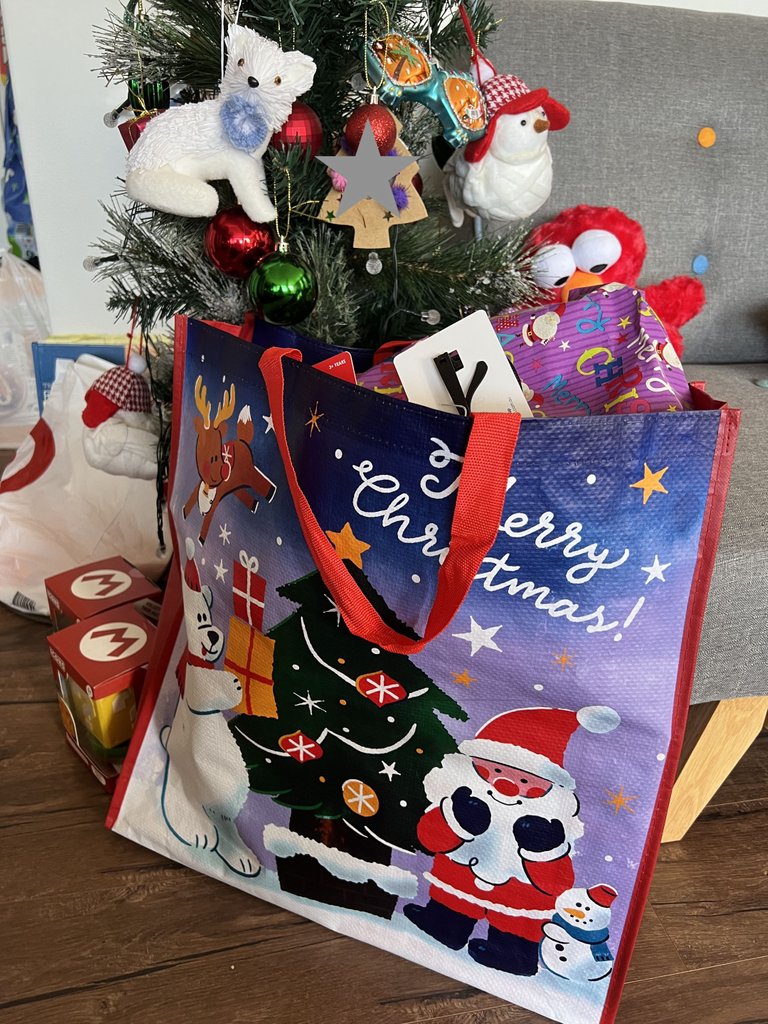 Just before sunset today, we put out some reindeer food. It's a tradition from BB M's daycare, each year they would prepare a bag of reindeer food for all kids to take home so we would just put them in the garden to let Santa know we are here waiting for them to come for a visit. The kids made sure they found a nice spot in the garden and funny thing BB E realised they were made from oats - LOL kids are pretty switched on these days.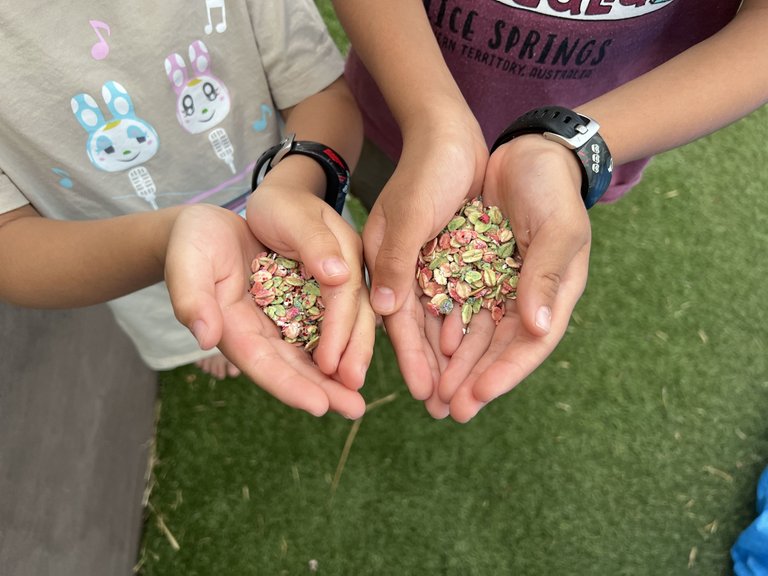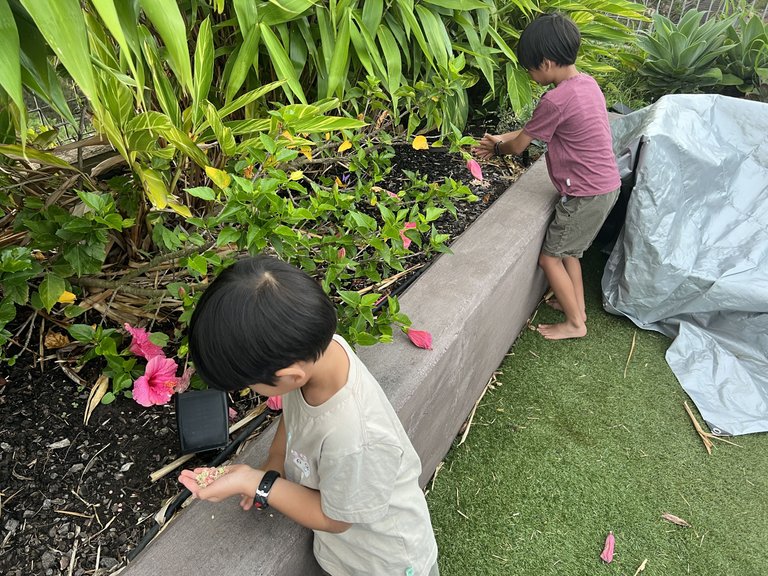 Just before the kids go to sleep, we will put out some carrots, cookies and milk for Santa so he can have a night hearty snack before he takes off to the next lucky family. Finishing the night with me starting to wrap up presents for our family and friends who we will see in the next 2 days. I've just started and can't see myself finishing them all tonight. My husband and I have never had any of the above experience when we were growing up and I'm really enjoying everything as much as the kids.
Hope you all have a Merry Christmas and receive lots of pressies.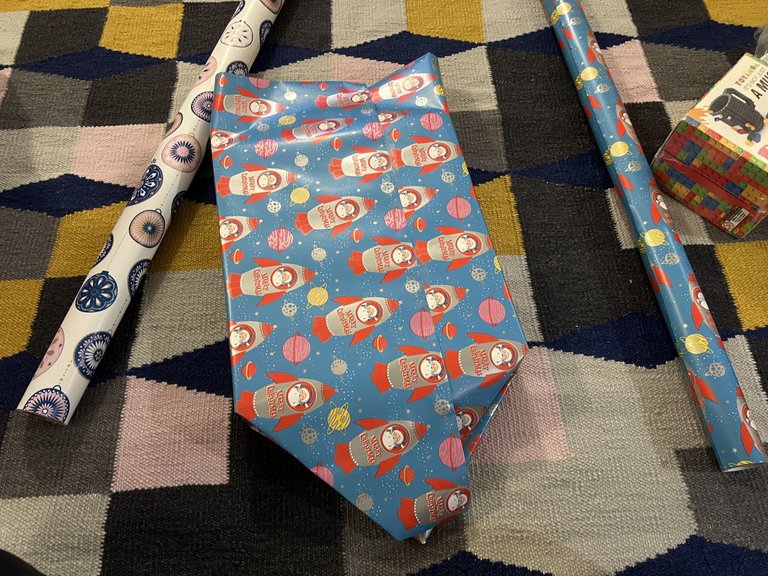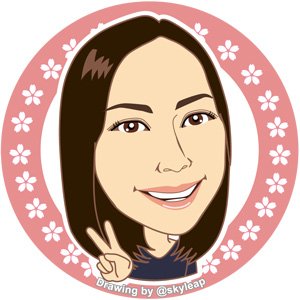 ---
Thanks for reading. If you like my post, please follow, comment and upvote me. There will be more exciting posts & destinations to come.
All photos & videos are taken by me & co in all my blogs/stories unless quoted.
---
---