Toys on Hive Contest #3 - I Bought The Toy Because.....
Hi Everyone,
We bought Spot It because we wanted to take something to camping that can involve everyone including my two kids. We came across Spot It when we were on a weekend away with a bunch of friends and a group of 6 grown up adults were huddled together trying to win this game which involves very little skills but had loads of fun and laughter. We bought the animal themed version but there are plenty other ones out there including camping, alphabets, Harry Potter etc. I don't normally buy toys but this is my adult version of a toy.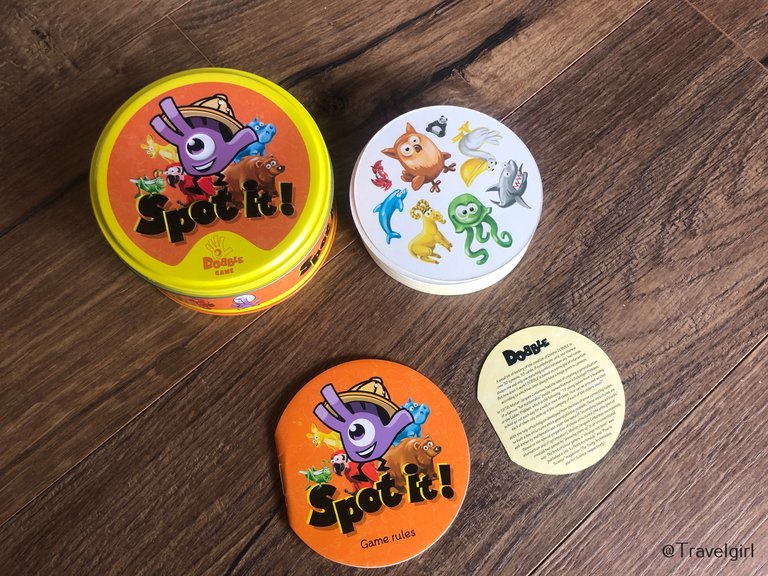 The aim of the game is to spot the objects/thing on the card and match it with the card before. Each card will have 8 things printed on it in different sizes, direction but will always be in the same colour/look. You think its easy, it isn't. Because the objects are in different sizes and direction, it makes things more confusing than it looks.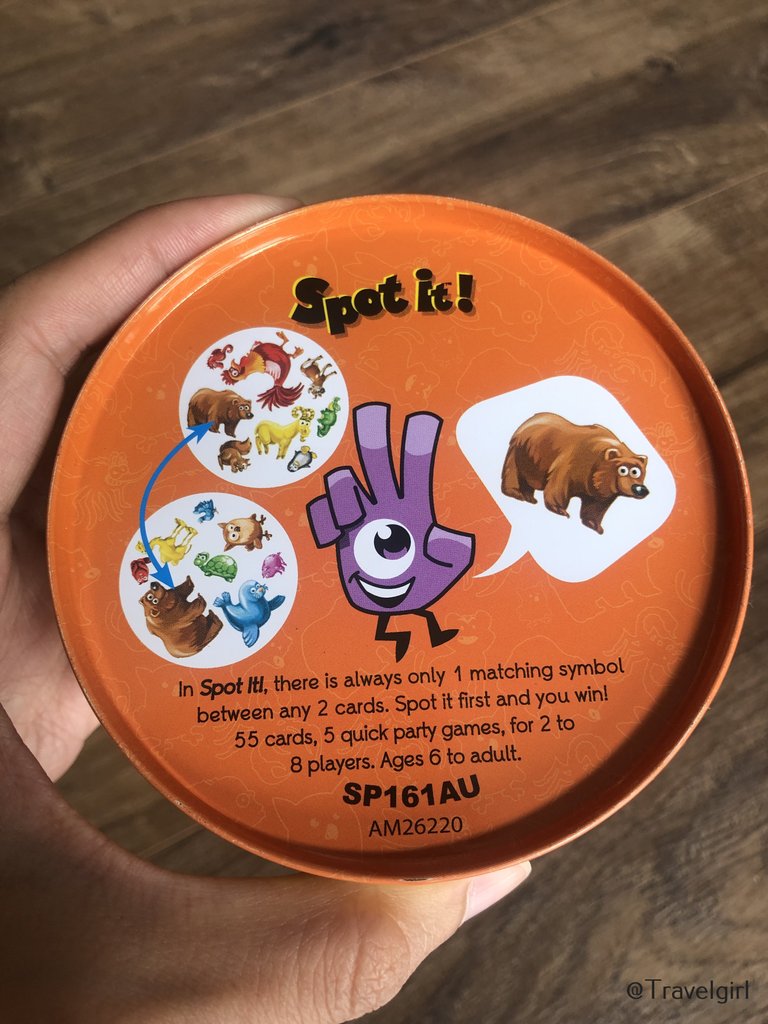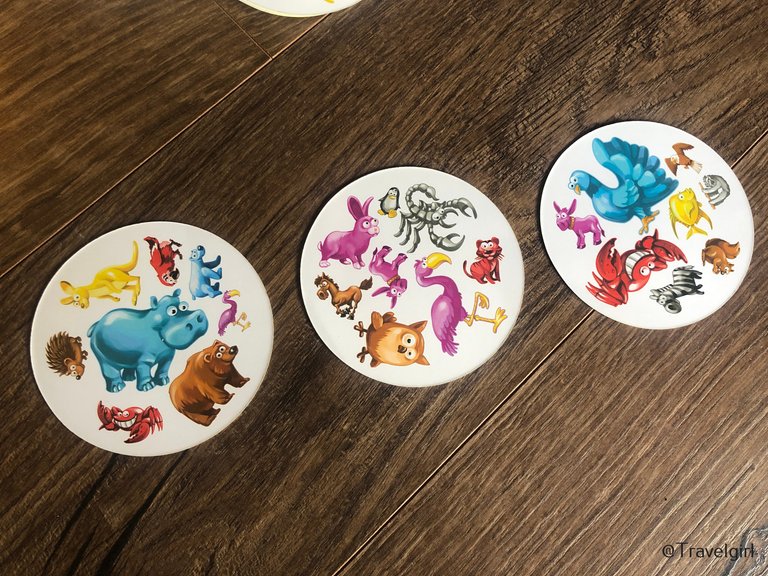 The game is fast pace and you need to be alert to win. Not only that, your brain needs to move fast to ensure you are ready to look at the next set of objects if you didn't get the one previously so you don't fall behind. Apart from the traditional game, there are various other games you can play which are included in the instruction booklet which we haven't tried. The age group recommended is 6+ but Baby E is 5 (turning 6!) and is an expert with fast hands and eyes watching out every single card. I highly recommend this game for all genders and ages, a game that doesn't take long but can have hours of fun (like at camping!).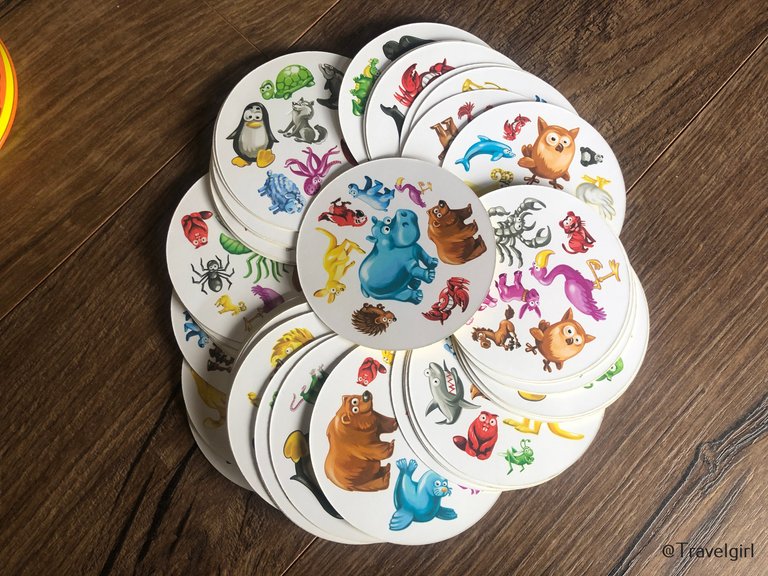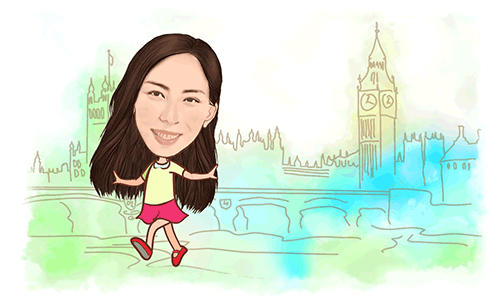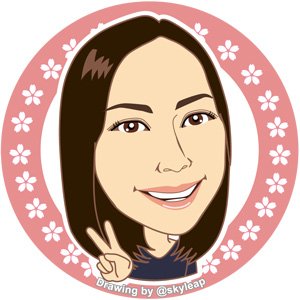 ---
Thanks for reading. If you like my post, please follow, comment and upvote me. There will be more exciting posts & destinations to come.
All photos & videos are taken by me & co in all my blogs/stories unless quoted.
---
---