The Moment Splinterlands Players Are Waiting For - SPS & DEC Making Huge Gains!~
Hi Everyone,
What an exciting couple of days for SPS and DEC holders on Splinterlands. Both tokens have bad massive gains as we can see people taking extra interest in our project especially so close to the pre sale of the next card pack Chaos Legions. The presale requires SPS holders to stake their SPS in order to get some presale tickets to participate for these packs. People are worried they can't get enough tickets before the presale ends so I am guessing players or new investors want to get their hands on these tickets so are quickly buying them up. This is great news for existing players meaning our SPS daily airdrops worth more plus our DEC winnings from each game worth a little more also. At the time of writing, SPS is 90.4c and DEC is 1.45c each. I still remember the days when 1000 DEC was worth $1, good old days ....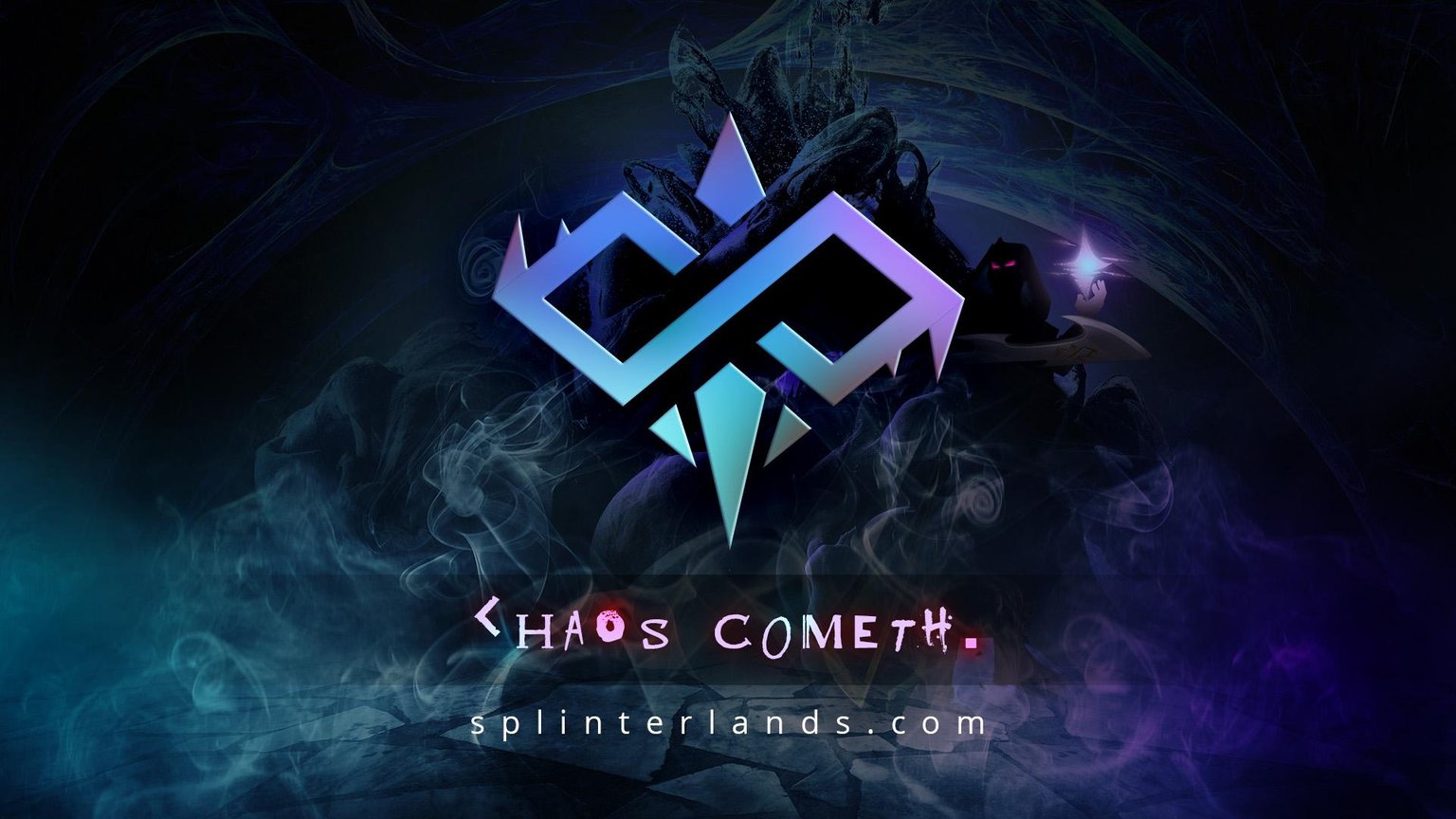 I look back to the days when Splinterlands wasn't as popular and things were affordable compared to know but the token prices of DEC has really blew my mind in particular SPS. There are so many people comparing us with Axies and even to AW (gameplay is not even close) and I can see us doing very well in the long run. Remember we still have 10 more months of airdrops, new card packs, land play, SPS integration to game and more. This is just the start of an epic run and we are already seeing some nice movement in price. My aim hopefully is to get a few more cards in case the game explodes further I have more to hold. I am quite particular this time round as I don't want to spend any DEC (at least try not to) to pay for cards like I used to, so looking at spending some other form of payment to get the cards I want if I am desperate. With DEC at 1.45c each, each winning game looks pretty good and I might use that as a benchmark to see how much I can spend each week.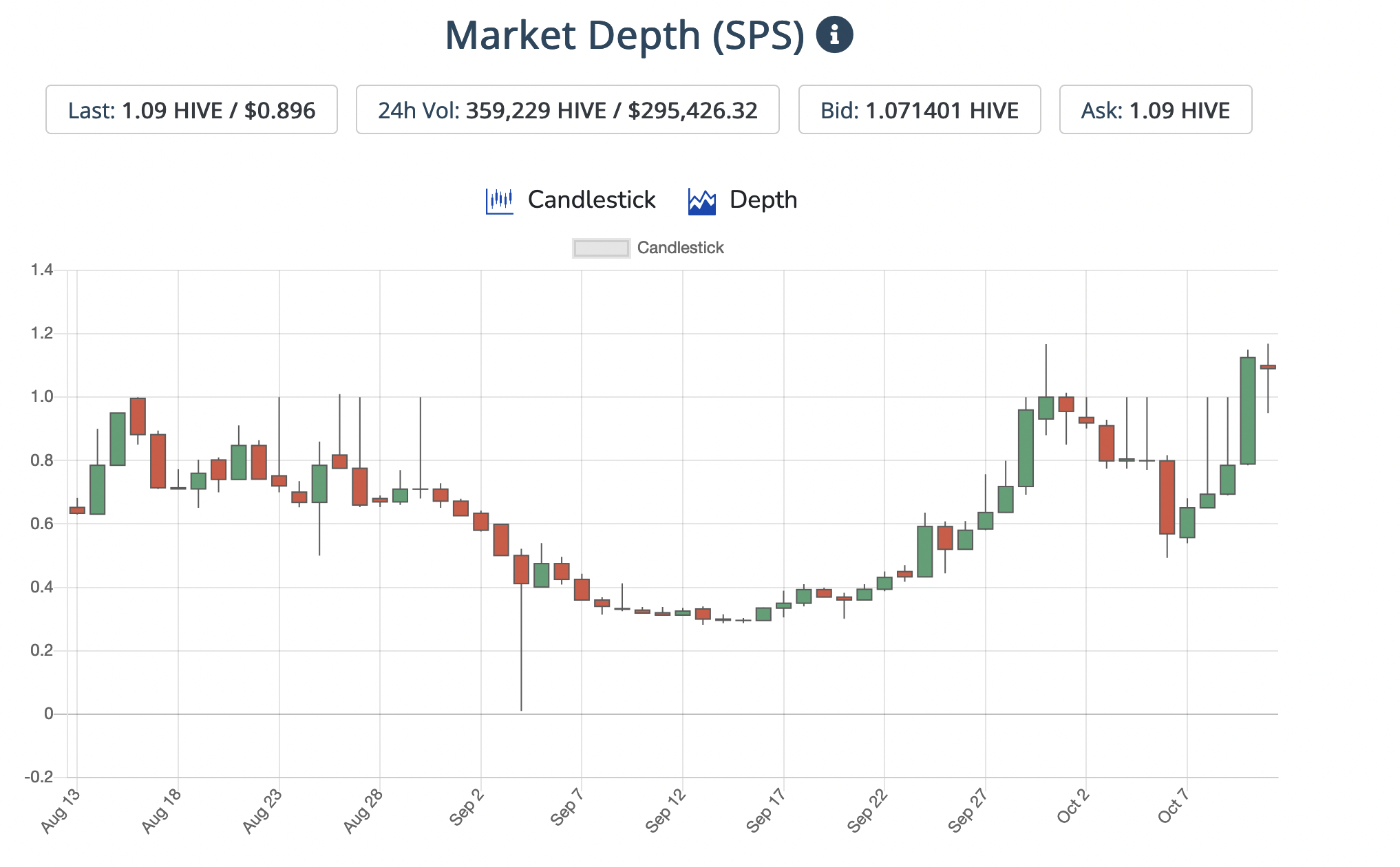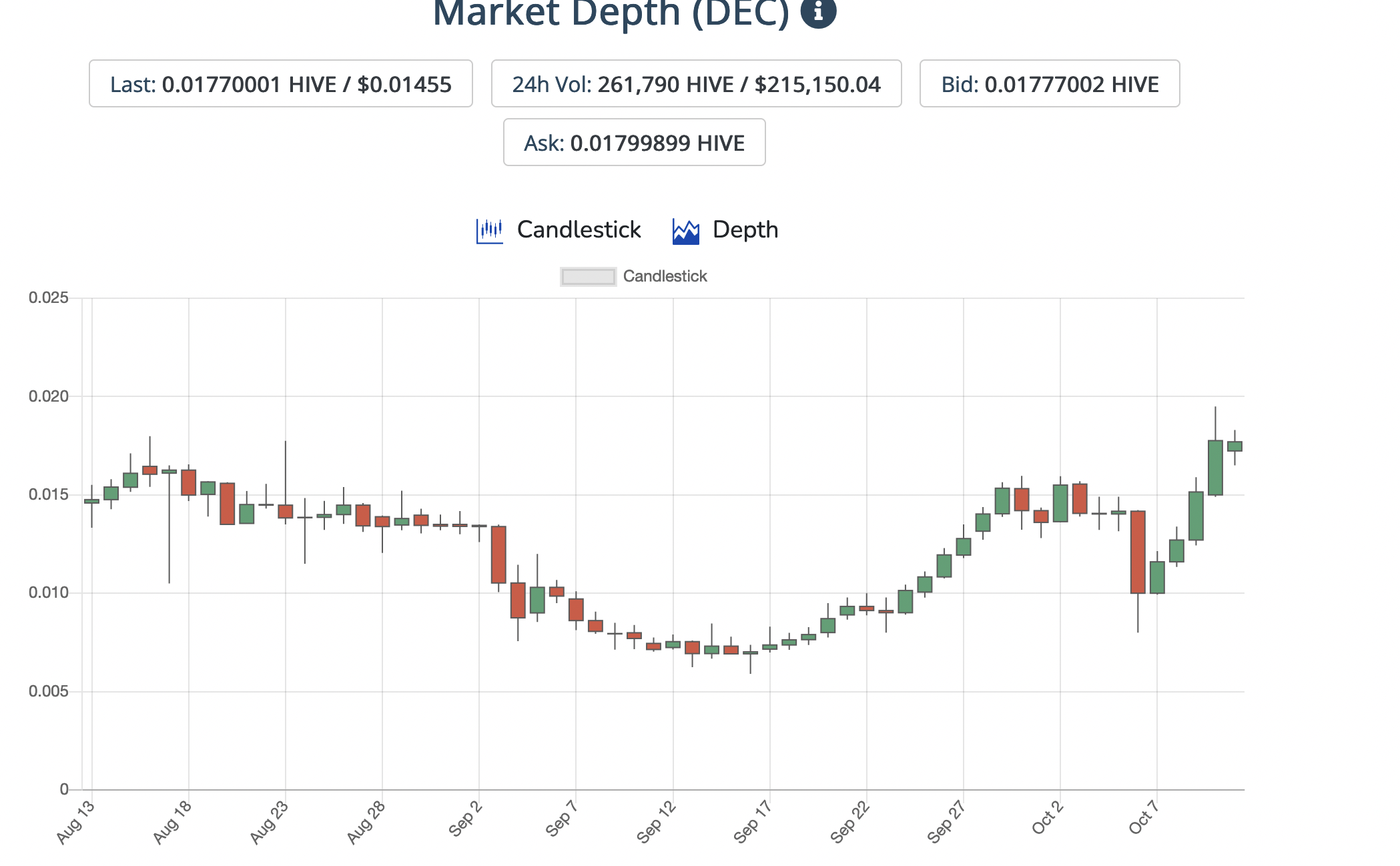 I am aiming to increase my airdrop points also to keep up with the airdrops. As each day pass, my airdrops drop a bit as more people stake into the pool so in order to keep up, I need to increase my points. I am not sure how I am going to do this but at this stage, just hoard DEC which gives the highest airdrop points but at the same time, hope I get gold cards in my chest openings which can post up my points quiet a bit The game is definately getting interesting, hopefully by next week, we will all be happy with the tickets we will be getting and have enough to buy the card packs we want.
If you have yet to join Splinterlands, join us here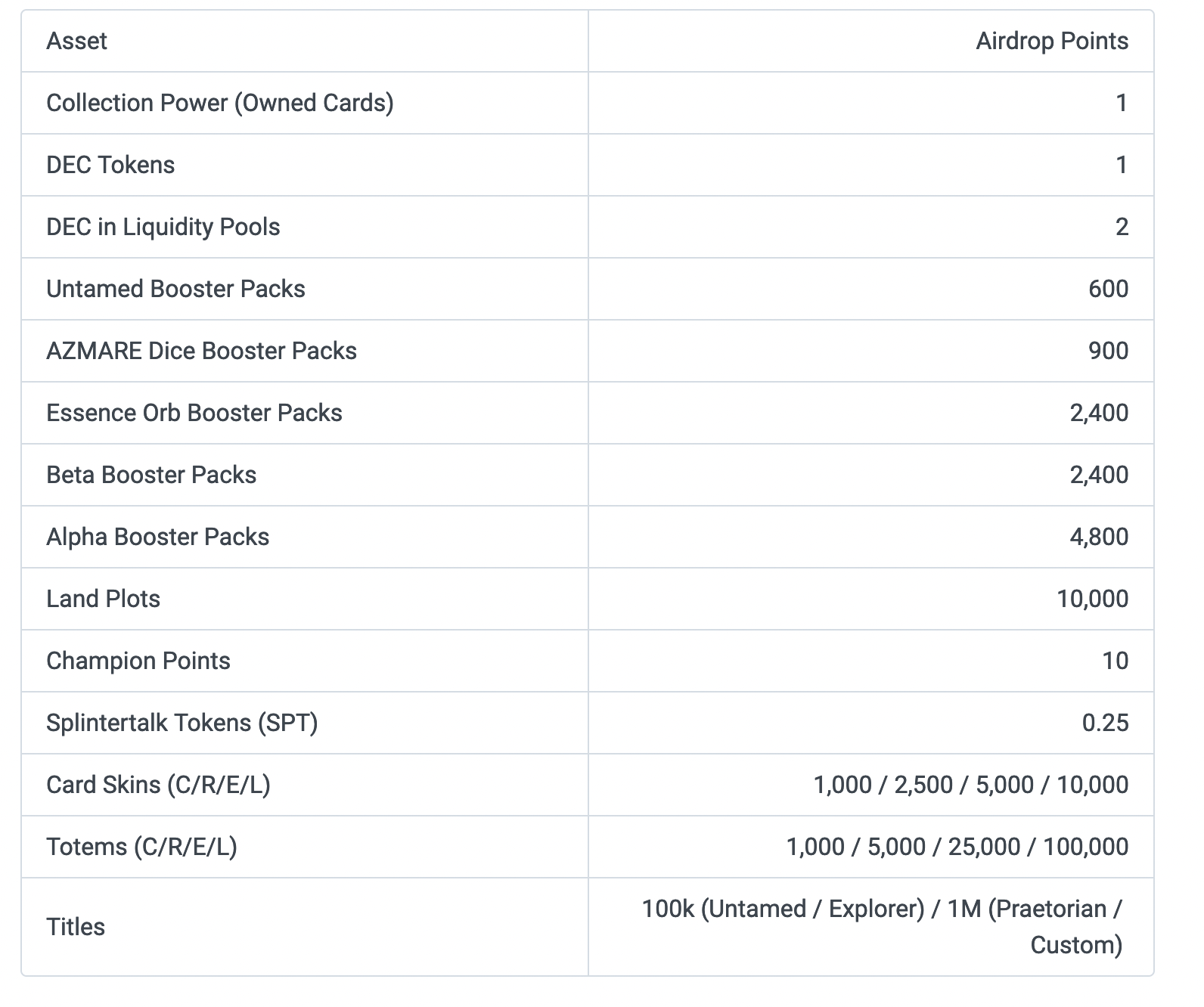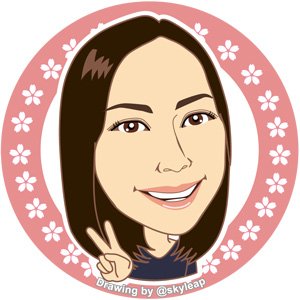 ---
Thanks for reading. If you like my post, please follow, comment and upvote me. There will be more exciting posts & destinations to come.
All photos & videos are taken by me & co in all my blogs/stories unless quoted.
Posted Using LeoFinance Beta
---
---