The Moment Arrived - Opening Chaos Legion Packs~!
Hi Everyone,
For months, Untamed packs have been sold out on Splinterlands and players have been getting packs from the second hand market or individual cards from the in game market. The most anticipated time have come when the new edition of card packs are finally here for us to open. We have had a presale over a month ago and many of us have been excited sitting there waiting for the day and here we are today. Not only we get to open our packs, use some of our potions where we have been accumulating and most importantly see if we can get our hands on the airdrop card Dr Blight.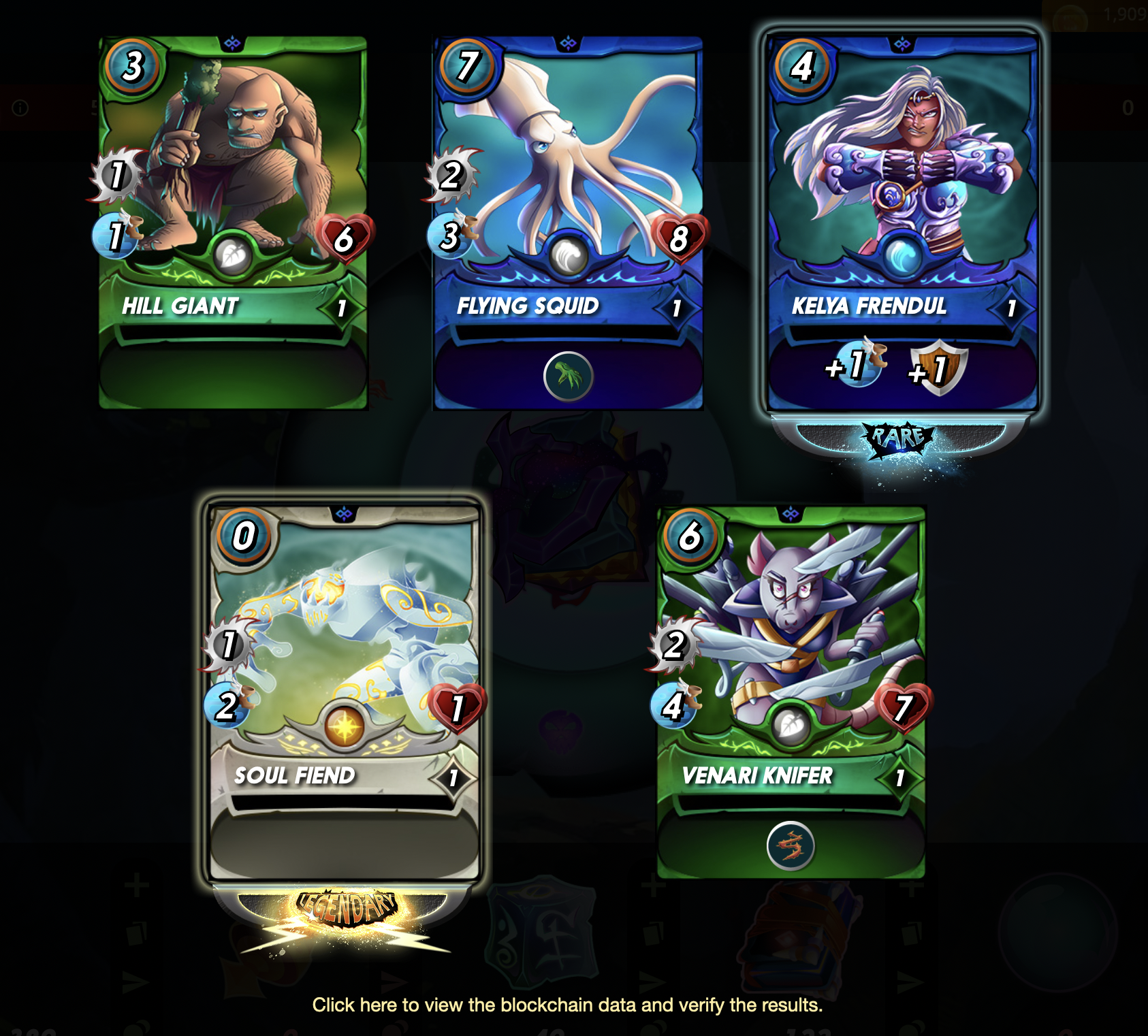 I opened just over 40 packs and I wasn't expecting much. I haven't opened card packs for so long so I wasn't putting too much hopes into it. I mainly buy my cards on the market previously so opening packs brings back great memories. After opening a few packs, I got my first legendary. It was so exciting once the card started shaking and BAM a 0 mana legendary Soul Fiend for the life team. Perfect as I use the life team a lot so something I would be using more often other than the chicken. I might add that I also got a water summoner in the same pack which I find very useful even though I don't have a water deck. Then another legendary came, Zyvax Vuul from the dragon splinter. Two in the bag, I'm pretty happy with it so far.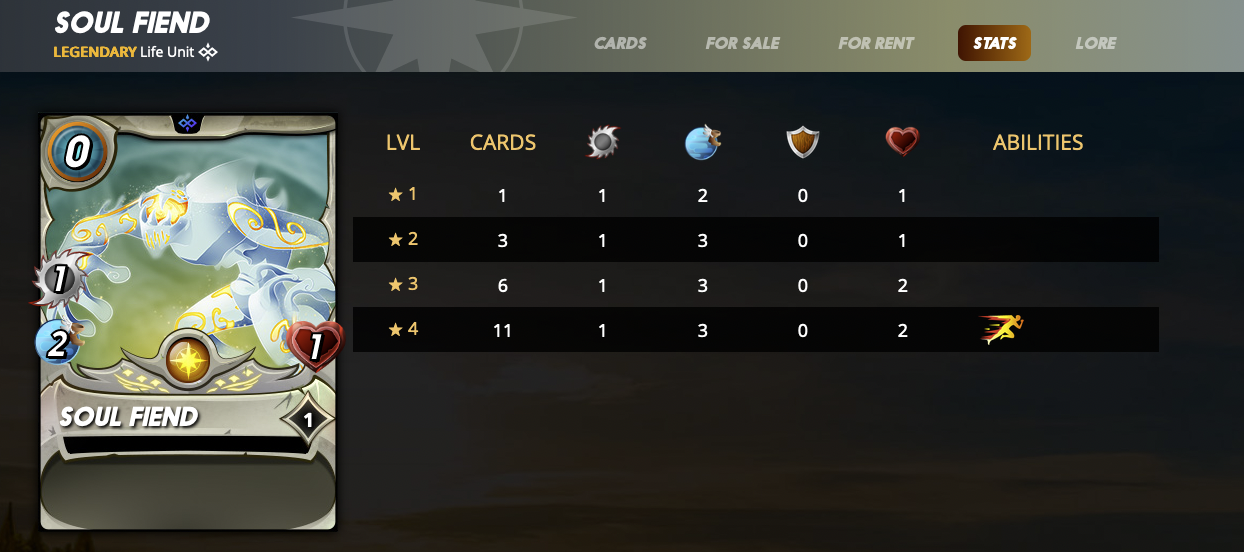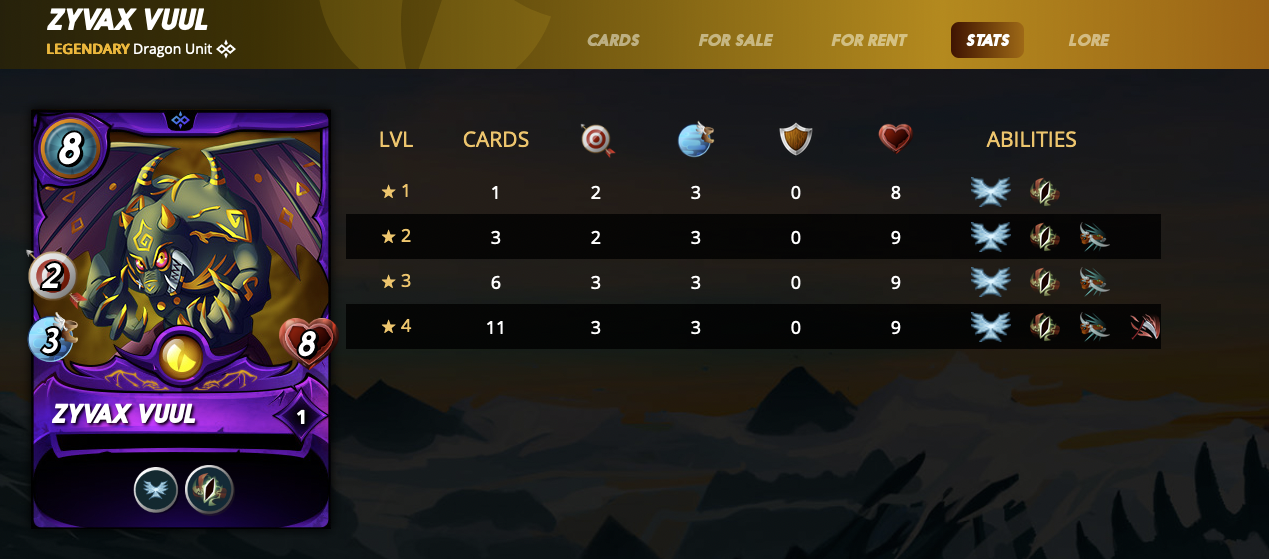 Out of all the new cards, I am in love with the life splinter ones so far. I haven't had a good look at the rest of the other ones but so far the colours are very pretty on the artwork. The new abilities are also great which compliments what I currently have. Also to add, I did get two gold foil cards which is a nice start for this new collection.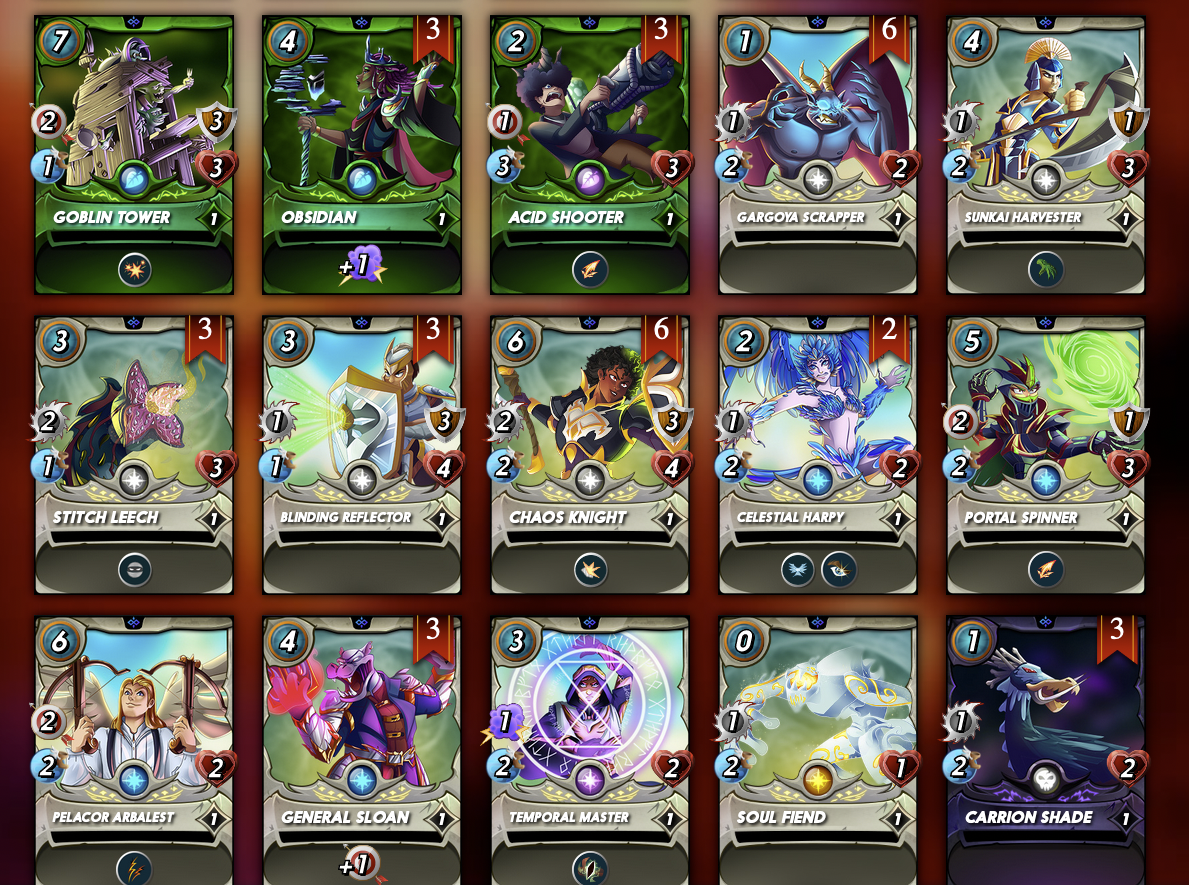 The next thing is to check how many Dr Blight I ended up getting in the end. I went to the airdrop page and it has improved so much compared to the Untamed. Better colours and graphics and the best part is the layout. I bought over 350 pack so would expect at least 7 Dr Blight and I ended up with 8 but no gold ones. Not going to complain but I don't see myself using Dr Blight for the time being. I don't see how it will benefit my teams yet but I'm sure I'll find some use for it but for the time being, maybe rent it out and see how that goes. That's it for my opening today, looks like my investment getting these packs have broken even. How did you go with yours?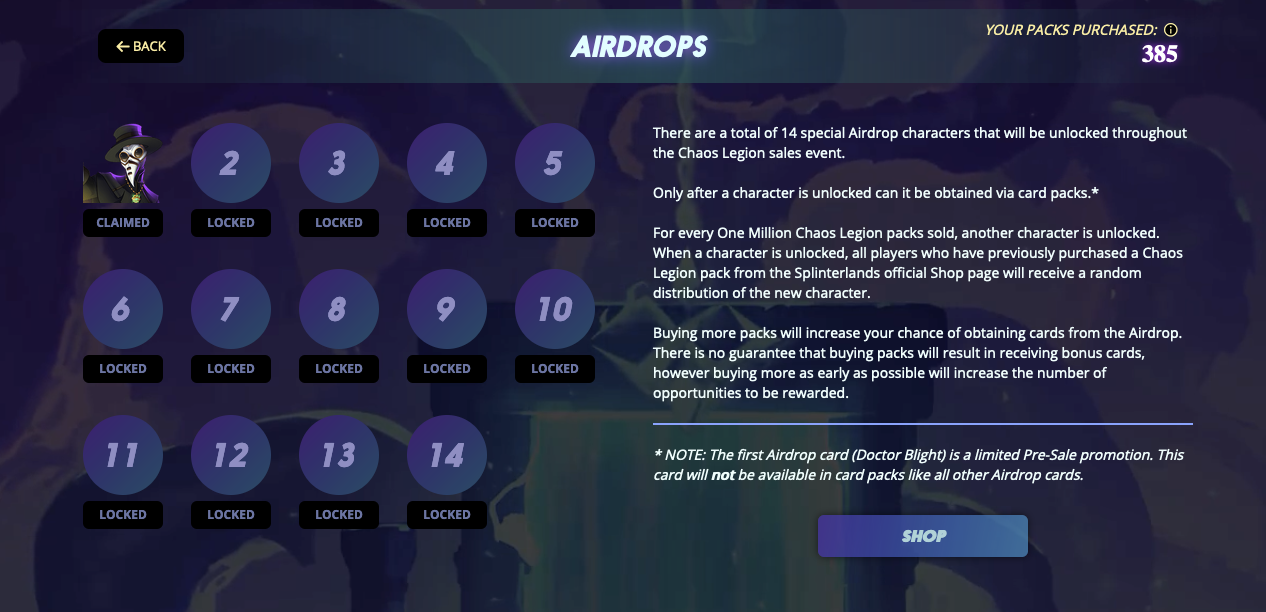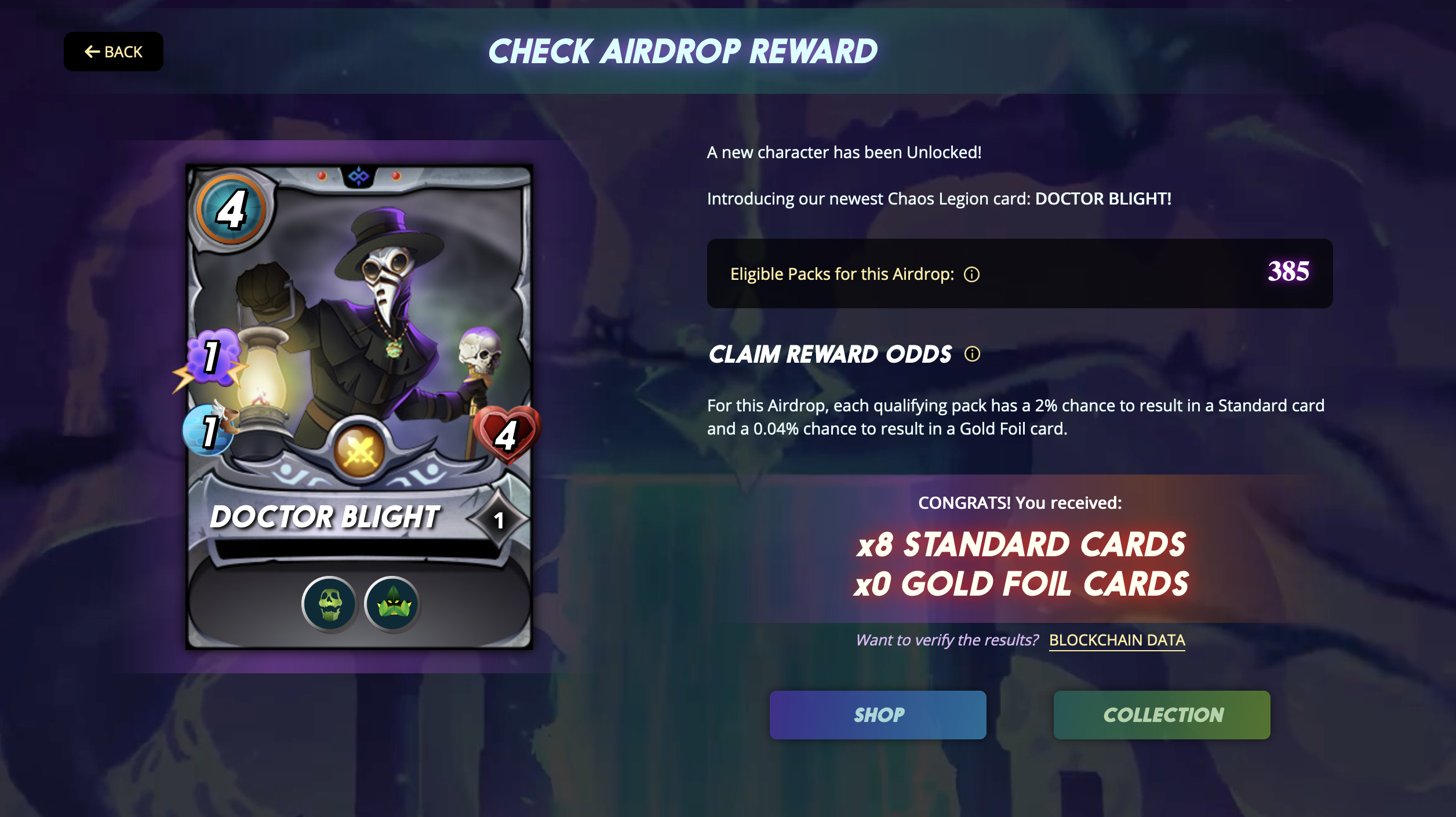 Source - Splinterlands.com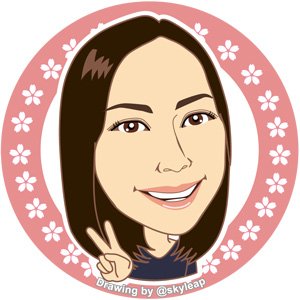 ---
Thanks for reading. If you like my post, please follow, comment and upvote me. There will be more exciting posts & destinations to come.
All photos & videos are taken by me & co in all my blogs/stories unless quoted.
Posted Using LeoFinance Beta
---
---