Teaching Kids Basic Investment Knowledge & BB E Possibly The Youngest Player On Splinterlands?

Hi Everyone,
As my little one is getting a little older (he is only 6), we are trying to start teaching him some simple facts about money. School canteen now days doesn't require kids to bring money as parents can order food online for them but they still can be prefer not to in case they loose the coin and get upset all day. Since BB E was around 4 years old, he started to ask for this and that from toy cards to small lego sets. We aren't the sort of parents to get them what they wanted so we introduced a stamp/token system and this has worked splendid for the past 2 years. I have now put that theory to Splinterlands as he started to play the game since this school holiday. He has shown interest with the game last year but his maths and reading haven't been up to scratch in kindy and I can't expect him to know how to add up the Mana for game play but this year, his maths and reading have improved greatly so I thought I will let him have a go.
He is only 6 but he plays many games already from Roblox to Minecraft on the Ipad to Paper Mario on the Switch. He is pretty switched on when it comes to gaming so I thought I can give him a go and see how he adds up the mana and put the cards according to abilities etc. At first he got super confused with the abilities but soon go the hang of it when he sees his opponent play. His adding up is super fast for his age which I was pretty impressed with. I tried to give him hints to improve his gameplay and he loves hearing the tips and changing it up a bit to make it better. He soon realise which splinters he like to use more and which ones are weak. It is actually very happy playing by himself for 20 mins to finish off a quest and calls me over to open the chest together.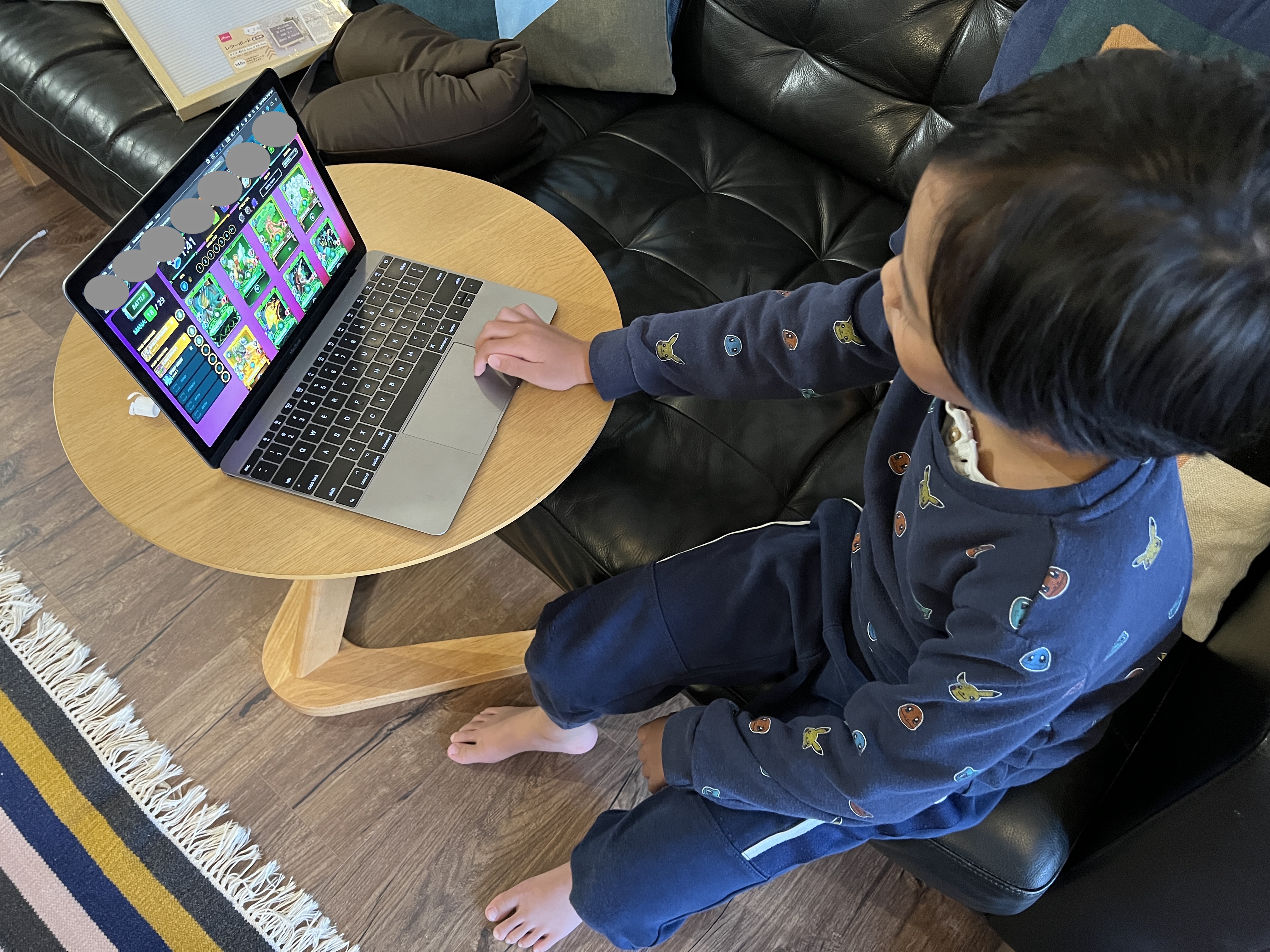 The only catch is he doesn't know DEC is actually money, but rather a token. I have told him that each token is worth 1 point. They all equate to what we can buy later on in the game or rent if we can't afford it. In reality, he gets a stamp for getting an award from school, clean the house, help us look after baby M while I'm doing the dishes or anything good in general. Now he understood that each points he earns equates to a new card which can help him level up to a new league (this is where his gameplay mind comes in), so it is an incentives to do better and beat the opponent. At first I thought it wouldn't work, but as he played and opened chest, he was able to rent some card and buy a few on what he likes. He understands that this account belongs to him and mummy and we are sharing an account so he likes the fact we share something special. I have also told him that if he wanted something good, he should be saving up all the tokens to exchange for something bigger and better, he sees the need for it especially his opponent has them and if it beats his team just like in the video games you want to get better armour to move up to the next level.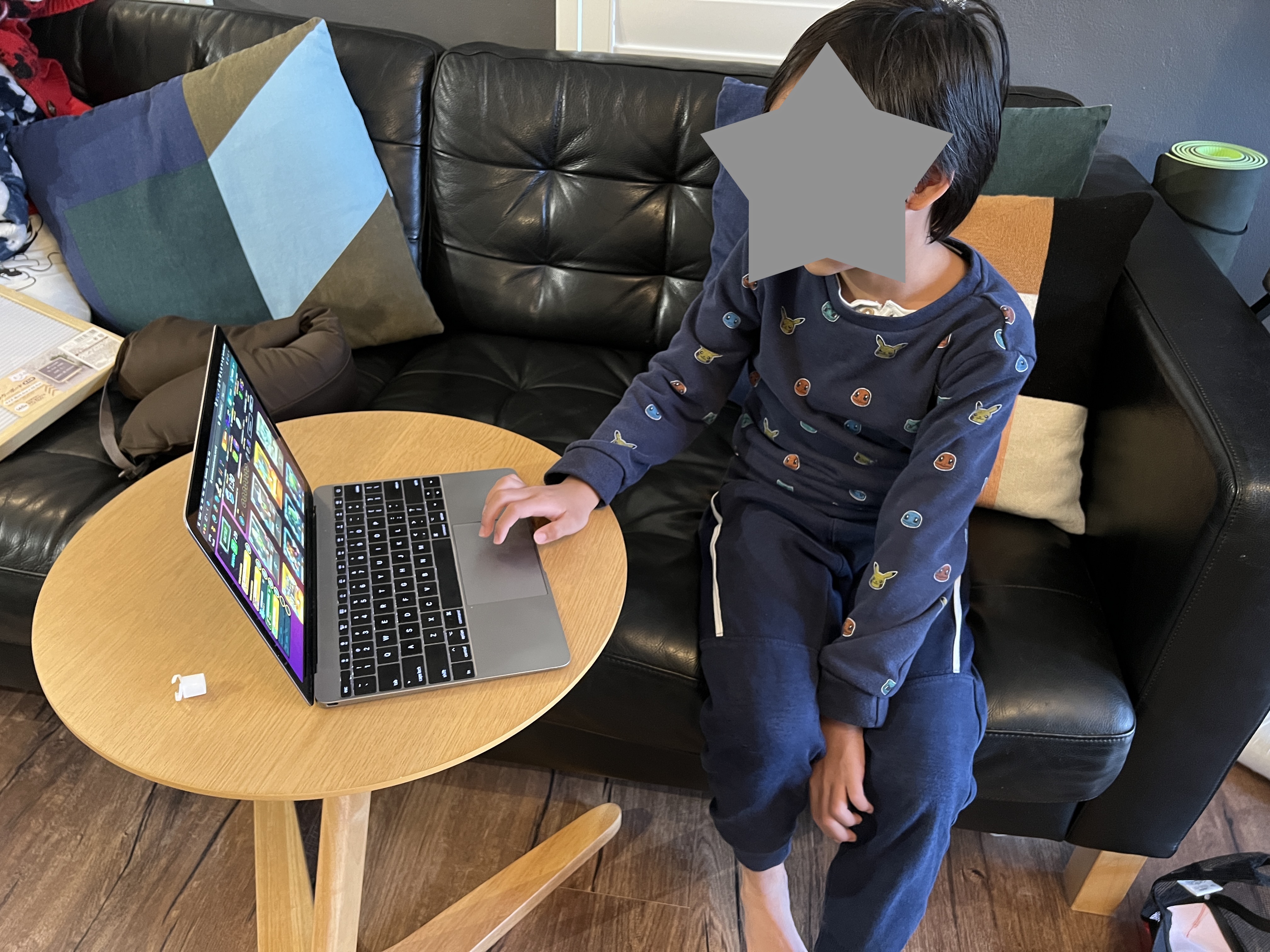 He even joined our guild as he has reached the minimum requirement to join and he was stoked to be part of something big! He had his first brawl a few days ago and did very well although he was a bit sad he lost a game or two. I put him in novice league and it was good he can have a go. He was a bit nervous but then he overcome his nervousness and just treated it like a normal game. I am so glad he finally can play the game with me, he loves watching me play and would stand next to my desk, he would ask questions and I can tell he has been thinking about strategies and tactics .... keeps his brain moving when he isn't doing schoolwork. I know @mattclarke's kids play as well but not sure about his youngest's age .... so maybe BB E is the youngest player on Splinterlands?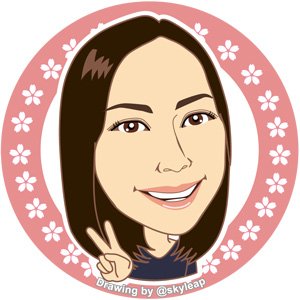 ---
Thanks for reading. If you like my post, please follow, comment and upvote me. There will be more exciting posts & destinations to come.
All photos & videos are taken by me & co in all my blogs/stories unless quoted.
Posted Using LeoFinance Beta
---
---