Sydney's Iconic Seafood Restaurant 'Golden Century' Goes Into Administration

Hi Everyone,
Why did I decide to write about this restaurant? It is because it has bought any great memories of my childhood. I was super sad and shocked of this news and many of my friends and family have been sending this news around as everyone was equally shocked. This restaurant was right in the middle of Chinatown and is knows to be serving up fresh live seafood from lunch all the way to 4am! Yes past midnight. It is now in administration as the restaurant owners cannot come to an agreement with the lease with the landlord and have rumoured they want to have a long lease signed which in this economic climate and uncertainty with COVID, it is super hard to get anyone committed to a long term lease. This has lead to the decision to close the place down.
Dad used to work really long hours and the only time we can eat with him is if we stay up late and have "supper" meals with him which mostly meaning we drive to the city and have it at Golden Century. Every time we go, there is a long queue but mum is always prepared and books a table so we normally go straight in. It's also a place with so much noise it doesn't feel like it is a night time and most people should be in bed including us kids. They have the best dishes because my parents would order dishes they don't cook at home including salt and pepper squid, steam eels, beef marrow etc. The highlight will have to be the large fish tanks because we love to see the different types of seafood on offer.
Golden Century has been opened for more than 30+ years and to have it closed like this is just a huge loss and disappointment. They have two other branches but the main branch closing in the city will be missed the most. The lines, the noise, the food, the people. Hopefully they will be back after COVID and come to an agreement with the building owner or else, these will be forever memories for us all. This is not just for the Asian community, it is for the whole of Sydney hence why it has made it to the news around Sydney over different channels.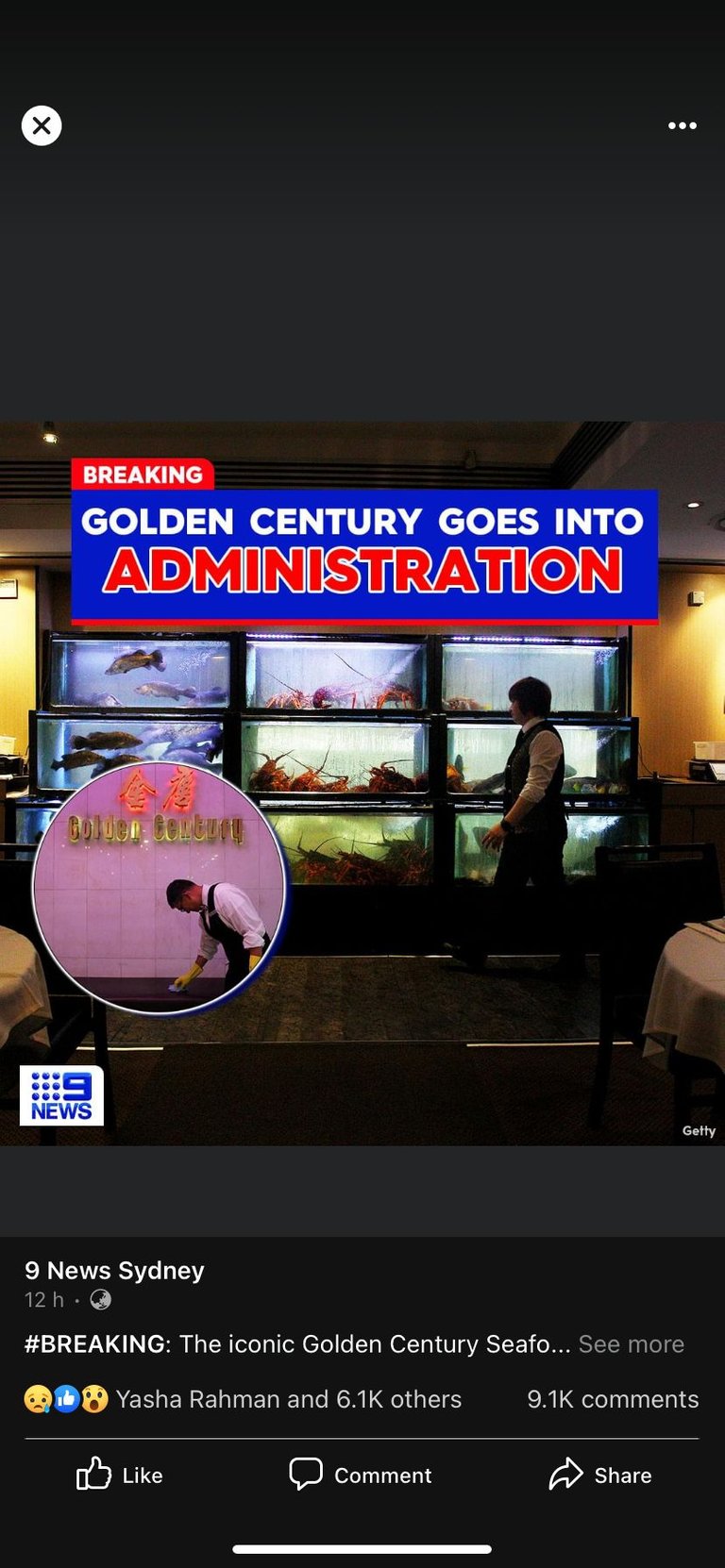 source - 9news FB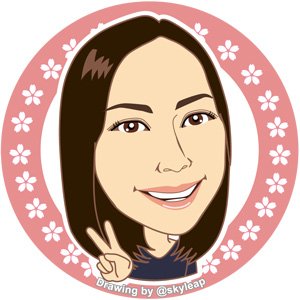 ---
Thanks for reading. If you like my post, please follow, comment and upvote me. There will be more exciting posts & destinations to come.
All photos & videos are taken by me & co in all my blogs/stories unless quoted.
---
---