Surprise Gifts Received In The Mail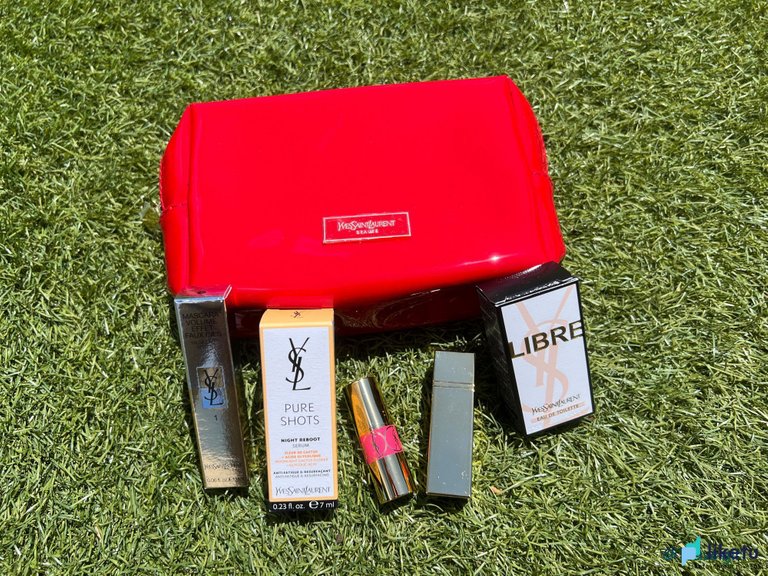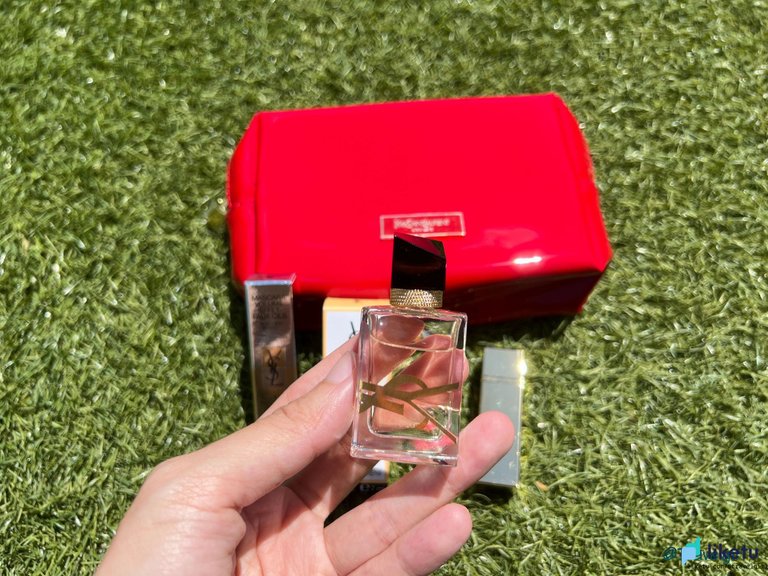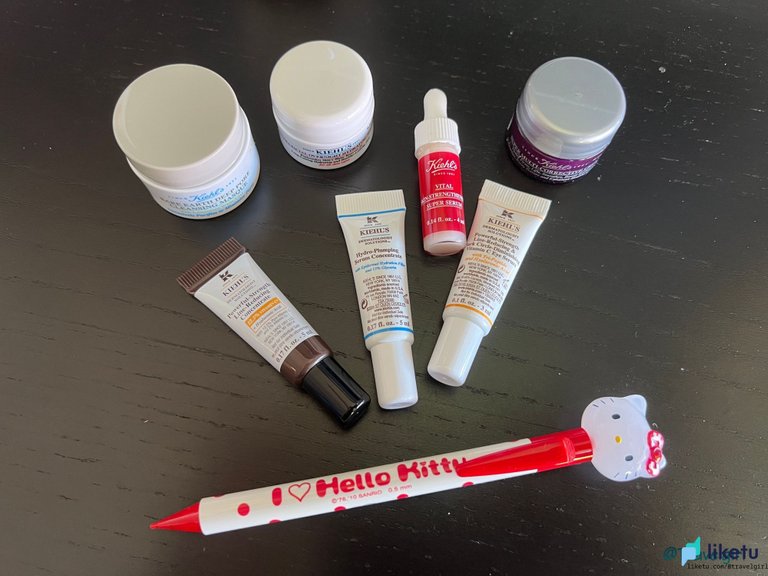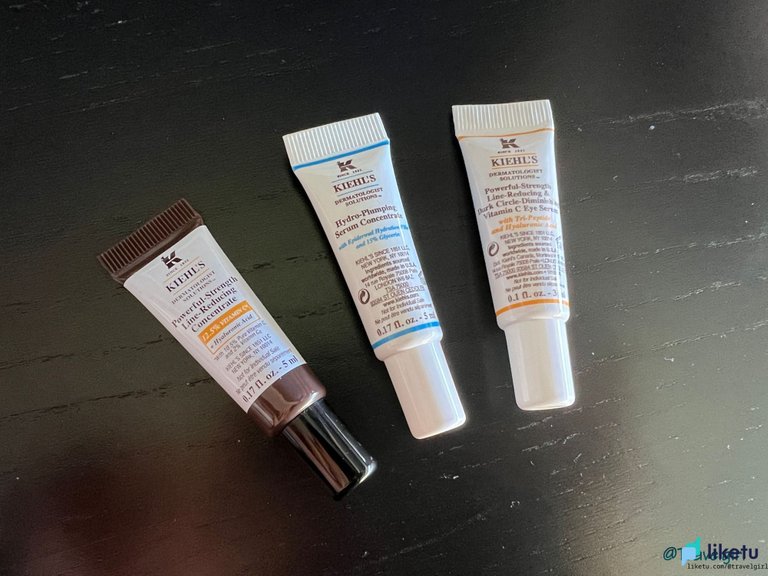 Hi Everyone,
The past year, I have been fortunate to be sent various products from a range of companies to try their products and provide my feedbacks after using them. Many of these brands are pretty big and the two recent ones I received packs from was YSL and Kiehl's both skincare & makeup products. I've received something from Kiehl's before and unfortunately their products sent though were small sample sizes whereas YSL are much more generous and provide a more generous amount and variety of items for their users to try. Just to keep in mind not everyone received these packs get the same items, I think it is based on our age and skin type.
First up lets me show you the YSL pack. This is the second time I received something from YSL and both times they were extremely generous. Again, the items were sent in a very nice makeup pouch with a mini perfume (my fav!), two lipsticks, night serum and a mascara. Can I say out of all the items, all of these items I would normally use except for the mascara but its a nice size to use occasionally. In particular the lipsticks, they were very generous and loved the packaging. YSL makeup I think is top notch but skincare wise, I probably need to try a few more times before I can be sure about the product but so far, the results are positive (at least I didn't have any breakouts)
The other package came from Kiehl's which was a bit of a disappointment which I have provided them feedback. They included samples of various products but the sizes were not enough to really test the items, at most can use for 2-3 nights. Unlike YSL, you won't be able to see results or at least have time to love the item if we were given so little of the product. They provided various items this time including a few types of serum and cleansers etc. I'm really into skincare and for someone who puts various products on a day, I won't be able to see the difference after I use their products. I did appreciate the various types of products they sent me and it was really catered to my skin.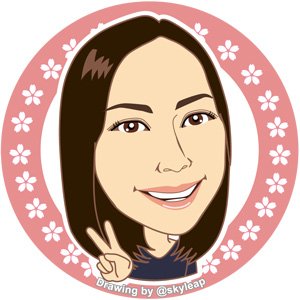 ---
Thanks for reading. If you like my post, please follow, comment and upvote me. There will be more exciting posts & destinations to come.
All photos & videos are taken by me & co in all my blogs/stories unless quoted.
---
For the best experience view this post on Liketu
---
---