SPT Is Now More Expensive Than DEC?!?
Hi Everyone,
I haven't been following the prices on Hive-engine the last 24hrs but as I am checking tonight, I noticed that the prices of SPT has surpassed DEC? 2 nights ago I wrote about Splinterlands introducing some NFT on Splintertalk which means these NFTs can only be bought with SPT but I didn't expect the prices to go up that much. SPT has always been the underdog in my eyes for the past 2+ years with very little people noticing it. There haven't been much usage for this token until recently for the airdrop which mean 4 spt = 1 point but now with the NFT introduced, this sleeping giant is finally showing its power.
What I mean expensive is 1 for 1 price. Back before, SPT was at a very very low price. At the time of writing, SPT is current just under 1.5c each token at bid price. I'm super excited as I do have a decent amount of SPT which I try to curate every day to not only award some great posts but get some nice curations. I've been saving them up and just powering up to create this snowball effect. I think it is finally paying off. As a dummy sell, at 1000 SPT, I would be able to get 19 Hive. Don't forget SPT qualify for SPS airdrops daily.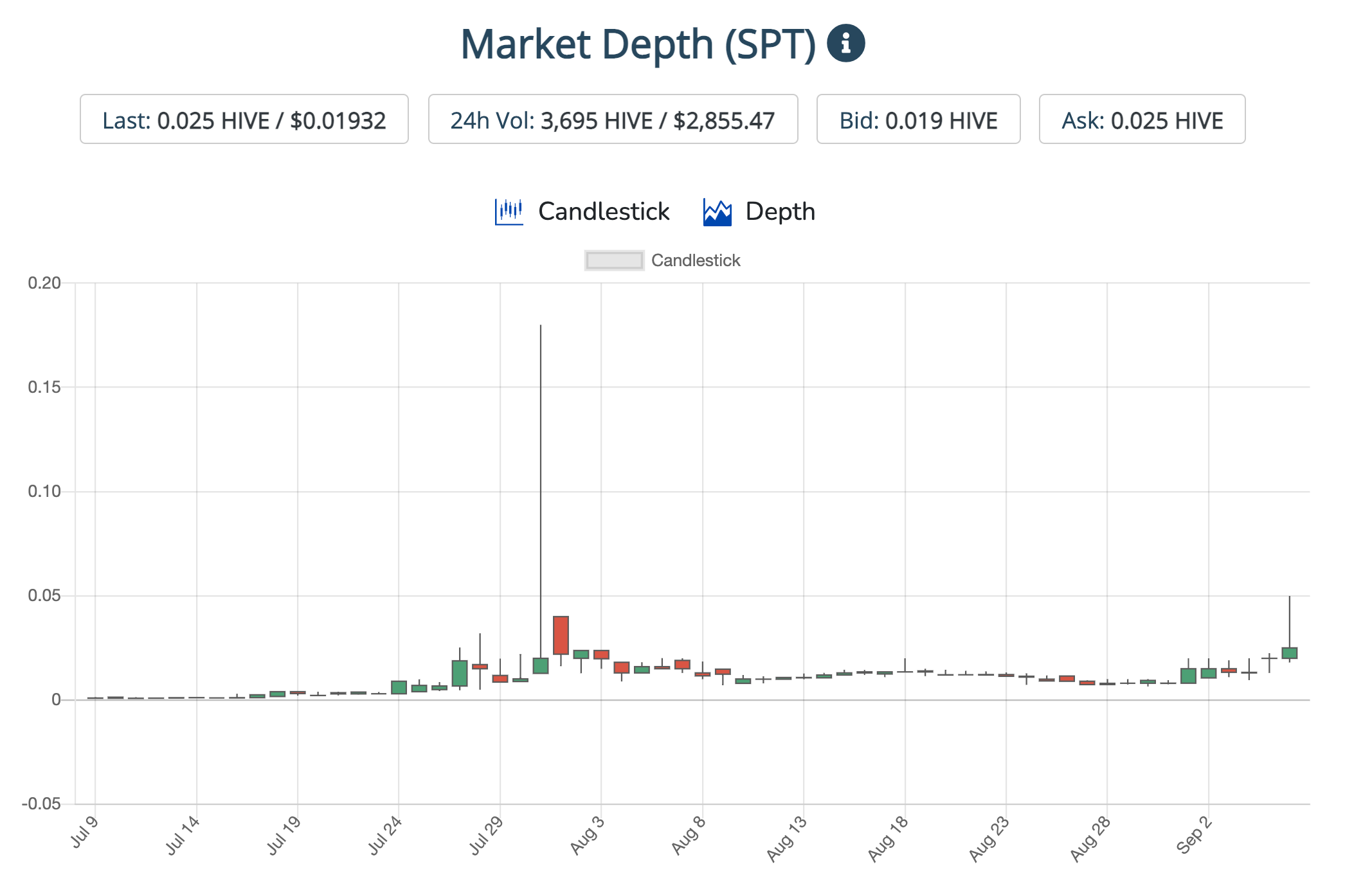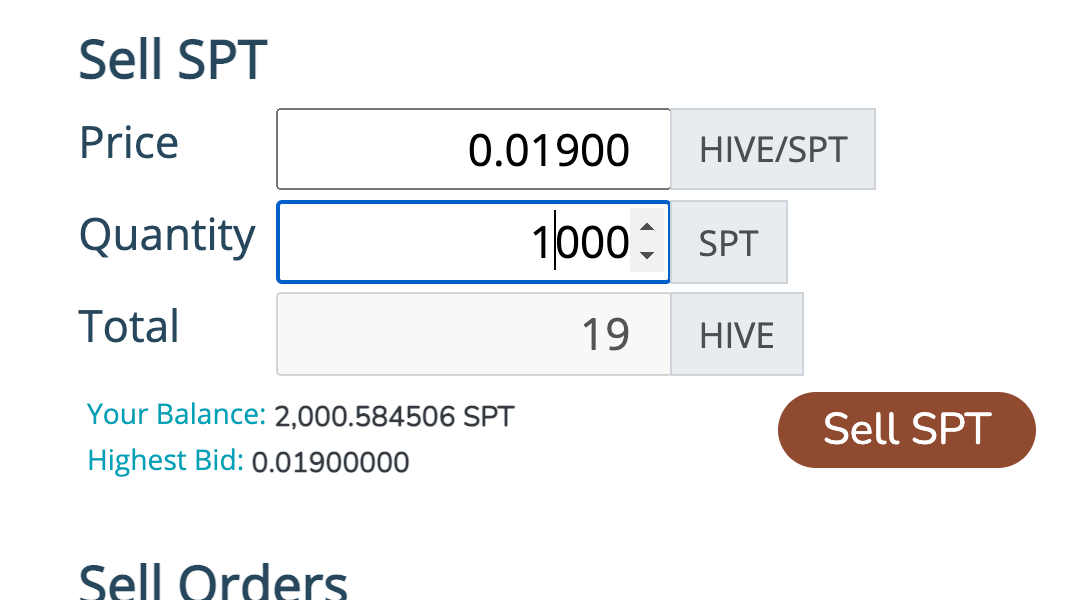 Now for DEC. Currently at 0.0077 at bid price, it is substantially lower than what SPT currently is selling. It is the main game token for Splinterlands so we do expect to have lots of trades going on in a day. It also worth 1:1 points which is great for DEC holders in this instance if you want to get more airdrop points. As a dummy sell of 1000 DEC, I will be able to get 9.9 Hives. In terms of dollar, SPT does seems to be very attractive considering it has increased in value very quickly over the last few days, can't wait to see what is going to happen to these two tokens in the coming weeks when the new packs come out for pre-sale.
Source - Hive-engine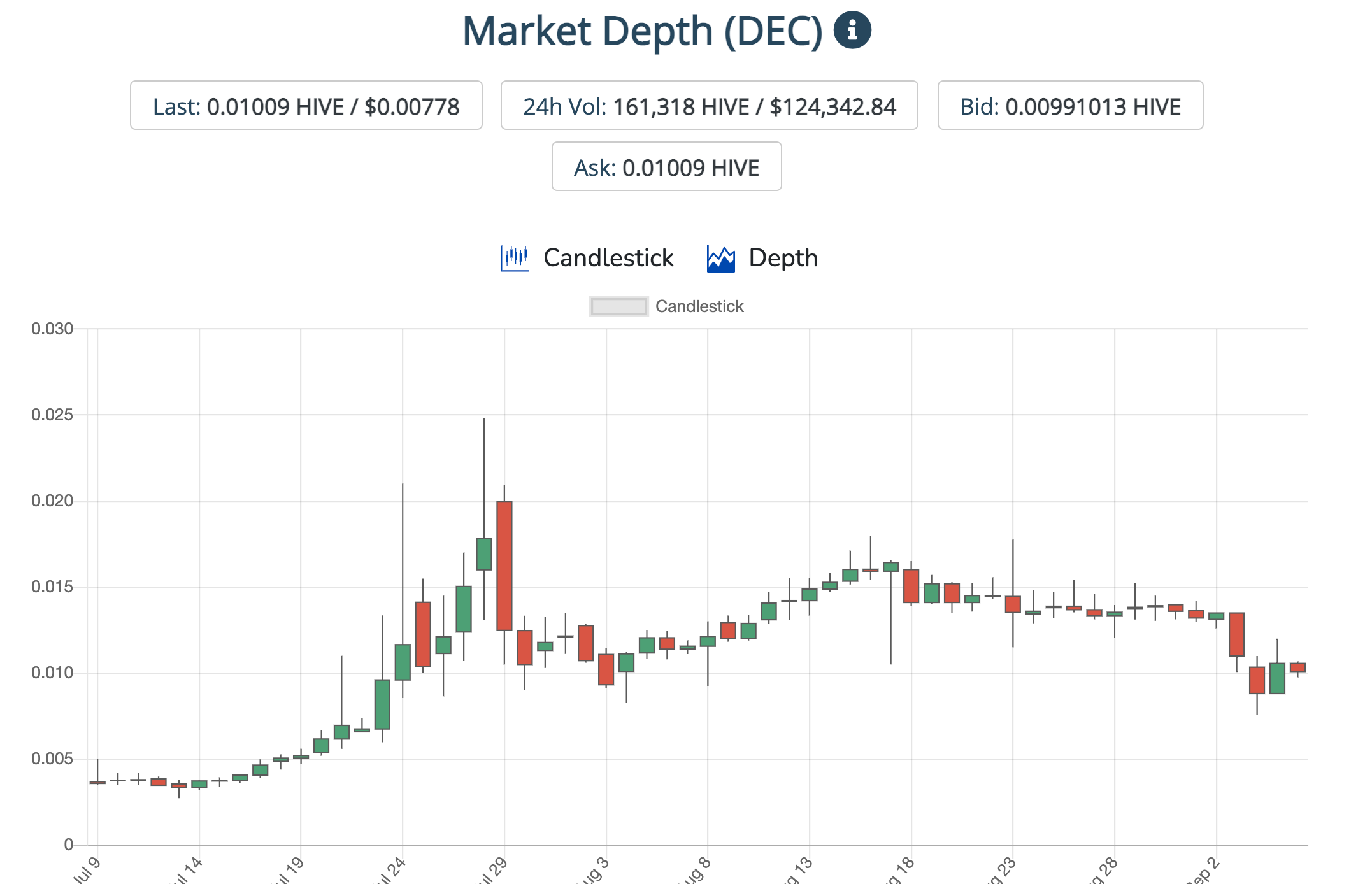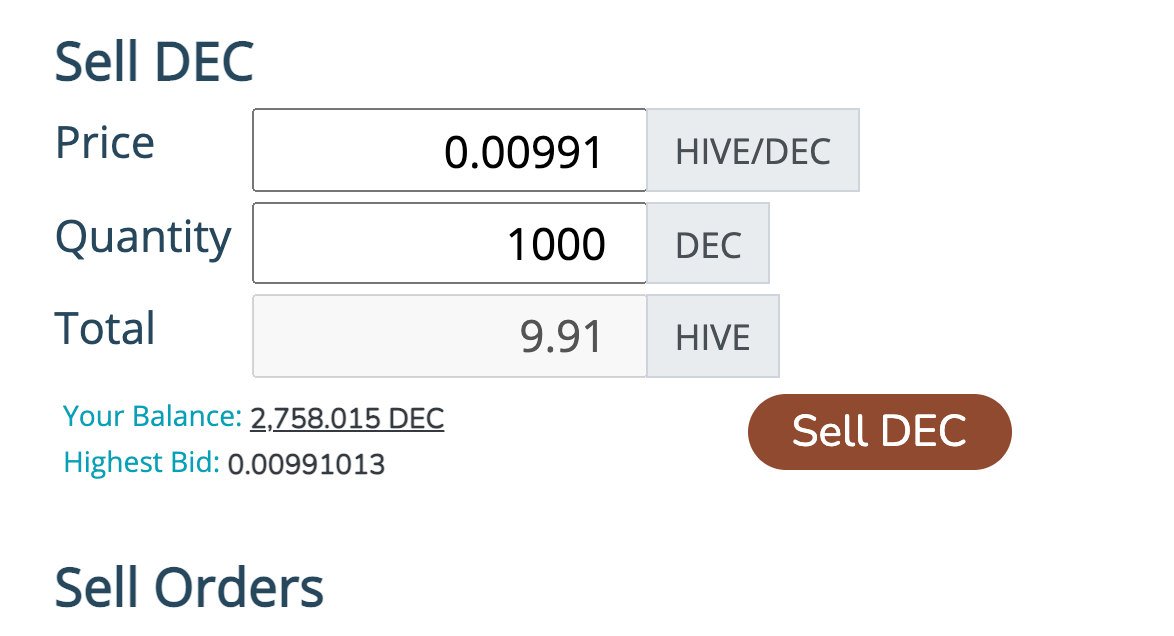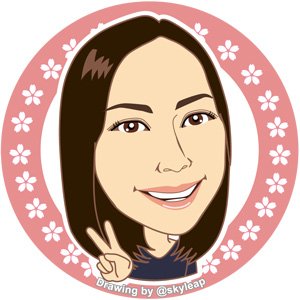 ---
Thanks for reading. If you like my post, please follow, comment and upvote me. There will be more exciting posts & destinations to come.
All photos & videos are taken by me & co in all my blogs/stories unless quoted.
Posted Using LeoFinance Beta
---
---