SPS & DEC Prices Since Splinterlands New Reward Annoucement

Hi Everyone,
Splinterlands released an update on their new reward changes, some players weren't too fond of the change like every other times a new change was announce. If you have missed the post, you can see it here. The first thing in my mind was how would this affect the prices of DEC and SPS if the lower leagues won't be able to get DEC rewards in their season chest and instead credits. As a long term player, it is a great change not only that will eliminate the botting in the lower leagues without any investments apart from the initial spellbook, but also encourage these players to use these credits to buy cards they can own or rent cards to move up the league with more chest rewards. Receiving credit is a great idea and I hope the players in the lower leagues can see the incentive of receiving them when for the next season end rewards. In conjunction with the previous update with Chaos Legion packs, I do expect that the prices of the two tokens will slowly move up as the change and packs start to come out. Let's have a look at how they are moving.
DEC prices have been steadily going up since the announcement of Chaos Legions. I think this is because holding DEC still gives you the highest airdrop points and people who would want to get into the presale would love to get more tickets hence getting DEC will increase the amount of SPS airdrops daily for the next month. A few days ago, it was pretty steady around 1000 DEC = $7.20ish but tonight as of writing, it is nearly $8 for 1000 DEC. Pretty amazing stuff considering the announcement for the new packs only happened a few days ago and the new changes to the rewards for the lower league gives people confidence to get more them.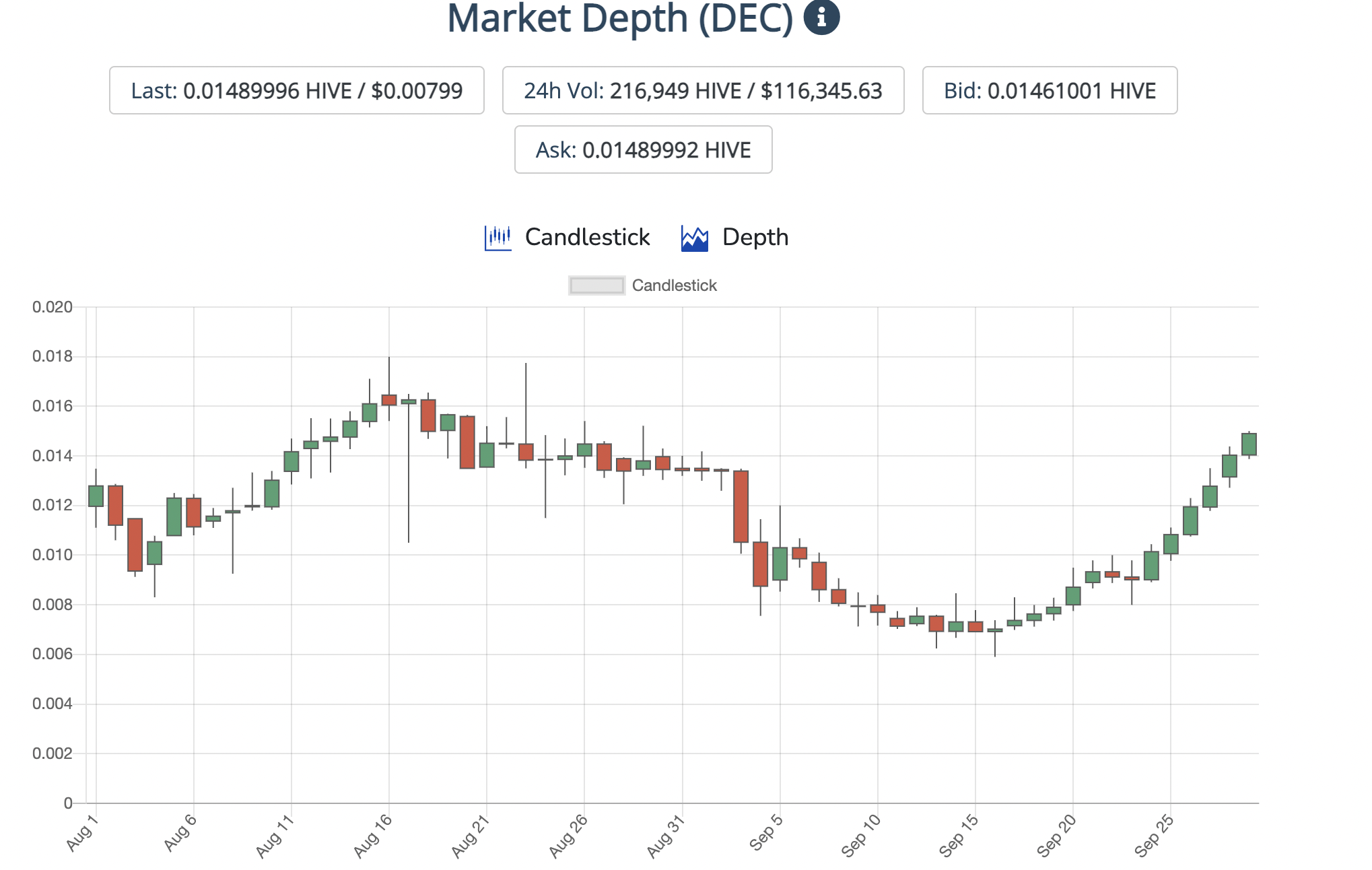 SPS was even moving quicker than I expected. Yesterday it went from the lower end of 30c to around 37.5c when I went to sleep and tonight at the time of writing, it was already 42.6c. This is great news with many players speculating the prices of SPS will jump up closer to the sale of packs and getting that nice juicy discount when you pay the packs with SPS in the presale. Personally it is a hard decision if I should stake the SPS to get tickets or save them so I can pay the packs with the extra discounts. It is a problem for players like me haven't staked a lot of SPS but wanting to get more packs than I can get tickets on. It's a dilemma. What would you do if you were in my position?
Source - Hive-engine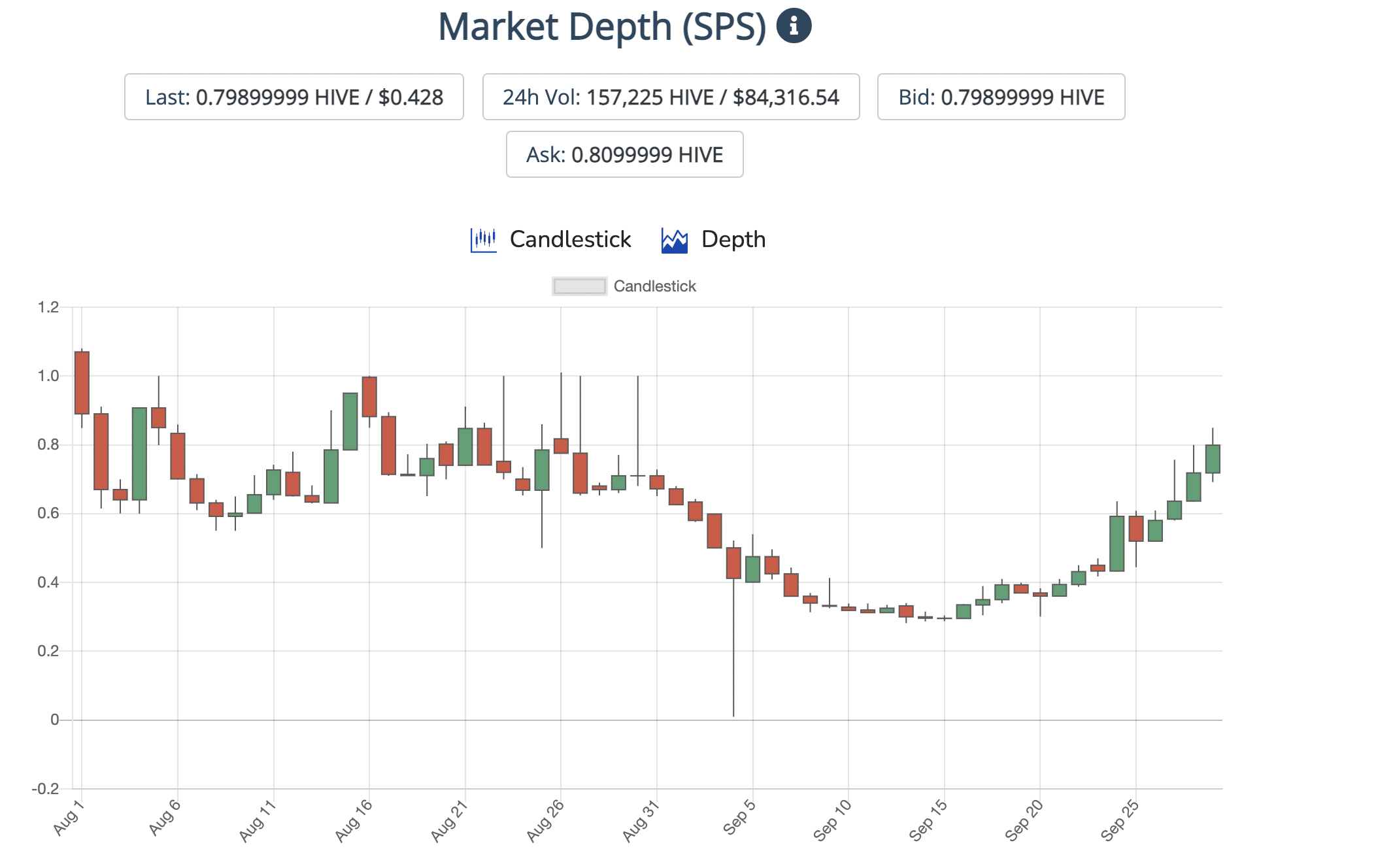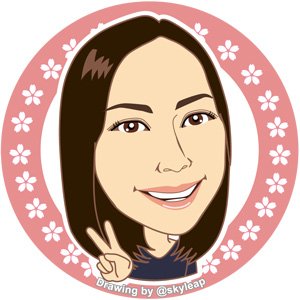 ---
Thanks for reading. If you like my post, please follow, comment and upvote me. There will be more exciting posts & destinations to come.
All photos & videos are taken by me & co in all my blogs/stories unless quoted.
Posted Using LeoFinance Beta
---
---