Splinterlands Spellbook Starter Experiment - How Much Did I Earn .... Season 2
Hi Everyone,
Since my experiment last season, I decided to continue and try aiming higher meaning spending more on rental and move up the league. This means a more expensive excersie but I was curious how much I can potentially get or loose if I send more at a higher league. Last season, I made $8 worth of cards and DEC but I did spend $10 for the spellbook and I did say I anticipate to retrieve my inital cost by the second season. If you want to check out the initial post you can find it here. So now, lets see how I did with the second season with this account. All cards are rented so we can make sure it is something sustainable for this second season.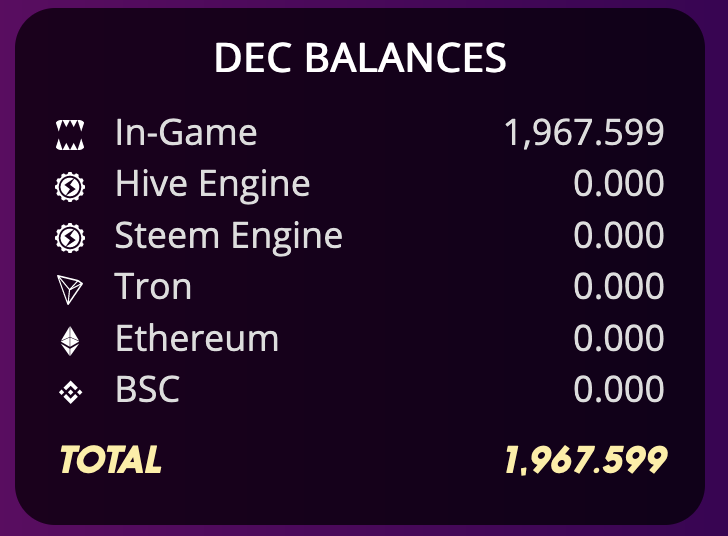 In total, 3200 DEC was initially set aside of all the rentals to make it to gold league at least. A bit ambitious as I thought might as well to see how far we can go. In the end, I was left with 1968 DEC and a whole heap of card. Now let's check out the breakdown. 3200 DEC was the starting point and in the end we were in the red 1232 DEC.
I did say I got a whole lot of cards and at the time of writing,account card worth was $37.82. For this season only, cards earned are worth $34.82 which has taken account last season cards which was worth $3. I was lucky to also opened a gold card and some epics which I was super excited about. So looking back at 1232 DEC in the negative this season ie $12.32 (considering DEC = 1c),
After a full season, I am officially ahead with $22.50 in the green. This does not include any airdrops points which isn't much but every cent counts. I'm pretty pleased with the result this season, depending how I go, I may try for gold league again but most likely move back to silver if I can't rent some cheap cards.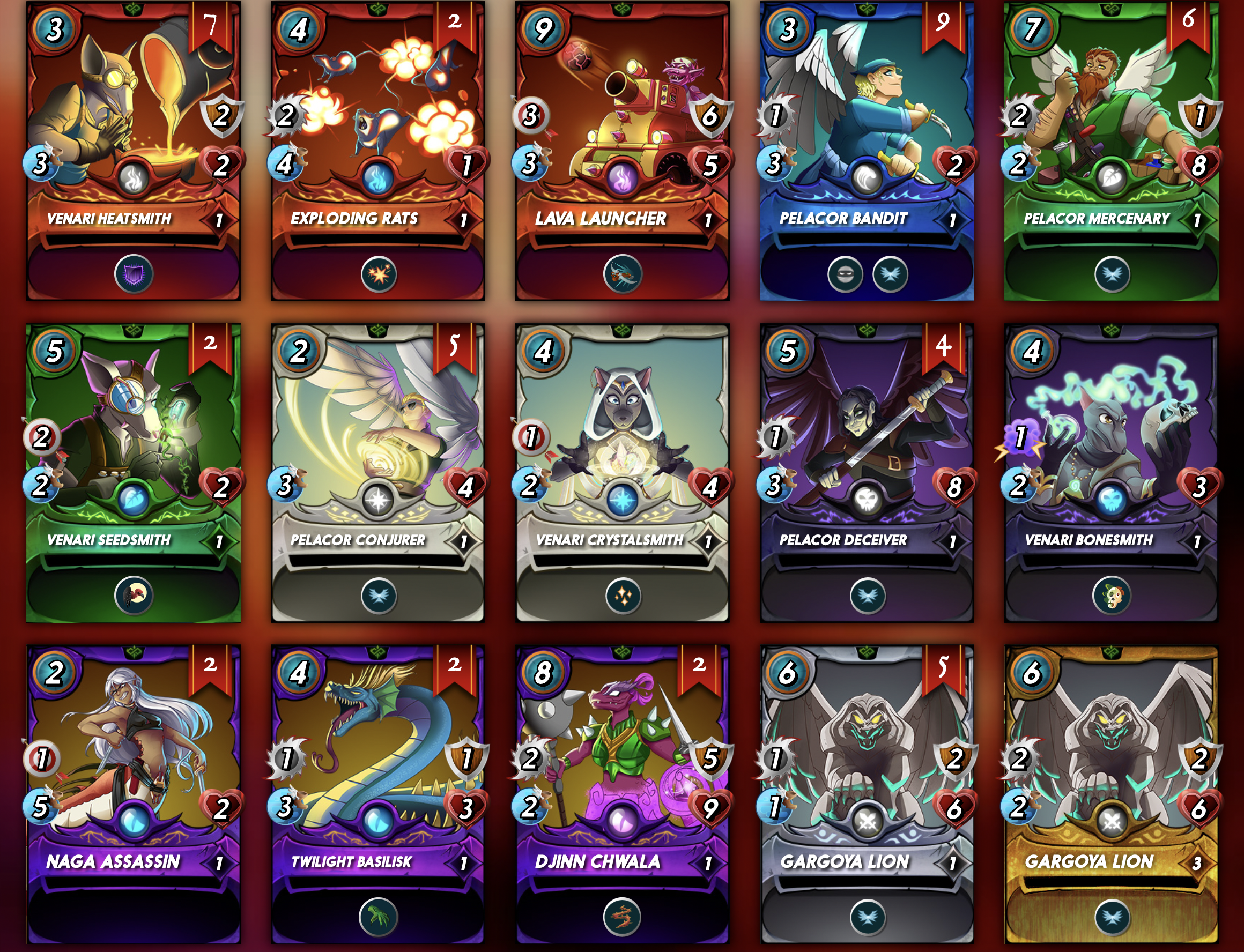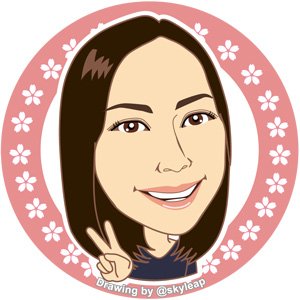 ---
Thanks for reading. If you like my post, please follow, comment and upvote me. There will be more exciting posts & destinations to come.
All photos & videos are taken by me & co in all my blogs/stories unless quoted.
Posted Using LeoFinance Beta
---
---