Splinterlands Rental System Is Great For New Players ~!
Hi Everyone,
The past fortnight or so have been an explosive time for the Splinterlands team. The influx of players have been amazing and we have slowly moved up the charts for daily users. If you are a Splinterlands player, you would know that all packs are sold out except for DICE which would be sold out soon. If you want any of the other packs sold previously, you can probably find them on other markets like Atomic Hub or Hive-Engine. Due to the limited of cards issued over the years from different editions, this would be an issue when we have a large of new players joining us. This is when the rental system came in just in time to cater for these new players.
Not only they don't need to fork out a high amount of money unlike other games, the first outlay would be the $10 spellbook which will let you earn rewards. If you think investing in cards is too much to begin with as you want to explore the game play, then you are able to rent some cards to experience it. Depending our ambitious you are, you probably want to rent low level cards then slowly move your way up. At the moment, it only cost less than a cent to rent the cheapest card and if you want some cool ones with better skills, then the prices will slightly go up. It's all up to the player's decision how far or fast they want to go up the ranking. Remember that there is the ECR (Energy Capture Rate) in mind, you cannot play for the whole day, it won't worth anyone's time to do so. If you go up higher levels, more advanced/powerful cards are up for rent at the most expensive on a regular foil at the time of writing $3.60 a day.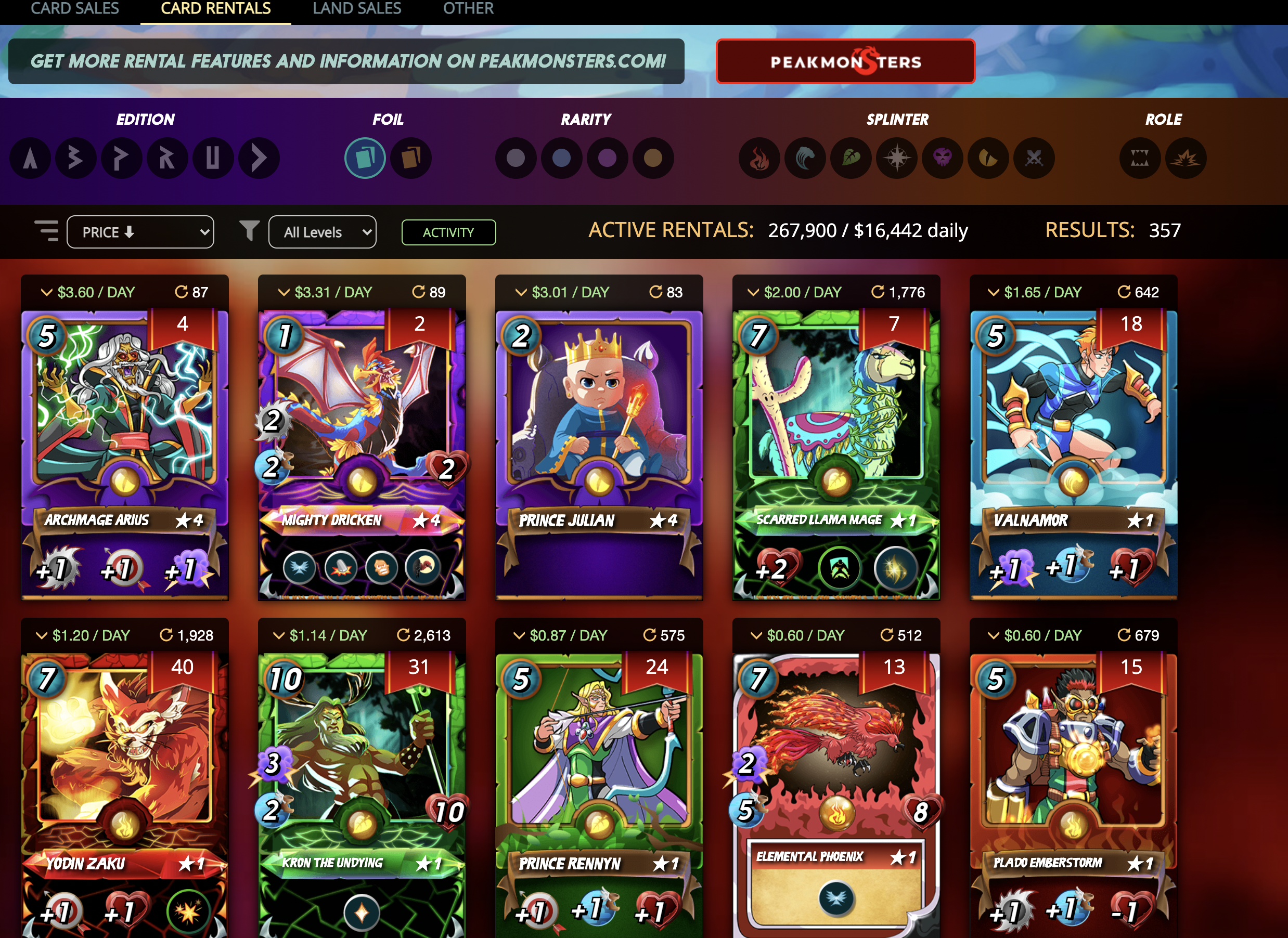 What Splinterlands offer is a bonus % for those players who decides to use gold cards, alphas and promo cards if you win a game. With the extra bonus, it might be worth while to rent cards you use regularly to make the most of it. But that also comes with a high price tag when you rent these valuable cards. The cheapest gold foil card you can rent is currently around 2c with the most expensive at $18 a day. Pretty expensive for a day rental but if you can work out the numbers, it may work out for you. As a player for this game for 2+ years, every bit of DEC counts as we can see from the recent airdrop. Every % of DEC bonus for each winning game means potential x10 so don't underestimate the small amounts. I can see that the rental market will continue to thrive currently with just over $16k a day as we continue to have more new players joining us.
PS Happy days for those leasing out and get some nice rental fees for cards not or rarely used!
If you haven't joined Splinterlands, join here! See you on the battlefield!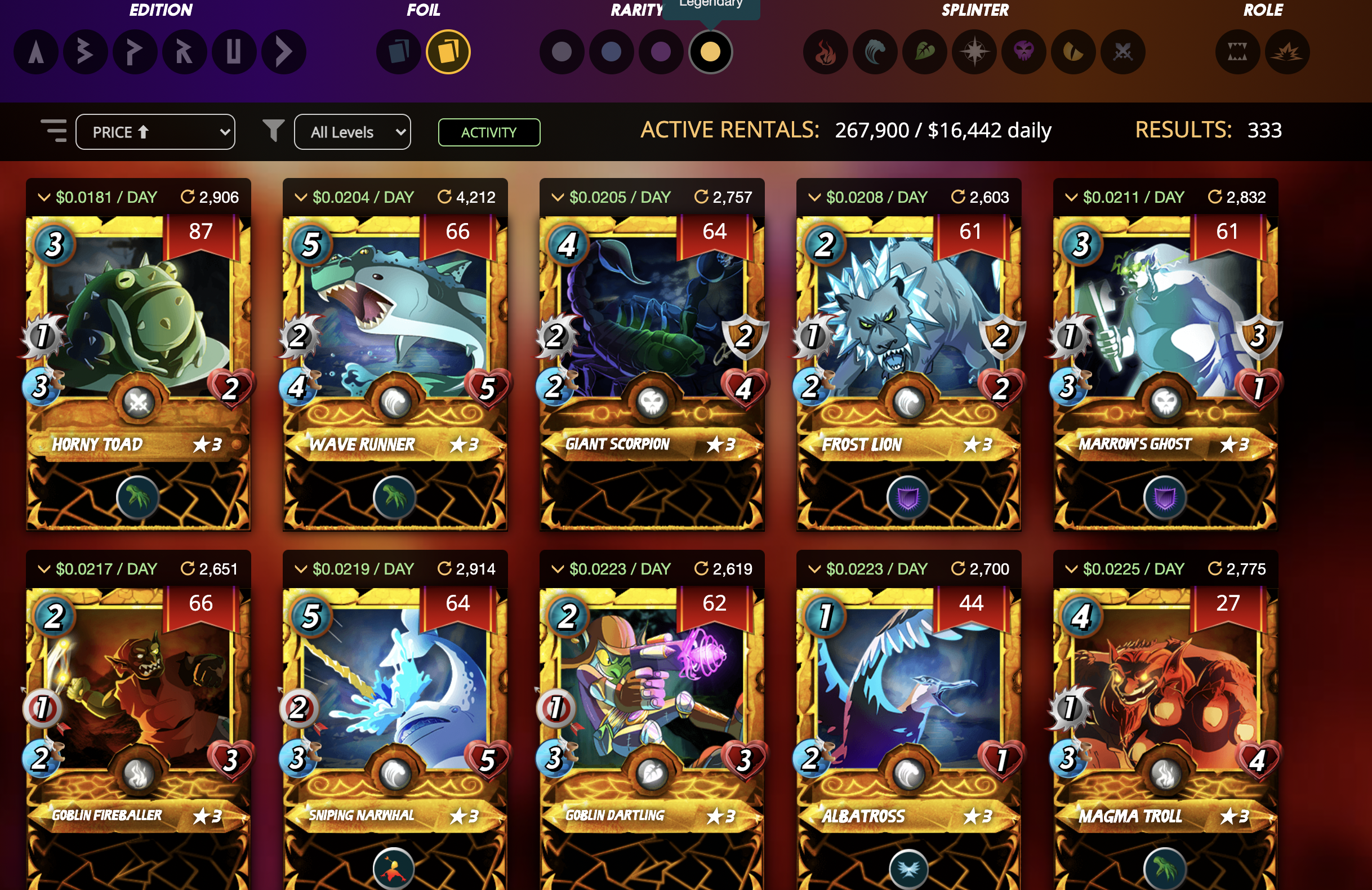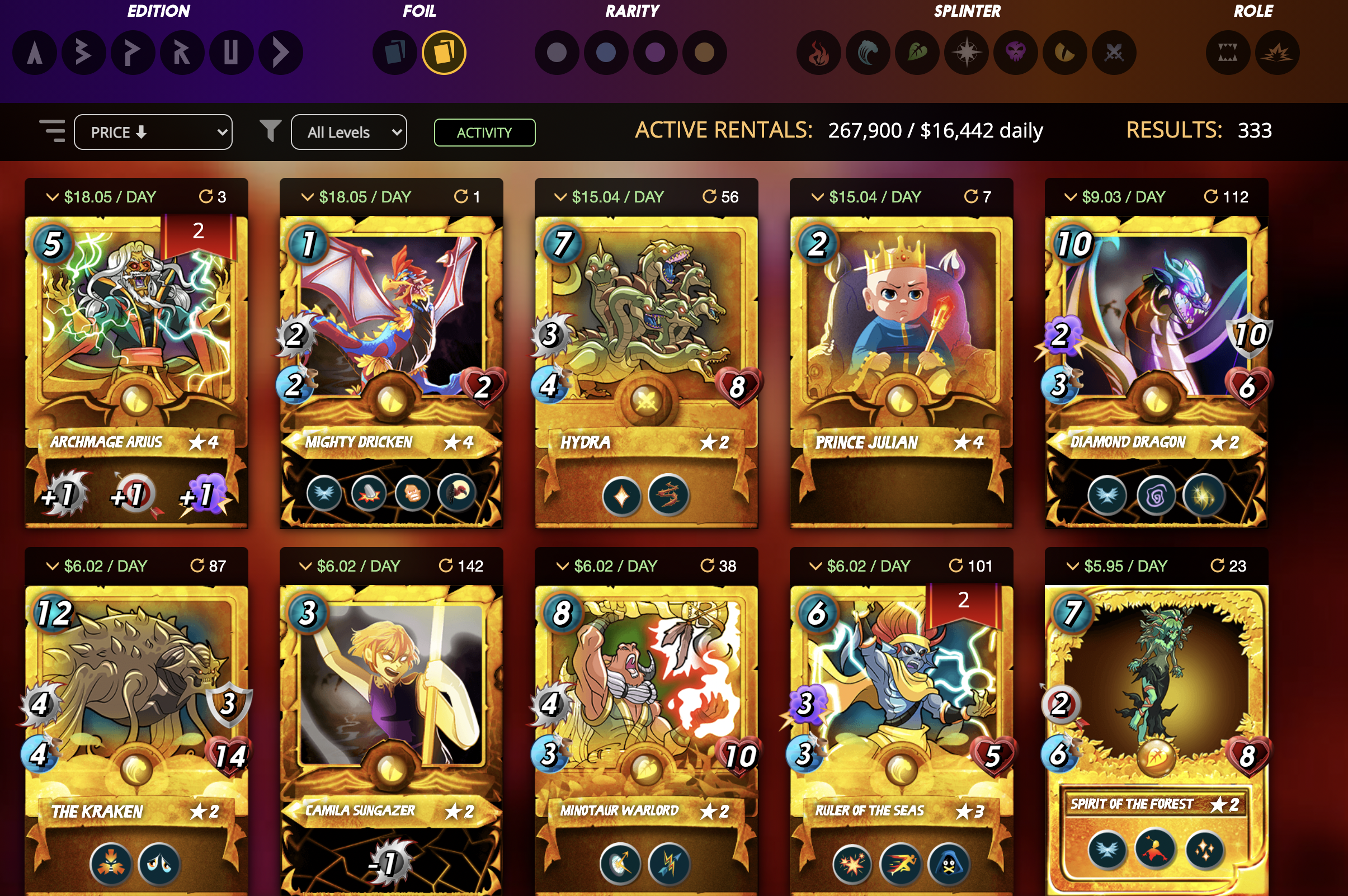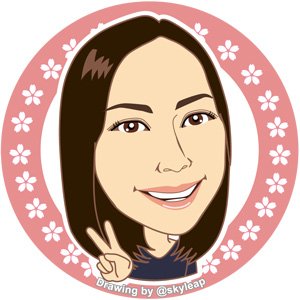 ---
Thanks for reading. If you like my post, please follow, comment and upvote me. There will be more exciting posts & destinations to come.
All photos & videos are taken by me & co in all my blogs/stories unless quoted.
Posted Using LeoFinance Beta
---
---